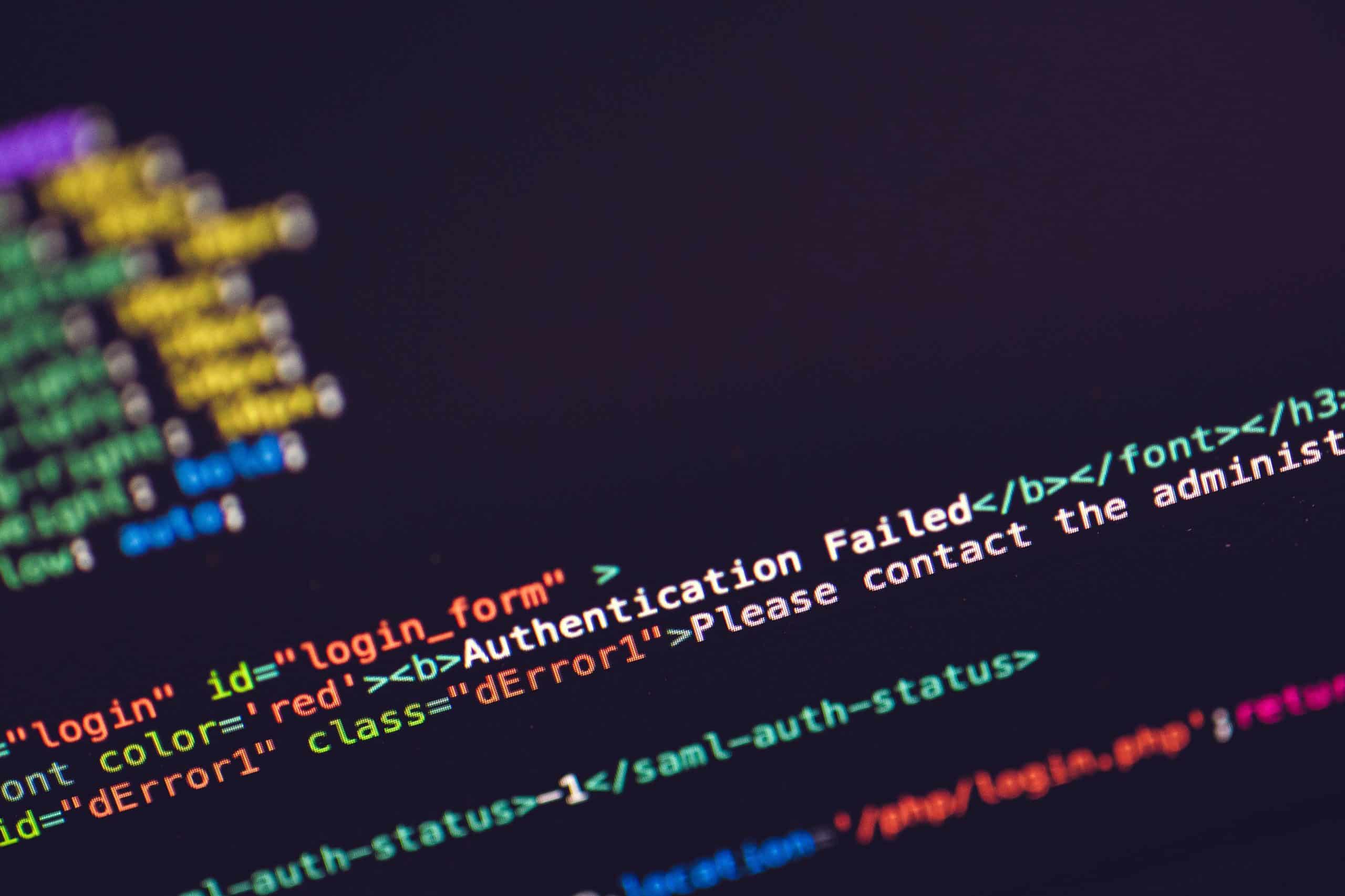 Why choose Laravel?
Laravel is a popular PHP web application framework known for its simple syntax, robust functionalities and extensive documentation. It provides a solid foundation for developing modern, scalable and secure web applications.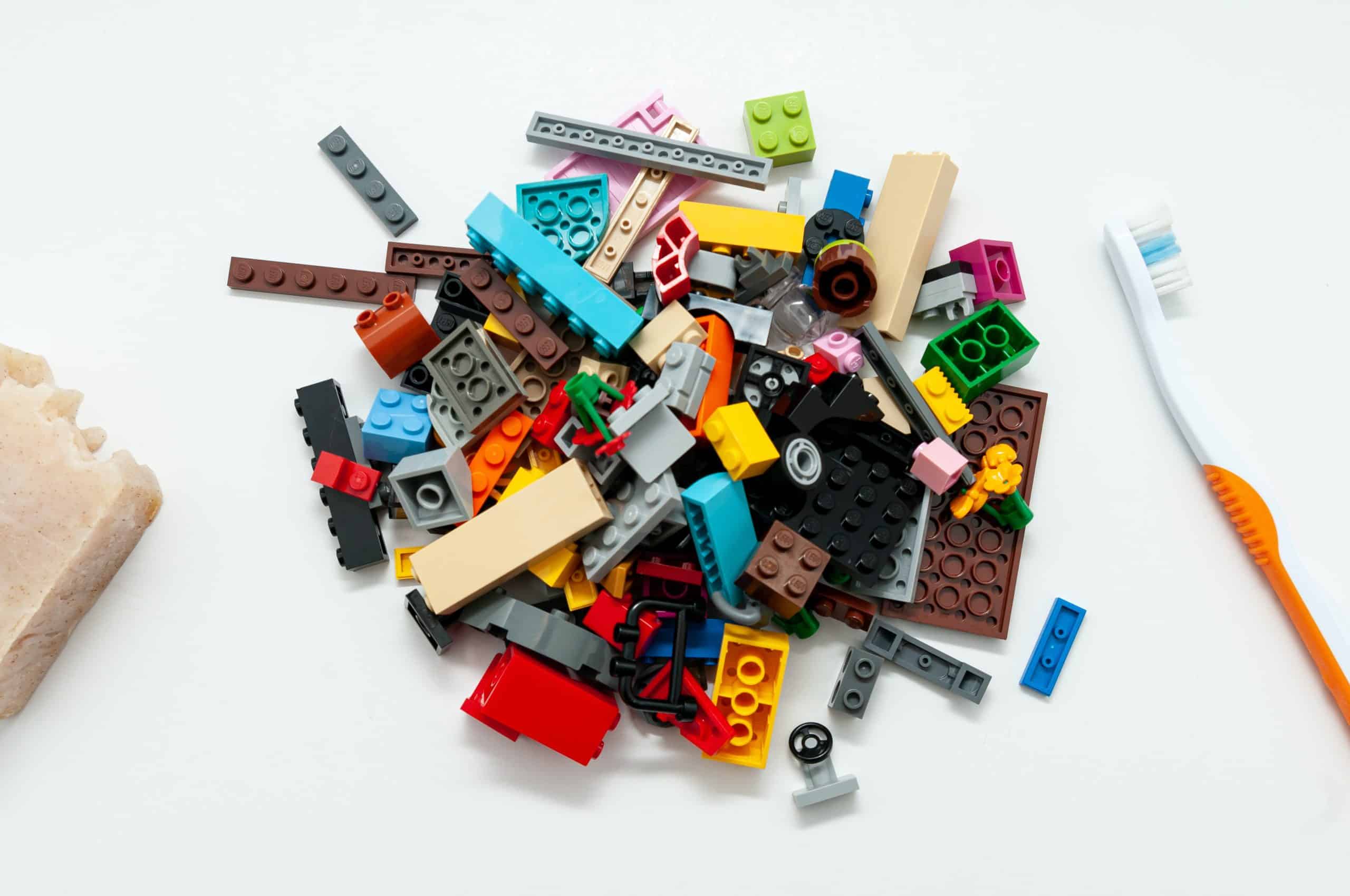 Custom Laravel Solutions
At SevenLab, we understand that every business has unique needs. That's why we offer customised Laravel development that perfectly matches your specific requirements. Whether you need an e-commerce platform, a customised CRM system or an internal business application, we have the technical expertise to make your vision a reality.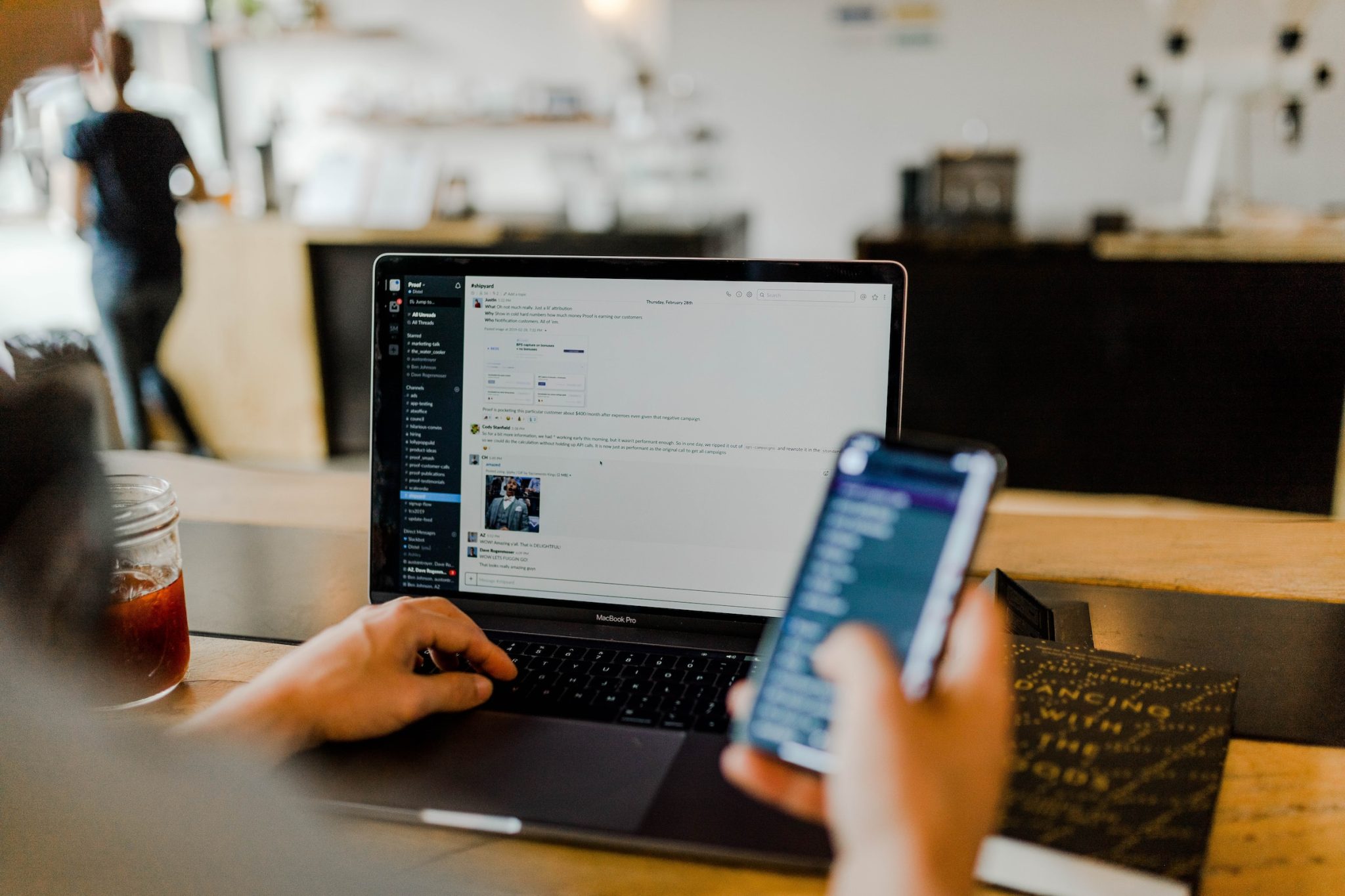 Reliable Cooperation
We believe in reliable collaboration with our customers. Our team of experienced Laravel developers works closely with you to understand your requirements and create a solution that meets your expectations. We keep you informed about every step of the development process and strive for a successful delivery of your Laravel project.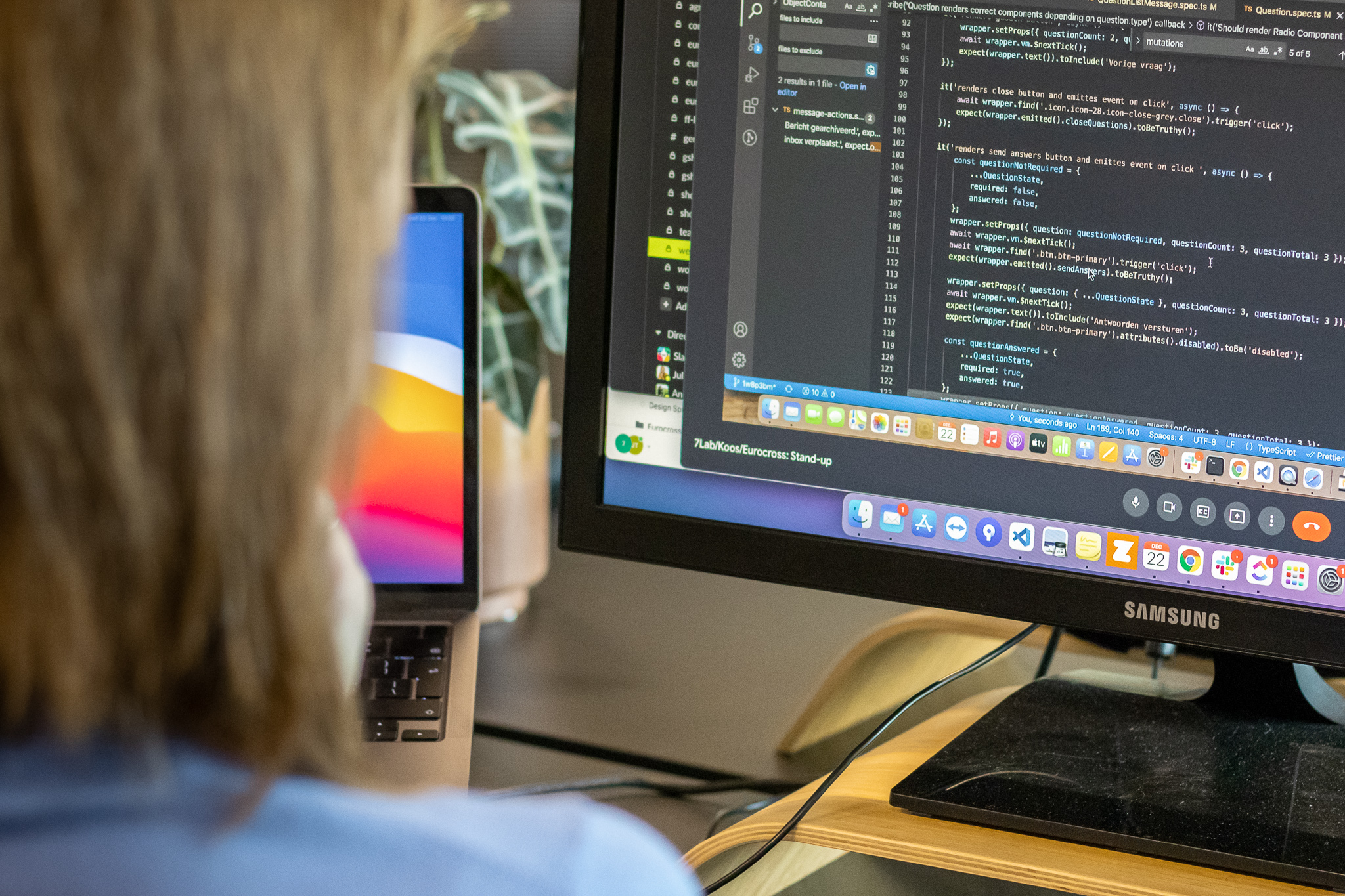 Support and Maintenance
Besides developing customised Laravel solutions, we also provide ongoing support and maintenance. We ensure that your Laravel application stays up-to-date, receives security updates and continues to perform optimally.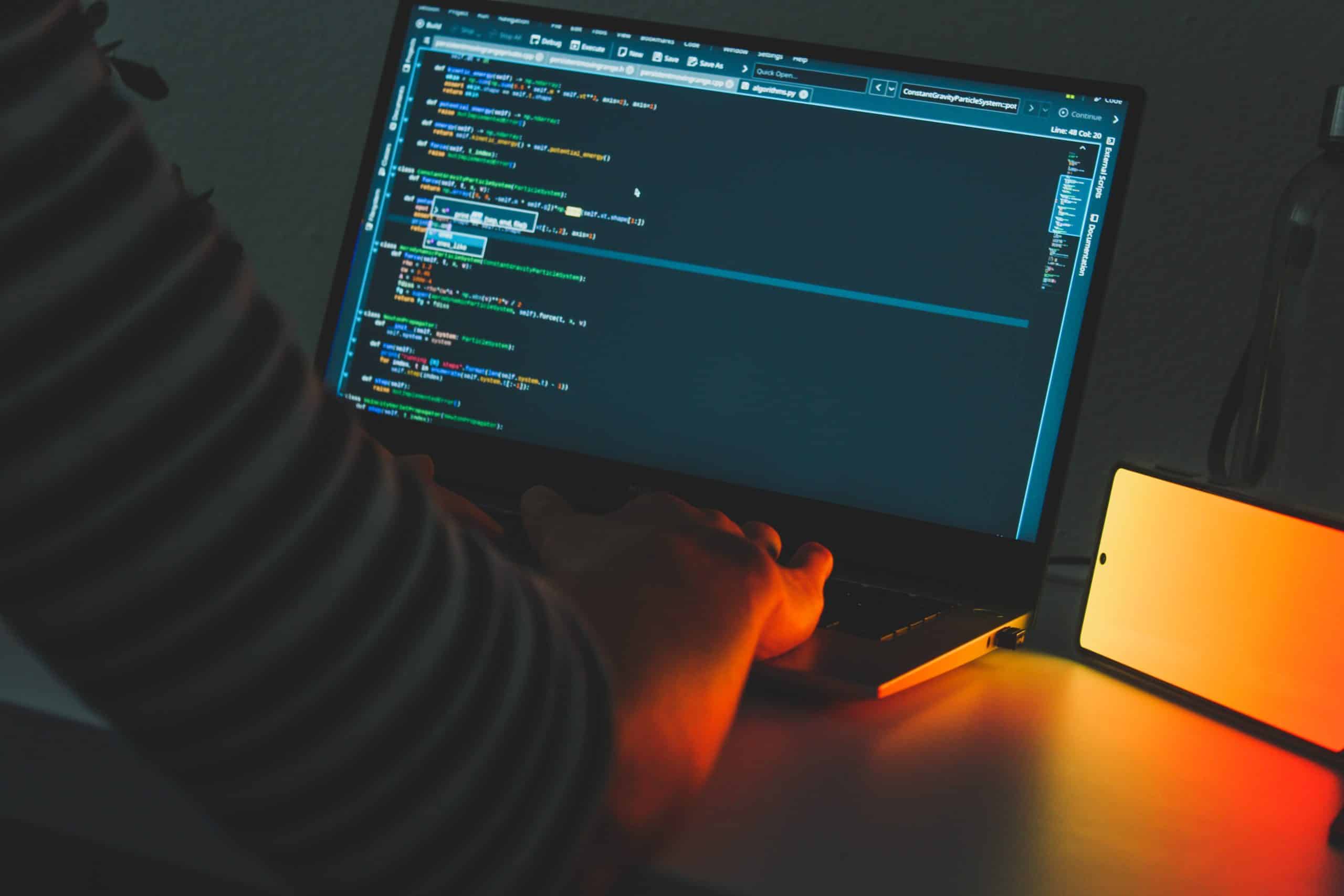 Want to know more?
Discover the power of Laravel for your business with SevenLab. Contact us today and let us turn your ideas into successful Laravel web applications.