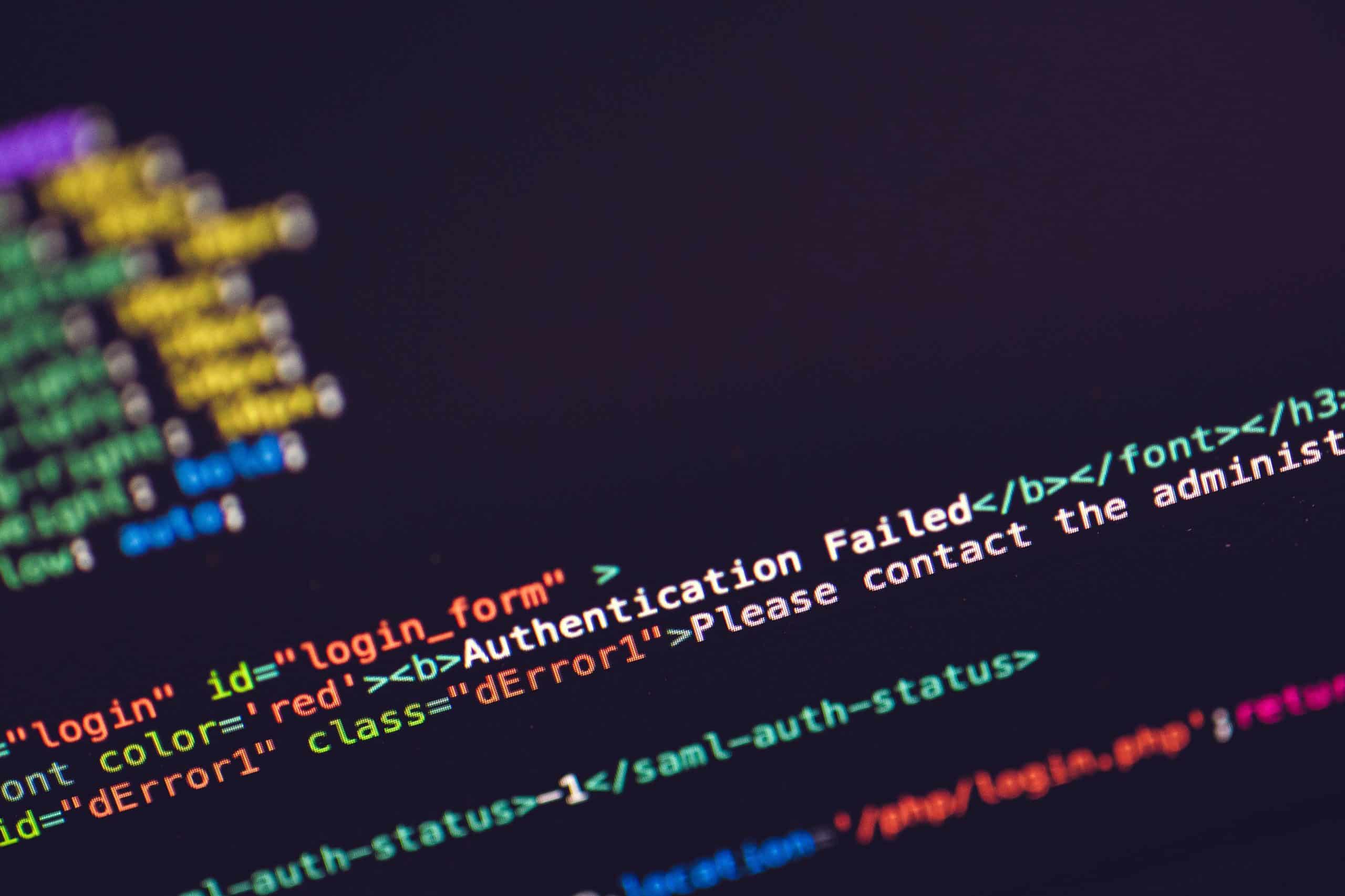 Laravel Certified Professionals
Our team of Laravel certified professionals has the expertise to handle all types of Laravel website maintenance tasks efficiently.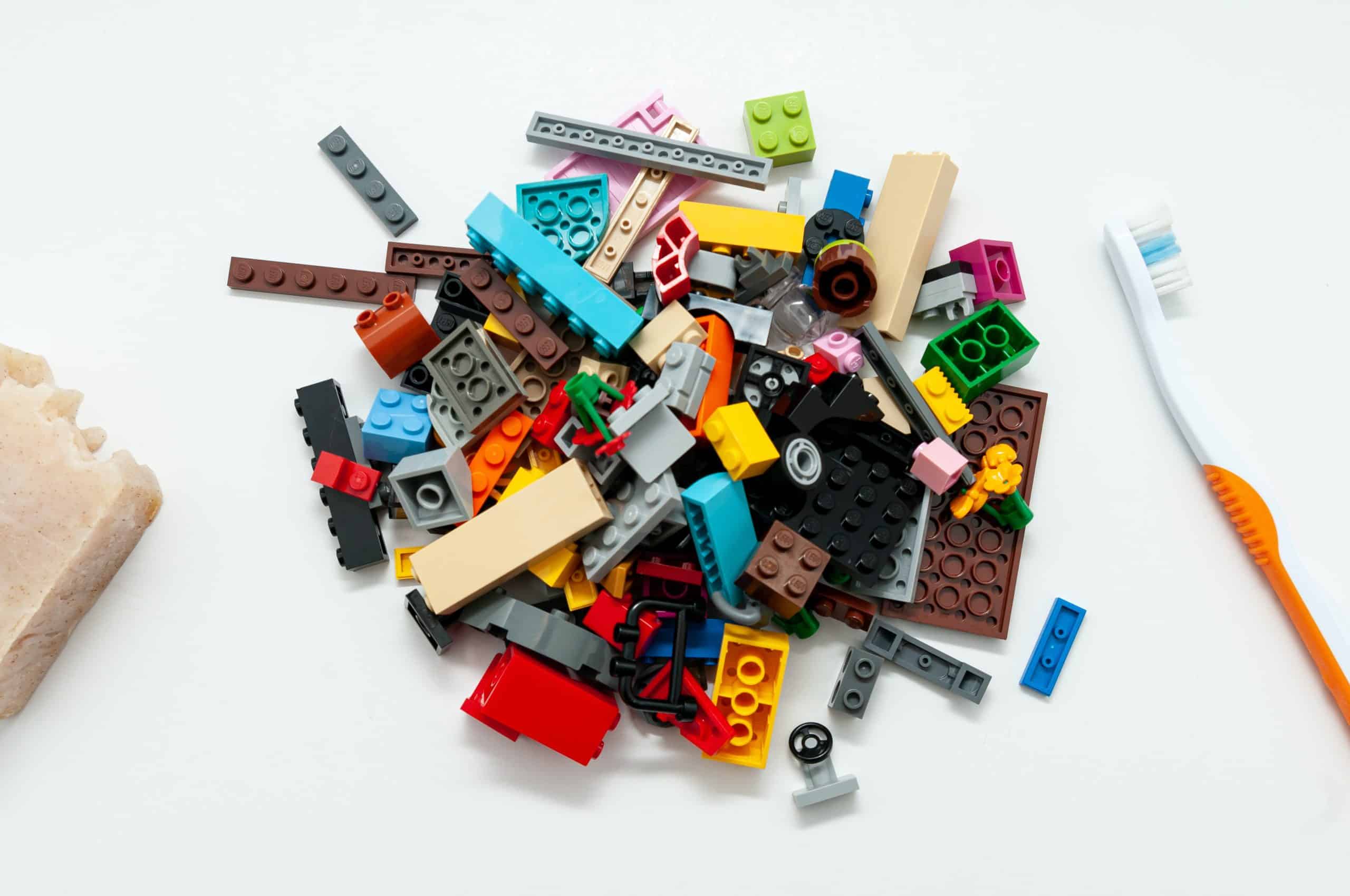 Preventive Maintenance
We focus on preventive maintenance to avoid future problems and ensure the continuity of your business operations.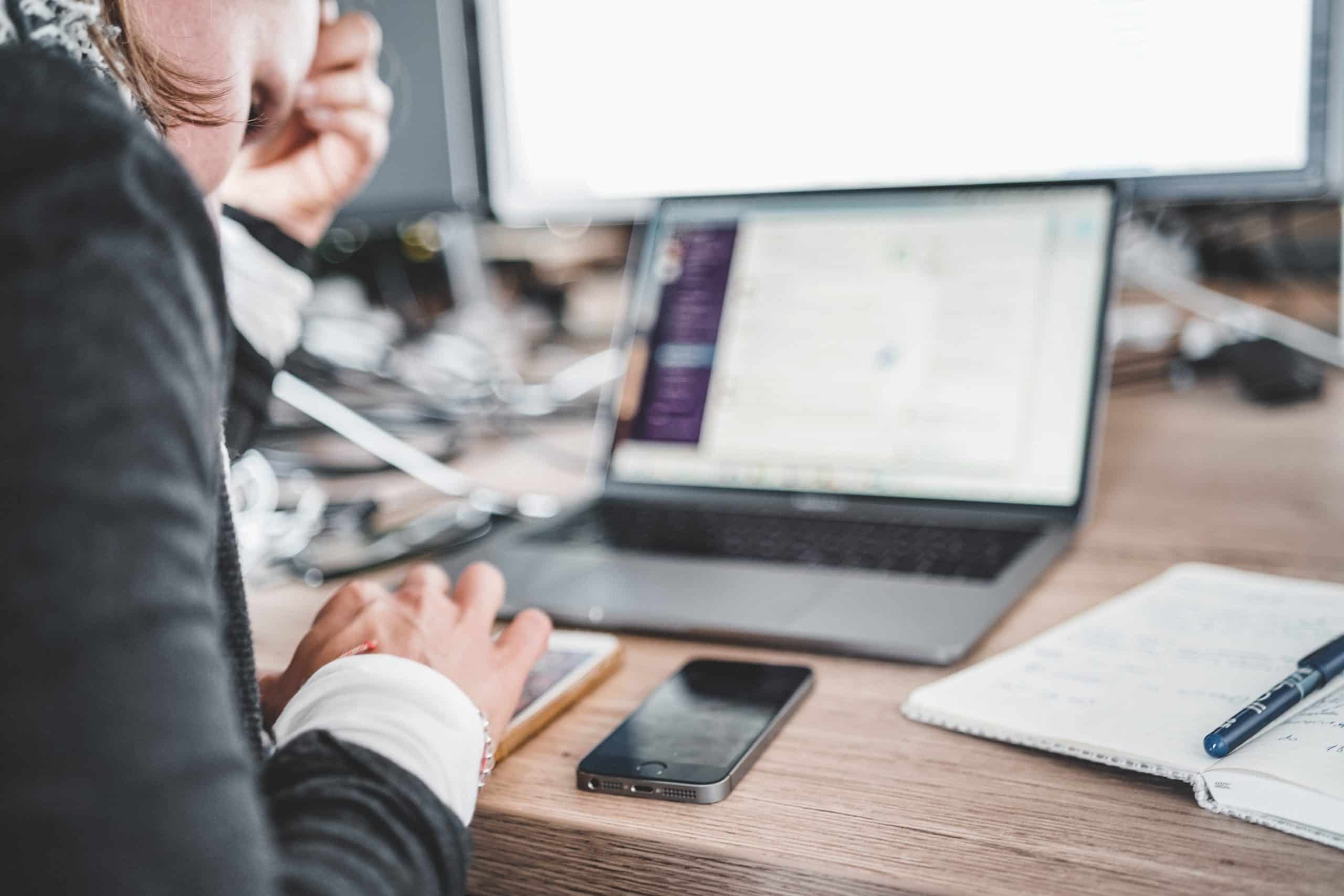 Adjusted Maintenance Plans
We offer customised Laravel website maintenance plans tailored to your specific business needs and budget.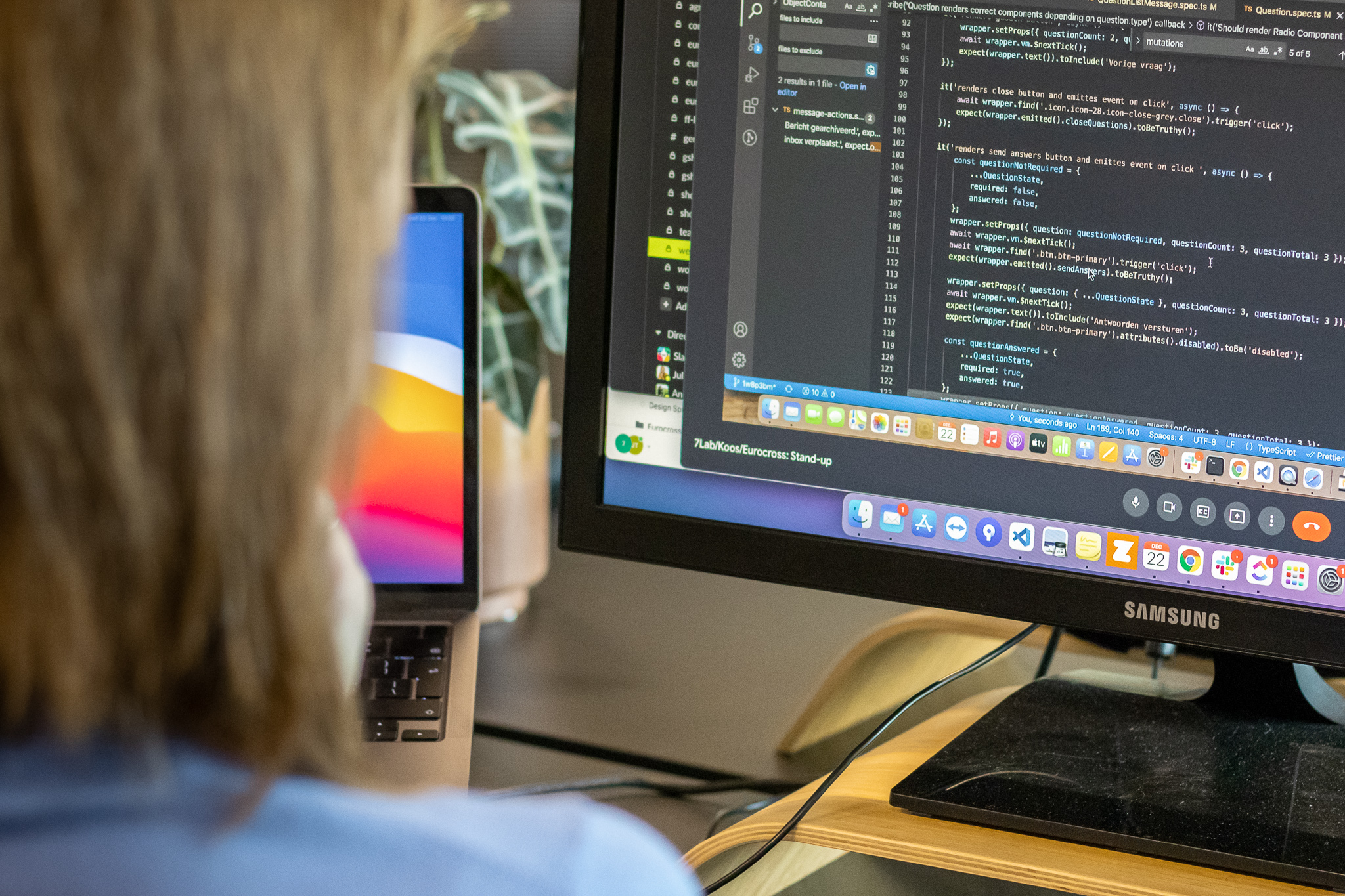 24/7 Support
At SevenLab, we offer 24/7 support to ensure your Laravel website is always running at full speed.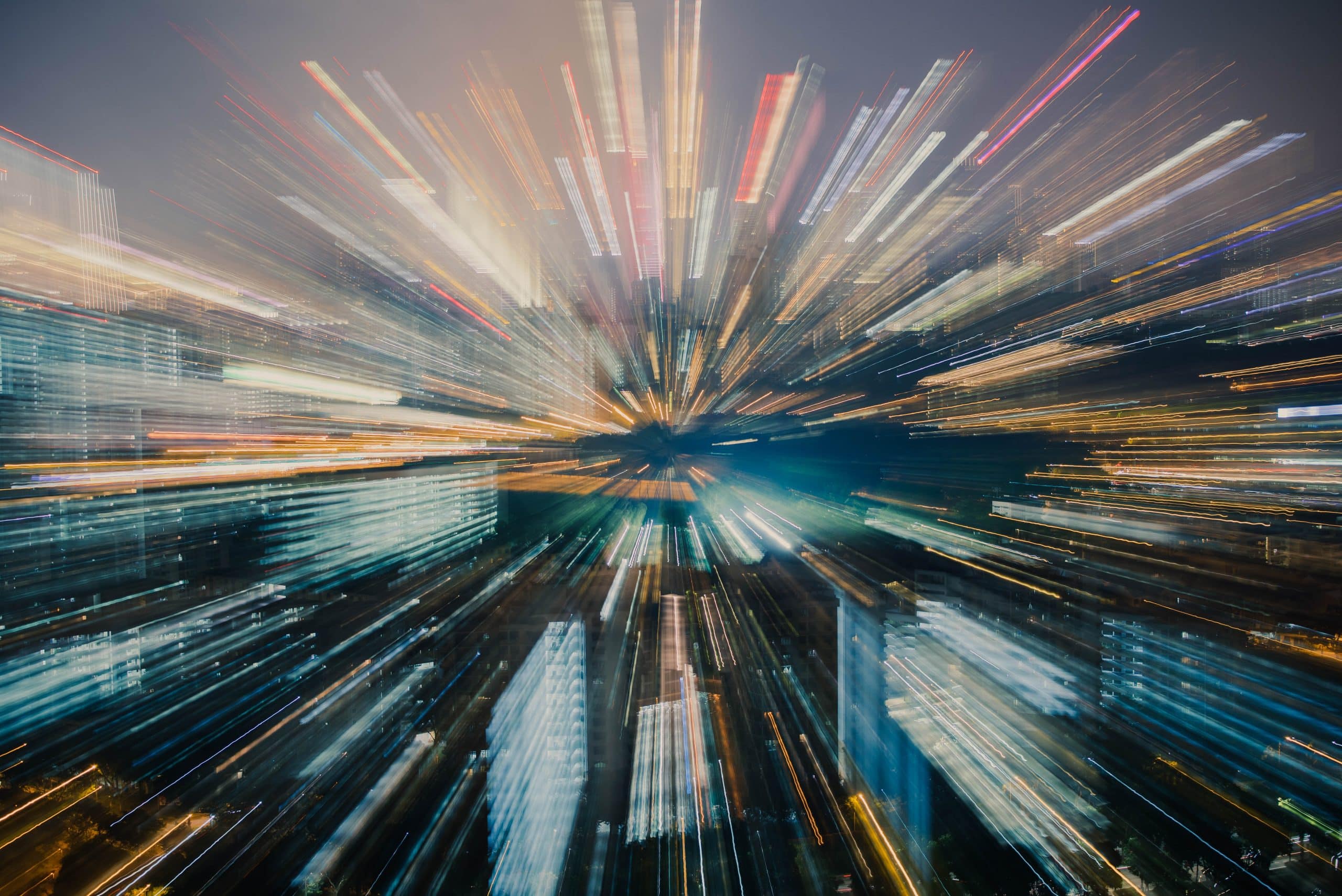 Want to know more?
Do you need reliable Laravel website maintenance? Contact us today and find out how we can support your business.