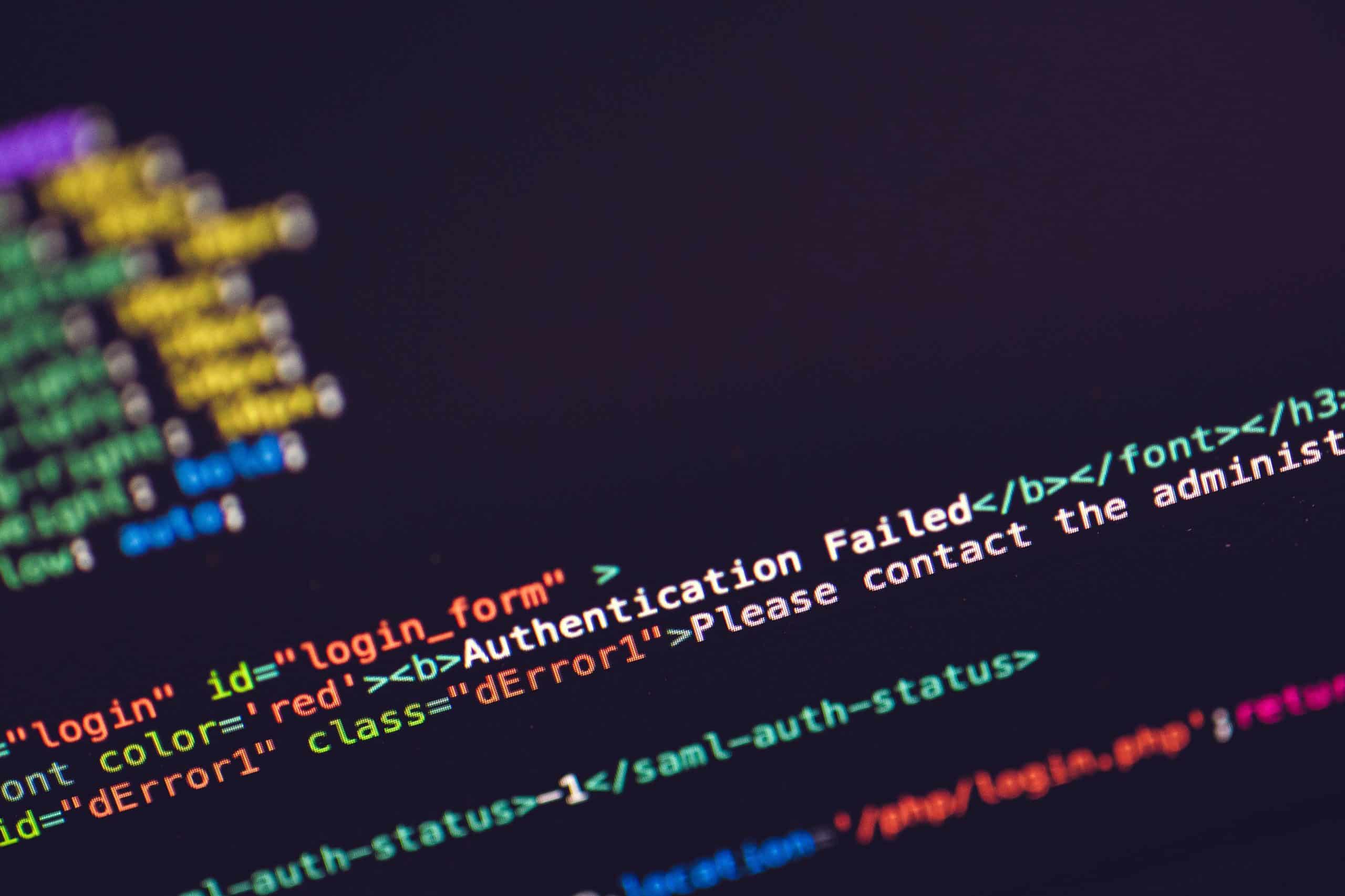 Laravel Certified Experts
Our team of Laravel certified experts has extensive experience in developing robust and scalable APIs using the Laravel framework. We understand the important role APIs play in modern application architectures and deliver customised solutions that meet your specific needs.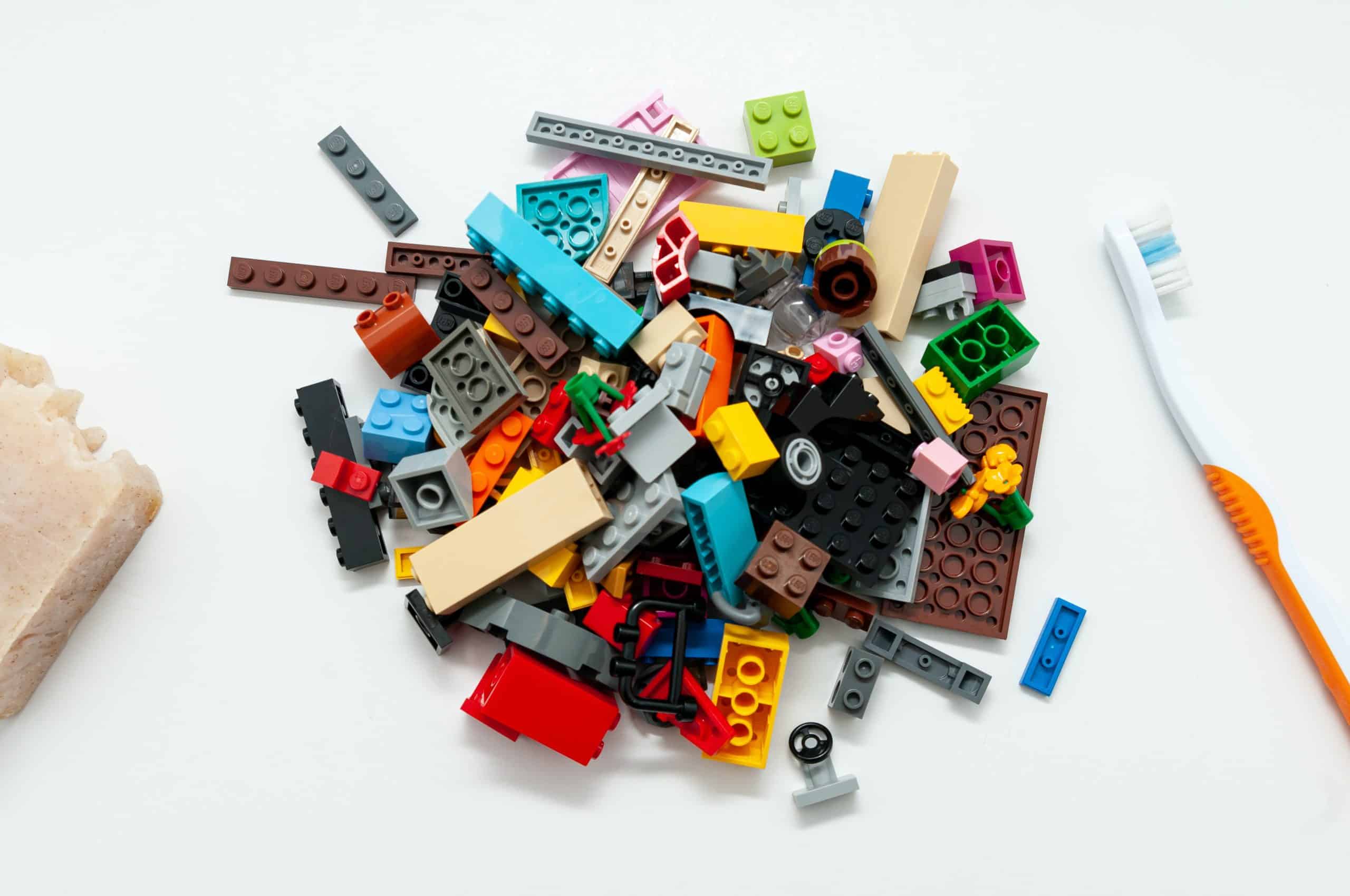 Preventively Custom Laravel API Development
At SevenLab, we believe in providing customised Laravel API development to suit your business requirements. Whether you need a RESTful API, a GraphQL API or other API specifications, we provide seamless integration of your applications and data exchange.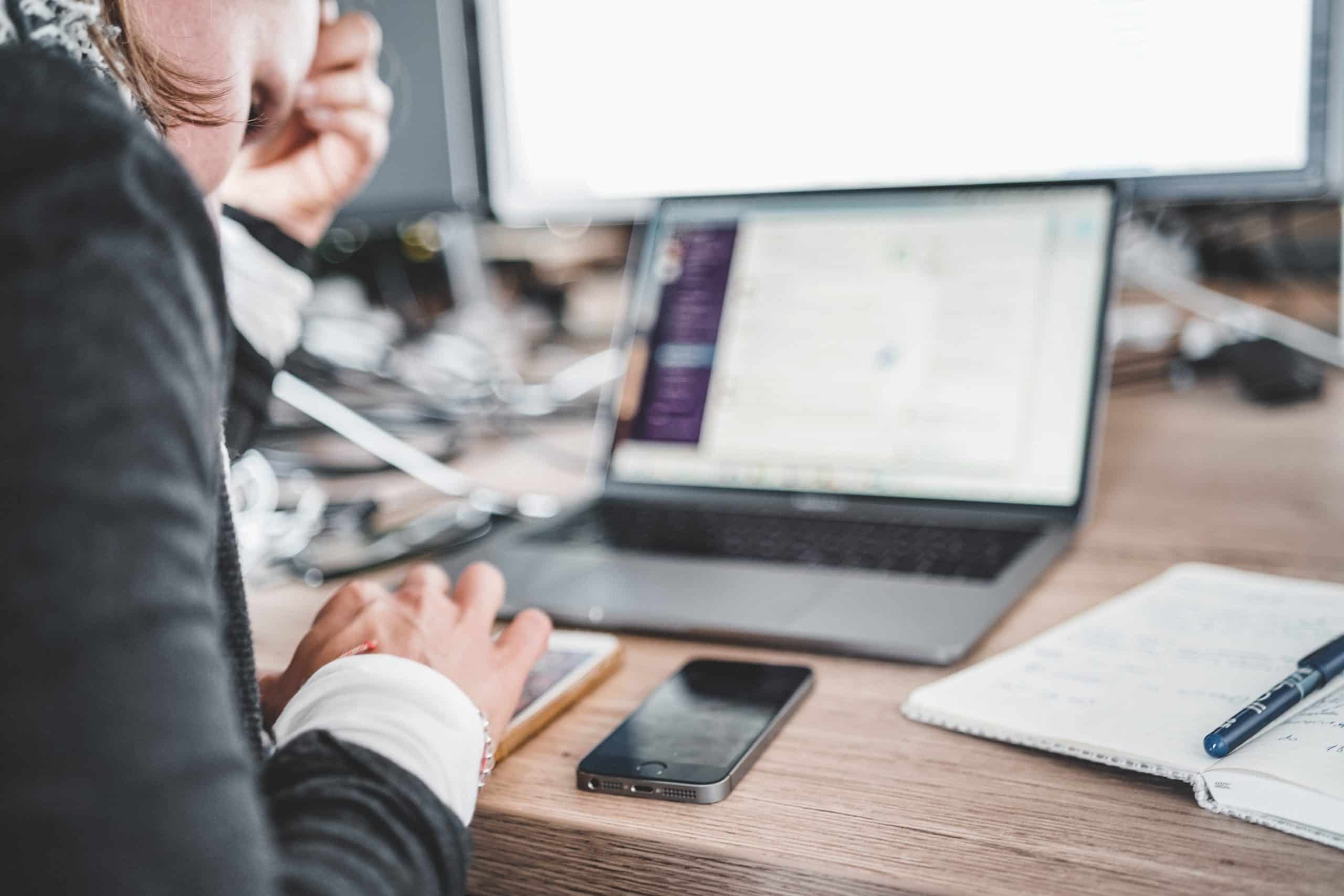 Security and Performance
We care deeply about the security and performance of your APIs. Our team implements security measures and optimises performance to ensure your APIs are secure, responsive and scalable.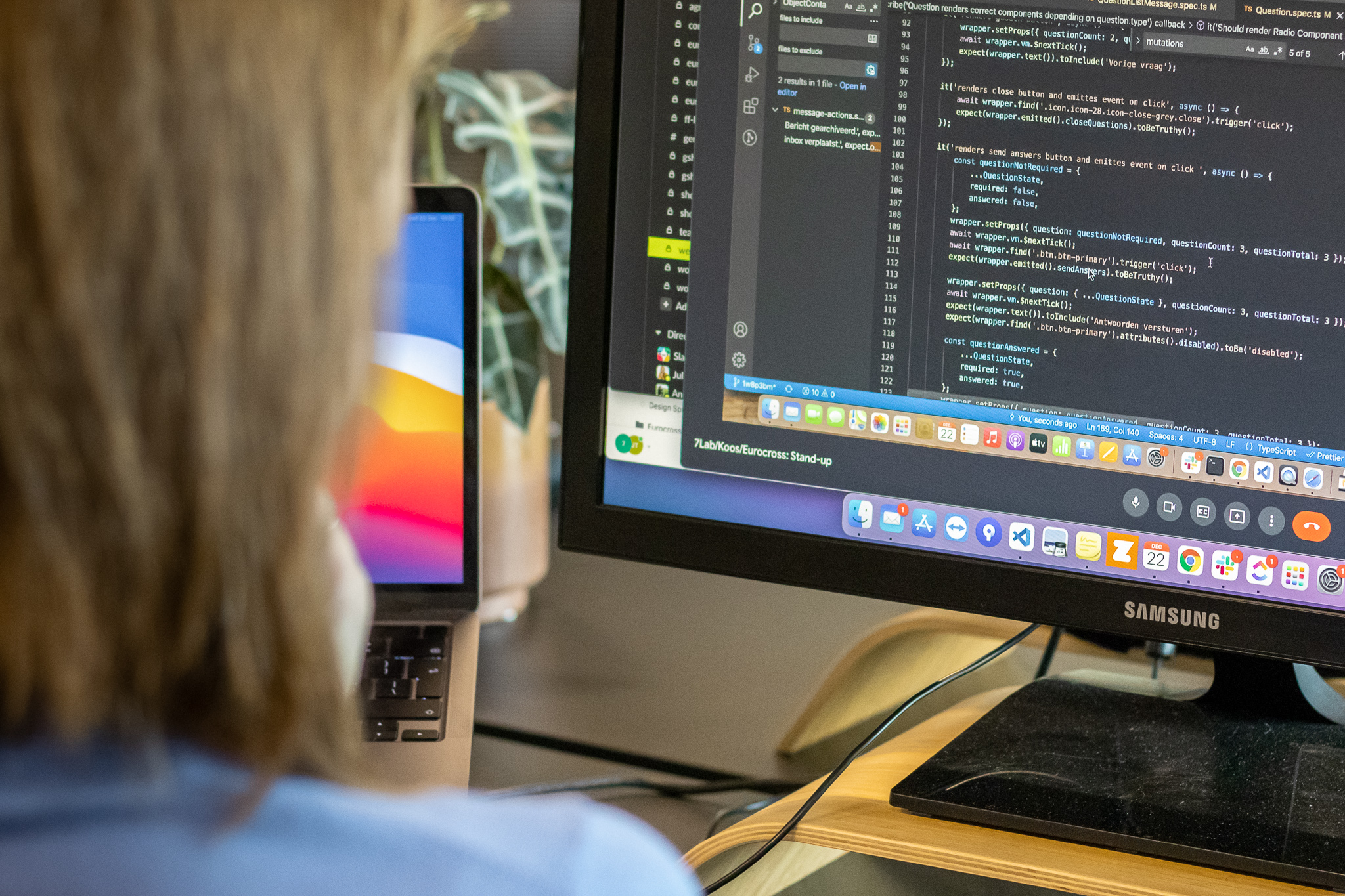 Full support and documentation
In addition to developing your Laravel API, we provide full support and comprehensive documentation so that you can easily use its functionality.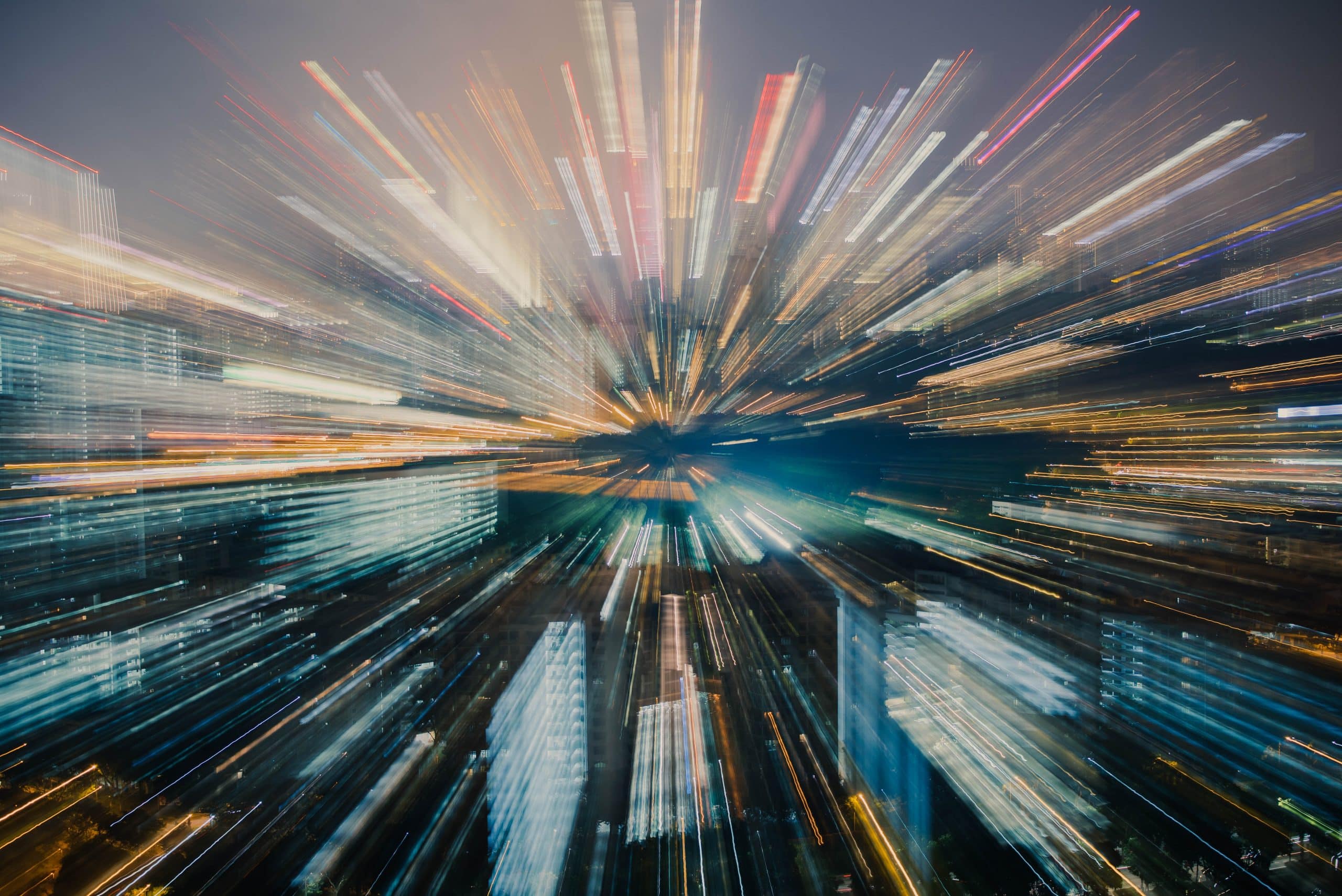 Want to know more?
Want to seamlessly integrate your applications with Laravel API development? Contact us today and find out how SevenLab can fulfil your integration needs.