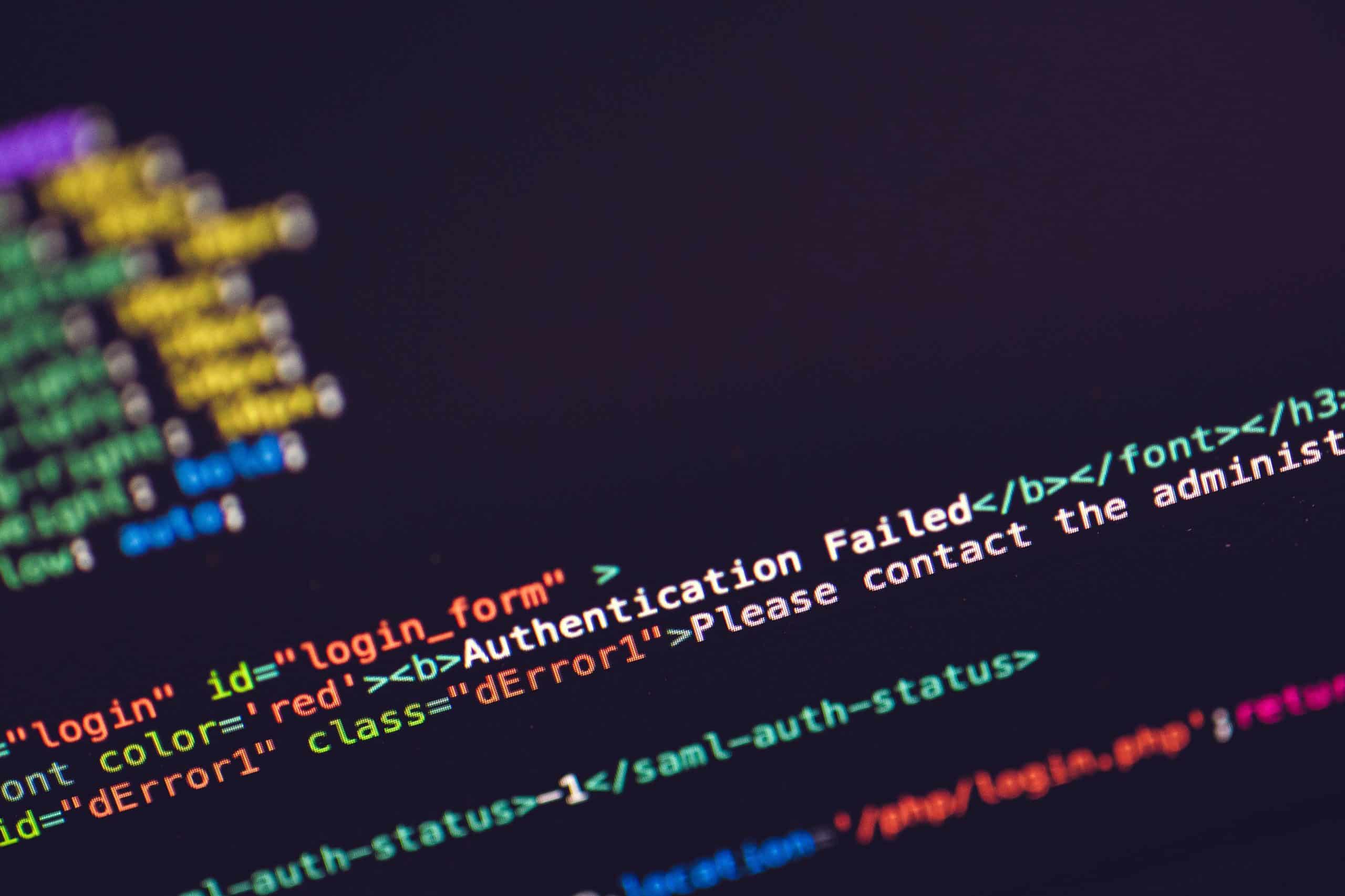 Laravel Certified Professionals
Our team of Laravel certified professionals has extensive experience and expertise in developing powerful web applications using the Laravel framework. Our technical skills, combined with a thorough understanding of business processes, enable us to deliver solutions that optimise your business performance.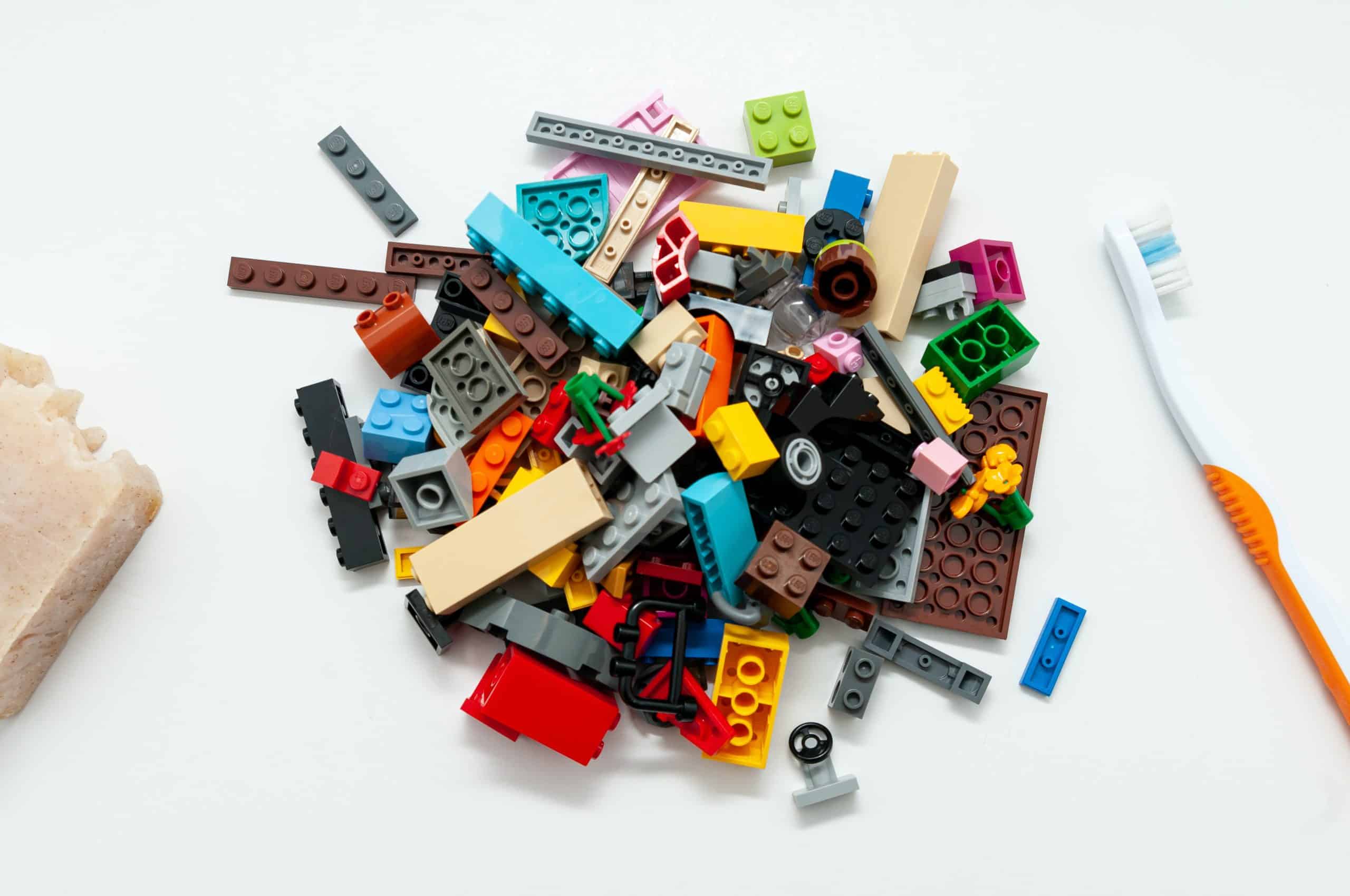 Tailor-made Web applications
We understand that no two businesses are exactly alike. That's why we develop customised Laravel web applications specifically tailored to your company's unique needs and goals. We take the time to understand your business processes, identify your goals, and create a solution that perfectly matches your business requirements.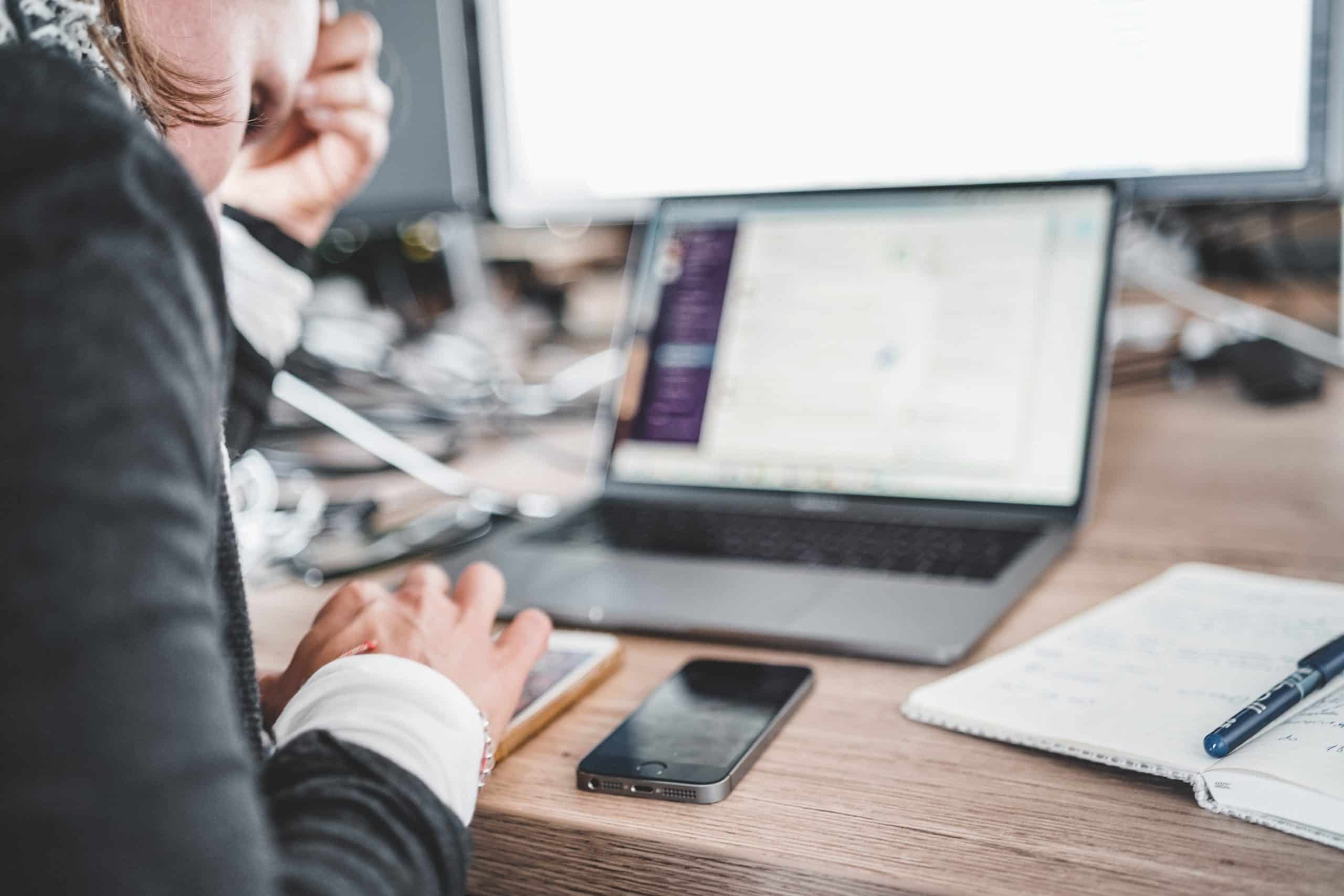 Full Life Cycle Development
From concept and design to development, testing, implementation, and maintenance - we provide full lifecycle support for your Laravel web application. We ensure that your web application is always up-to-date, secure and functioning optimally.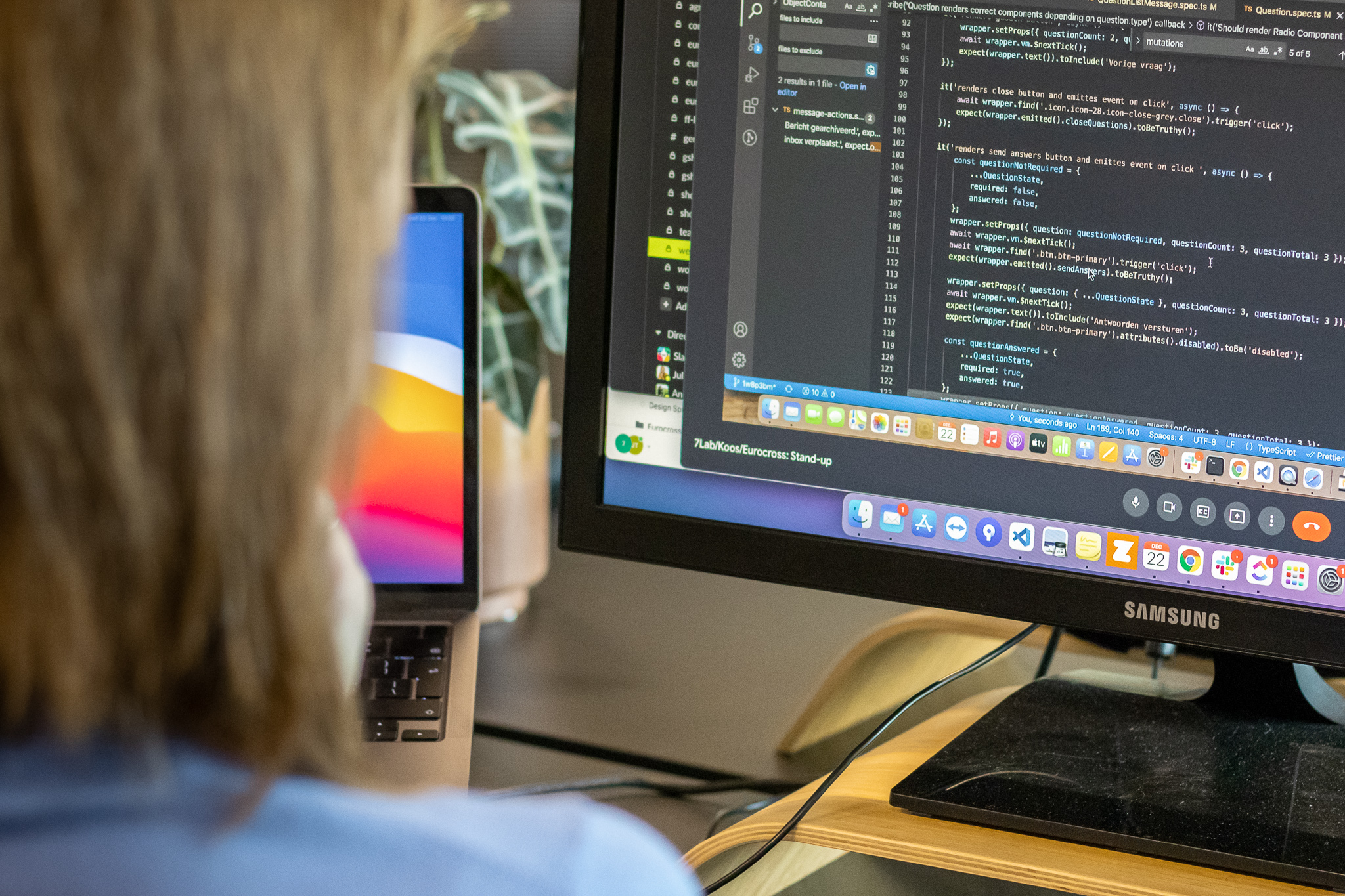 24/7 Support and Maintenance
At SevenLab, we understand that your business processes continue 24/7. That's why we offer 24/7 support and maintenance for your Laravel web applications, to make sure they always function efficiently.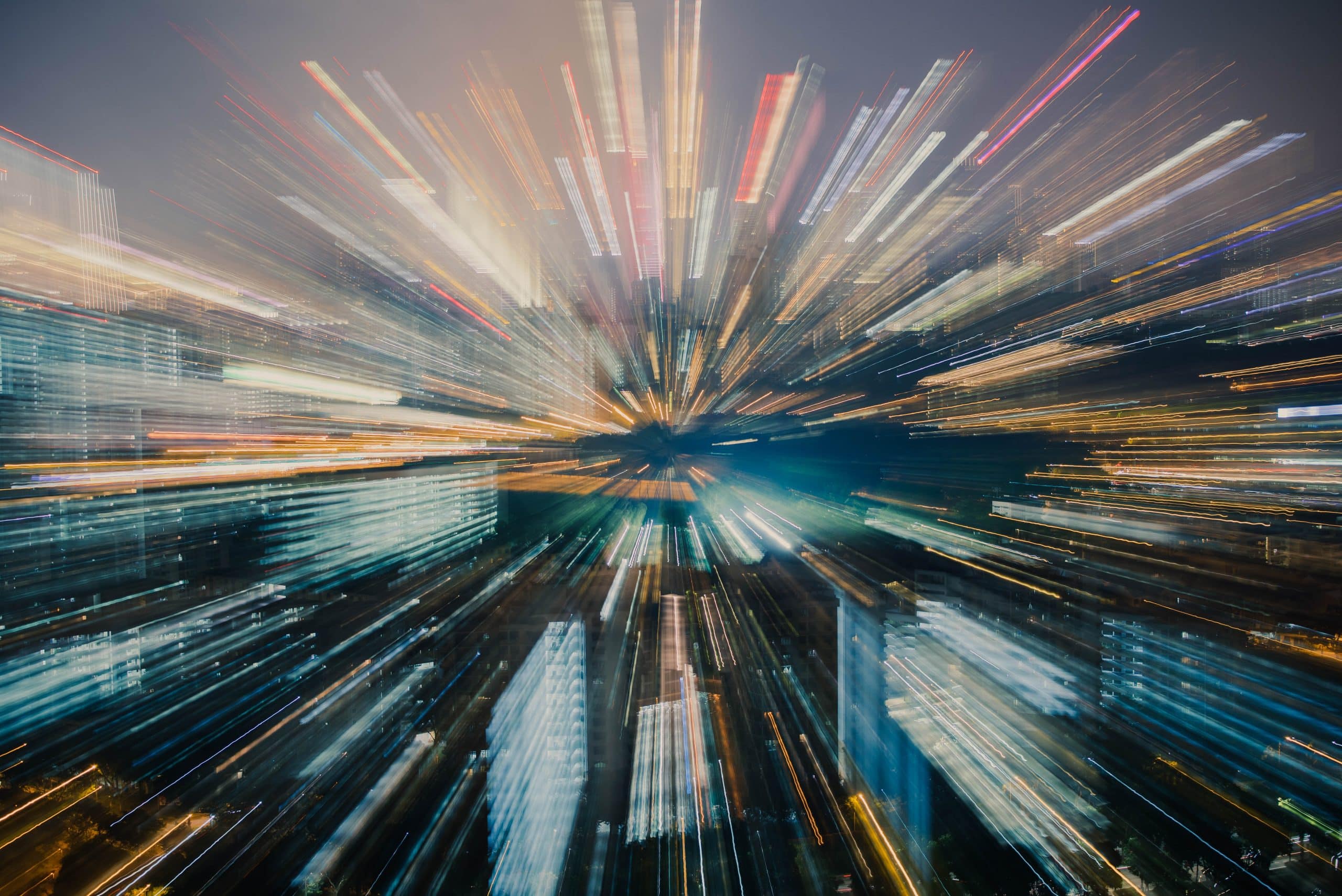 Want to know more?
Looking for a reliable Laravel web application development company? Contact us today and find out how SevenLab can help you.