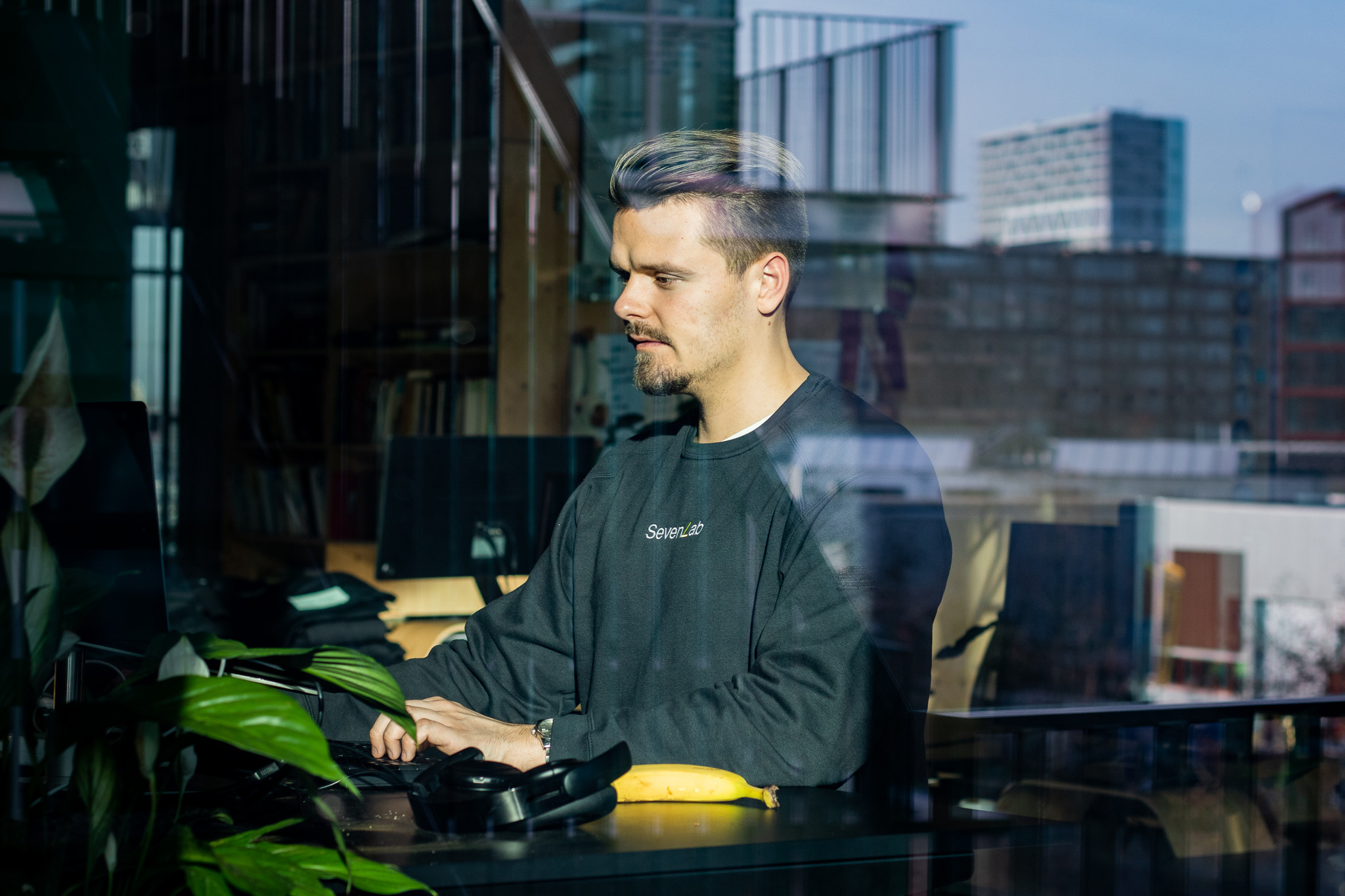 Meet mid-code development
Efficient, effective and flexible
Mid-code is the solution to developing software quickly and efficiently. With our powerful standard modules, basic functionalities are live in no time. This allows our certified developers to focus on complex customised modules that really make a difference! This way, we make optimal use of your time and budget for maximum added value. Discover here how we use this modular approach to create flexible and future-proof software for your organisation.
We start by putting together the desired modules configure phase. Thus, in no time we have 80% of the tool already functionally ready. In this phase, our developers lay the foundations of the software and seamlessly link all modules together. In this phase, our designers work out the user flow and incorporate the desired house style.
Audit with experienced IT Business Consultants
Ready-to-use modules
Personalisation with Design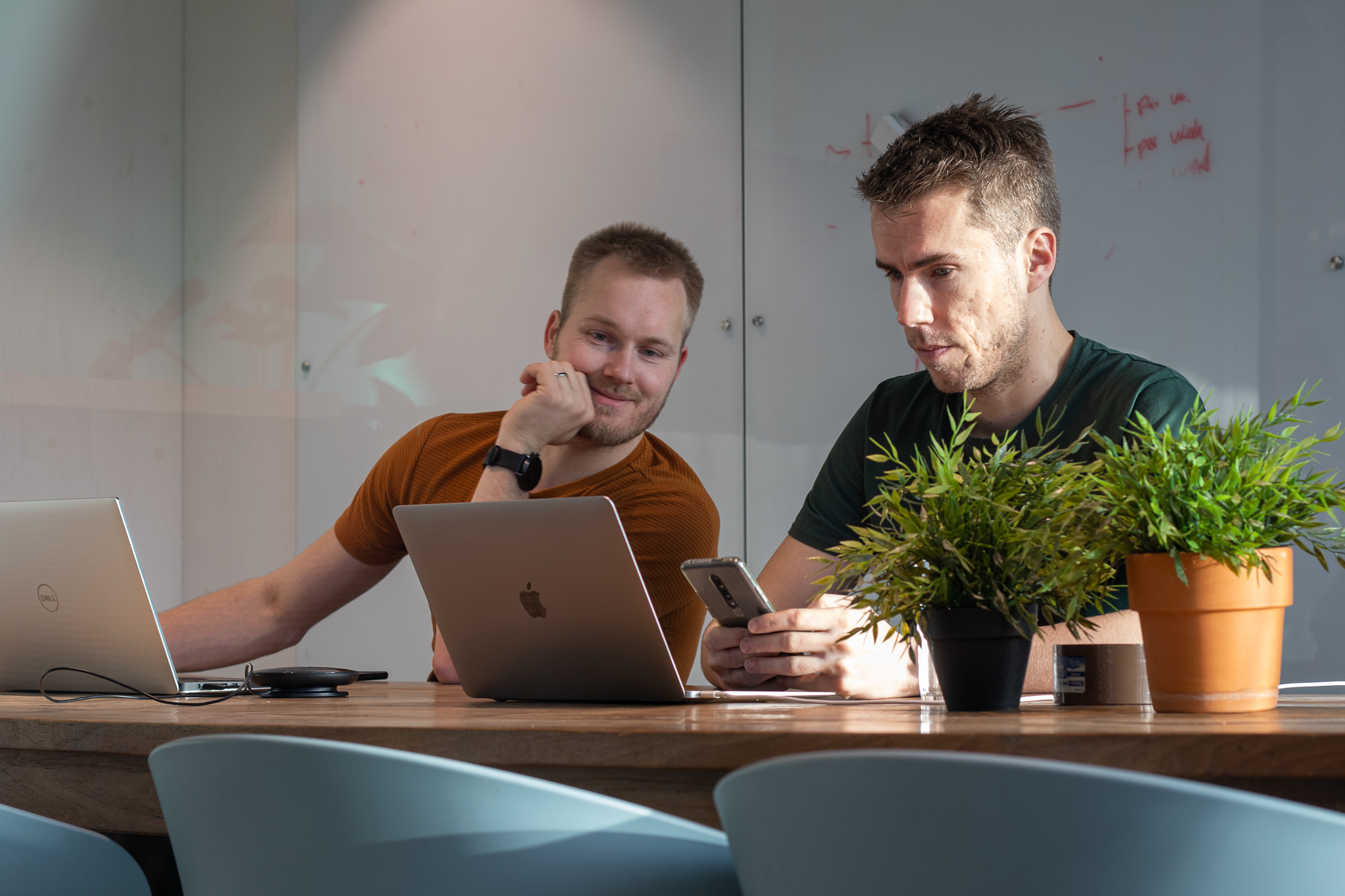 In the customise phase, it is time for customisation. Working with our client, the design team will research, design and test the specific nature of the application with all stakeholders involved. The development team will then develop the customisation. This means custom functionalities and unique links. With the additional customisation, we realise maximum added value.
Customer-focused UX/UI Design
Custom software development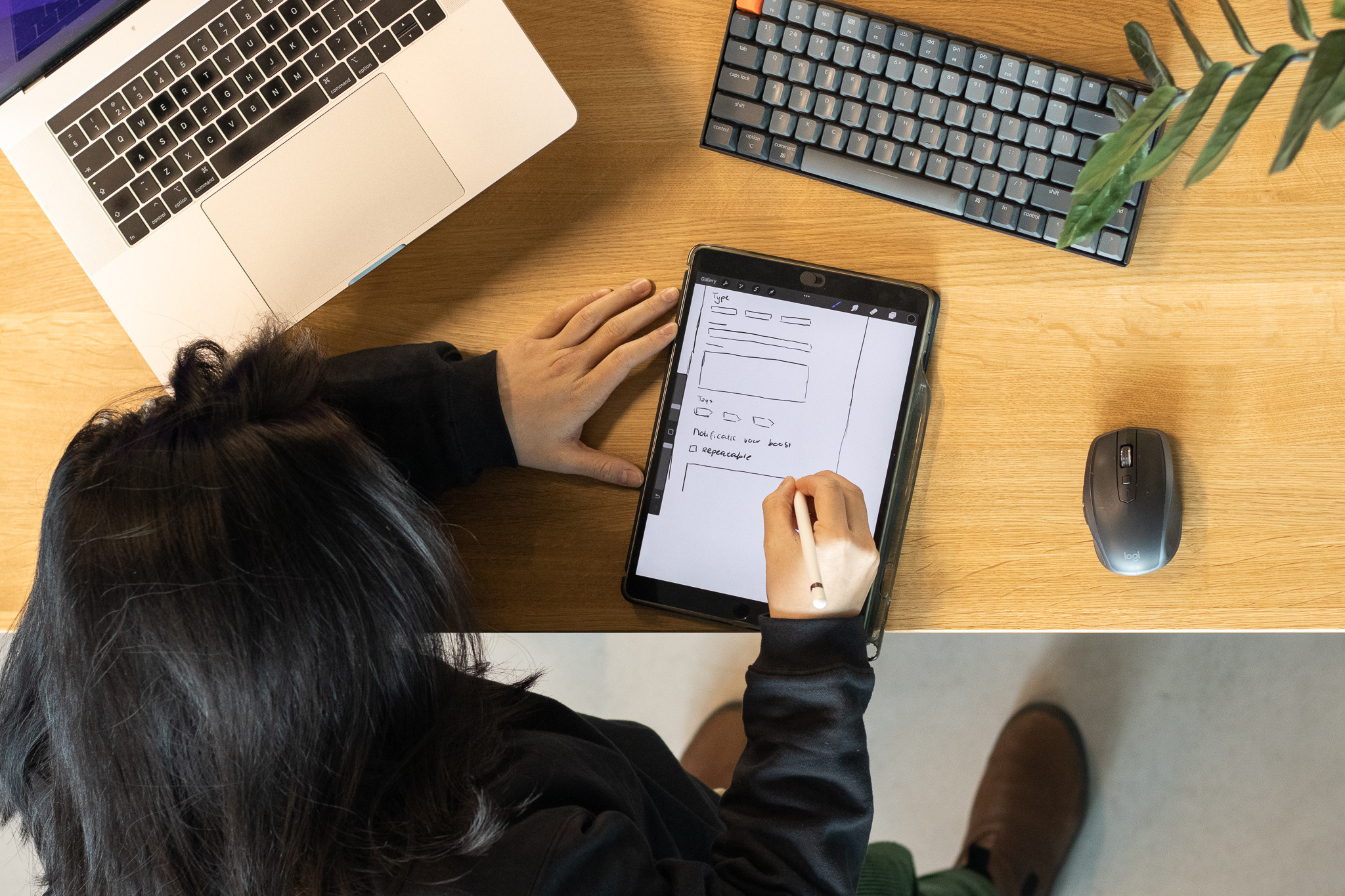 The launch of the software brings innovation into high gear. Our end products are structured in such a way that improving and extending the software is increasingly easy. We set up a secure and scalable IT architecture and provide ongoing support for modifications and incidents.
DevOps for hosting and maintenance
Standby Support
Solid security services