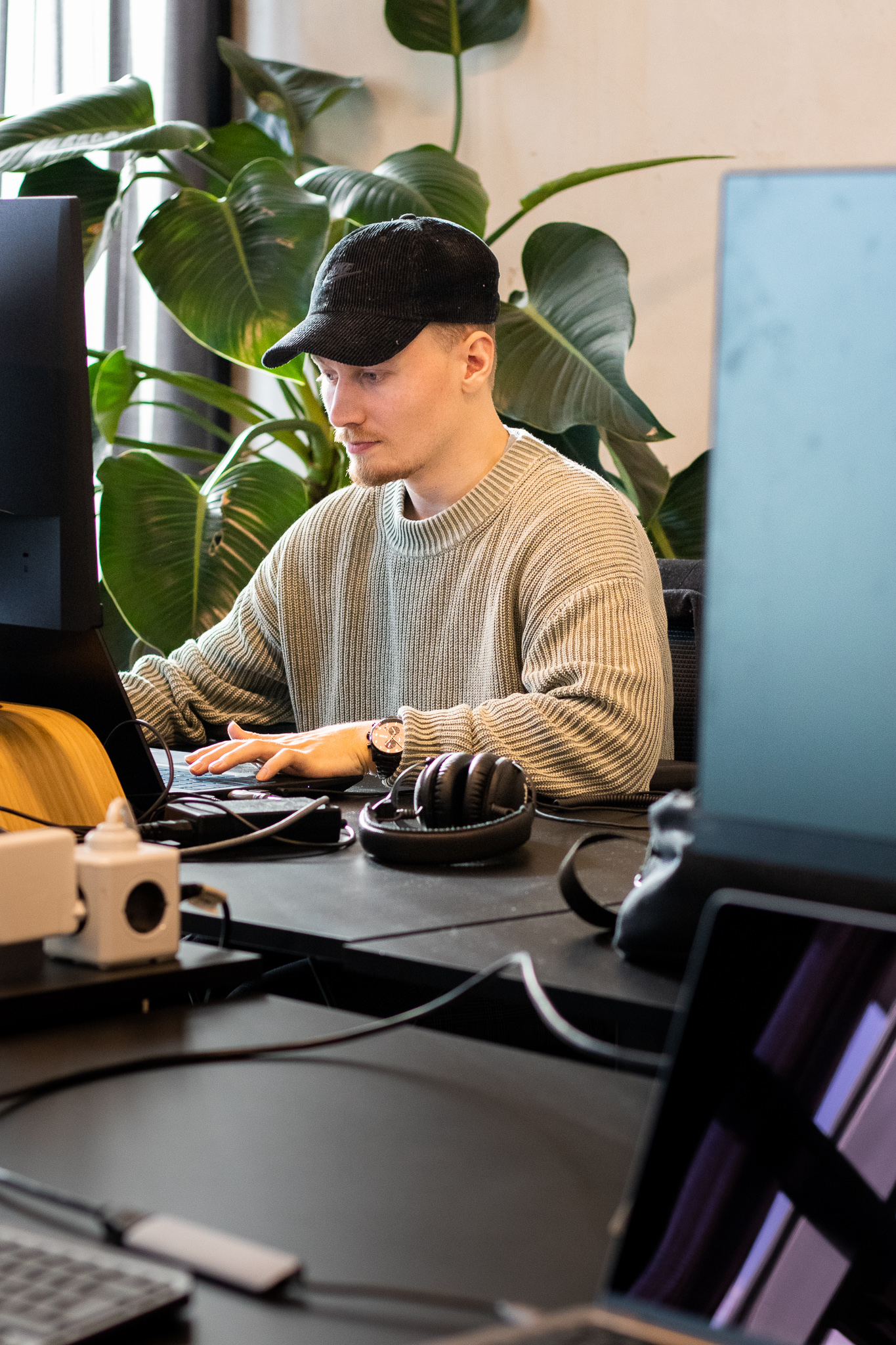 Broad in expertise
Our team of experienced developers and designers are happy to meet with you to see what your company needs. Whether integrating existing systems or developing a completely new application, we have the knowledge and expertise to realise your ideas.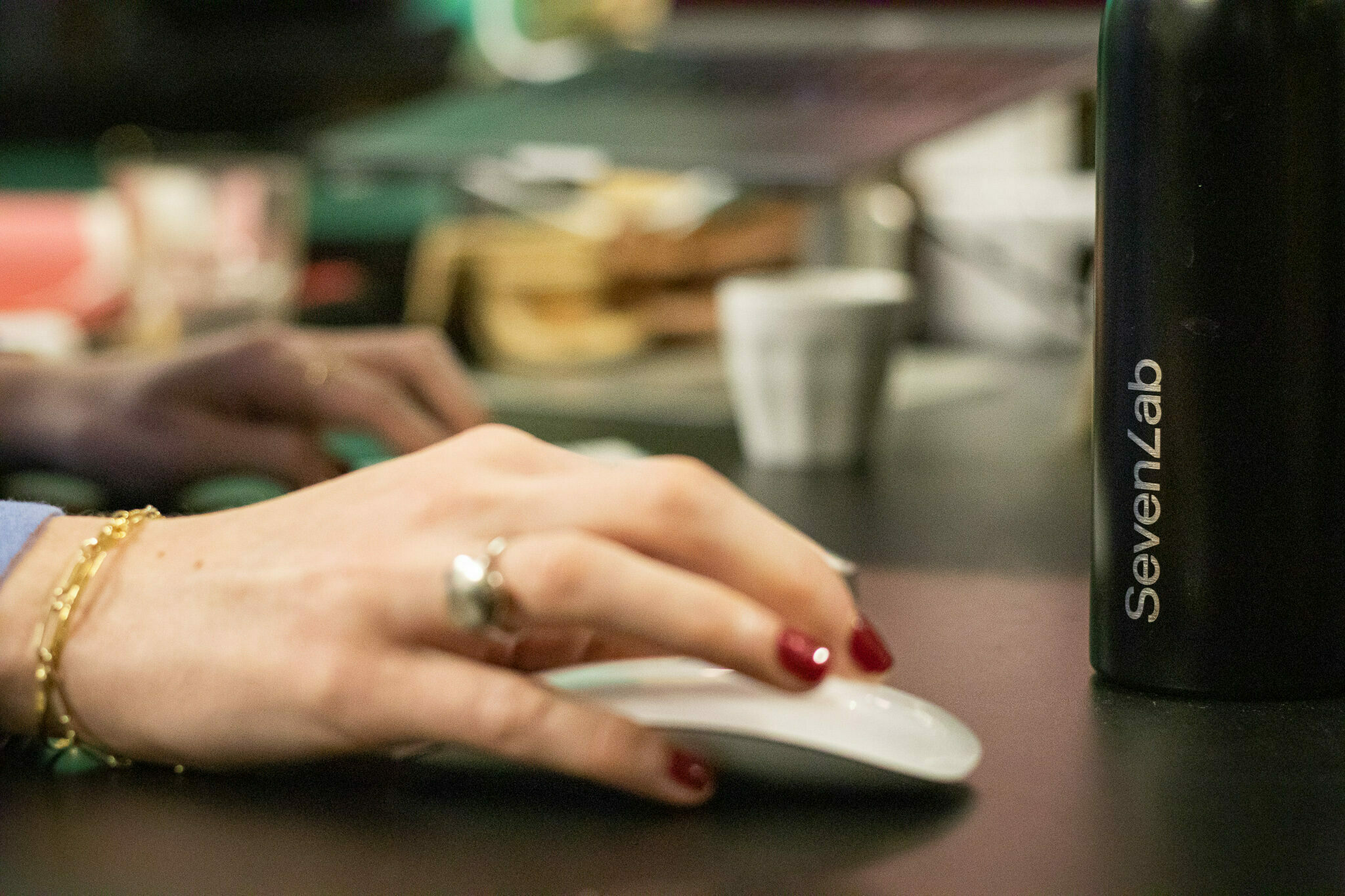 Local roots
As a software agency in Amsterdam, we are proud of our local roots. We know the Amsterdam market like no other and have helped many clients develop successful applications. Our goal is to help your business grow, which is why we always offer a personal approach and customised solutions.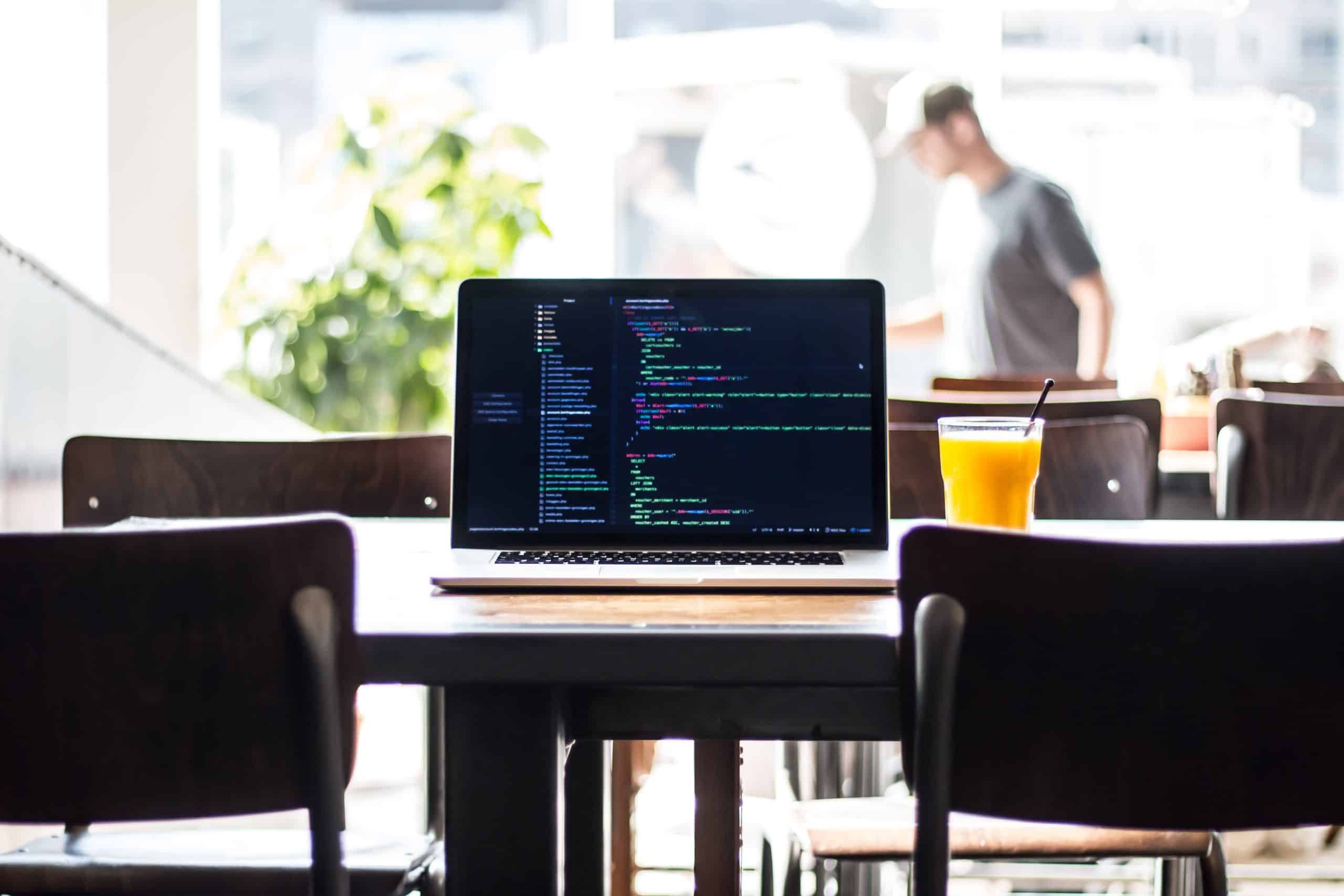 Free consultation
Want to know more about how we can help your company develop a customised customer portal? Then get in touch with us. As a specialised software agency in Amsterdam, we are ready to realise your ideas.