Applying AI language models to optimise your business process
In this white paper, we explore the revolutionary impact of Large Language Models (LLMs) such as ChatGPT and generative AI models on various business processes.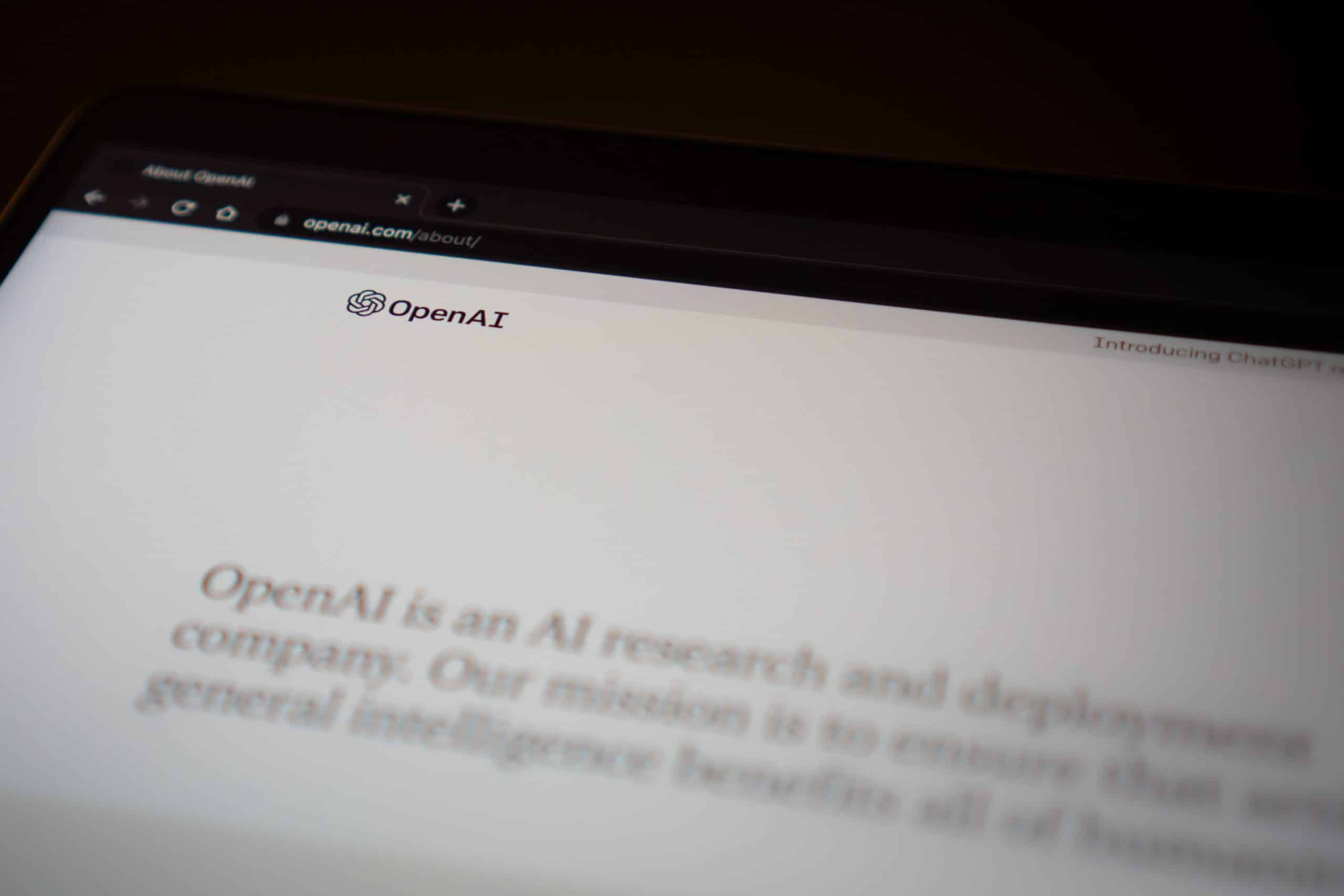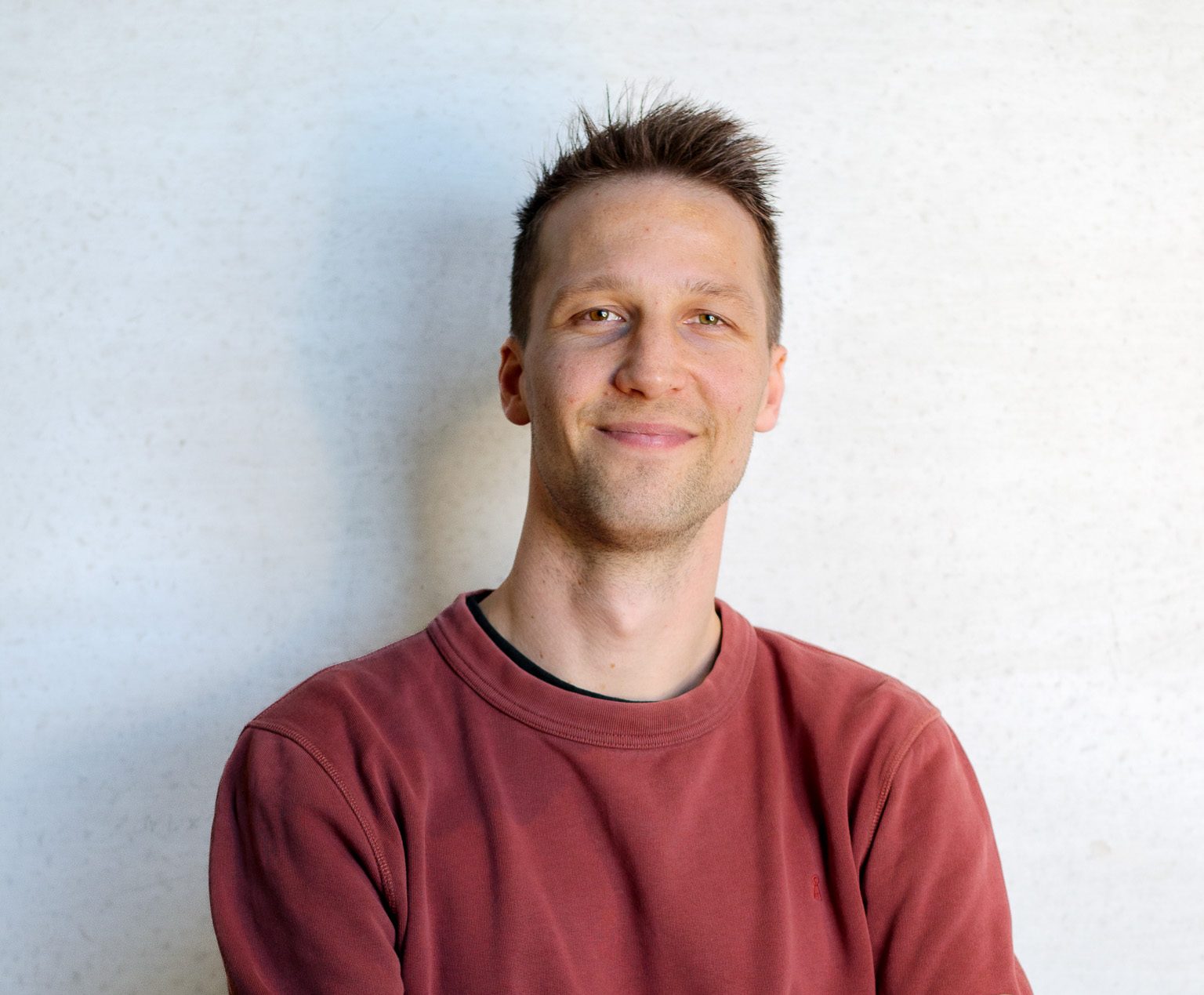 Want to know more?
Enter the conversation with Laurent!
From customer service and content creation to data analytics, these advanced technologies offer unprecedented opportunities for automation, efficiency and personalisation.
We also discuss how different market players such as OpenAI, Anthropic, and Google offer unique solutions.
The document concludes with practical steps to start working with these models yourself, and an invitation to start the AI journey together with SevenLab.
Already excited? Enter this form in and get a free one-hour consultation.