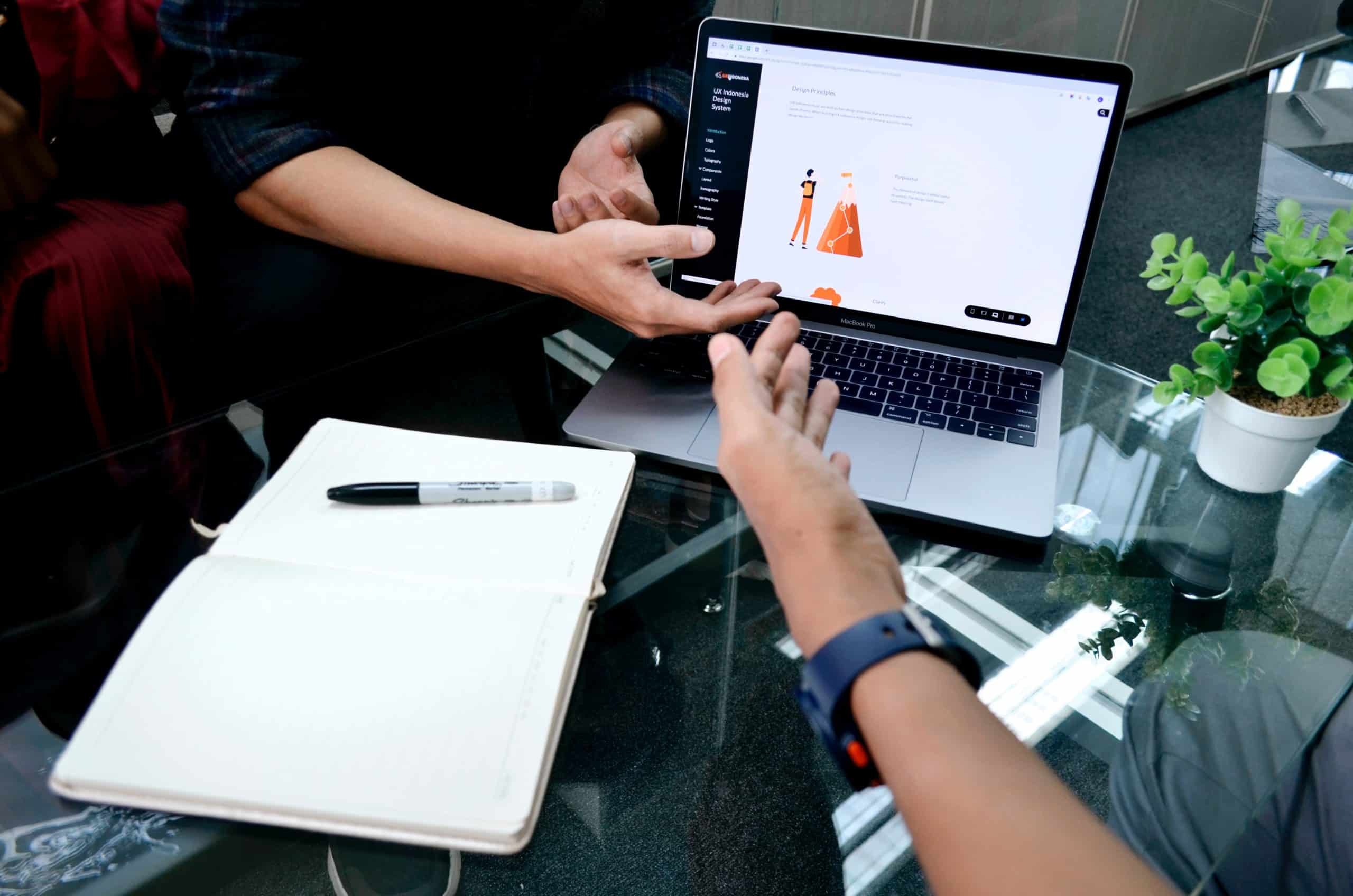 Experienced in developing customer portals
Our team of experienced developers works closely with you to create a customer portal, client portal, member portal, supplier portal or buyer portal that perfectly suits your business needs and those of your customers. By developing personalised portals, we ensure that your customers can interact with your company in a user-friendly way, while strengthening your company's relationship with customers.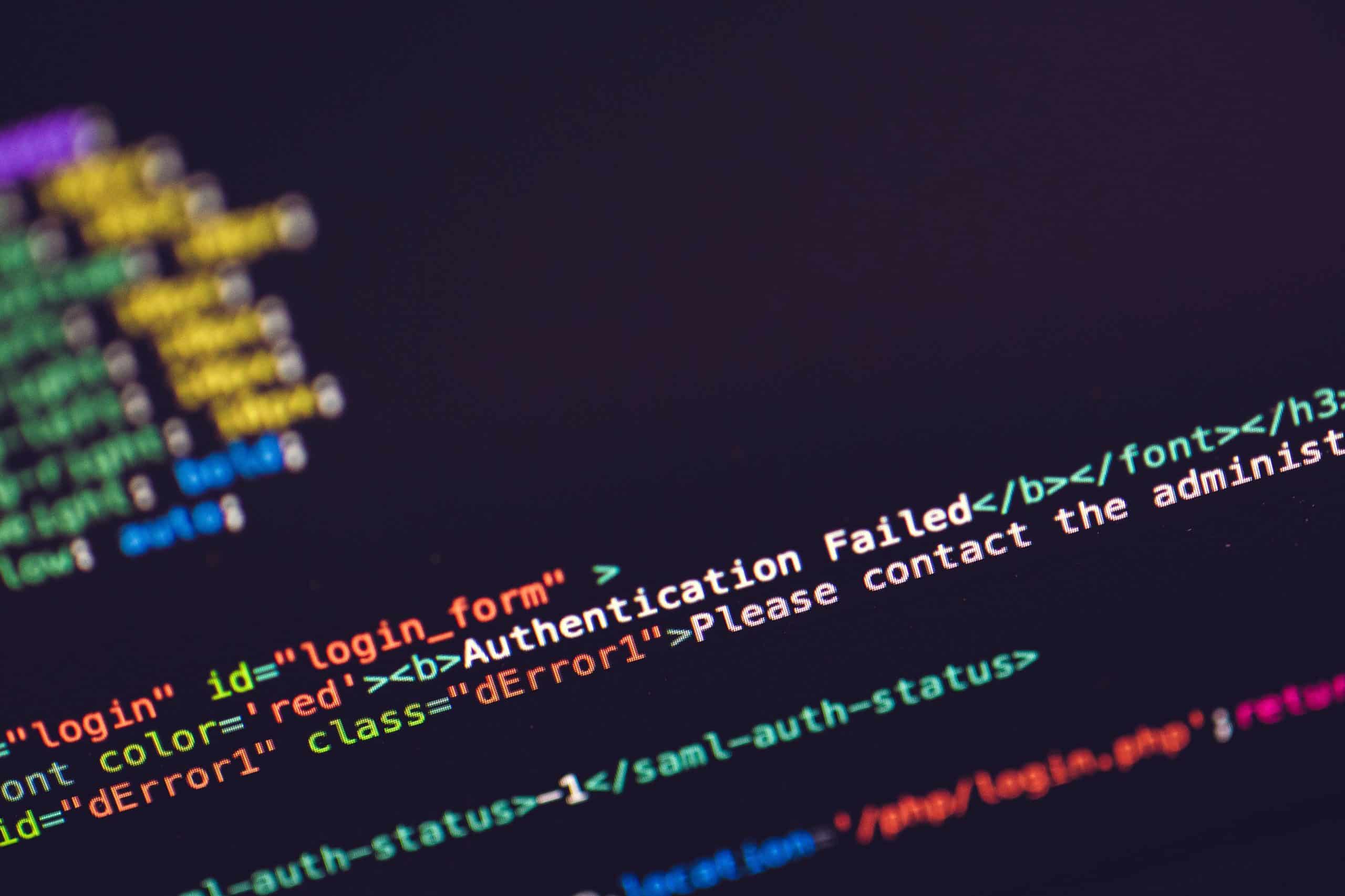 Reliable and scalable
As a customer and member portal specialist in Amsterdam, we work with the latest technologies and methods to provide your business with a platform that is secure, reliable and scalable. With our in-house development team, we are able to work quickly and flexibly, providing your business with a solution that fits your needs perfectly.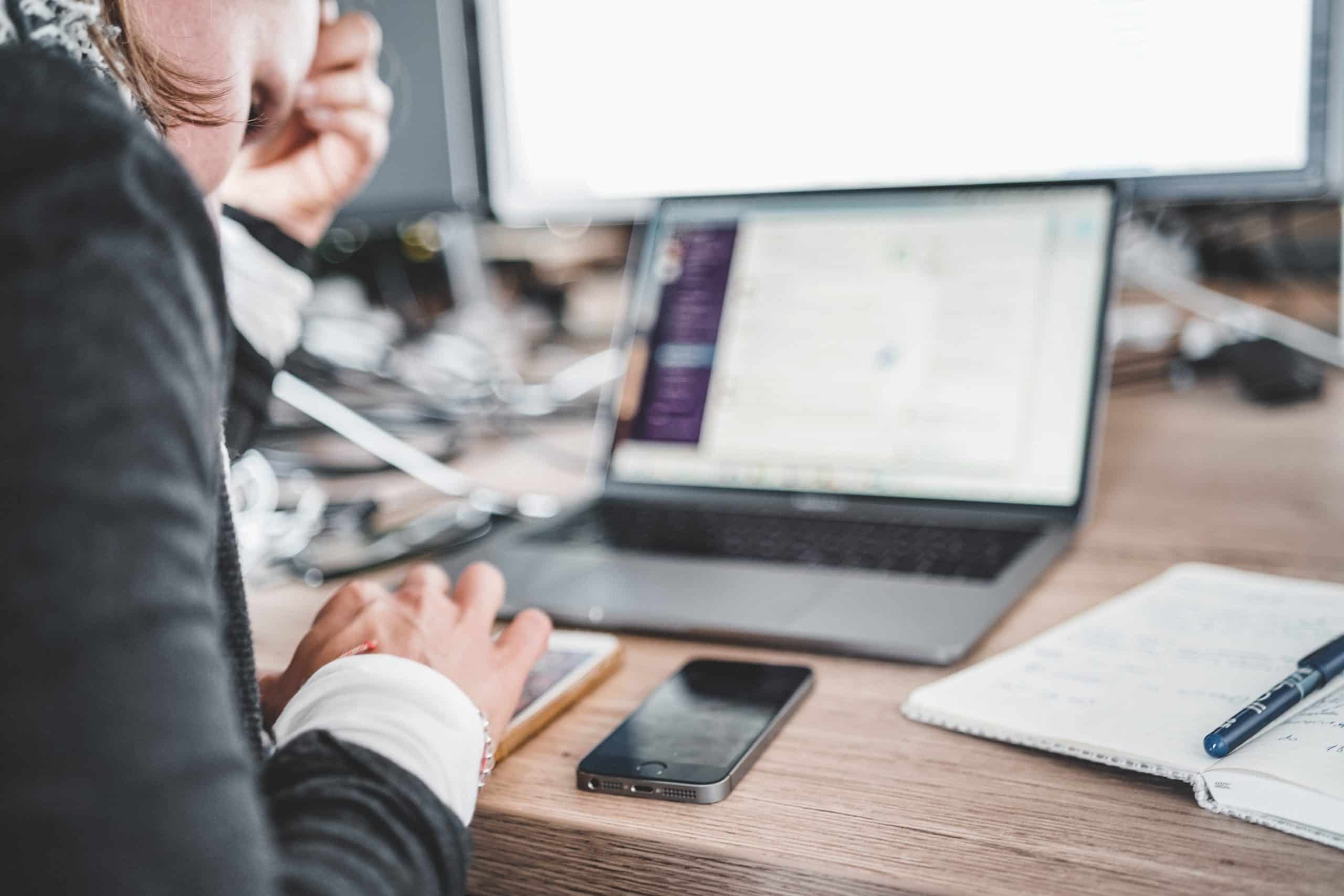 Free consultation
Want to know more about how Sevenlab can help your company develop a customer portal, customer portal, member portal, supplier portal or buyer portal? Then contact us for a no-obligation consultation. Together, we can discuss the possibilities and see how we can help your company in Amsterdam grow with a personalised portal.