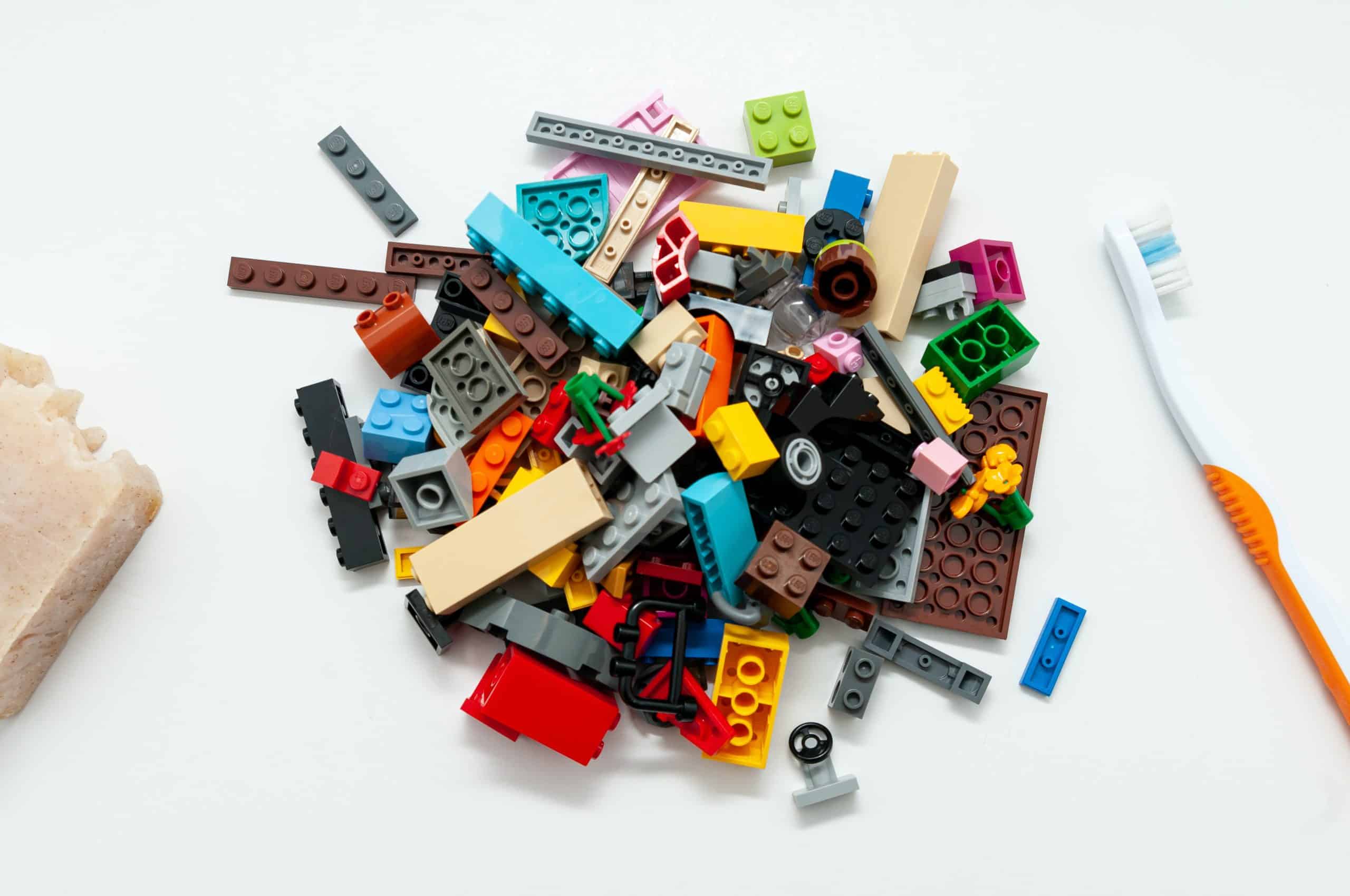 Have customer portal built
Whether you are looking for a customer portal for your business or organisation, we are here to help. We understand how important it is to provide your customers with a seamless and convenient experience when logging into their accounts and managing their data. That is why we offer customised solutions tailored to your specific needs and those of your customers.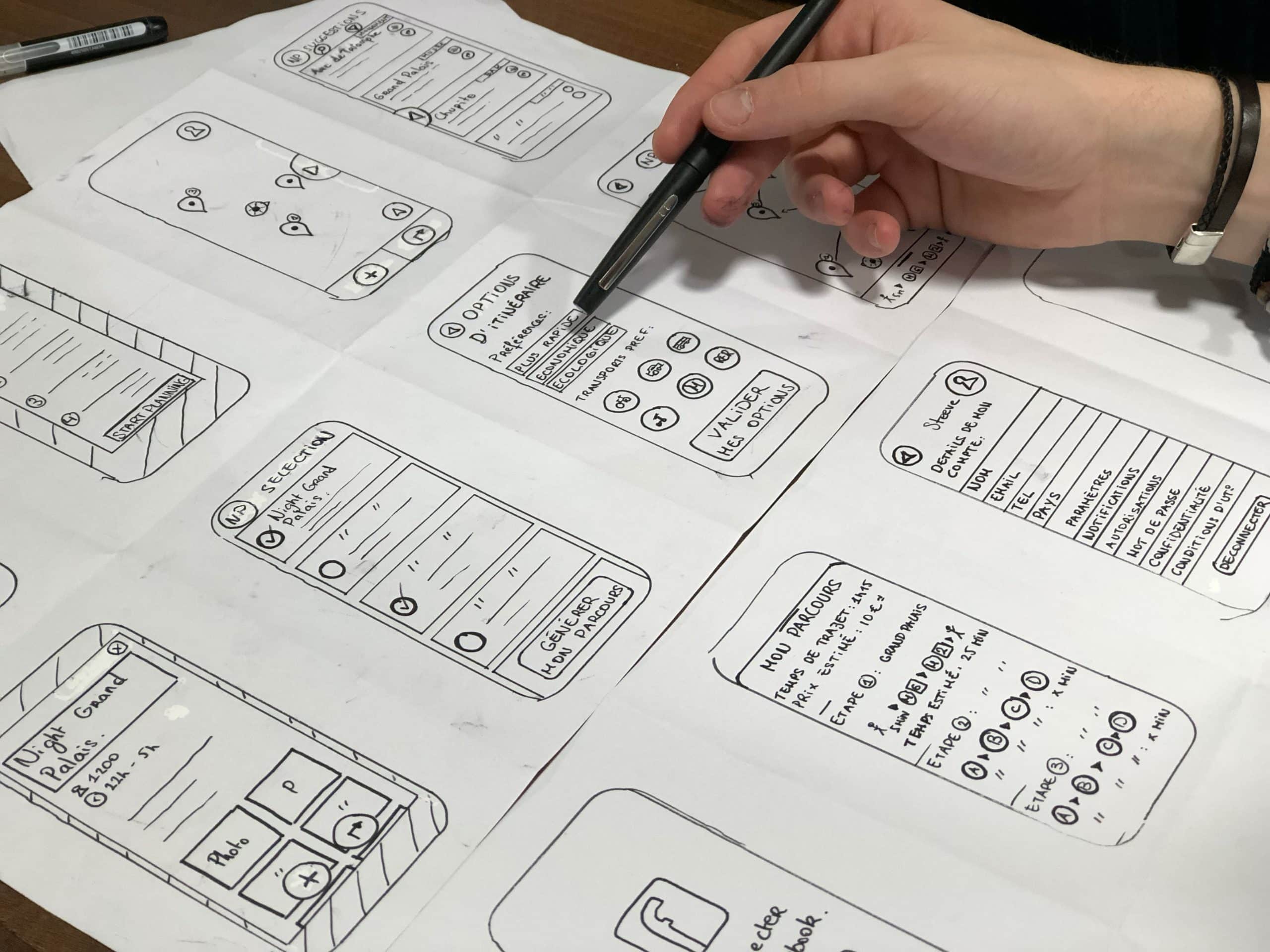 Broad experience
Our team of expert developers is ready to work with you to build the perfect customer portal for your business. Whether you need a customer portal to manage your customer base, invoices, orders, or all at once, we have the knowledge and experience to make it happen for you.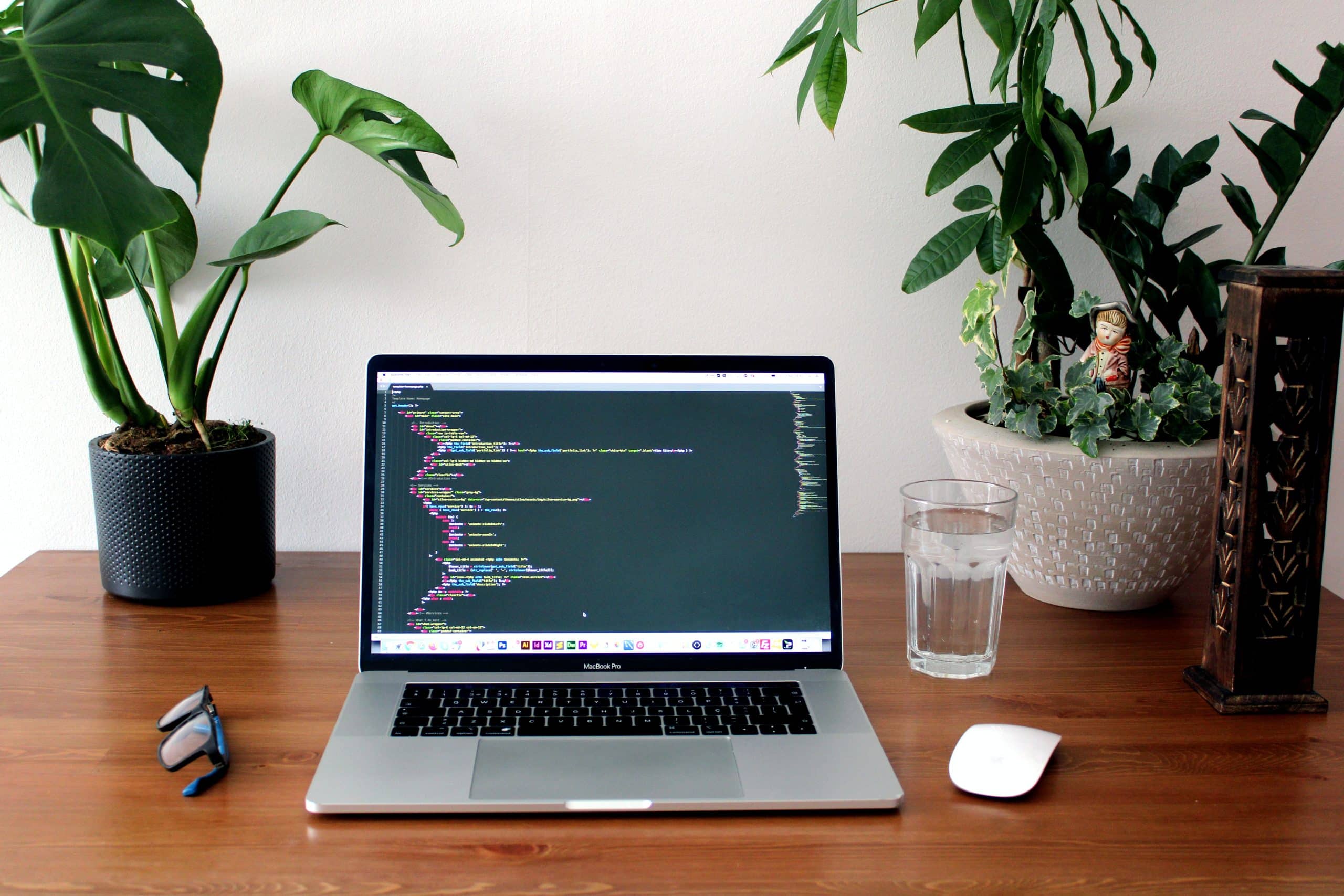 Free consultation
Based in Amsterdam, we offer our clients high-quality, affordable and customised customer portal solutions. Whether you are a small business or a large corporation, we have the experience and resources to help you build the perfect customer portal. Contact us to discuss how we can help you get your customer portal built in Amsterdam.