SevenLab in FONK150 Best Agencies 2023!
We are proud to announce that SevenLab has secured a place in the prestigious FONK150 Best Agencies 2023.
The FONK150 is an annual competition where agencies are rated by their clients on criteria such as Relationship Management, Price-performance ratio and Effort. As an agency that places an emphasis on high quality service, we are therefore very happy that our clients give us an average of 8.12!
While we are proud on the one hand, we also see areas for improvement. We are therefore once again 100% committed to our customers next year, and will do our utmost to increase this figure even further!
Want to know more about the FONK150 or our services? Feel free to call Laurent on 06 12 20 20 87 or read more about our expertise and our working method.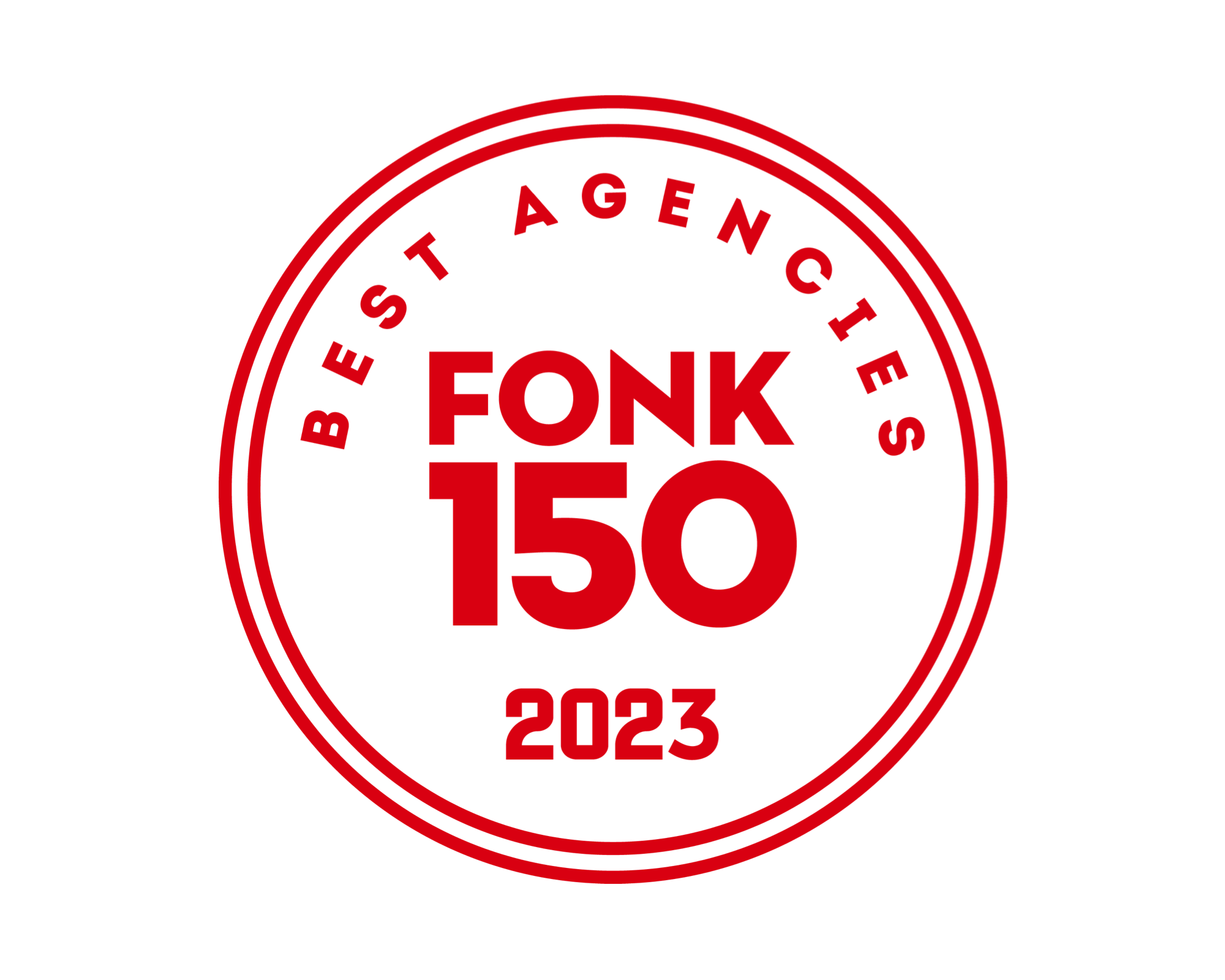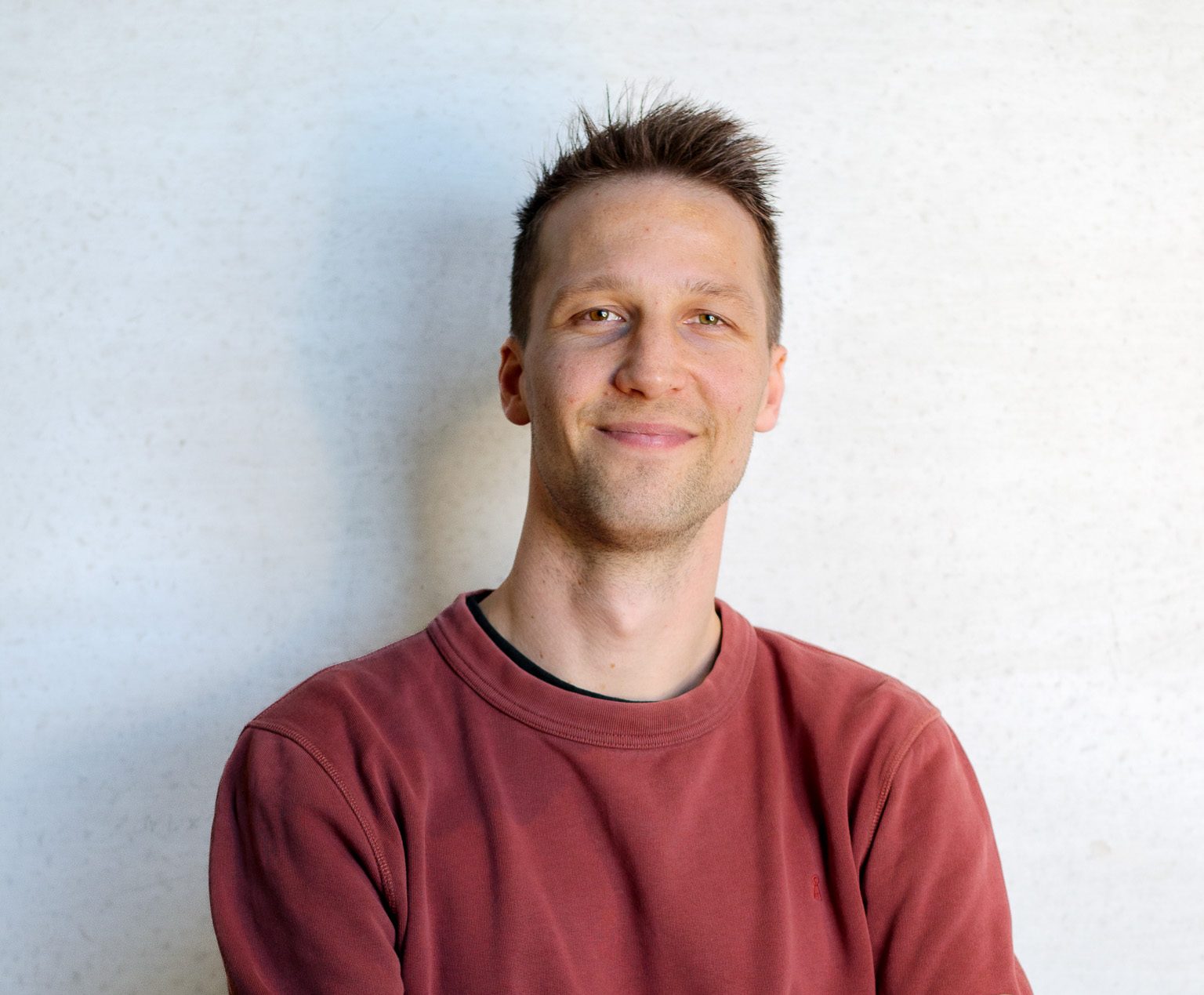 Want to know more?
Enter the conversation with Laurent!