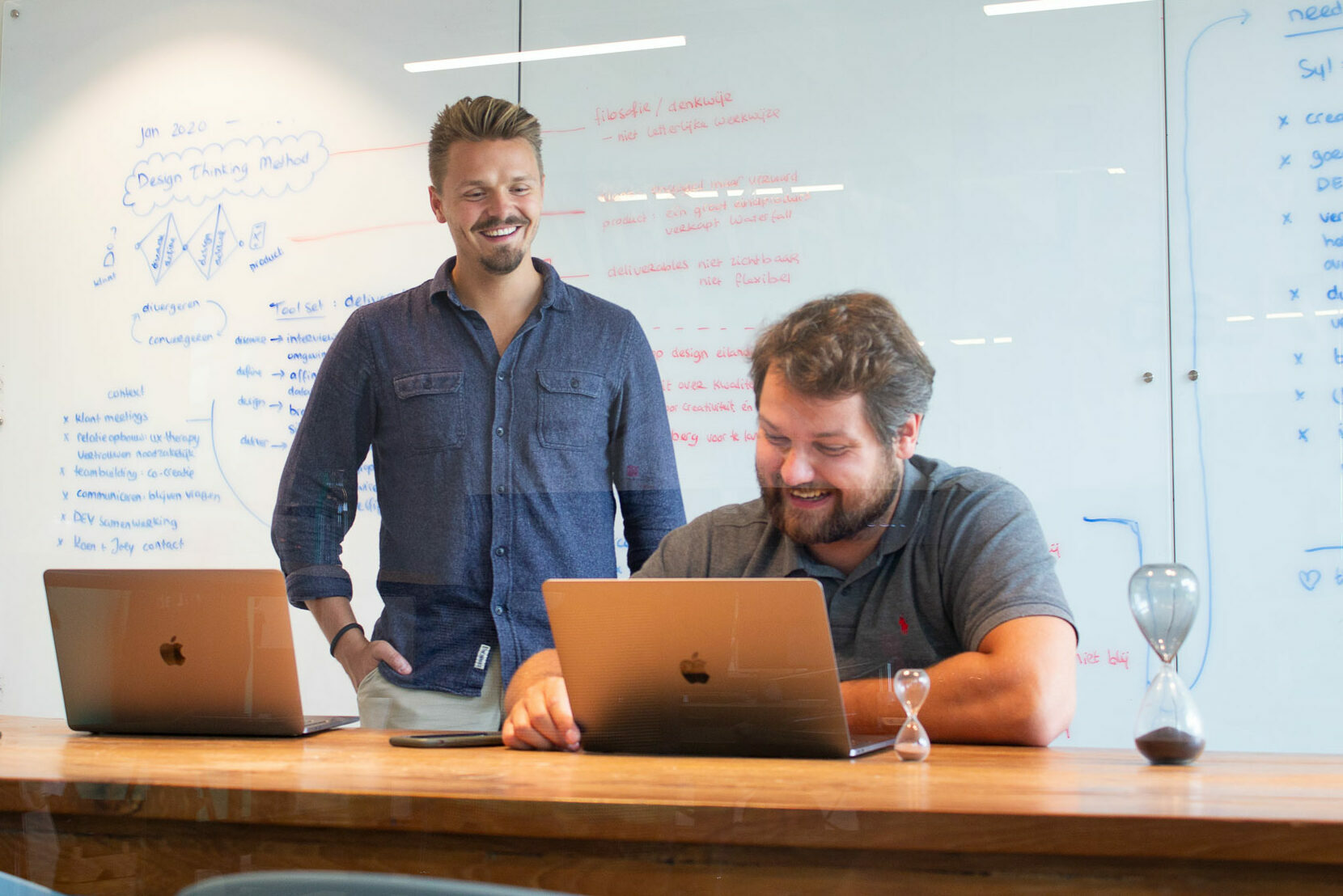 We develop software for people
Quality
With our extensive experience and broad expertise, we deliver high-quality software. Our developers are experts in their field and apply high quality criteria.
Personal
We engage in close collaboration with all our customers. As product owner, you stay involved in every step of the process. So you have regular direct contact with the development team and can make adjustments at any time.
Customization
We understand our customer's core values and think strategically with them from the start. By developing products that connect seamlessly to them, we create maximum added value.