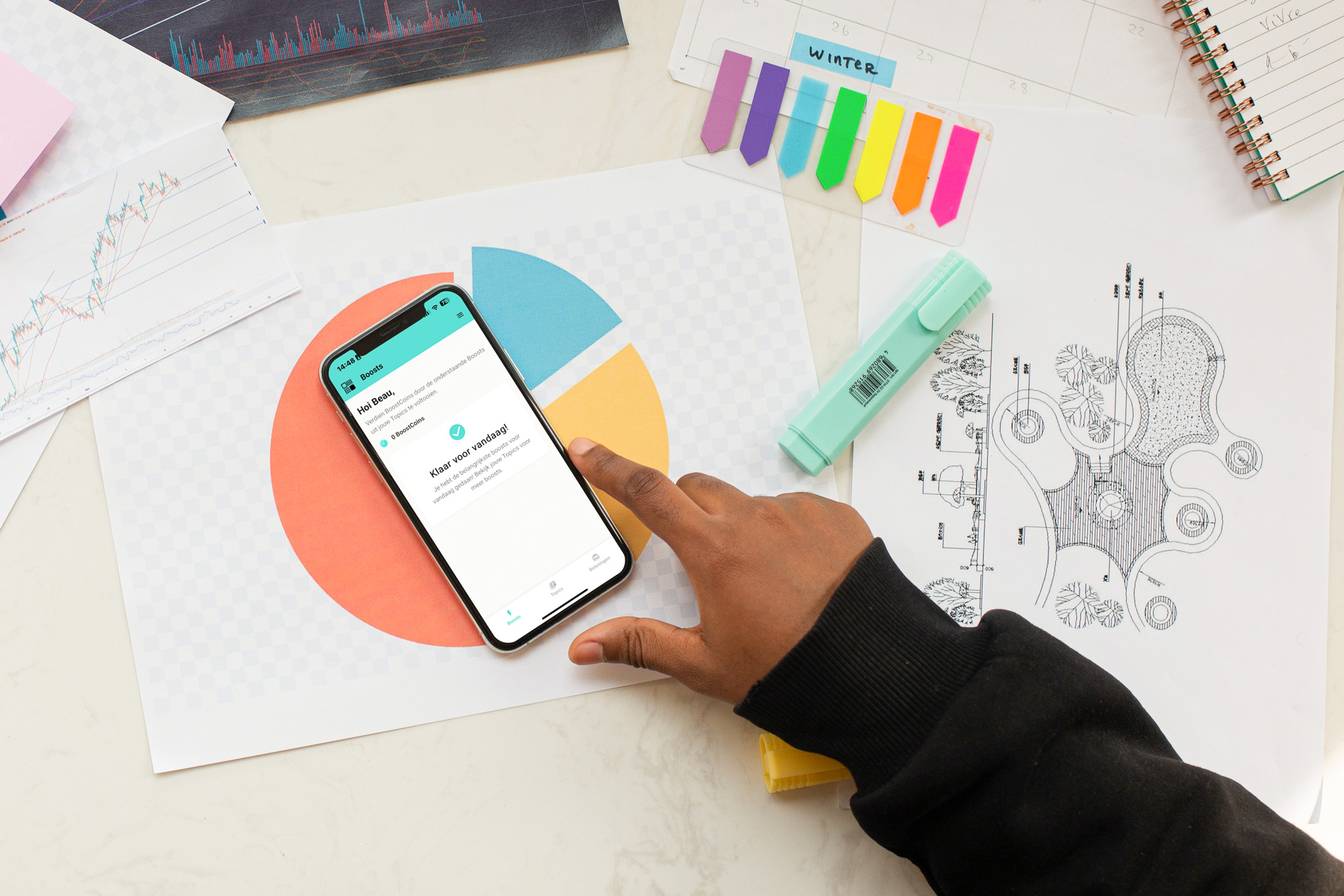 Functionality of customer portal
With a customer portal, customers can, for example, track their orders, view invoices, submit support tickets and receive updates on new products or services. It is a convenient way to centralise and manage all communications between companies and customers in one place.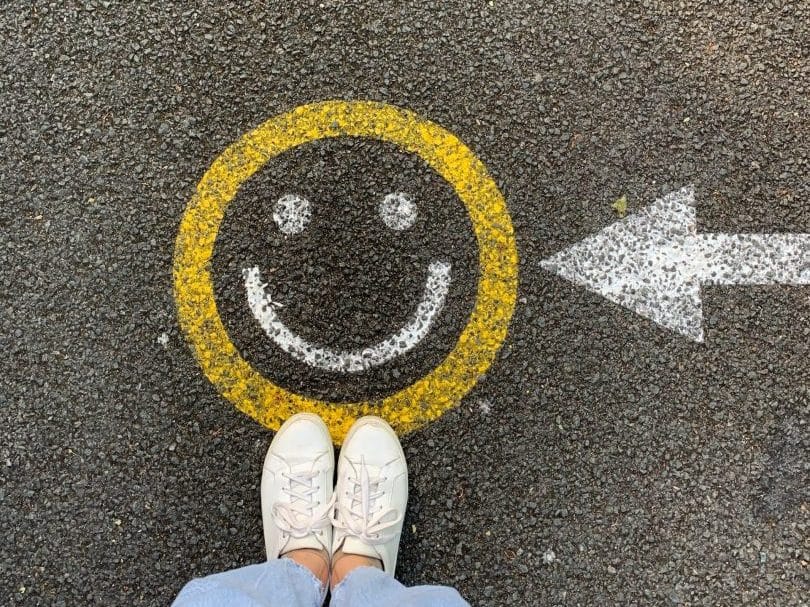 Improved customer satisfaction
Customers always have access to their own data and can solve problems without having to contact customer service directly.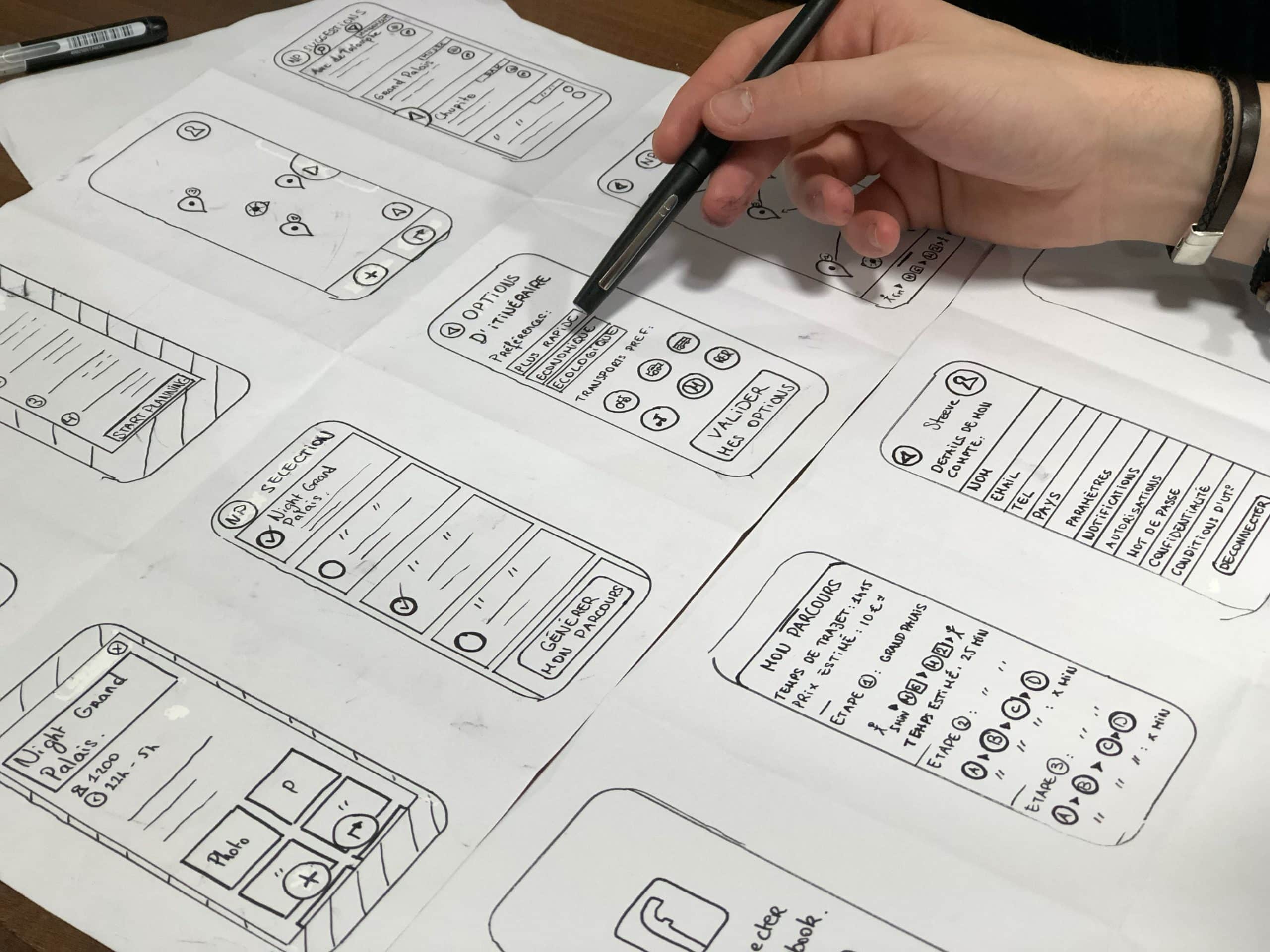 Better efficiency
Companies can streamline processes by enabling customers to perform common tasks without employee intervention.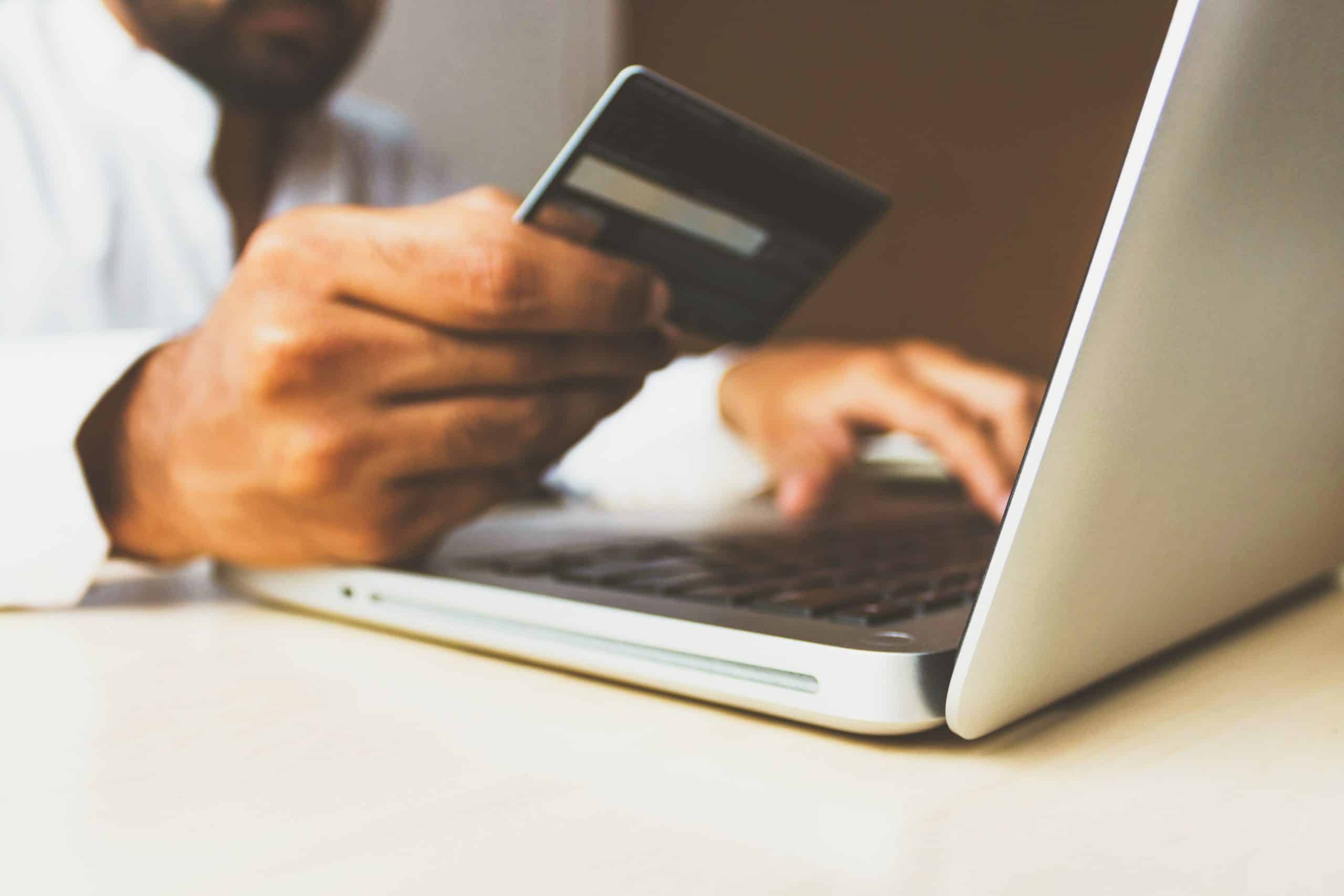 Increased customer loyalty
By providing a seamless experience and giving customers more control over their interactions with your company, businesses can increase customer loyalty.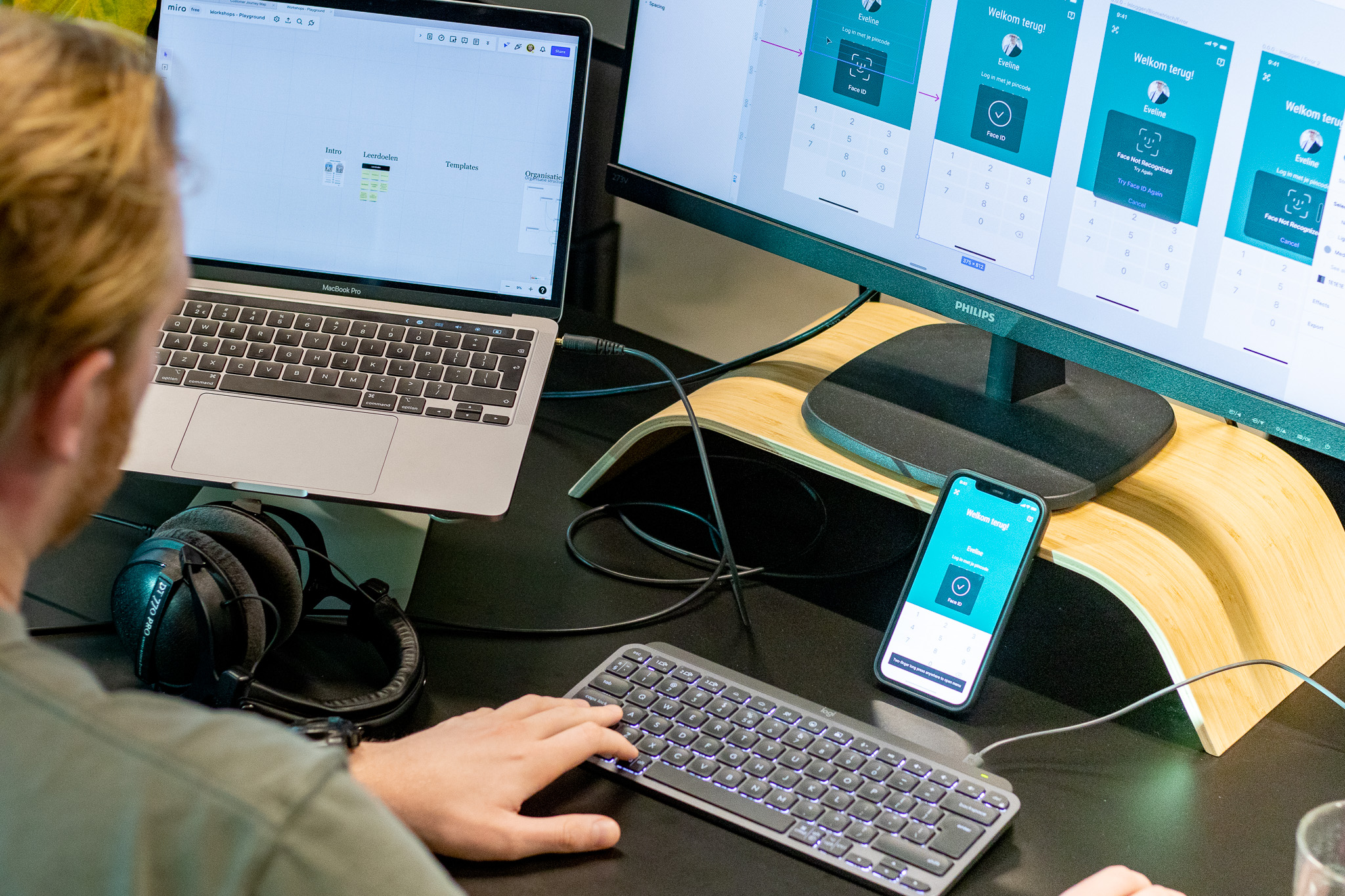 Platform agency Amsterdam
At SevenLab, we are experienced in developing customised customer portals for companies in various industries. Contact us to find out how we can help your company implement a customer portal that meets all your needs.