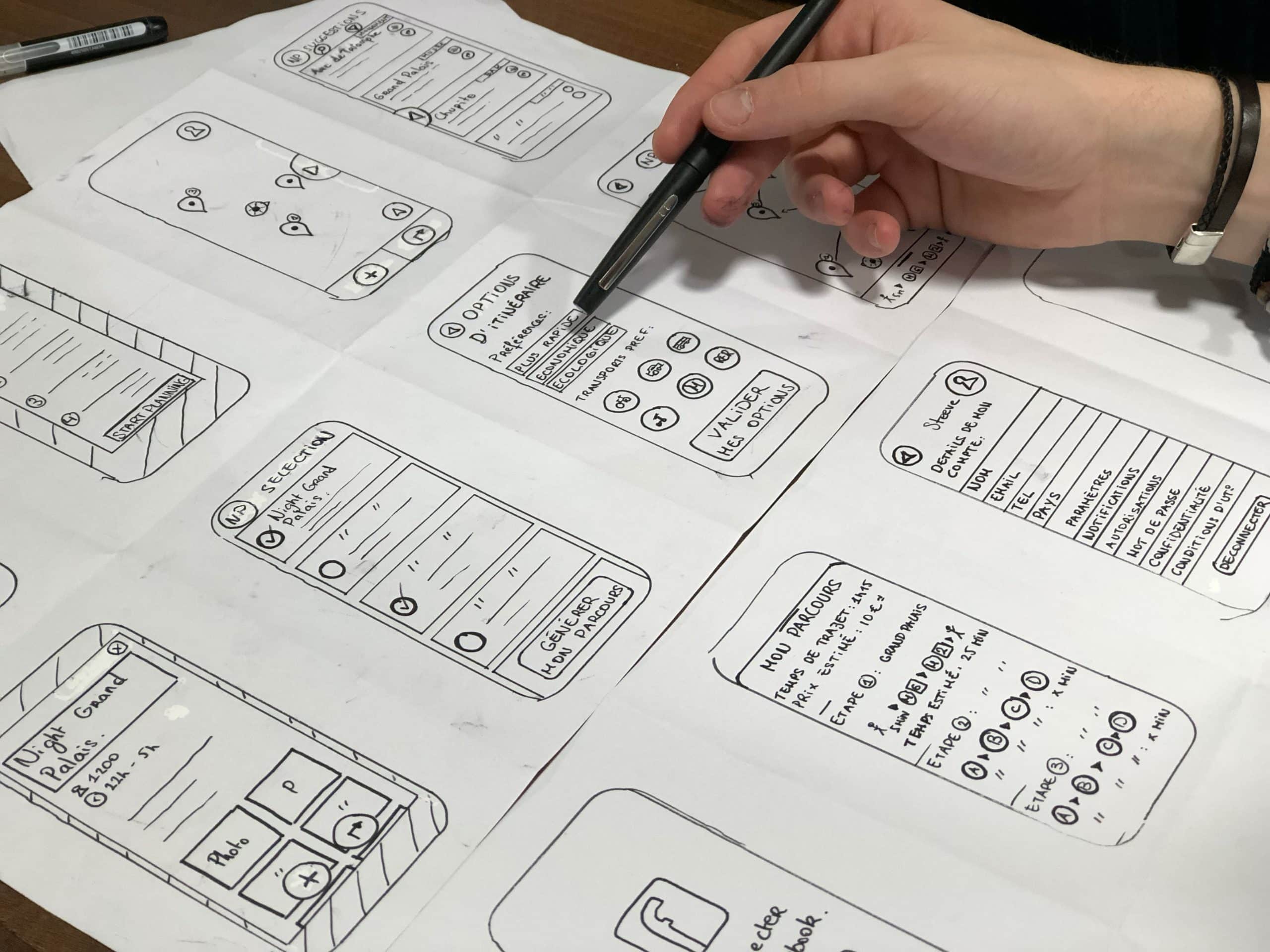 Experts in developing "my environments"
Our professionals are experts in developing cutting-edge 'my environments' for businesses in Amsterdam and surrounding areas. We work closely with our clients to ensure their 'my environment' meets their needs and the demands of the modern digital world.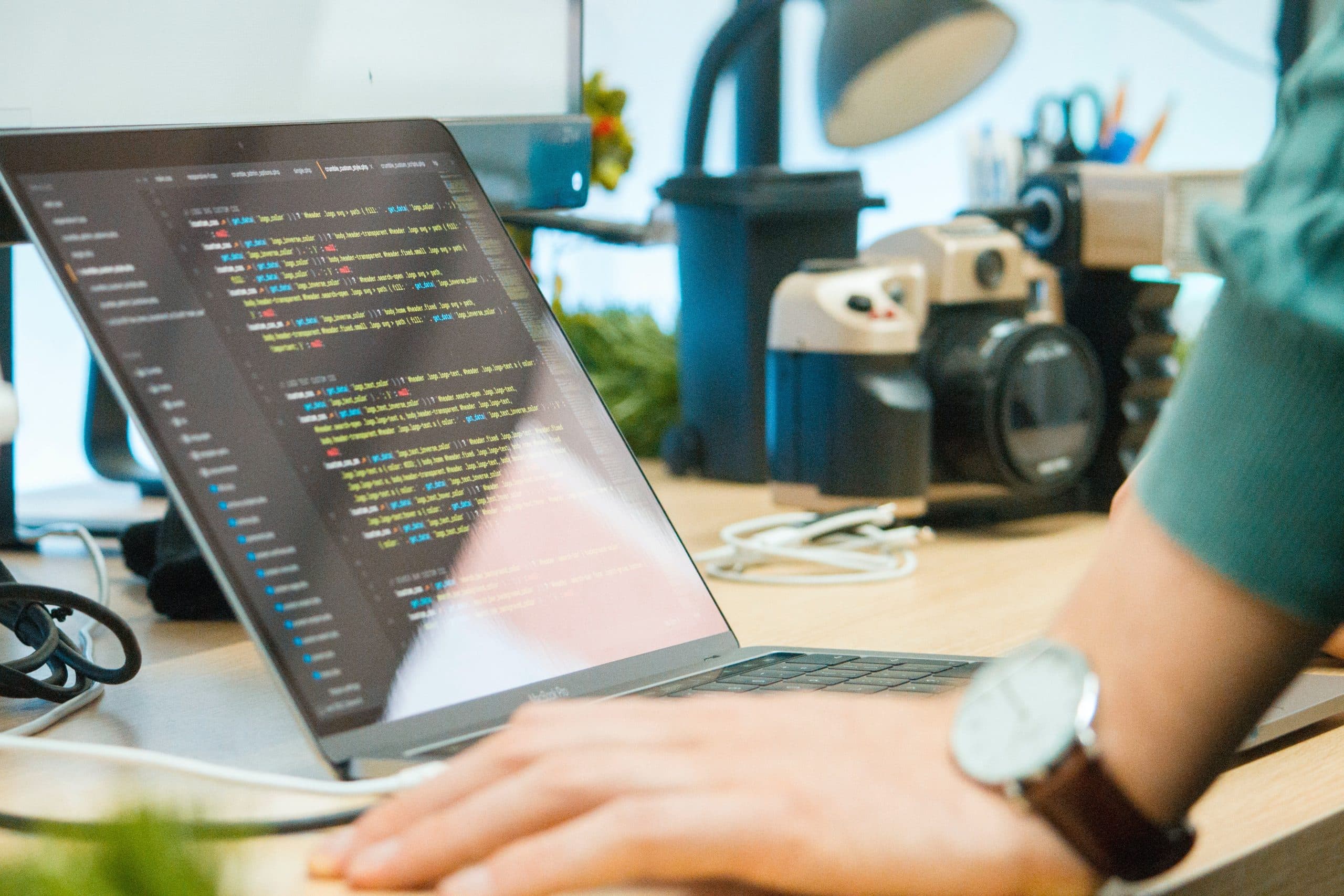 Proven track record
Why choose Sevenlab to build your 'my environment'? First, we have a proven track record of delivering customised solutions for our customers. Secondly, we have a team of experienced professionals with extensive knowledge and expertise in 'my environments'. Thirdly, we are based in Amsterdam and offer our services to companies in the region.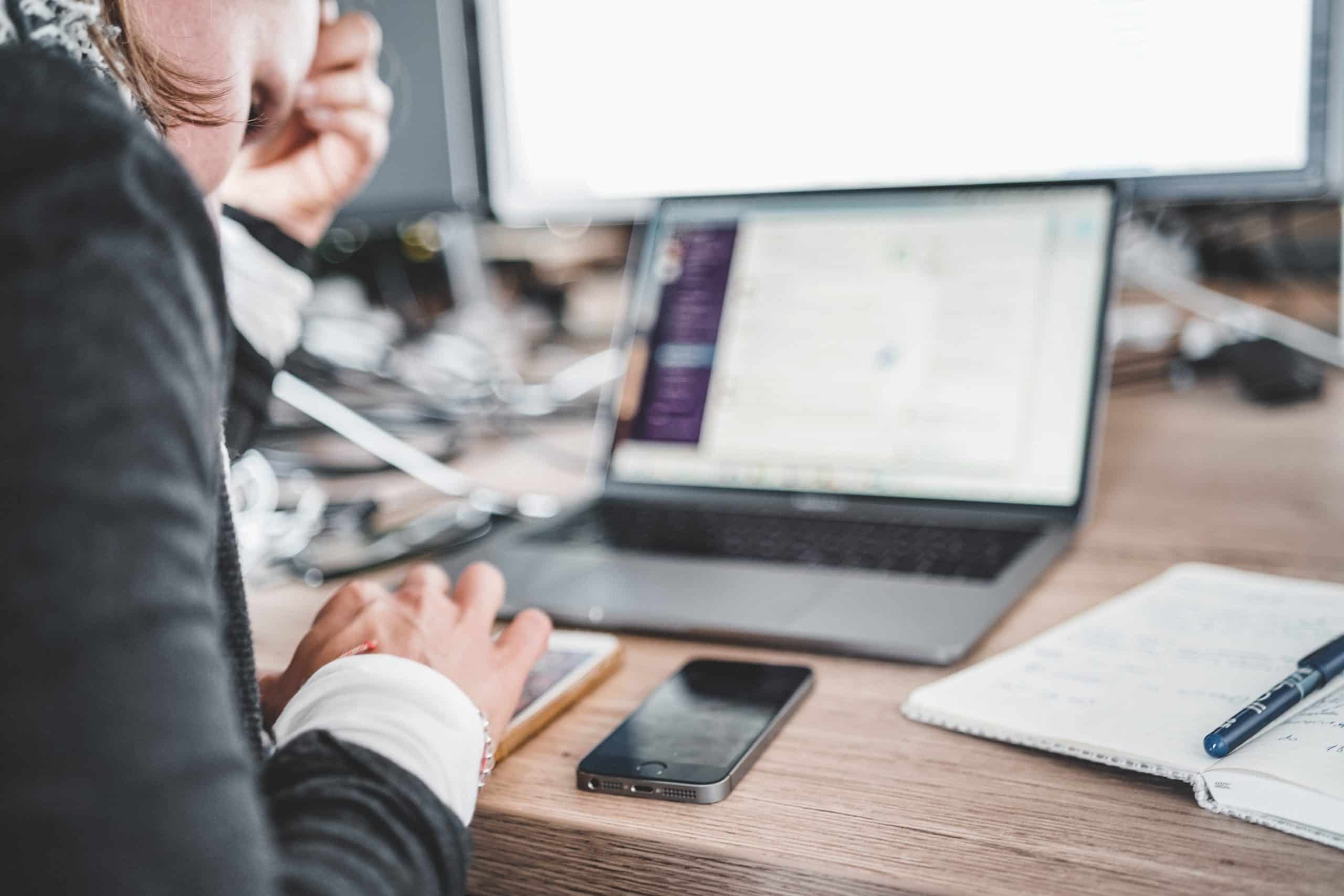 Free consultation
Contact us to find out how we can help your business build your own 'my environment' in Amsterdam. We look forward to working with you!