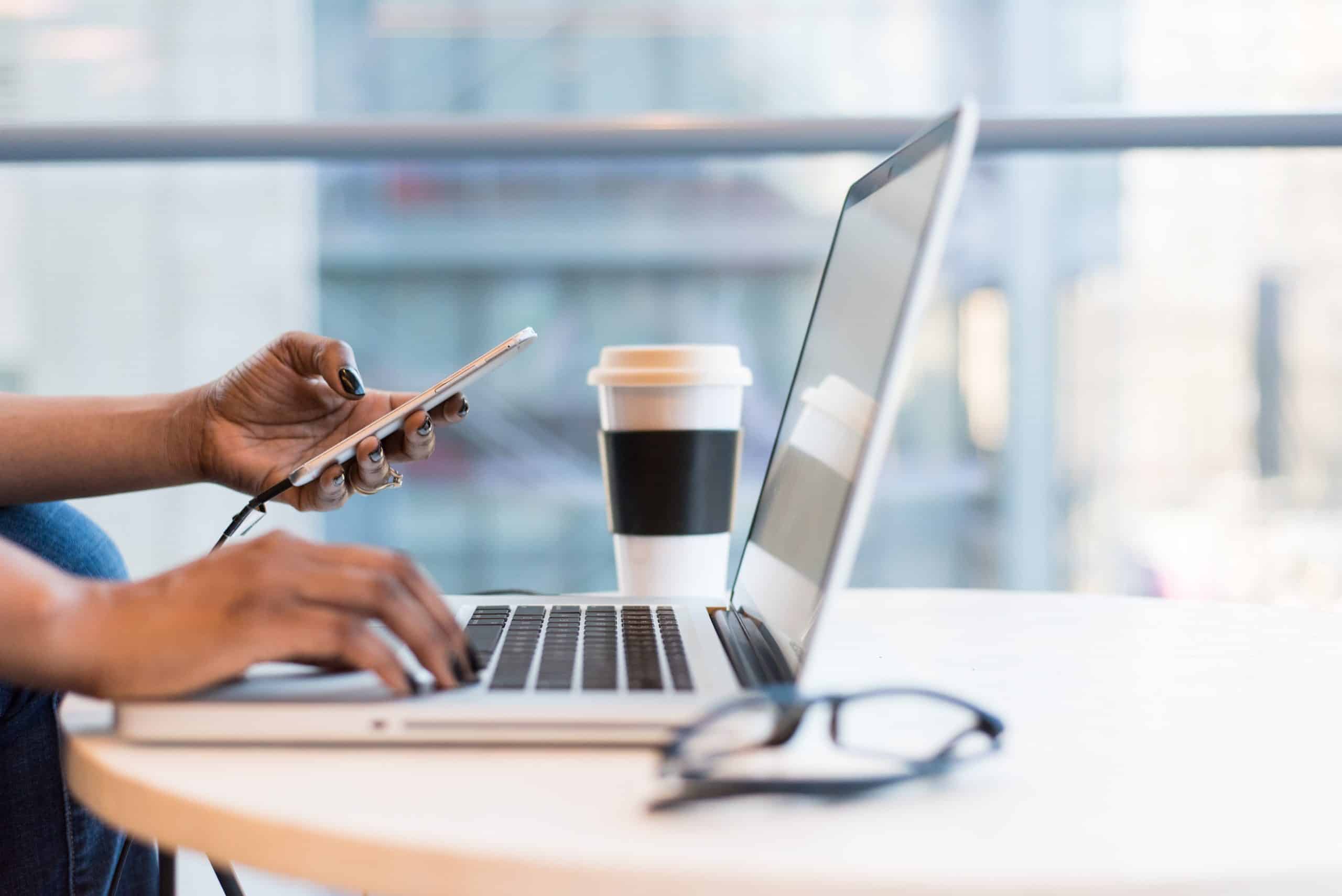 Better customer service
With a customer portal, customers can easily find information and perform actions themselves, without having to contact customer service. This can ensure a better customer experience and less work for your staff.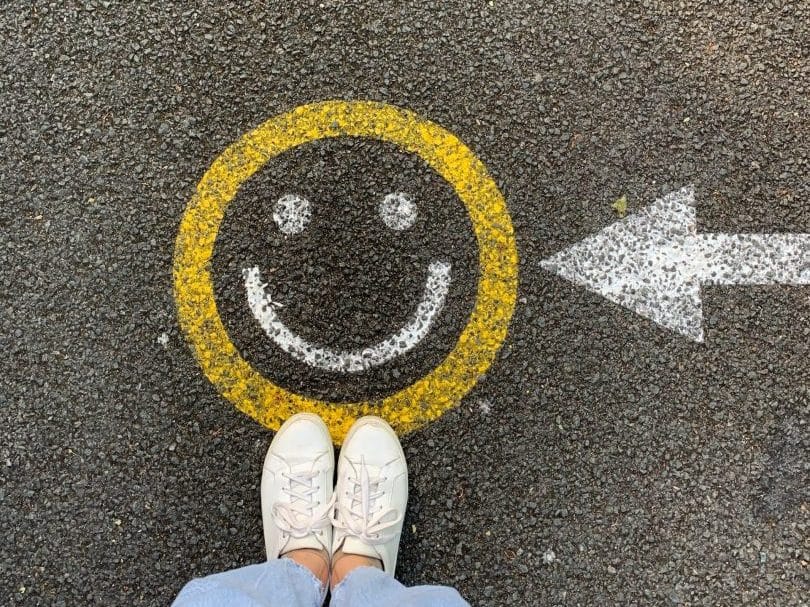 Efficiency
Because customers can access the portal themselves, this can ensure more efficient handling of, for example, support questions or orders.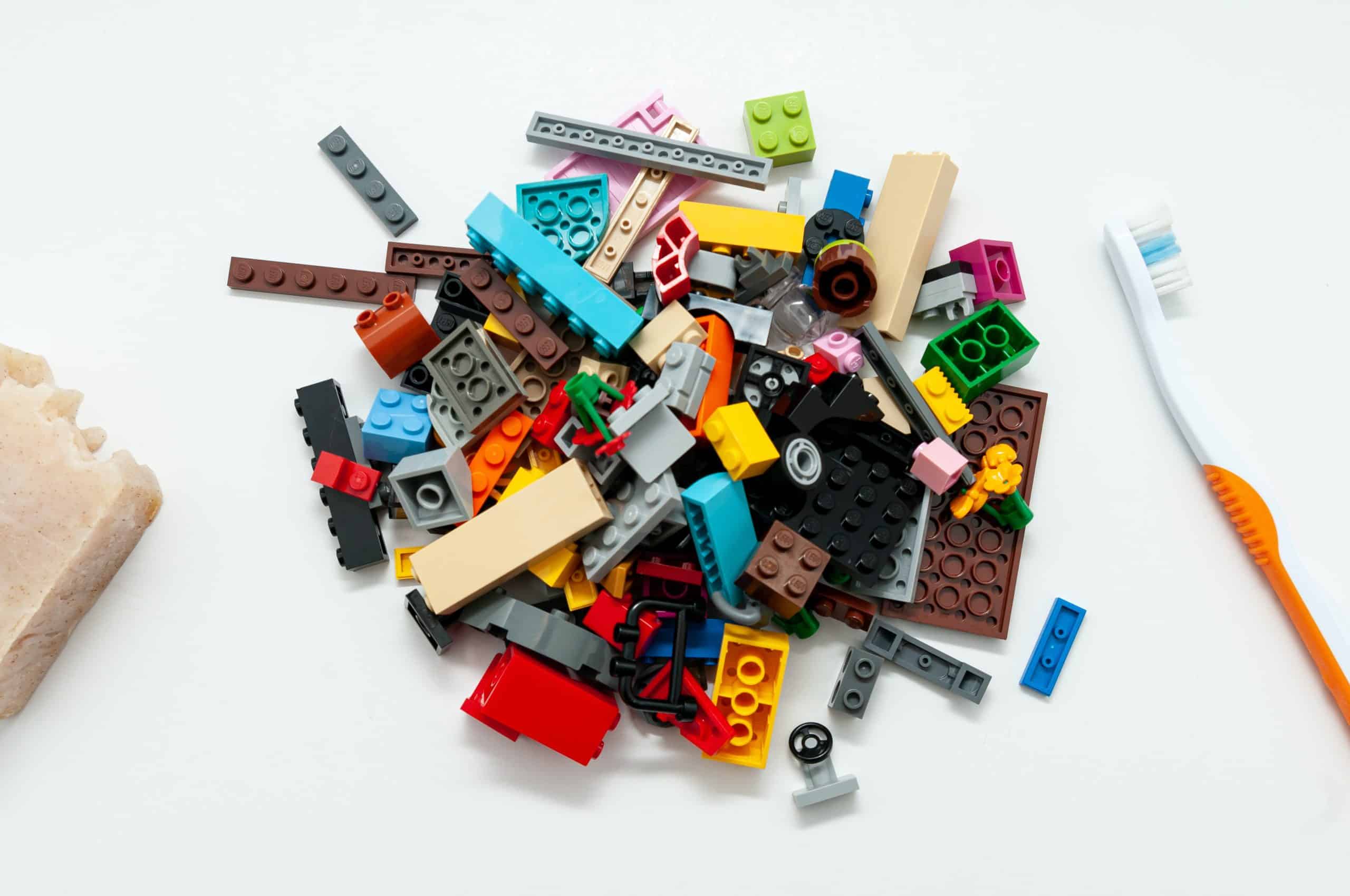 Perfect fit
With a customer portal, you can offer specific functionalities and information to suit your customers' needs. This allows you to offer more customisation and improve service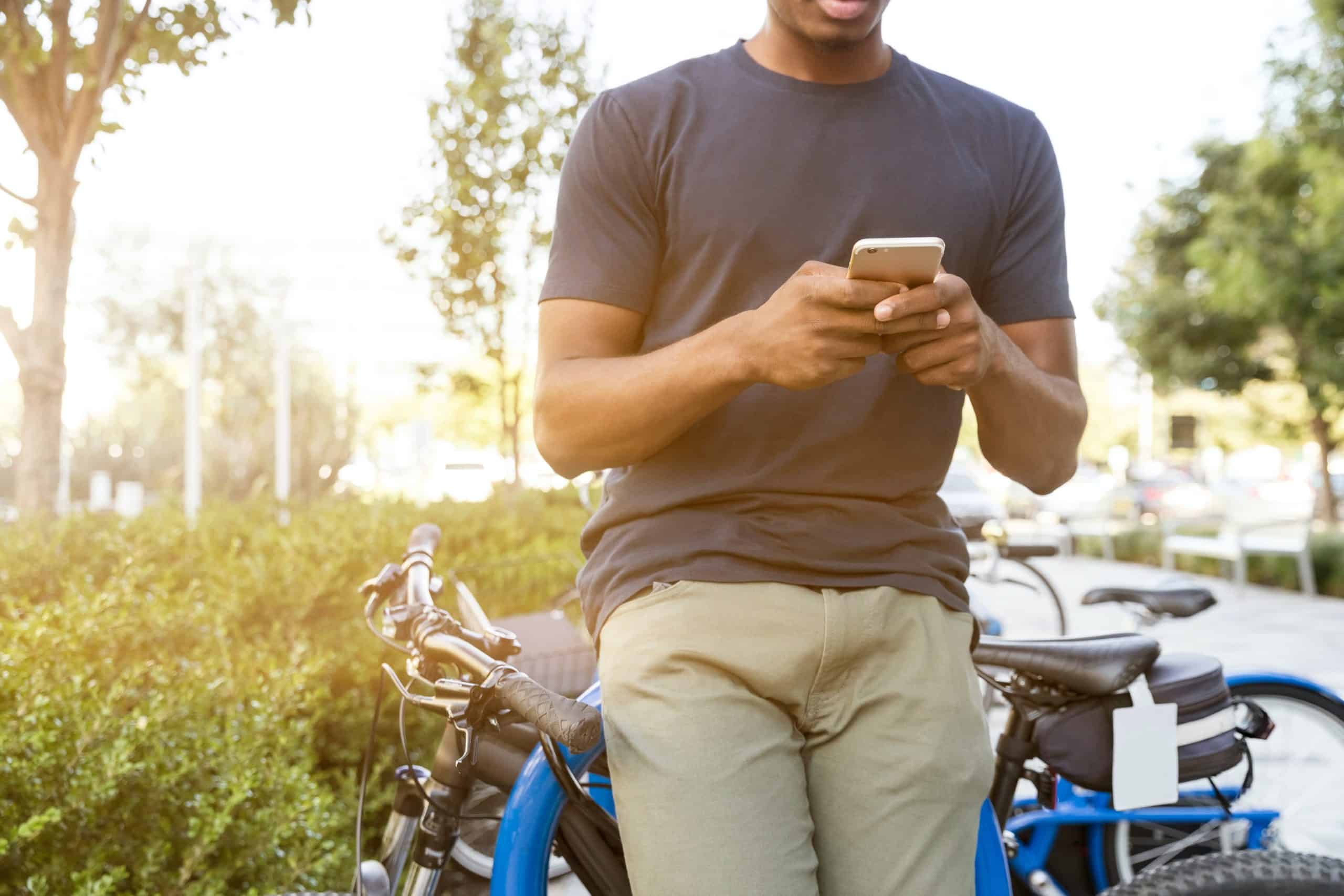 Free consultation
If you are looking for a partner to build a customer portal, you have come to the right place. We are a platform agency in Amsterdam with experience in developing customer-centric applications, such as customer portals and member portals. Feel free to contact us for more information.