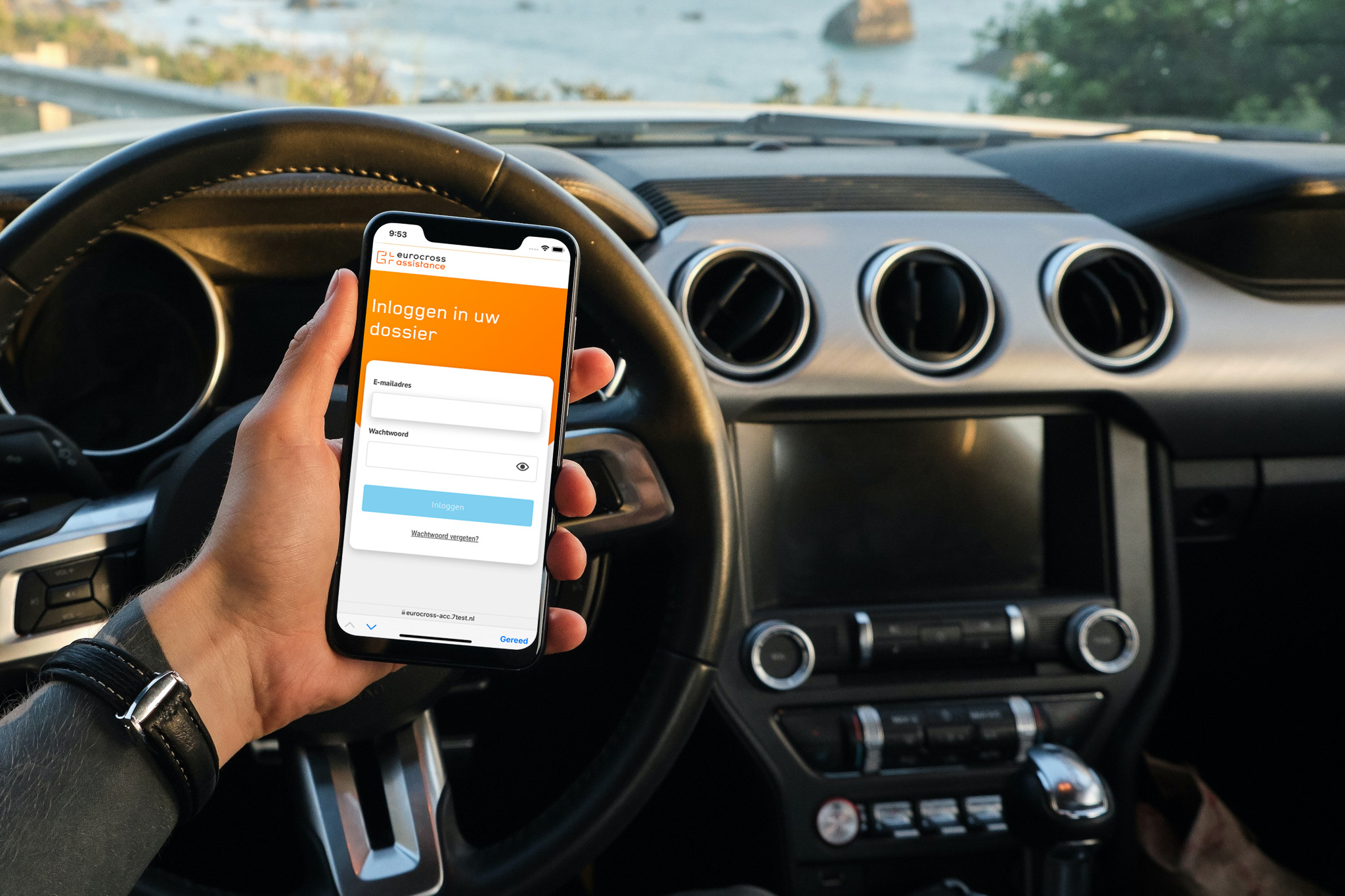 Online environment
A customer portal is an online environment where customers can access relevant information and functionalities. This can range from viewing invoices to placing orders and asking customer service questions. With a customer portal, you offer your customers a personal and efficient experience that contributes to their loyalty and satisfaction.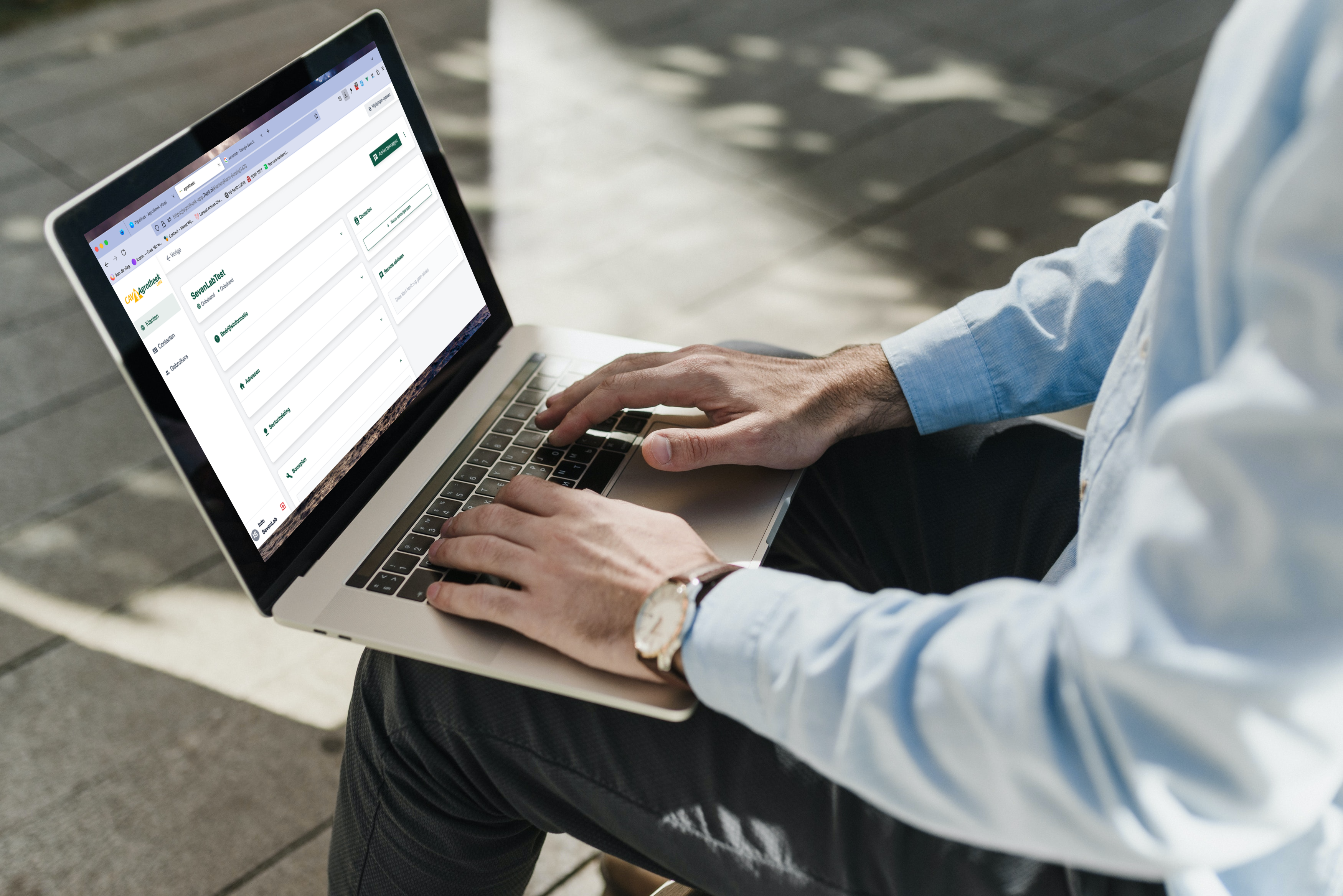 Why SevenLab?
But why have a customer portal created by Sevenlab? Firstly, we have years of experience in developing customised applications, so we know exactly what it takes to develop a customer portal that suits your needs and those of your customers. In addition, we work with an experienced team of developers, designers and project managers who all focus on delivering the best possible solution.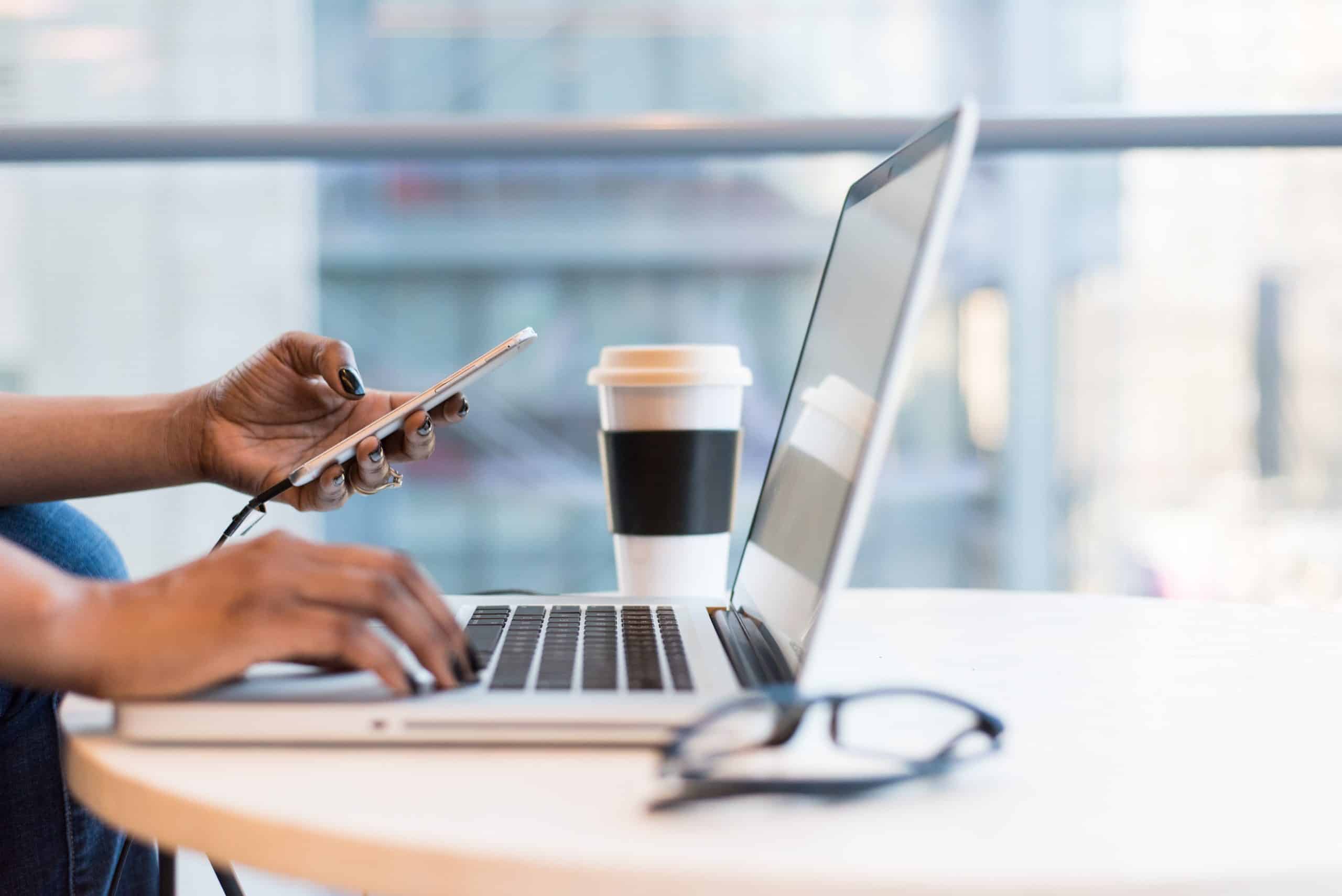 Part of the team
At Sevenlab, we value a personal approach. That means we are happy to think along with you about the specific requirements and wishes of your organisation and your customers. We ensure that the customer portal fits seamlessly with the rest of your systems and that it is user-friendly for both your customers and your employees.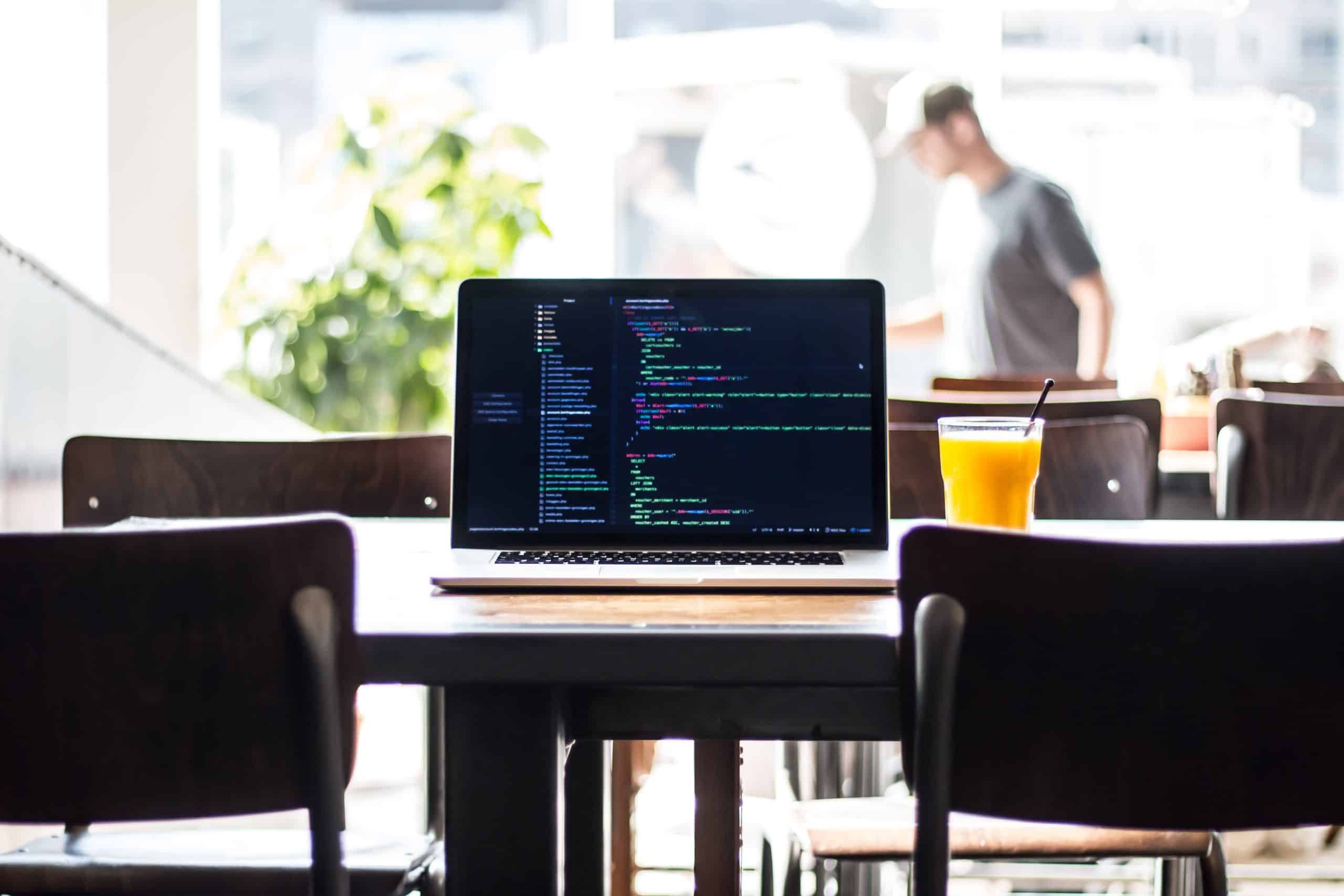 Free consultation
In short, if you are looking for a reliable and experienced partner to have a customer portal created, you have come to the right place at Sevenlab. Feel free to contact us for more information on our services and rates.