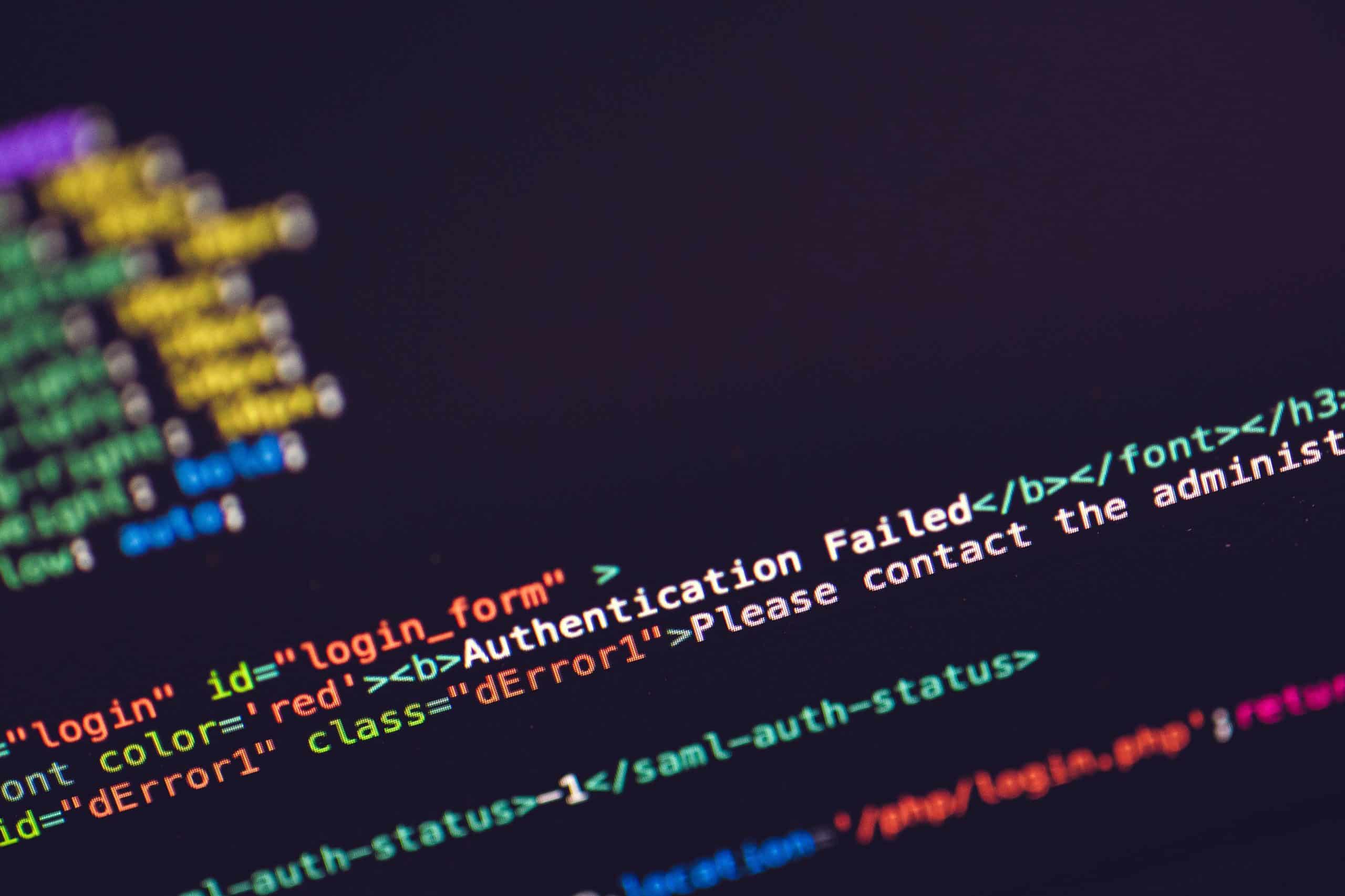 Laravel Certified Experts
Our team of Laravel certified experts has the necessary experience and expertise to provide high-quality Laravel application maintenance.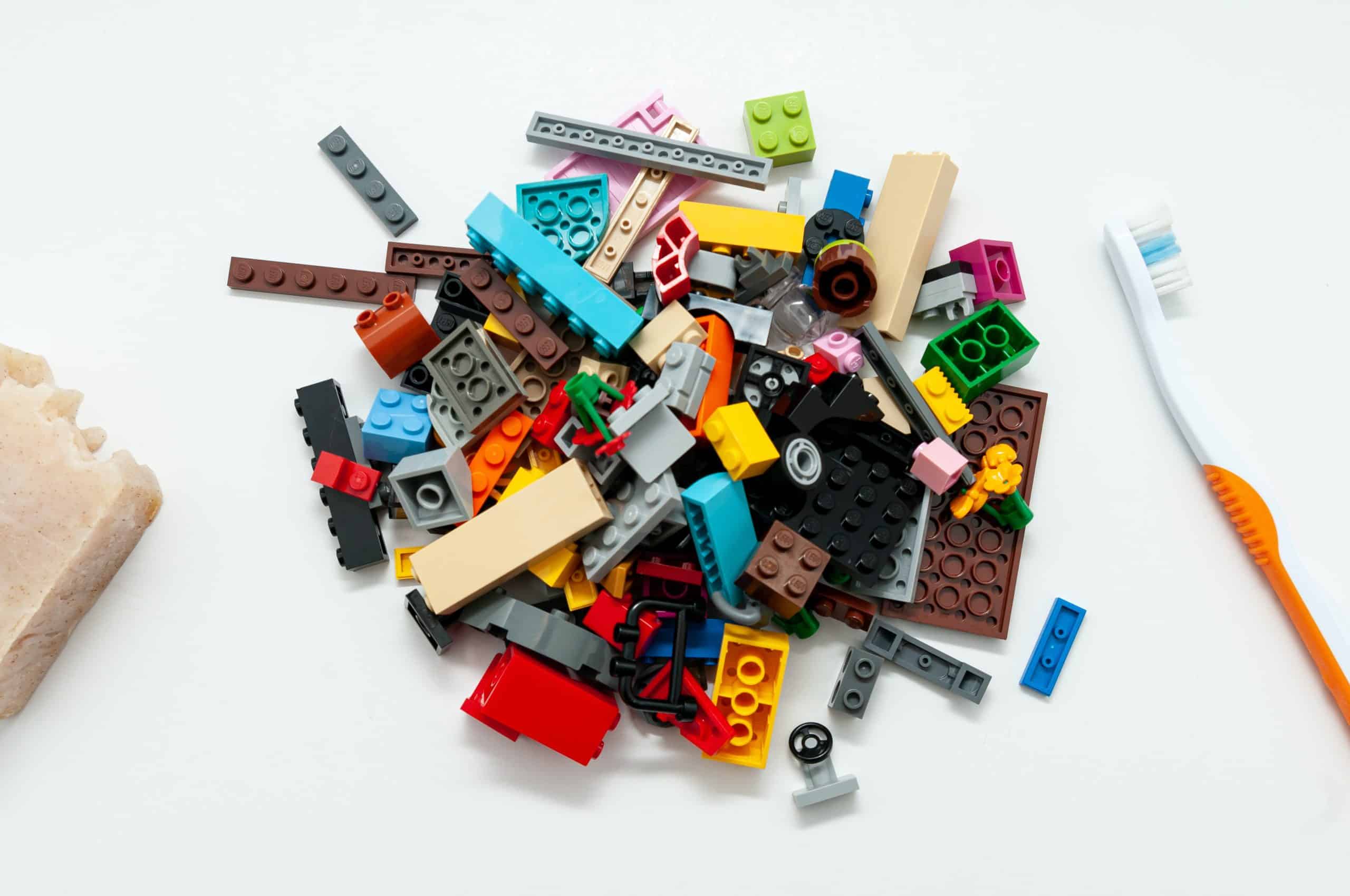 Proactive Maintenance
We identify and resolve potential problems early to avoid interruptions in your business operations.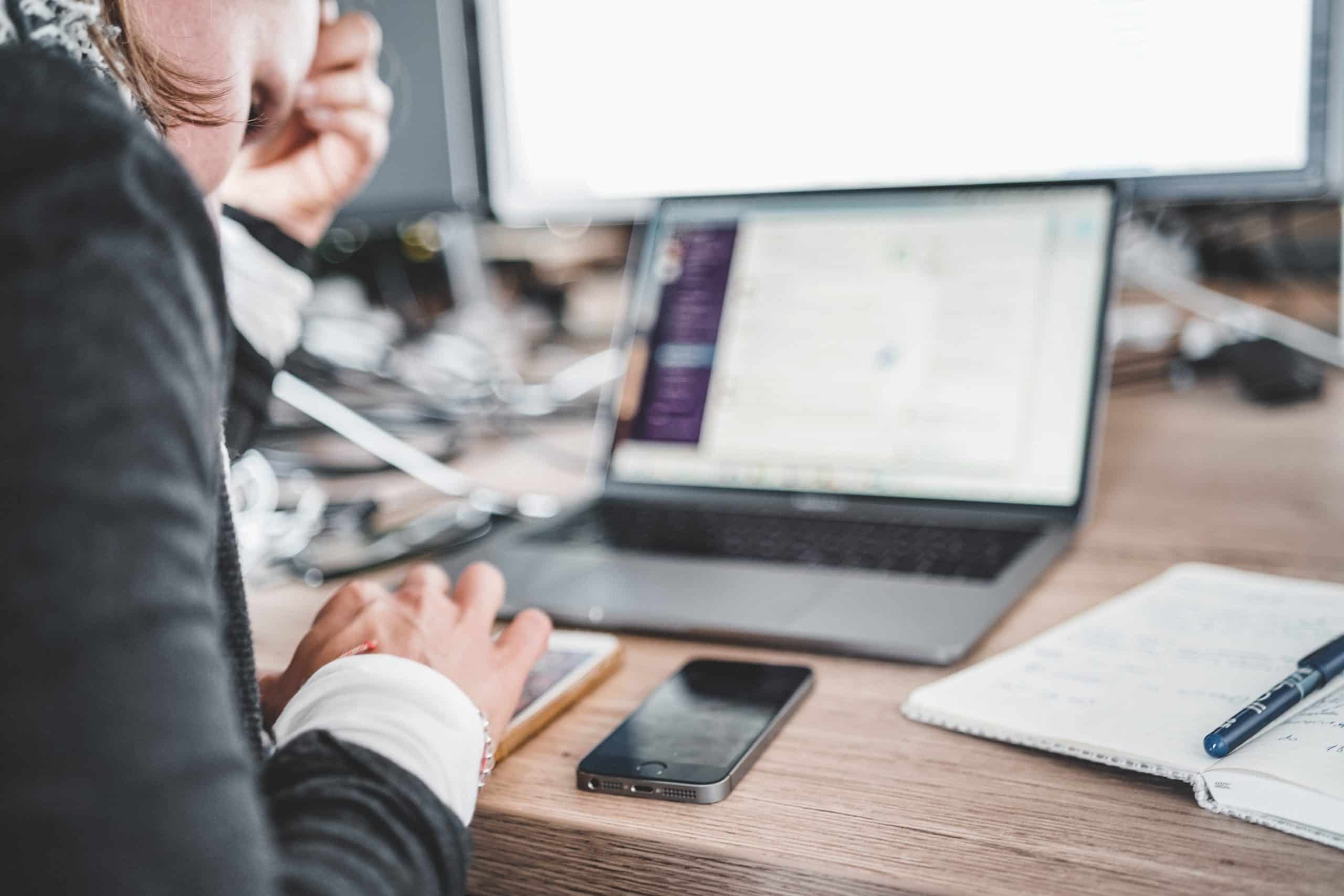 Adjusted Maintenance Plans
We offer custom Laravel application maintenance plans specifically designed to meet your unique business needs.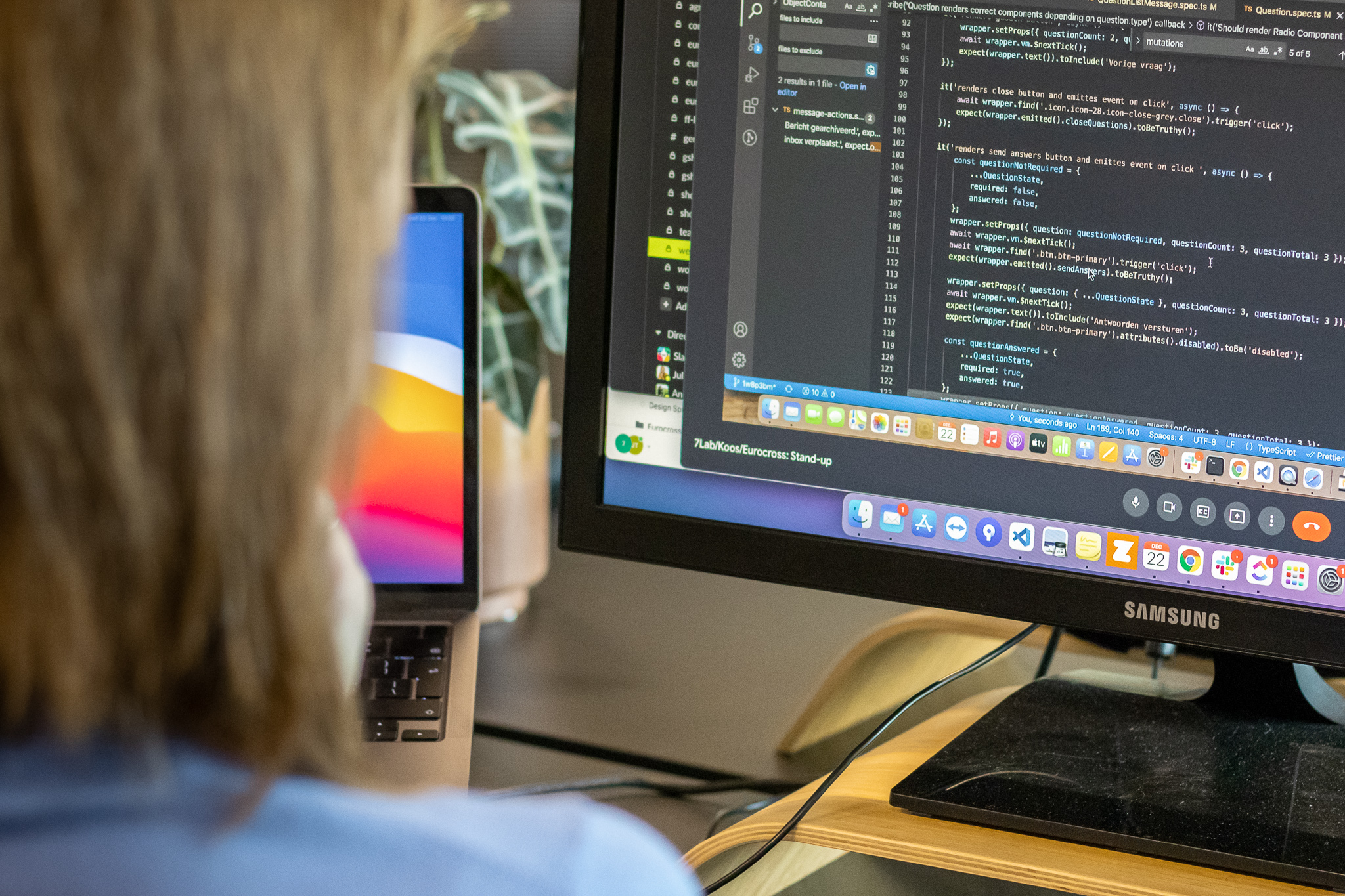 24/7 Support
We are available 24/7 to ensure that your Laravel applications always perform optimally.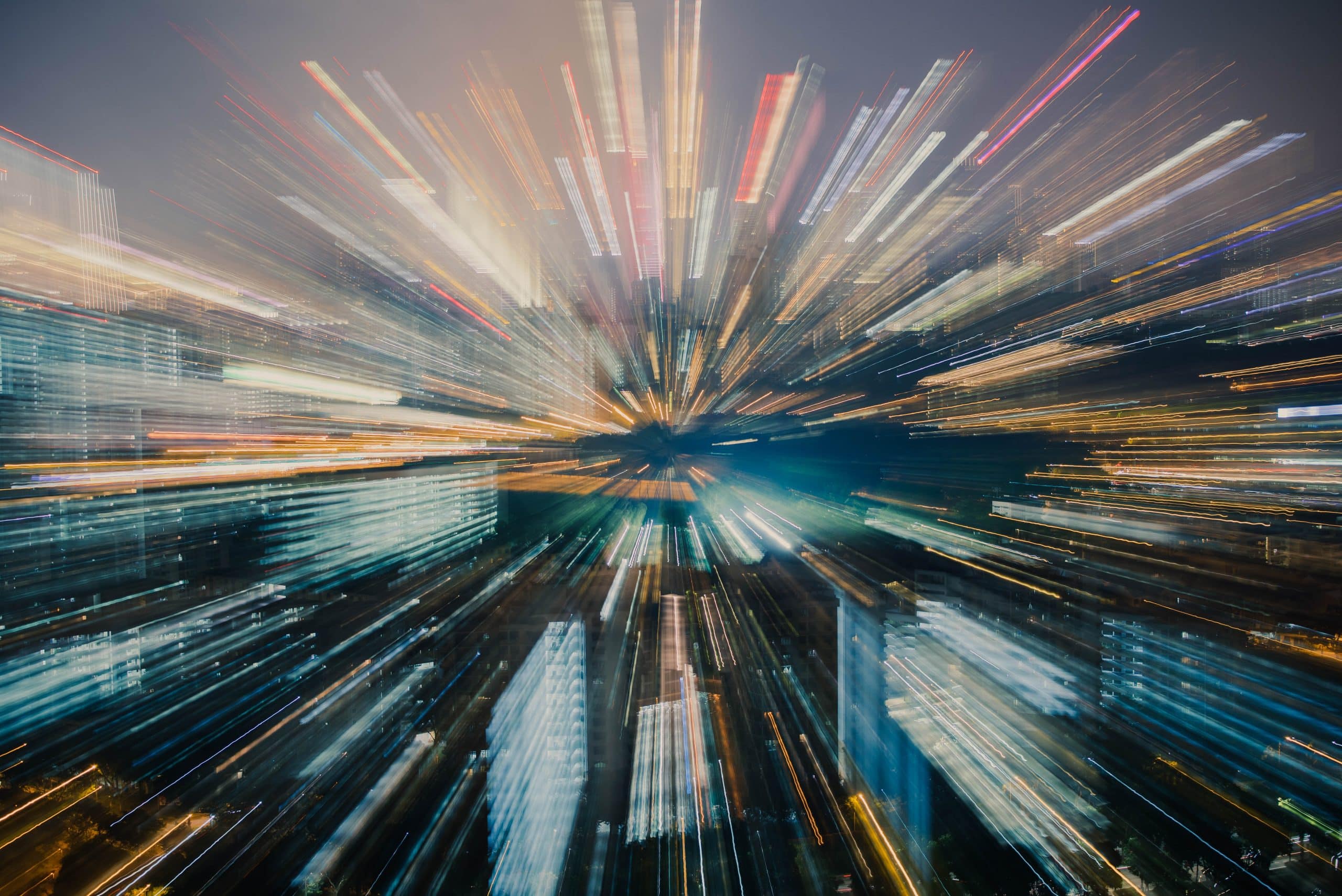 Want to know more?
Looking for reliable Laravel application maintenance? Contact us today to see how we can support your business.