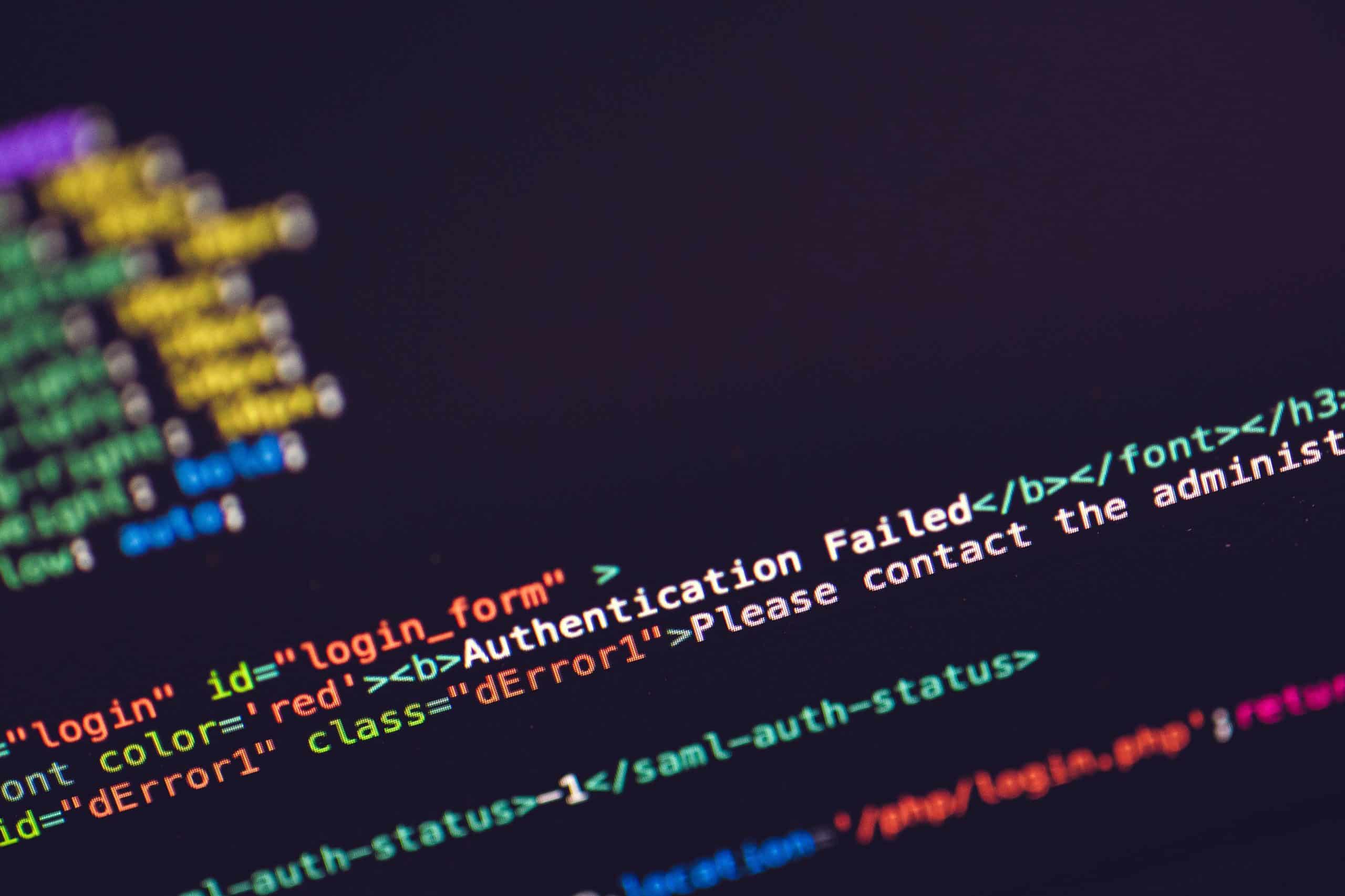 Certified Laravel Professionals
Our team consists of certified Laravel professionals with extensive expertise in Laravel software development. With their in-depth knowledge and experience, they can deliver robust and scalable Laravel solutions tailored to your specific requirements.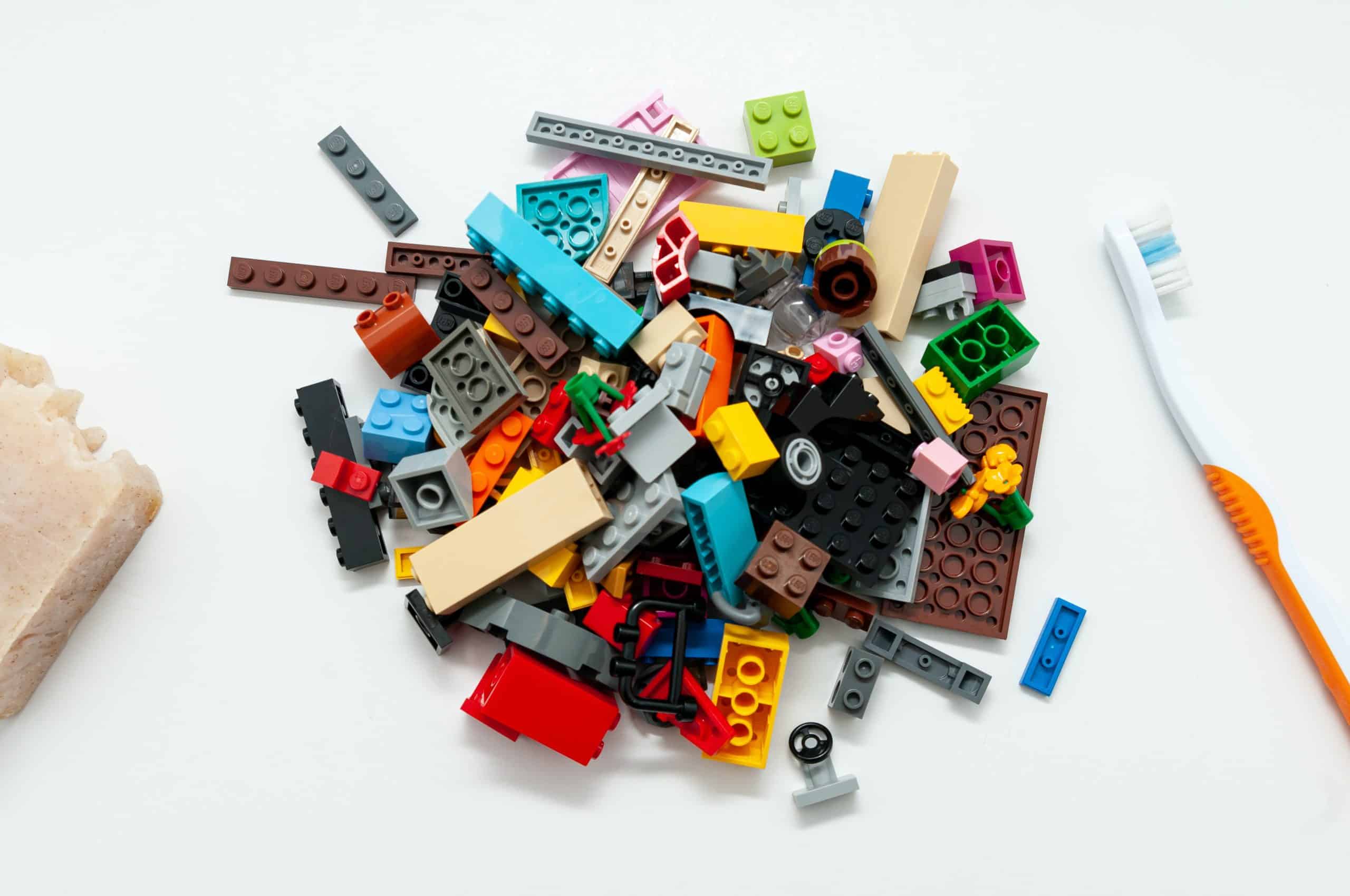 Custom-made software solutions
We understand that every business has its own challenges and goals. That is why we offer customised Laravel software solutions that match your business goals. We take the time to understand your needs and create customised software solutions that address your pain points and drive growth.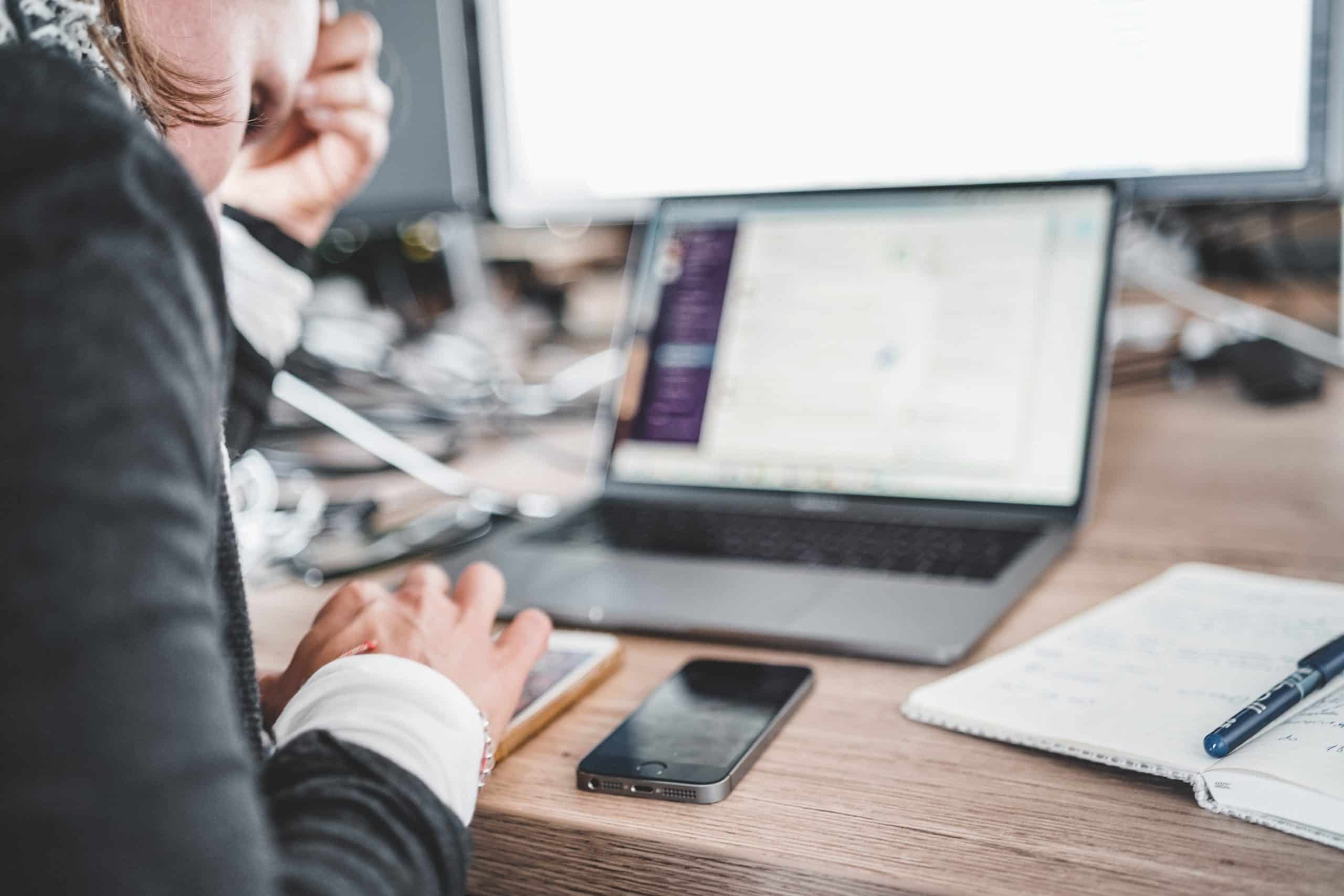 Full Life Cycle Development
From initial concept and design to development, testing, deployment and ongoing maintenance, we provide full lifecycle development services for your Laravel software. Our team ensures a seamless and efficient development process, resulting in high-quality software that meets your expectations.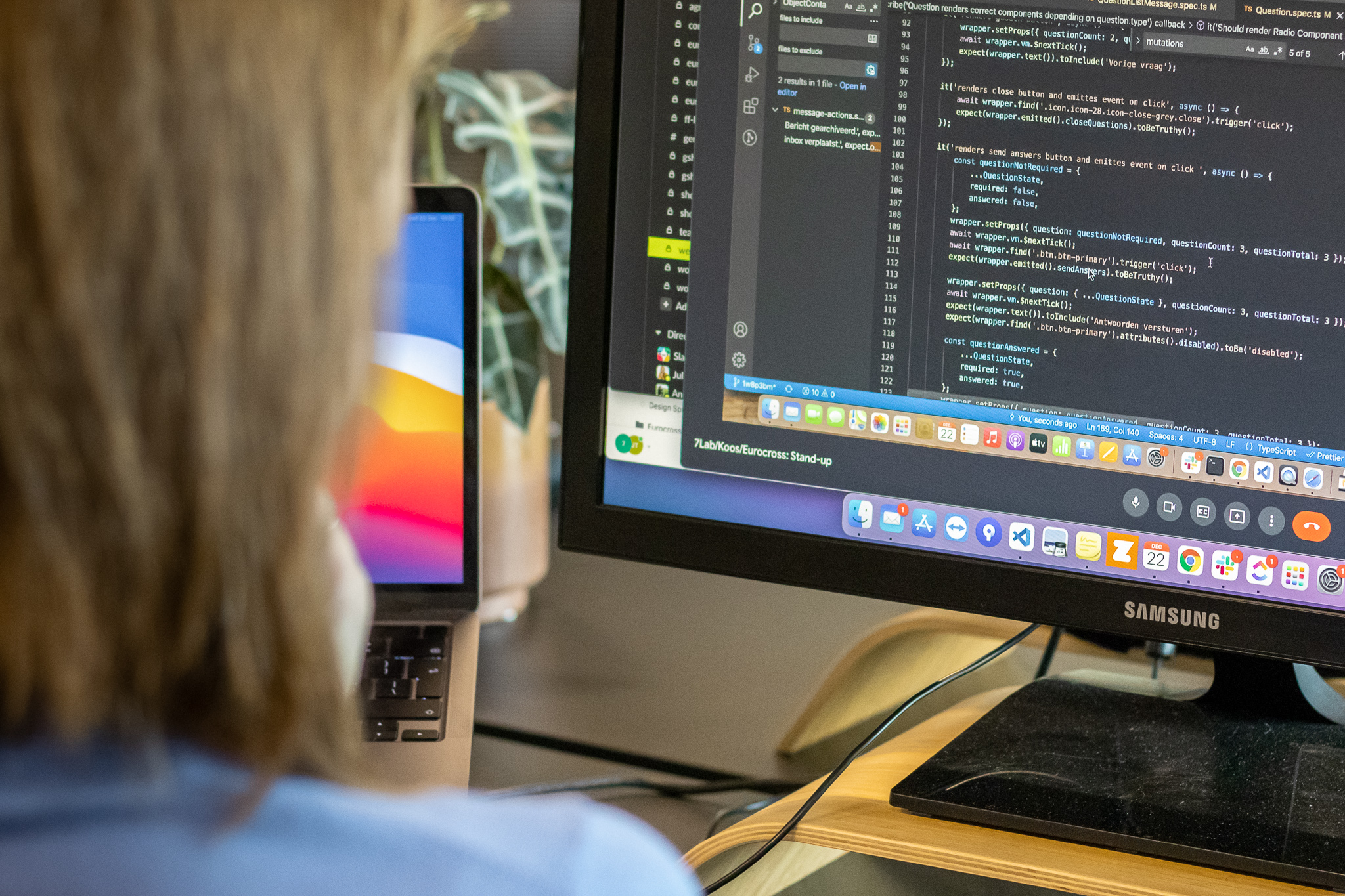 Continuous Support and Maintenance
At SevenLab, we believe in building long-term partnerships. We provide ongoing support and maintenance for your Laravel software, ensuring it always remains up-to-date, secure and optimised for optimal performance.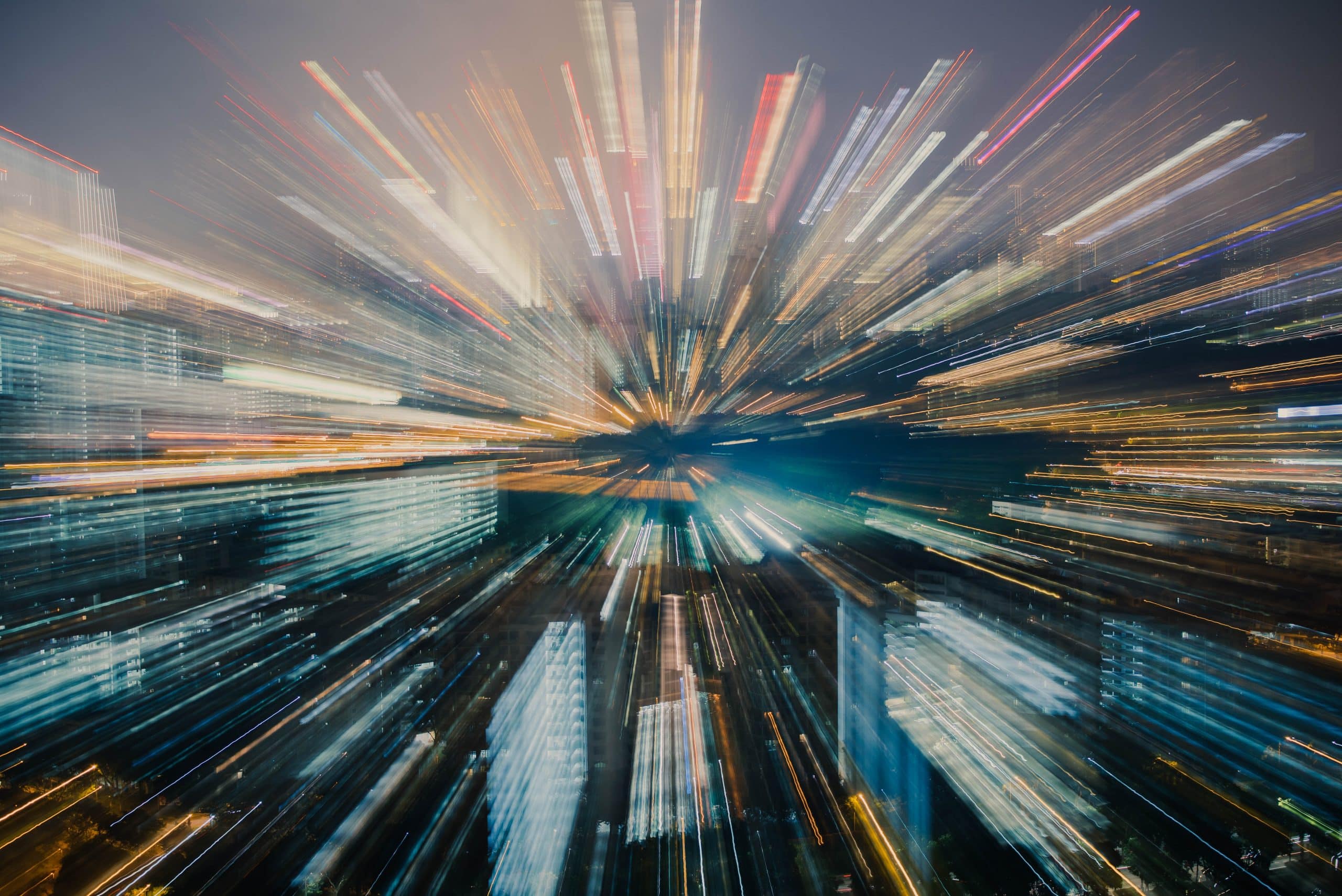 Want to know more?
If you are looking for a reliable Laravel software development company, contact us today to discuss your project needs and discover how SevenLab can strengthen your business.