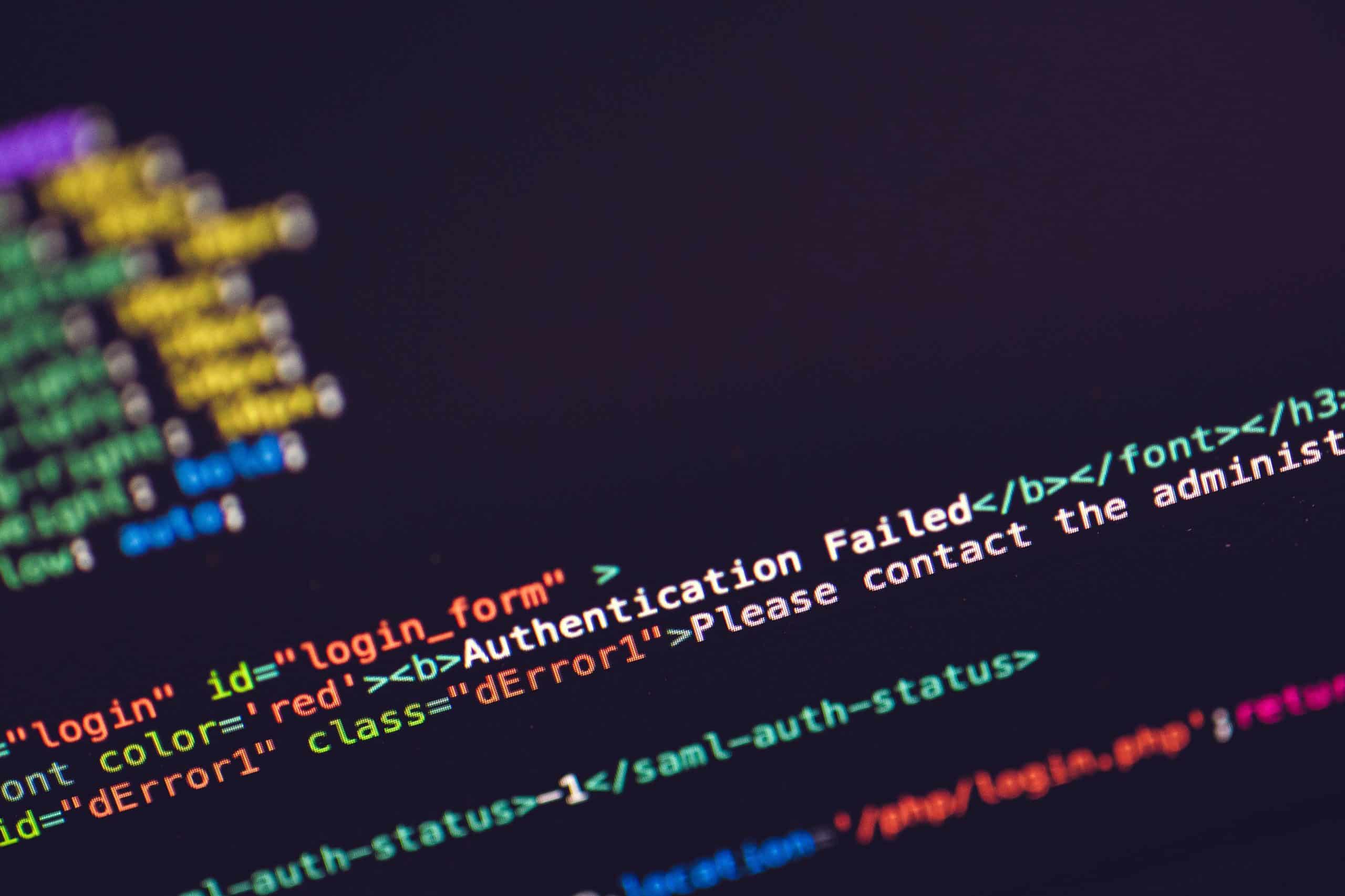 Laravel Certified Professionals
Our team consists of Laravel certified professionals with extensive knowledge of the Laravel framework and backend development. We understand the complexity of backend systems and strive to deliver customised solutions that meet your specific needs.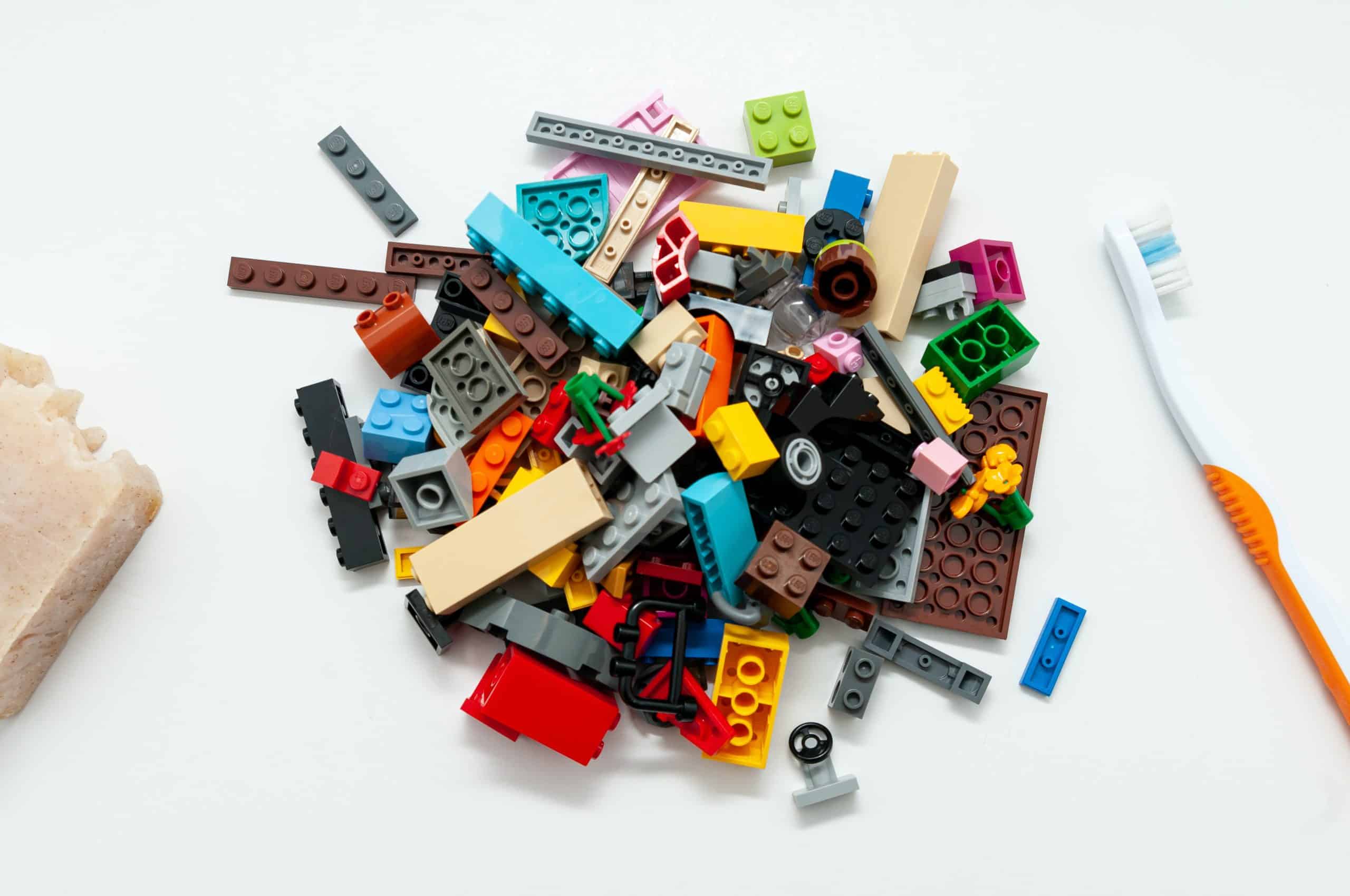 Robust Backend Architecture
At SevenLab, we provide a robust backend architecture that is scalable, secure and reliable. We develop customised Laravel backend solutions that integrate seamlessly with your front-end and other systems, giving you a solid foundation for your applications.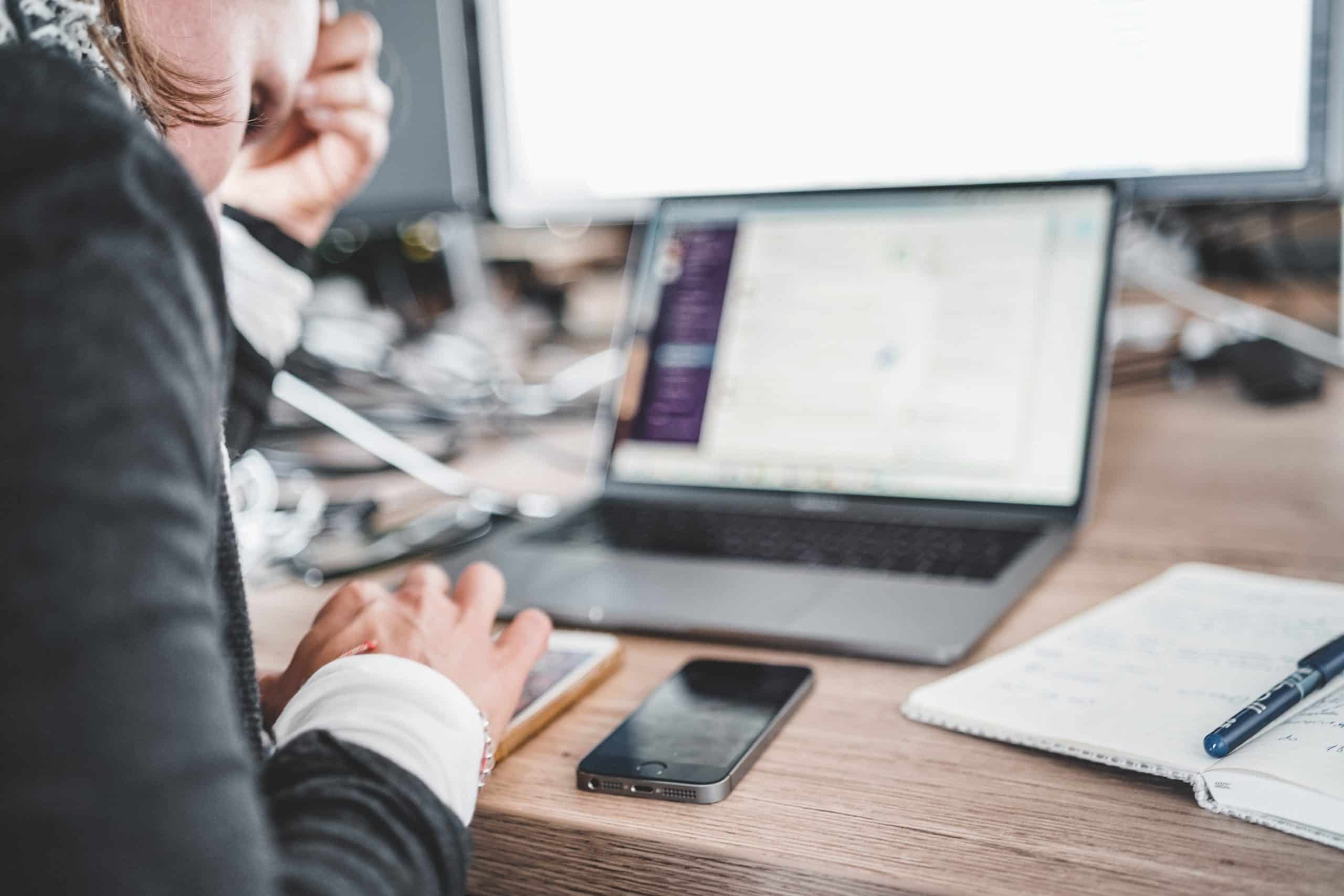 API Integration
We understand the importance of API integration in modern applications. Our team has extensive experience in designing and developing APIs that enable communication between different applications and systems.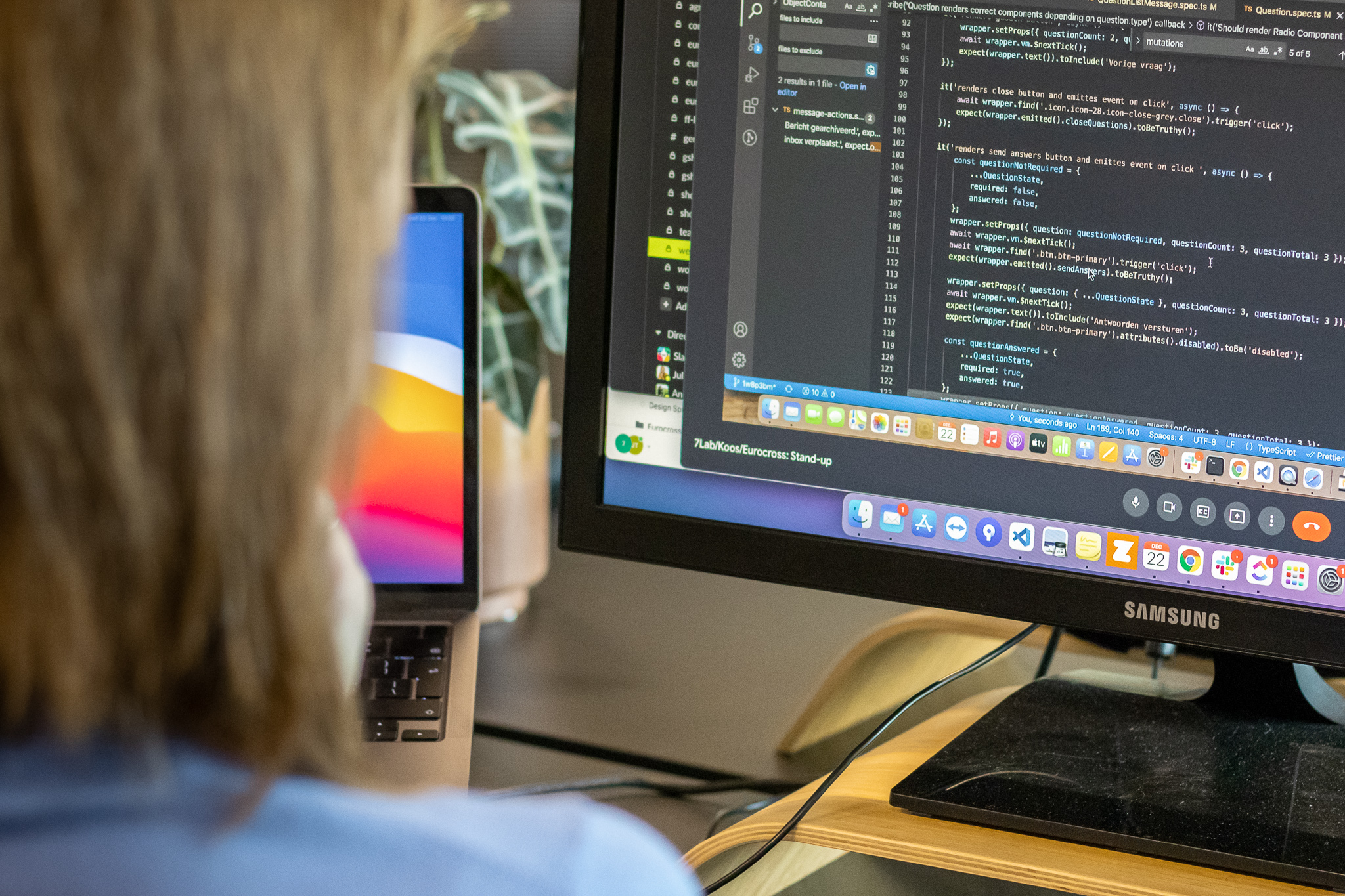 Support and Maintenance
At SevenLab, we not only offer backend development, but also full support and maintenance of your Laravel backend. We ensure that your backend systems are always up-to-date and functioning optimally.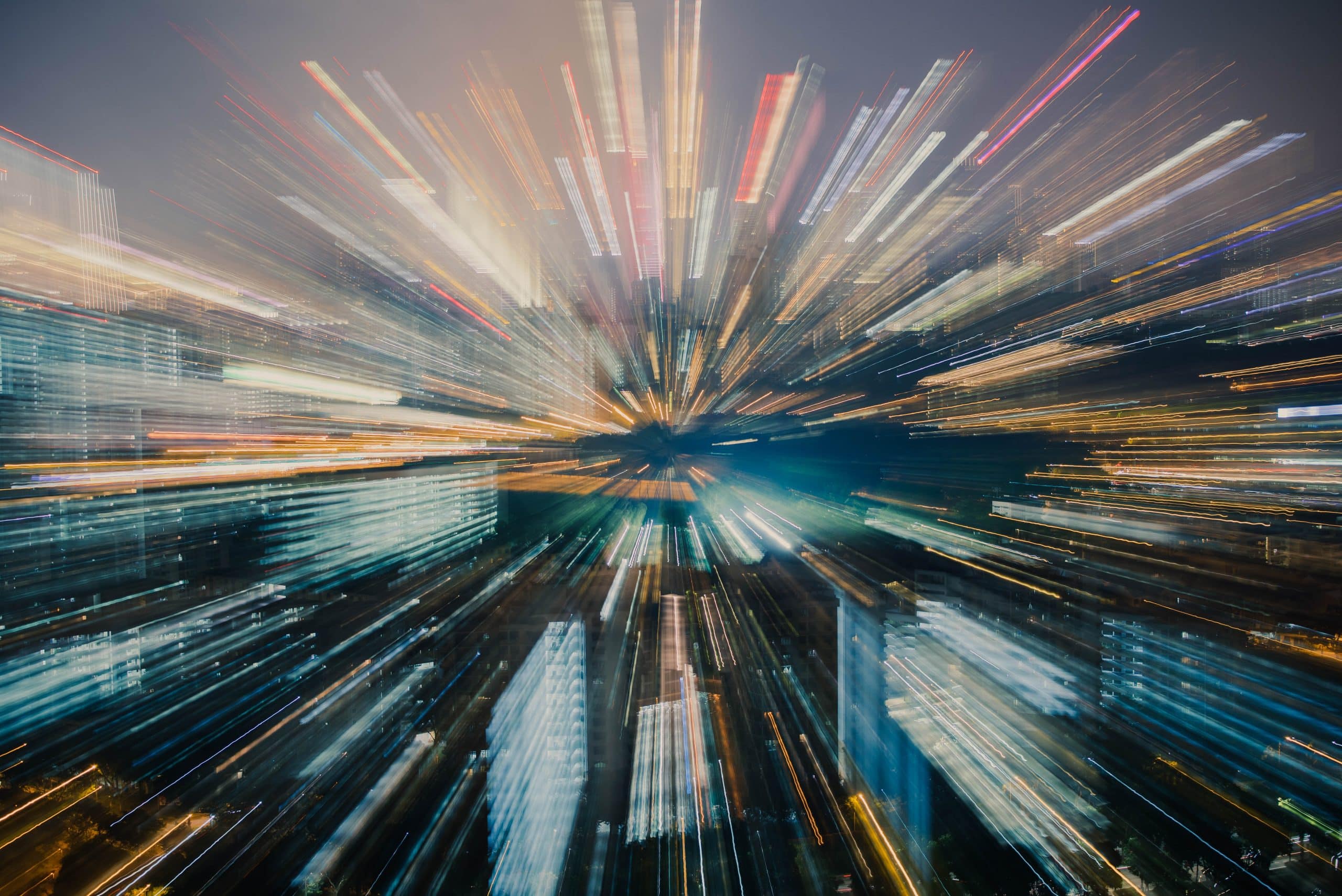 Want to know more?
Do you want powerful and reliable Laravel backend solutions? Contact us today and find out how SevenLab can fulfil your backend development needs.