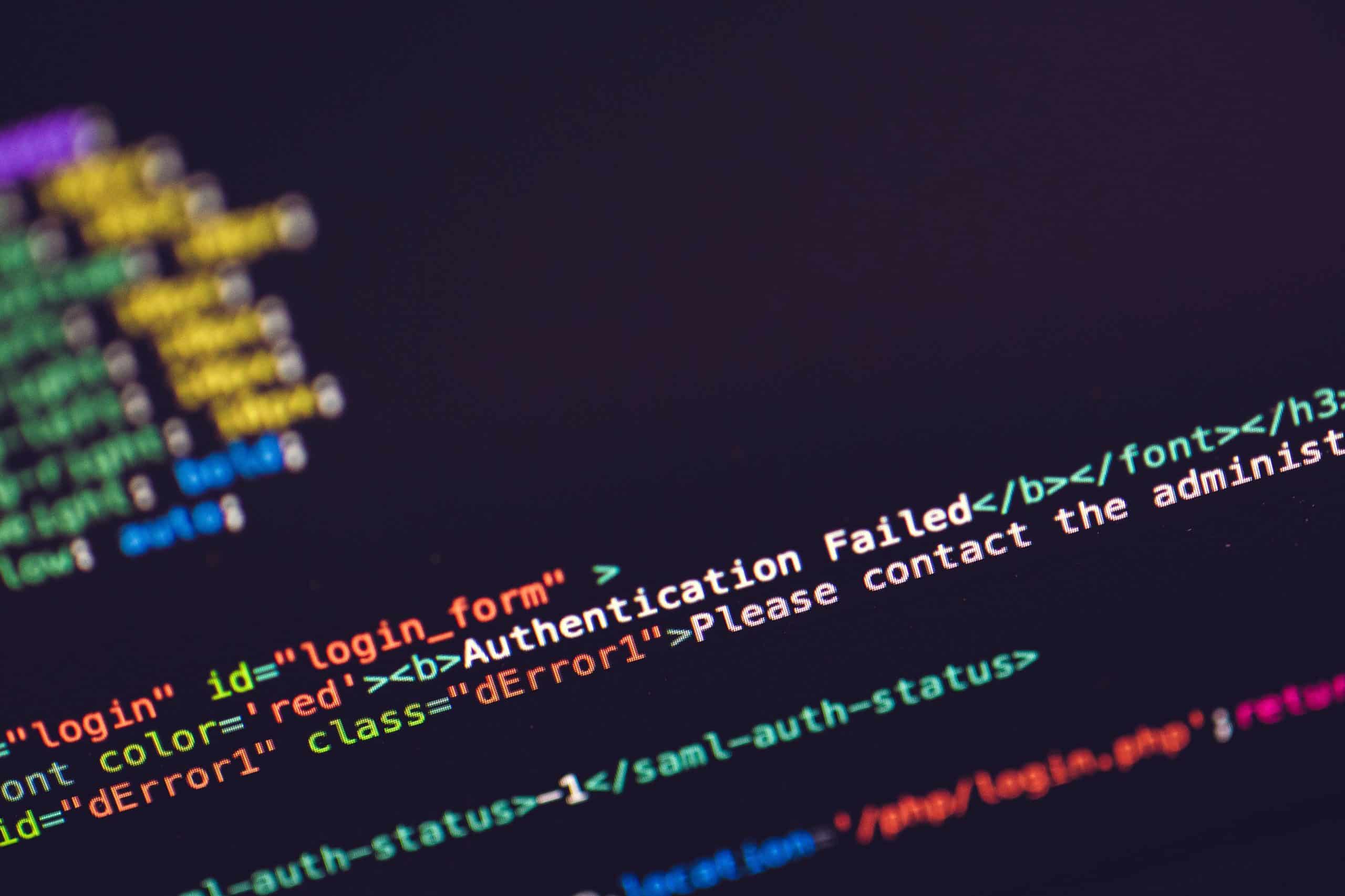 Experienced Laravel Expertise
Our team members are no ordinary developers; they are Laravel craftsmen who master each project in detail.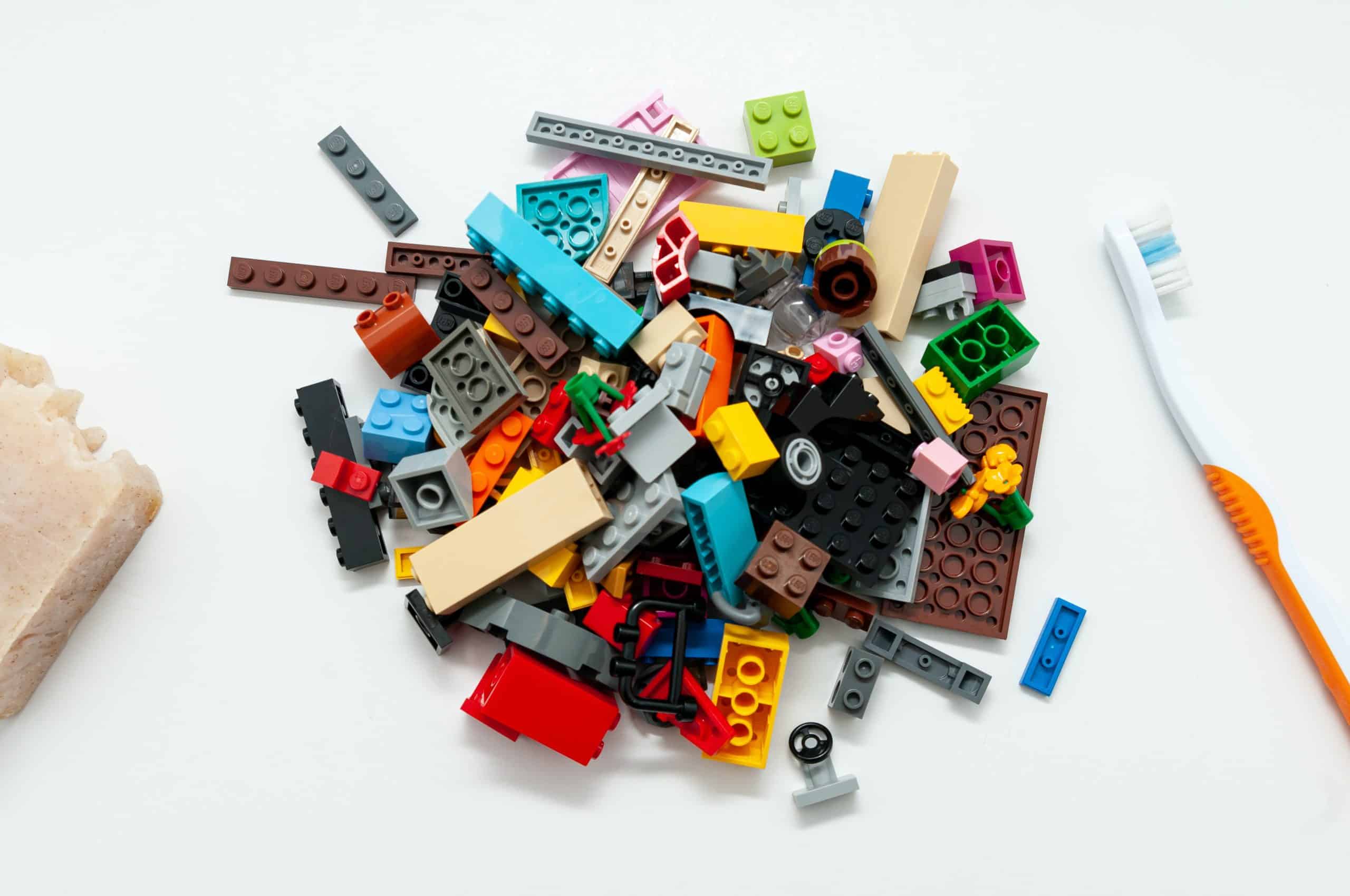 Tailor-made solutions
Every business is unique, and so are their software needs. Our Laravel developers provide customised solutions that perfectly suit your specific business needs.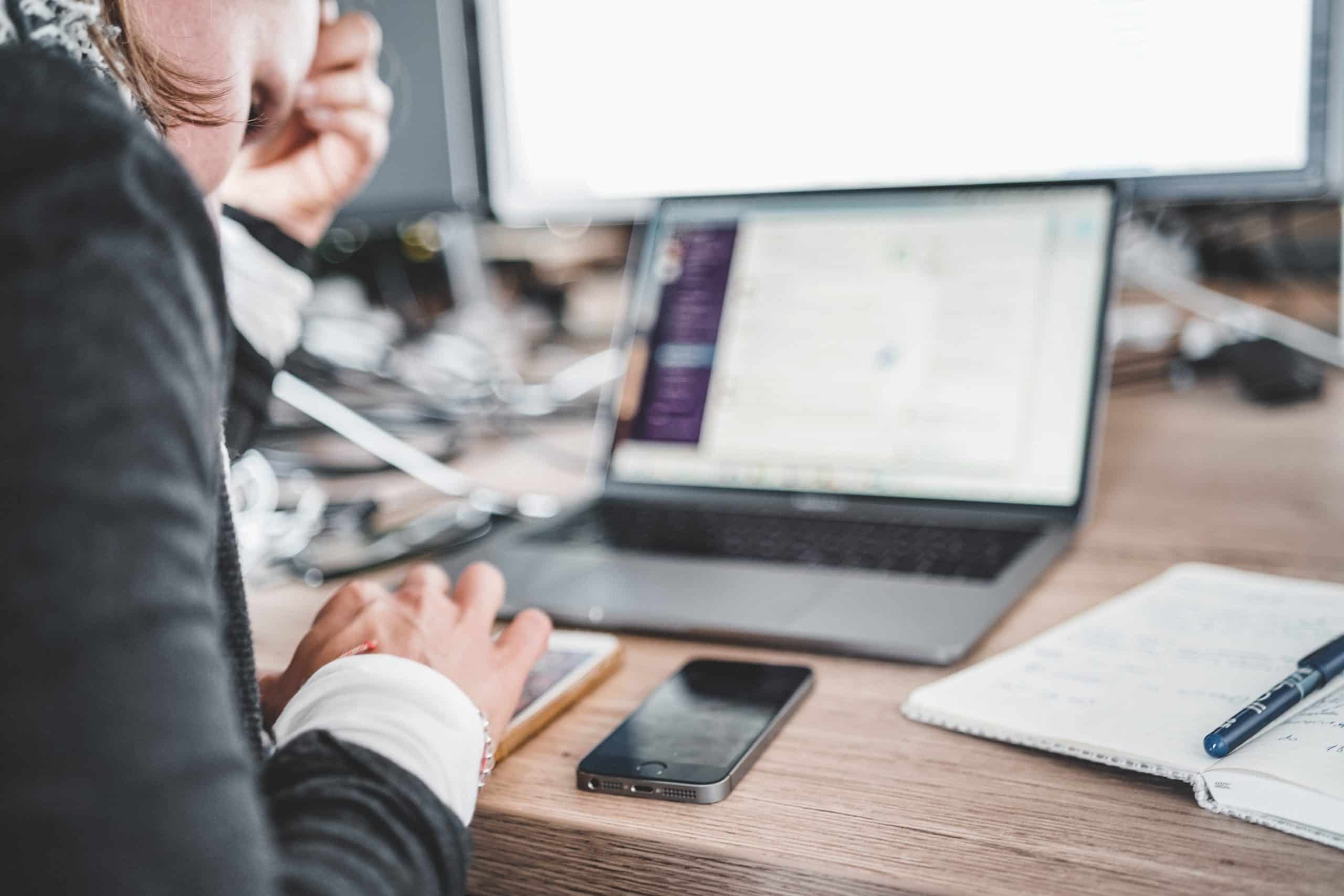 Collaborative Approach
We believe in working closely with our clients. This ensures better alignment of project objectives and seamless project implementation.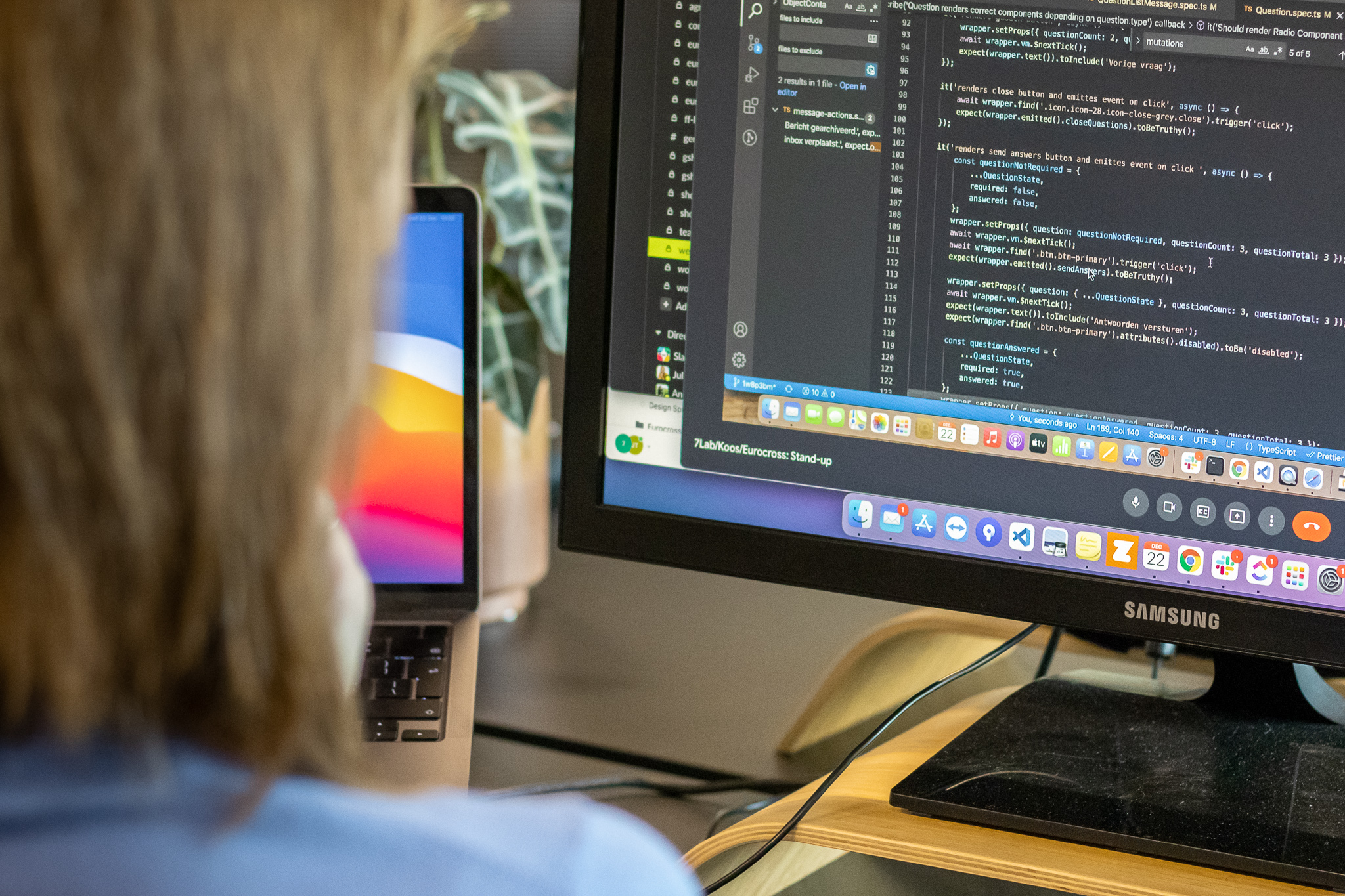 Continuous Support and Maintenance
At SevenLab, our relationship does not stop when a project is delivered. We provide ongoing support and maintenance to ensure your Laravel application keeps running smoothly.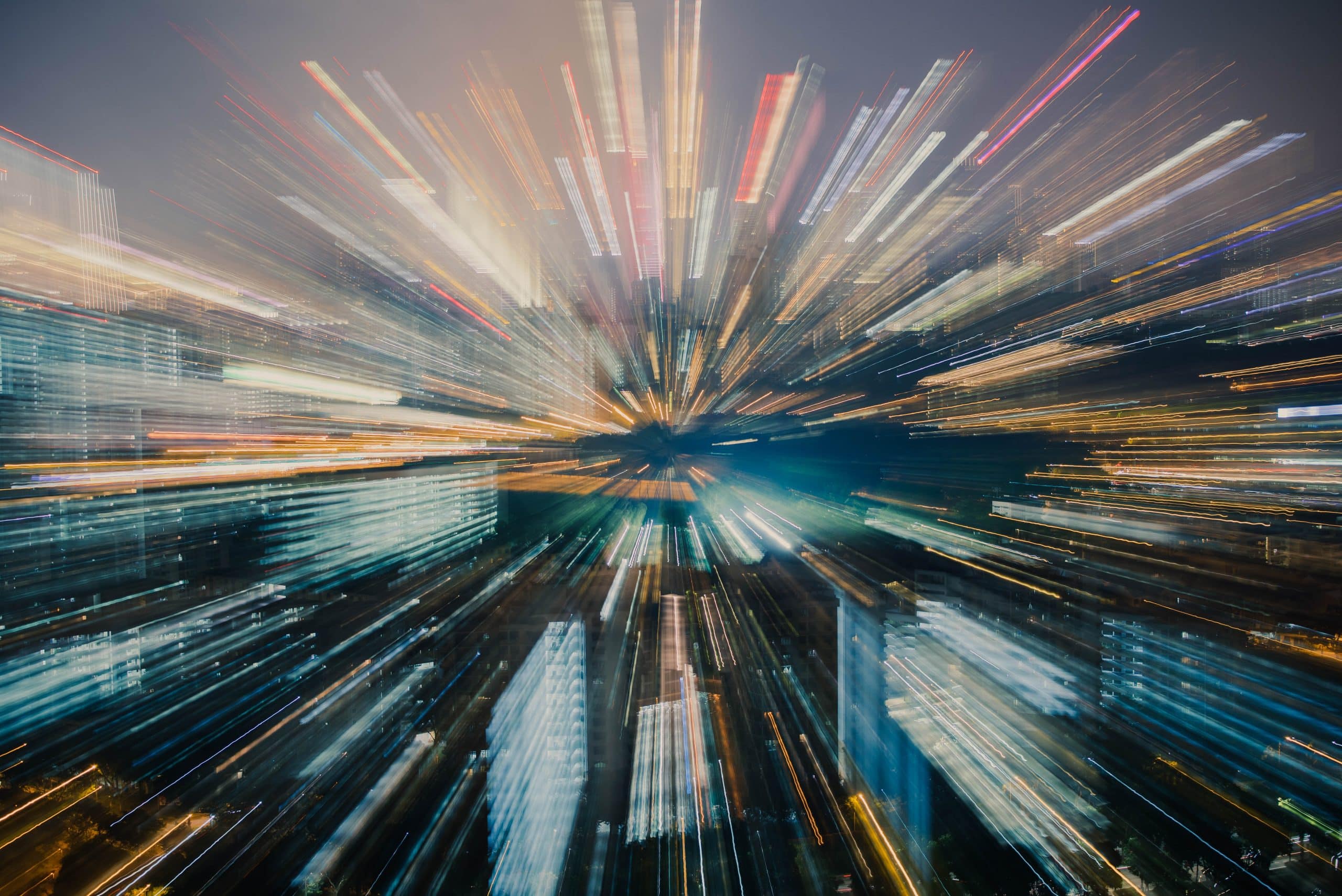 Want to know more?
Ready to start your Laravel project? Contact us today for a no-obligation consultation.