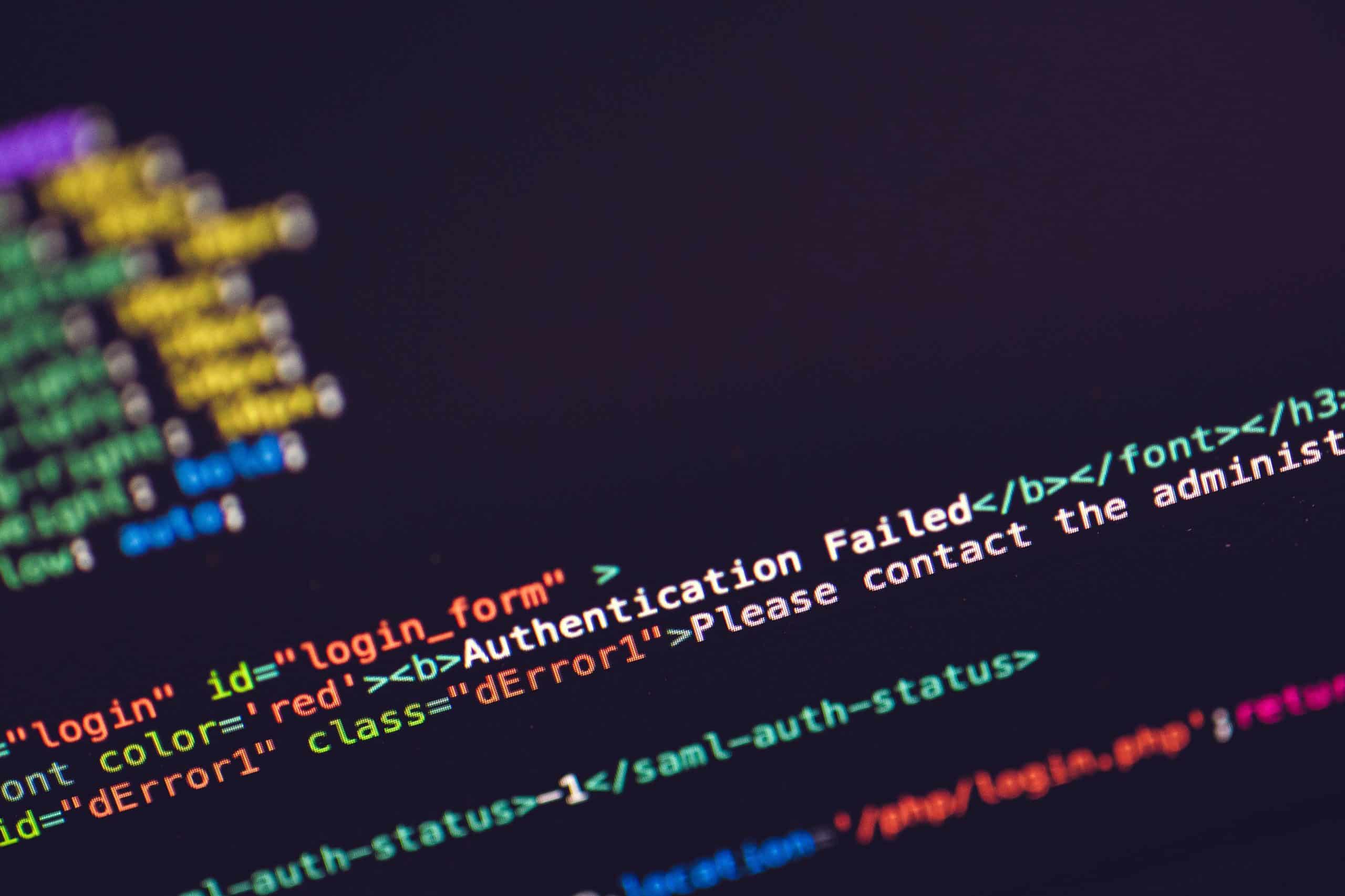 In-depth Laravel Expertise
Our team of experienced Laravel developers is ready to turn your ideas into a functional and efficient application.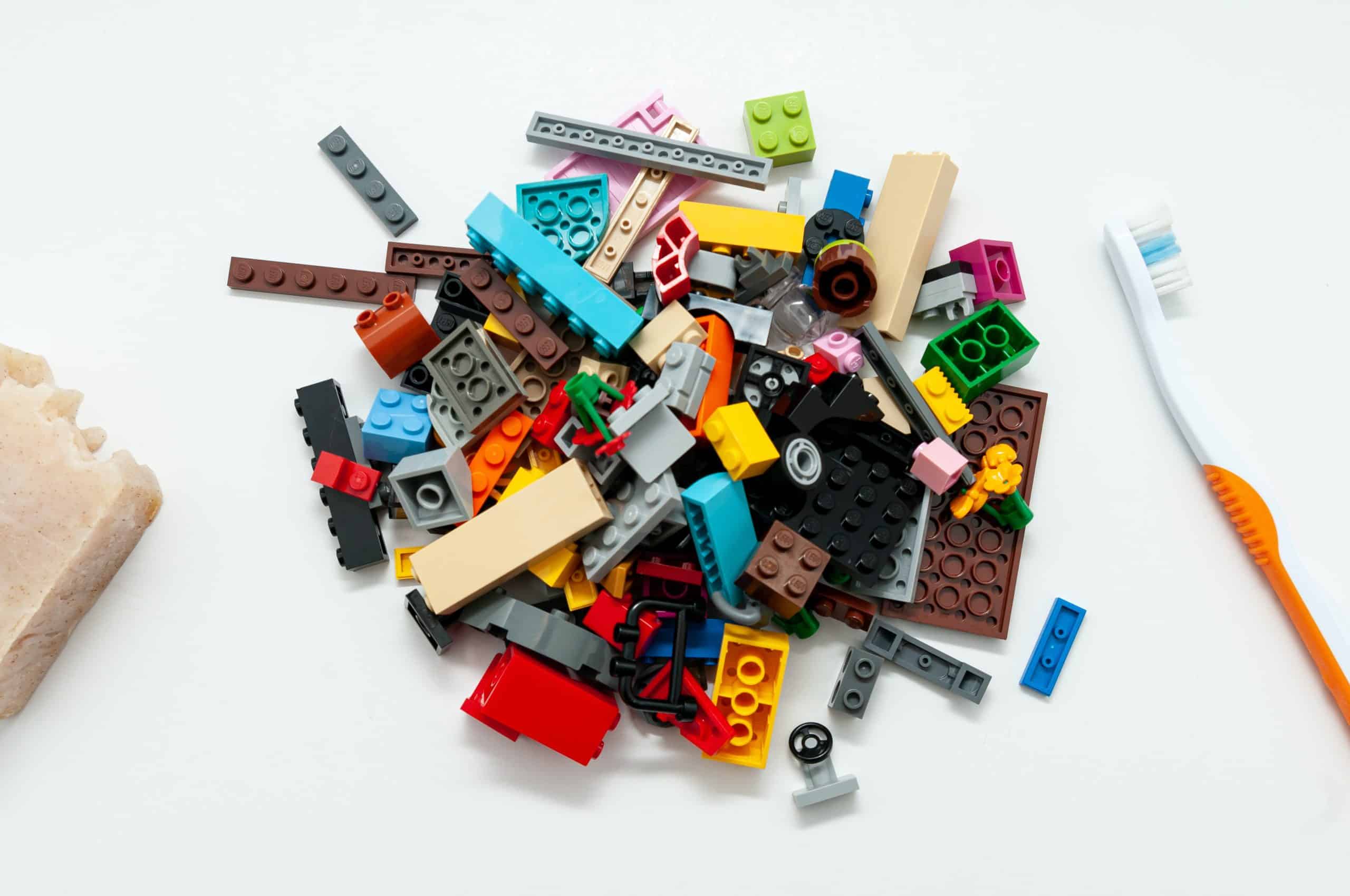 Focused on your Business Goals
Our goal is to deliver Laravel solutions that seamlessly integrate with your business goals and improve your business processes.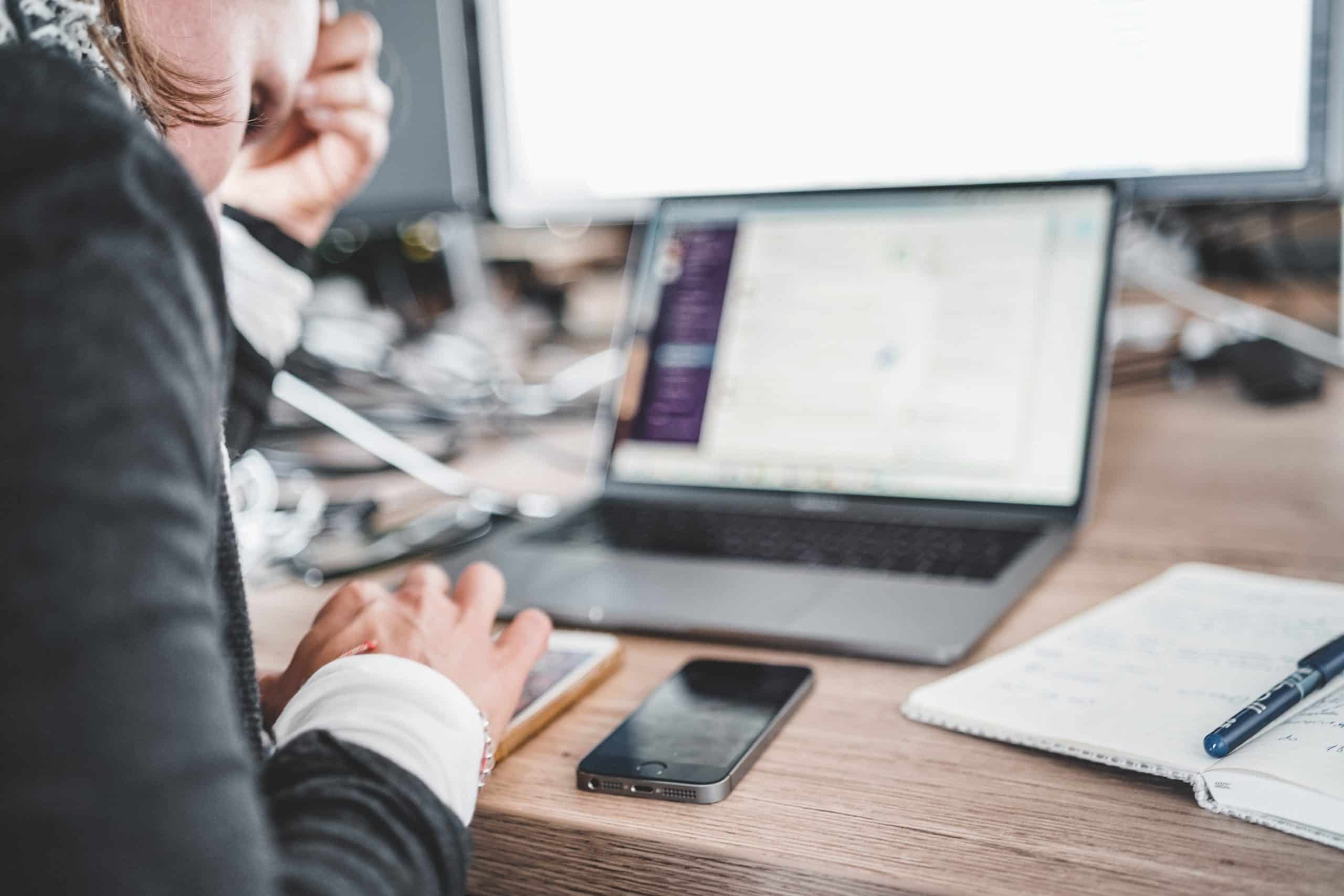 Continuous Improvement
Laravel development is an ongoing process. We strive to make continuous improvements for an ever-improving user experience.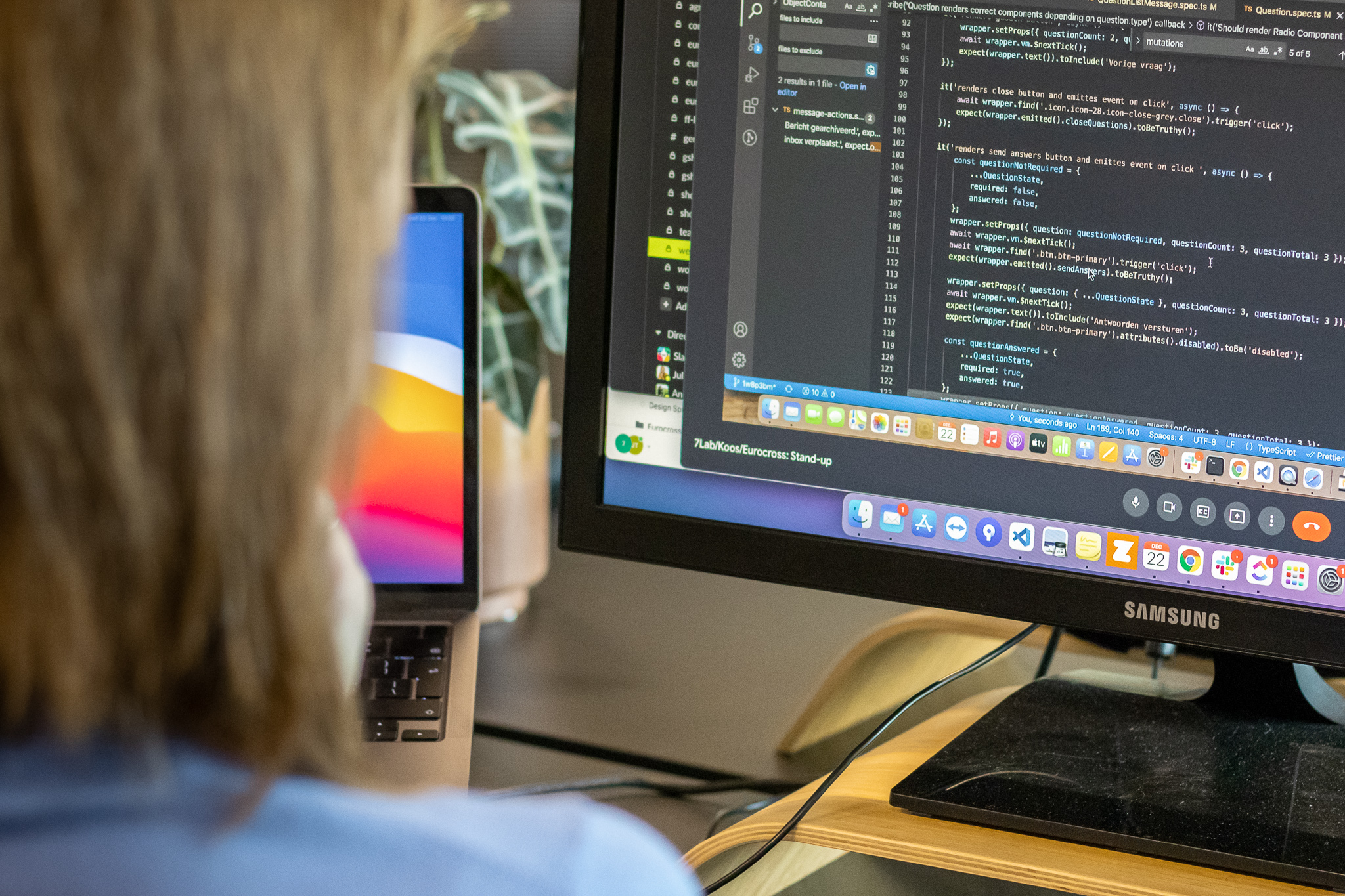 Support and Maintenance
We not only offer Laravel development, but also ongoing support and maintenance to ensure your application is always up to date.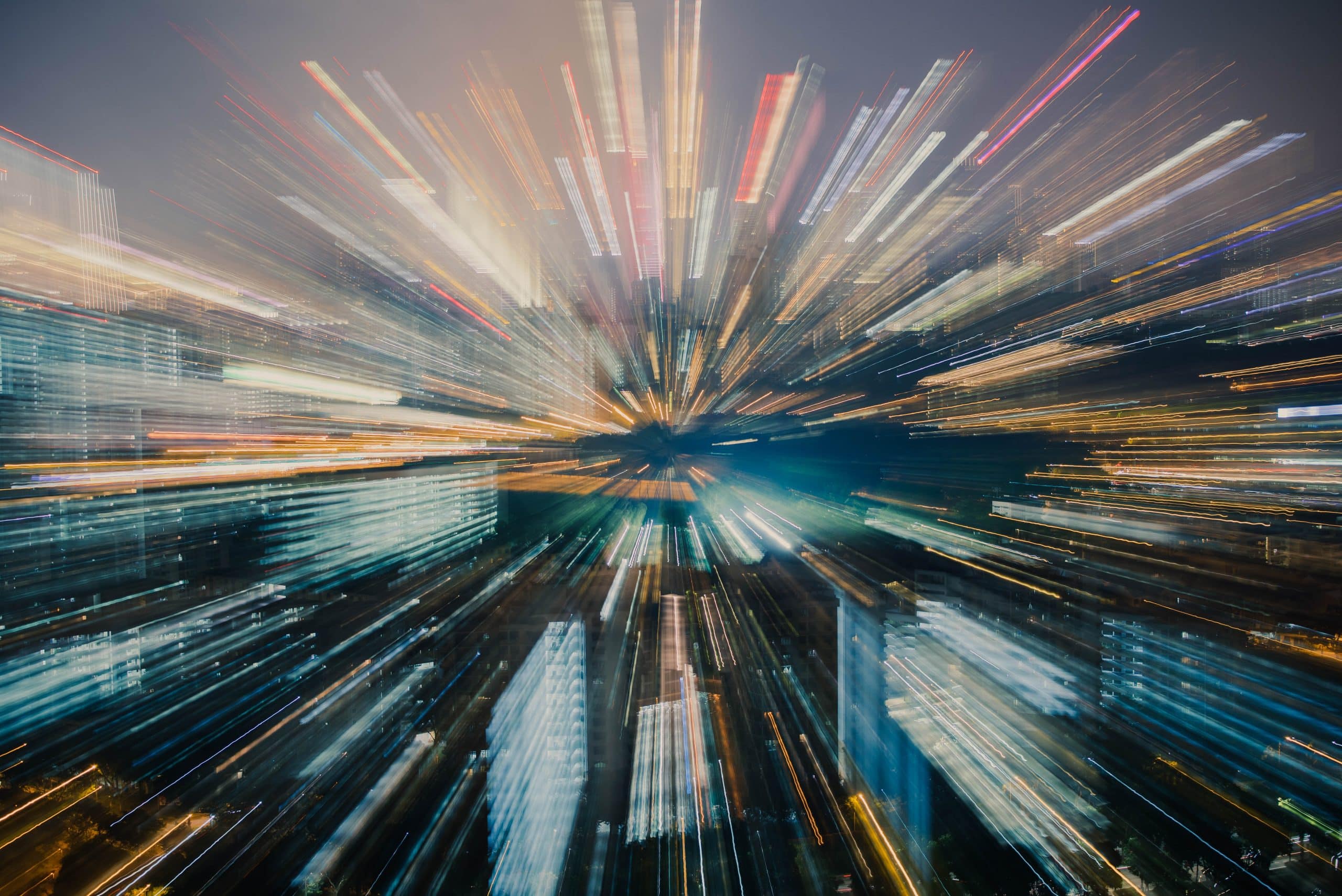 Want to know more?
Ready to transform your business with Laravel development? Contact us today for a free consultation.