The checklist for the ideal customer portal
What features and options are needed in a successful customer portal? How do you ensure that a customer portal is valuable for the customer and organisation? Setting up a customer portal involves a lot. That is why we have compiled the ultimate checklist of criteria the ideal portal should meet.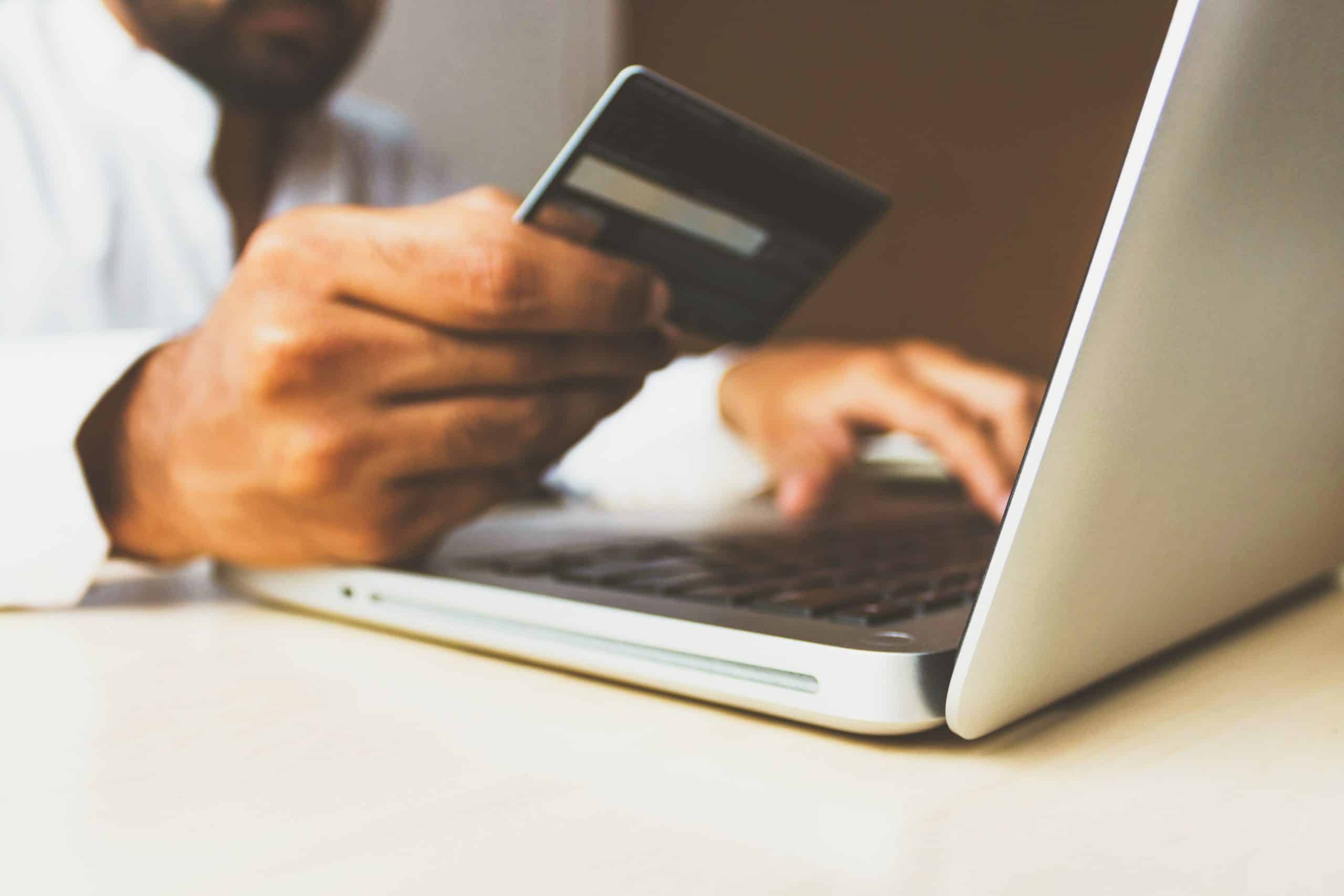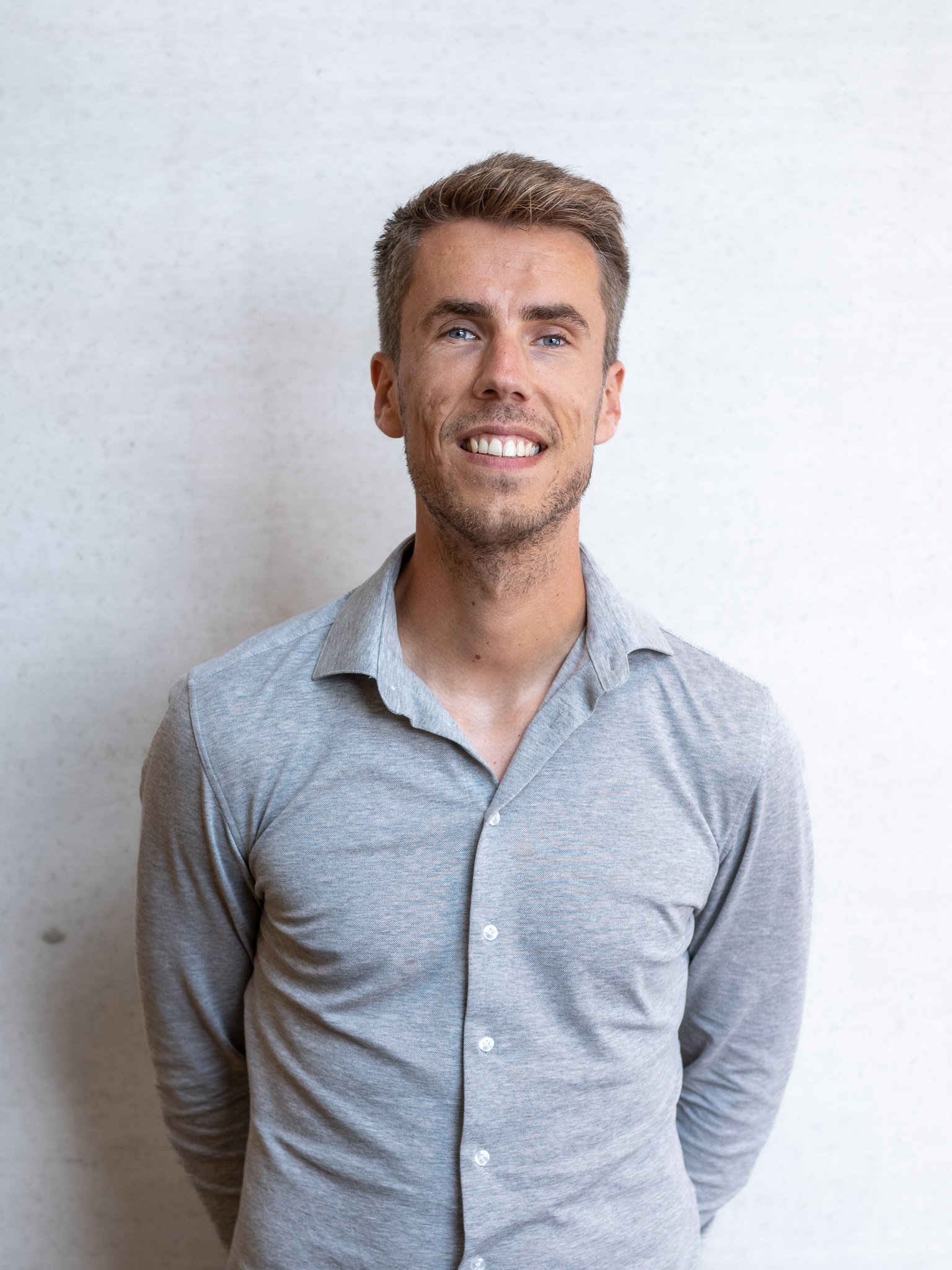 Want to know more?
Enter the conversation with Koen!
This checklist for the ideal customer portal covers everything from user experience design, security protocols, analytics tools, technical support options, customisation options and more. Using each section, you can quickly assess whether any changes need to be made to get the most out of your investment in a customer-centric platform. So get started!
Usability
User-friendliness is an essential aspect of any customer portal. The design should ensure that customers can easily navigate through the platform. Therefore, it is important to first assess whether it is user-friendly. Is the platform intuitive or does it require additional instructions for users? How easy is it to find the information or tools a customer needs? Are there features or functionalities that can be improved? Test and ask users! Thorough UX journey can significantly enhance the user experience.
Information
A customer portal is a vital tool when it comes to providing important information, such as transactions, claims or customer data. An ideal customer portal should give the customer quick access to a personal file. This makes the customer self-reliant and relieves customer service significantly! Moreover, delays in getting that information can lead to frustration and dissatisfaction. Therefore, check whether the customer portal provides real-time access to all the information you need.
Communication
Secure communication between customer and company is another important part of any successful customer portal. Enabling customers to communicate digitally with the organisation makes the service much more effective. Is there an option to send messages via a form or a chatbot? Perhaps there is a need for a (video) call functionality. When assessing the customer portal, make sure that the platform offers the right features to suit the customer's needs and customer service capacity. It is also important to check how sensitive call data is protected, through encryption, for example.
Forms and documents
Another function of a customer portal is the digital submission of documents and forms. In today's digital world, customers expect the convenience of working quickly and securely online with any service. The ability to do this can help streamline processes, reduce paperwork and lower the labour costs involved.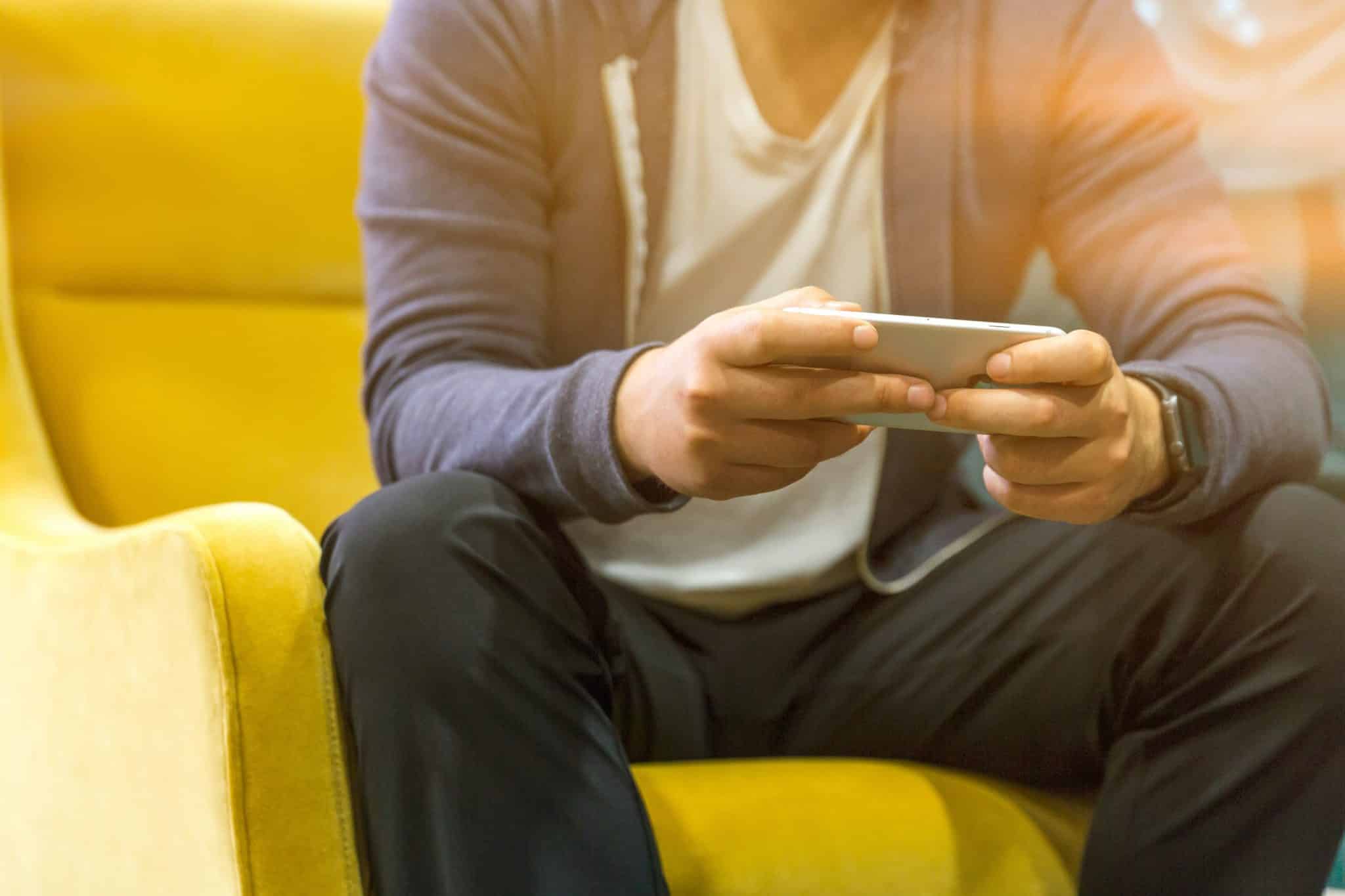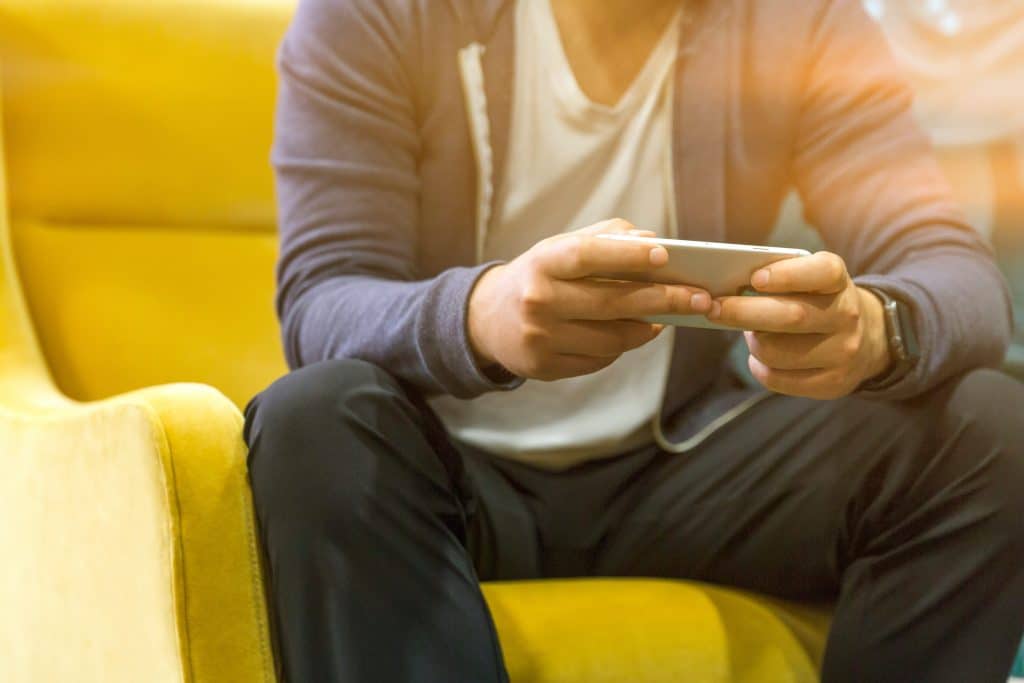 Payments
The ability to make payments or transactions online is also an important criterion when evaluating a customer portal. A customer portal that allows customers to easily make payments through a secure digital payment system can not only save time, but it can also reduce the costs associated with manually processing payments.
Analytics and reporting
Access to analysis and reporting functions is often underestimated, but is of great value to an organisation. Data provides valuable insights into platform performance, allowing companies to identify where improvements can be made and where opportunities lie. To get the most benefit from a customer portal internally, detailed data analysis is essential. A dashboard with clear reporting can help with predictive modelling, better decision-making and optimising services.
Support
Technical support should also be considered when evaluating a customer portal. Customers today expect quick responses and solutions to their problems. Therefore, ensure that the platform offers high-quality technical support and a team is reachable and available when help is needed. Responding quickly to bugs and vulnerabilities keeps the platform reliable and secure.
Feedback
The ability to capture customer feedback and ratings is also an important criterion when evaluating a customer portal. Customer feedback not only provides valuable insights into customer satisfaction. It also provides an opportunity to improve the customer experience by increasing engagement. To ensure that customers have the best possible experience, a customer portal should have features that allow customers to provide feedback or reviews easily and quickly.

Safety
To ensure the security of customer data, the customer portal must use the latest security protocols and encryption technologies. For secure communication between customers and the organisation, keeping data safe is essential. Secure authentication, regular penetration testing, continuous security scanning and clear guidelines keep vulnerabilities and bugs to a minimum.
Reliable hosting and (cloud) server
IT Architecture is a crucial factor when evaluating a customer portal. Hosting should be secure, reliable and guarantee high uptime. This ensures that customers can always access the portal, without lag and loading problems. Hosting in the cloud is often preferred because cloud servers scalability, offer better security and faster performance than traditional servers.
Omnichannel experience
In today's world, a omnichannel-experience the standard for any customer portal. Omnichannel means customers have a seamless experience across multiple channels and devices, such as mobile, desktop, websites and apps. This allows customers to shop, browse, ask questions or make complaints through their preferred medium wherever and whenever they want.
Additional functions and integrations
When evaluating a customer portal, it is important to consider whether additional features or integrations should be available that are useful to the customer or organisation. These additional features and integrations can offer customers greater convenience, improve the overall experience or provide a competitive advantage. Customised functionalities create a unique customer portal that matches the organisation's USPs. In this way, the customer portal is as distinctive as the organisation.
---
Using this checklist, you can check whether your customer portal meets the needs and requirements of the customer anno 2023. Of course, this is an ideal picture. Every organisation has a different mix of functions and requirements. To get a good idea of which ones your organisation needs, it is wise to request an audit first. In it, we will discover together what added value customer-oriented software can offer your organisation.