The 4 essential elements of customer-centric software
In a digital world, customer needs are changing rapidly. To ensure that customers maintain a positive experience when using customer-centric software, it is important to consider four key elements: personalisation, availability, autonomy and reliability.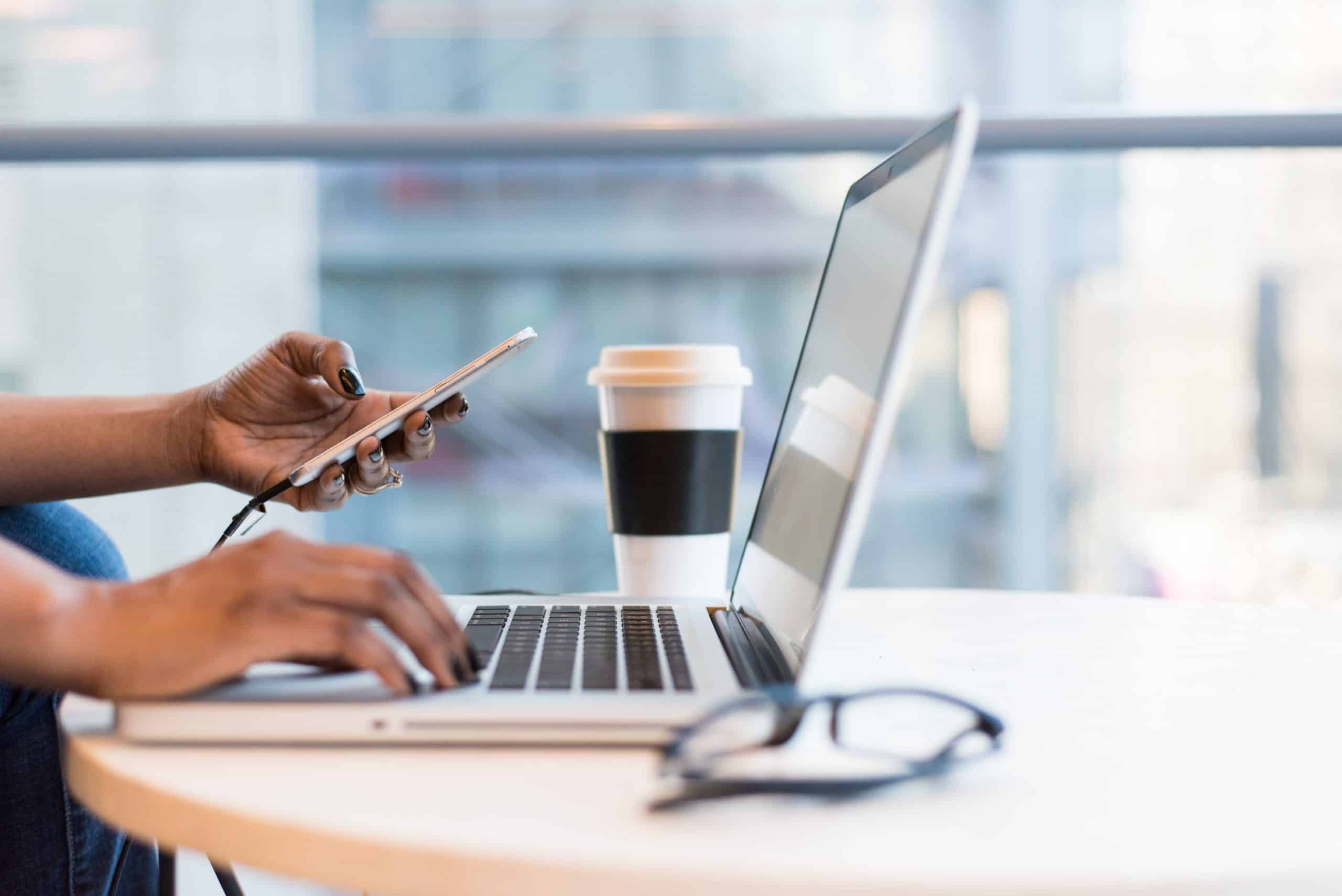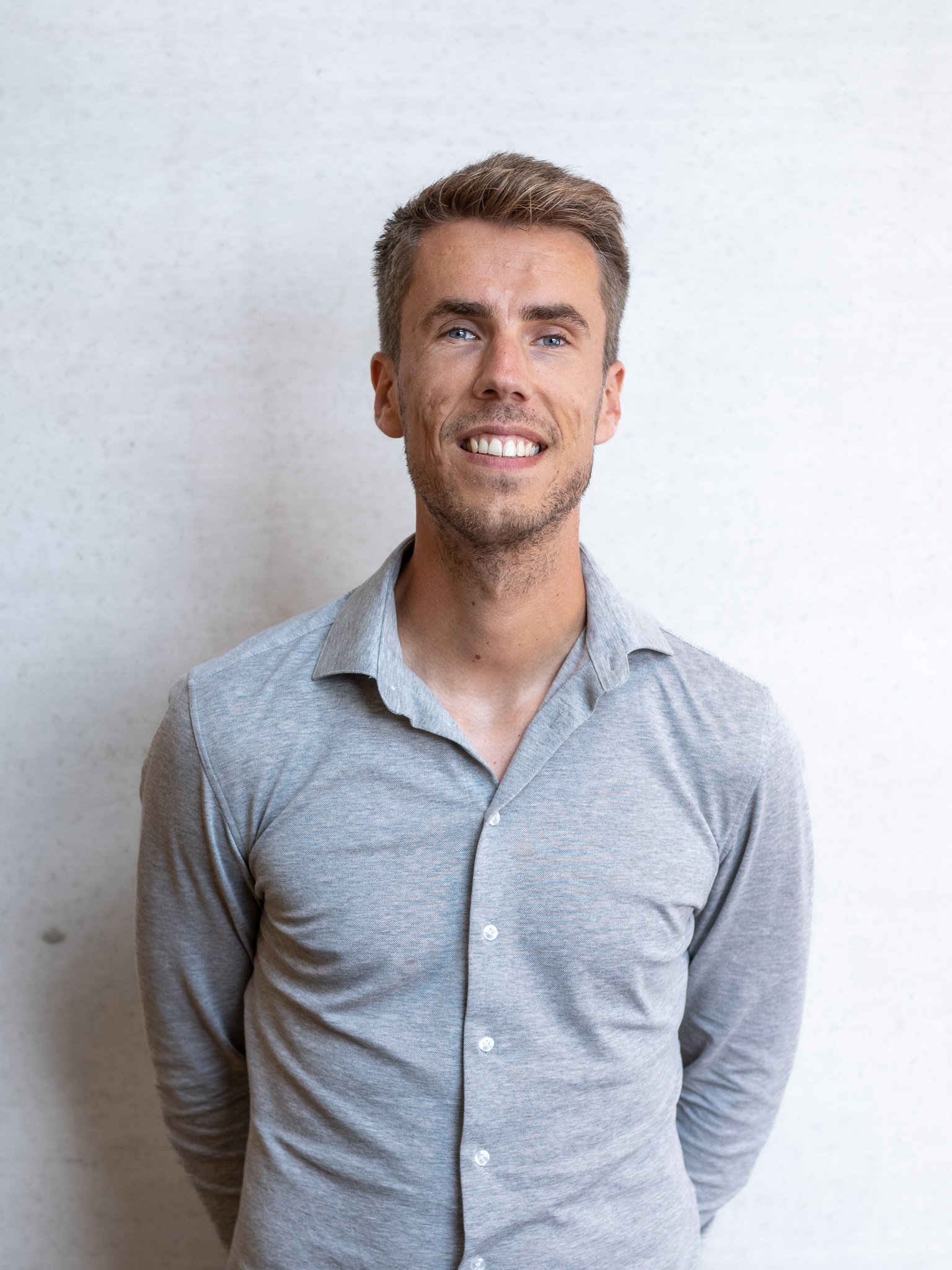 Want to know more?
Enter the conversation with Koen!
Personalisation
Personalisation is key to a positive user experience. Allowing customers to tailor the customer-facing software to their preferences and customise the environment based on customer-specific data boosts the overall experience. Personalisation also helps build trust between companies and customers, as customers feel more connected and understood. This goes beyond merely addressing a user by name. Think, for instance, of bol.com, which offers exactly the products you are interested in, as well as the option to create your own wish list.
Availability
Maximum availability is essential for customer-centric software, as customers expect the product or service to be available when they need it. An omnichannel approach ensures that users can choose when, with which device and in which way they use which services. Combined with a personalised approach, this means not only that everything is always available everywhere, but also that customers are offered exactly the right service, at the right time and place. Streaming services like Netflix are the forerunners of omni-channel environments. They offer the same experience on every device and you can always continue watching exactly where you left off wherever you are.
Autonomy
Customer-centric software is not just to unburden customers, but also to make them more self-reliant. Enabling customers to carry out as many operations themselves as possible reduces the need for customer service and increases trust between companies and customers. You achieve this by providing simple, intuitive user interfaces that quickly and easily guide customers through their tasks. This creates huge time savings for service departments.
A good example of customer-centric software that ensures higher customer satisfaction through autonomy is the Digital Dossier for Eurocross
Reliability
Trust is one of the key success factors of software and depends on the reliability of the platform. Customers quickly drop out if the software is not secure, does not work properly or is not careful with privacy. Therefore, choose a scalable IT architecture and use secure (cloud) servers. Moreover, make sure everything is developed privacy-first and security vulnerabilities are avoided.
By considering personalisation, availability, autonomy and reliability, companies can create a positive user experience that not only increases customer satisfaction but also improves the service. Curious about how to develop customer-centric software efficiently, read our article on mid-code development.