The new role of the insurer of the future
The future of the insurance industry is dominated by innovation and digitalisation. The industry is digitally evolving and at the same time under high pressure due to the financial impact of the COVID pandemic and economic uncertainty. This is forcing the market to reshape the insurer's role and work more optimally. The right application of software and innovation creates a new sustainable, flexible and future-proof role. Find out how this role can be filled here.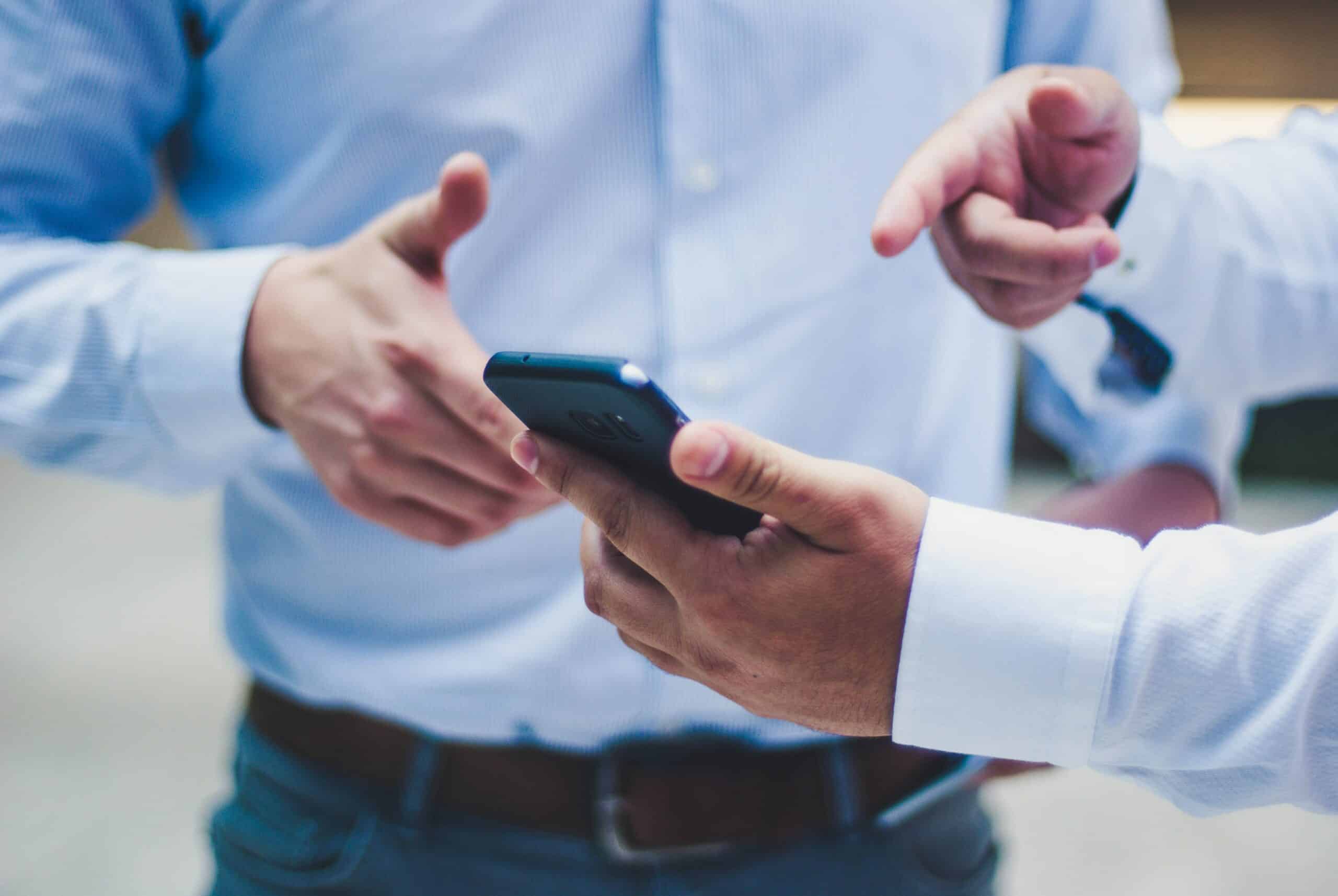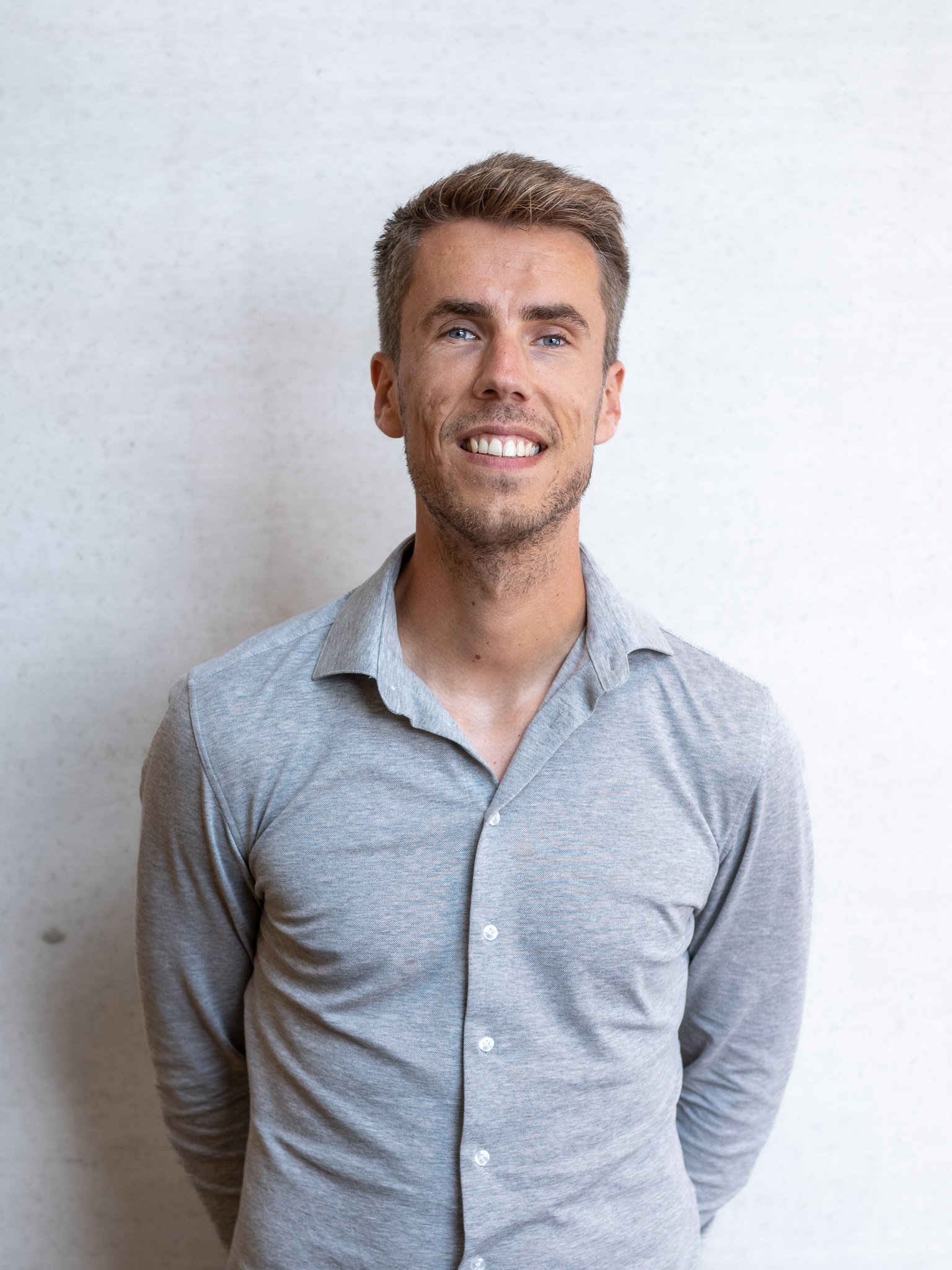 Want to know more?
Enter the conversation with Koen!
Changing world
Our living environment is changing. People like to live in a safe and comfortable world. That is why there is exponential growth in preventive technology. Better fire alarms, self-driving cars, home security systems, smartdevices with sensors and data-driven health prevention are reducing claims. For insurers, this means less premium revenue. Therefore, it is vital to look for new revenue streams and set up other services that respond to the changing living environment. 
Digital Clients
The new influx of customers has different wishes and needs. For these customers, everything must be available digitally and, moreover, it must be possible to operate it from a smartphone. In addition, customer behaviour is very volatile. Whereas the value used to lie in a long-term relationship based on trust, it now lies more in a flexible and personalised experience. If they don't like it, they can easily switch. The insurer of the future will therefore have a fully digital customer journey, transparent communication, a broad range of products and plenty of opportunity for personalisation.
Data and trust
The insurer of the future is better at risk analysis and will be able to set pricing policies more adequately. Indeed, digitisation means more available data and optimal data analysis. It is therefore important to ensure optimal data storage and processing so that smart software can make the right connections and set algorithms. AI can also play a big role in recognising risks. 
Data collection in the future will rely on a strong relationship of trust with customers. People are increasingly aware of commercial exploitation of their data and more actively guard privacy. The insurer of the future therefore has a strong ethical character and handles sensitive data with care. This means proactively seeking customer consent, communicating transparently on the use of data and adding value for the customer in the process.
Beyond insurance
To strengthen customer relationships and create new revenue streams, it is very important for the insurer of the future to look beyond insurance. By developing new services, you can play an increasingly large and important role as an insurer. Increase value by looking more broadly and providing the customer with as much as possible unburden. Think of services for prevention, administrative support or damage repair. Digital services are set up relatively quickly, create immediate added value, increase revenue and enhance your company's eco-system. 
---
How the insurer's role will be anno 2030 will be entirely determined by organisations that move agile with change and innovatively embrace new technologies. What is certain is that the chances of survival of traditional insurance companies are getting smaller and smaller. We therefore recommend not standing still. At SevenLab, we offer a Discovery Workshop in which we explore together which step in digital transformation will deliver the most value.