Digitising for insurers; a goal-oriented roadmap.
The digitalisation of society and changing customer needs are also forcing insurers to optimise. For insurers, the challenge is to work quickly and effectively while ensuring reliability and quality. The right innovation strategy and software implementation ensure not only an easy and personalised customer journey, but also cost optimisation and internal process automation safeguards. That means helping customers better while working more efficiently. For a successful digital transformation, we recommend taking the following steps.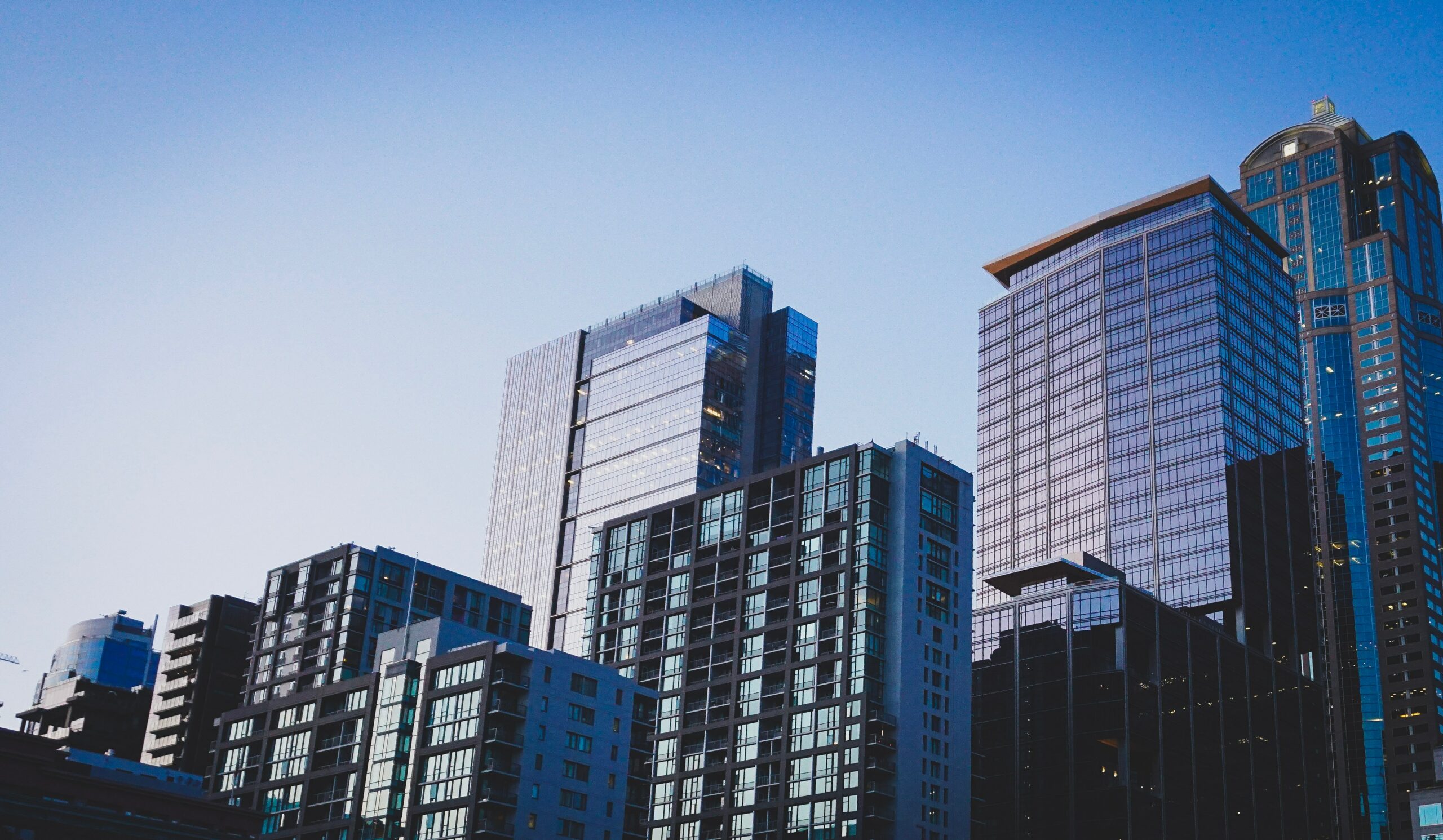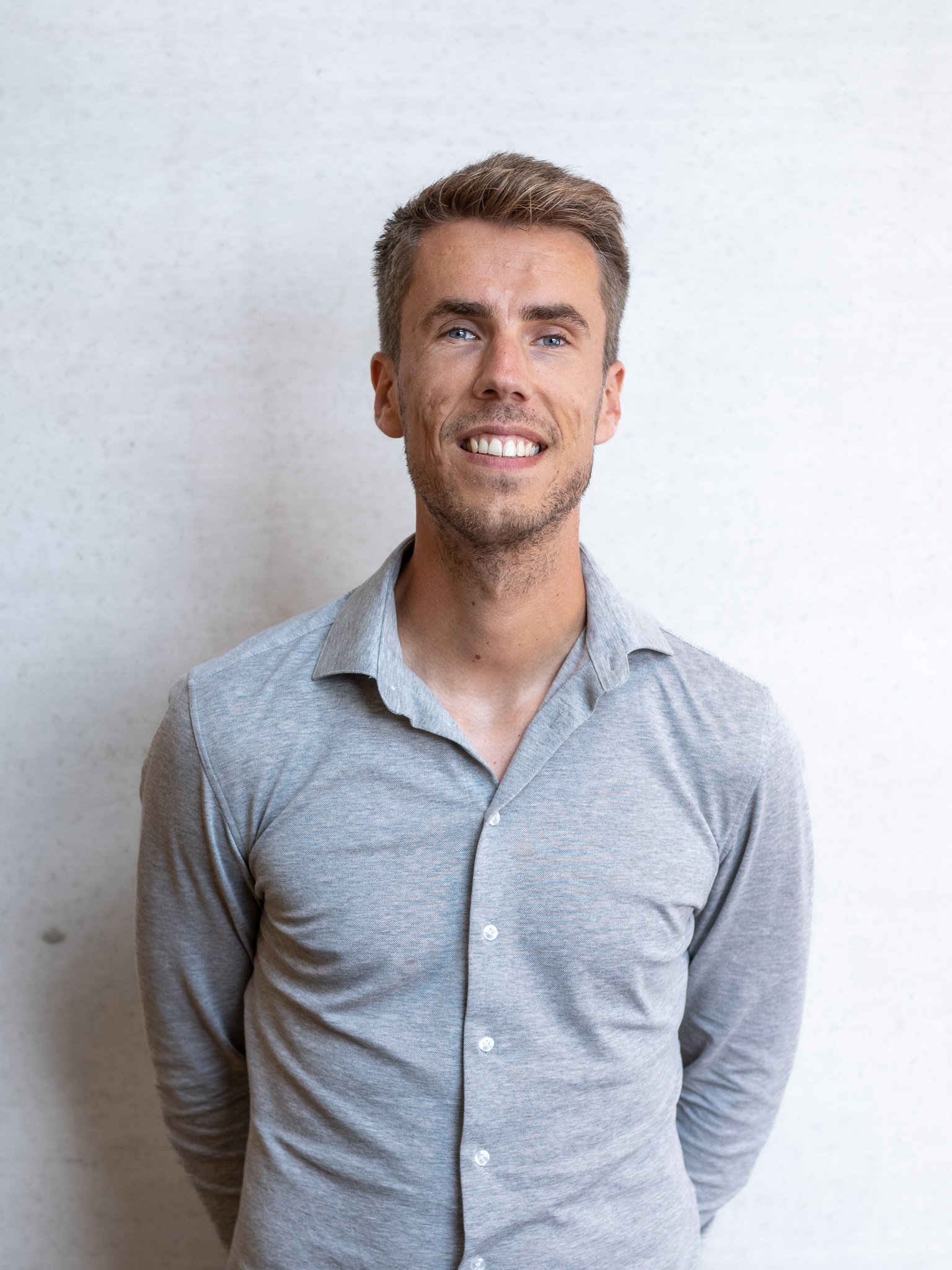 Want to know more?
Enter the conversation with Koen!
1. Digitising data and information
One first step in digital transformation is to digitise all data. That means that all information, documents and data are digitally processed in a digital environment. By this, we do not mean a central server with loose excel files hidden in folders. For a good basis for further digitisation, it is important to process all data in an online database and value them in the same way. This way, you ensure optimal data alignment.
2. Online customer interaction
With all data available digitally, it is a relatively small step to let the communication and interaction take place online as much as possible. Think, for example, how much time customer support will save if customers themselves have digital access to their file or an online application where customers can put together an insurance package. Another addition is an chatbot that can handle a lot of standard customer interaction and support in a smart way. Should such a bot already be in use, it might be interesting to optimise the chatbot with A.I. or make it more personal through Voice UI. At the heart of this step is continuing to strive to improve digital customer communication. After all, online customer interaction not only saves a lot of time, but also provides a lot of interesting data that gives insights for further digital steps.
3. Tracking activities and actions
With many digital activities and actions, a huge collection of data is created. The next step in digital transformation is to track as many processes as possible. This can be clearly mapped in an automatically generated dashboard. This information allows for more efficient decision-making. It also quickly reveals which actions take place a lot and can provide the most value for process automation. A.I. and Business Intelligence tools can automatically look for correlations in these and future predictions do. With weather models like these, you can anticipate the future and prevent unnecessary injuries.
4. Automating processes
The fourth step in this digitisation process is process automation. Here the credo applies: automate where you can. All tasks that are frequently performed and repetitive in nature can, in principle, be automated. This frees employees from repetitive boring work and creates space to focus on the core business. Automation is often seen as a way to replace employees, but nothing could be further from the truth. Good implementation of process automation provides support and enables the team to work more creatively and in a more focused way to improve the quality and growth of the business. 
5. Prioritising innovation
Technology is developing at a rapid pace. It is therefore advisable to prioritise innovation. An innovative business strategy explores new technological development and applies it where it can. For example, how can A.I. contribute to more efficient operations? What role can Machine Learning play in optimising customer interaction. This will keep you future-proof as a company and a pioneer in the market.