Omni-channel communication for a consistent customer experience
You may have heard the word come up before. More and more people are talking about 'omni-channel'. This is because technology is increasingly becoming part of our daily lives. The boundaries between online and offline are blurring and customer behaviour is changing with it. Everything must be at your fingertips at any time via any platform and medium. A well-integrated omni-channel communication ensures that the complete digital customer experience is consistent everywhere and at all times.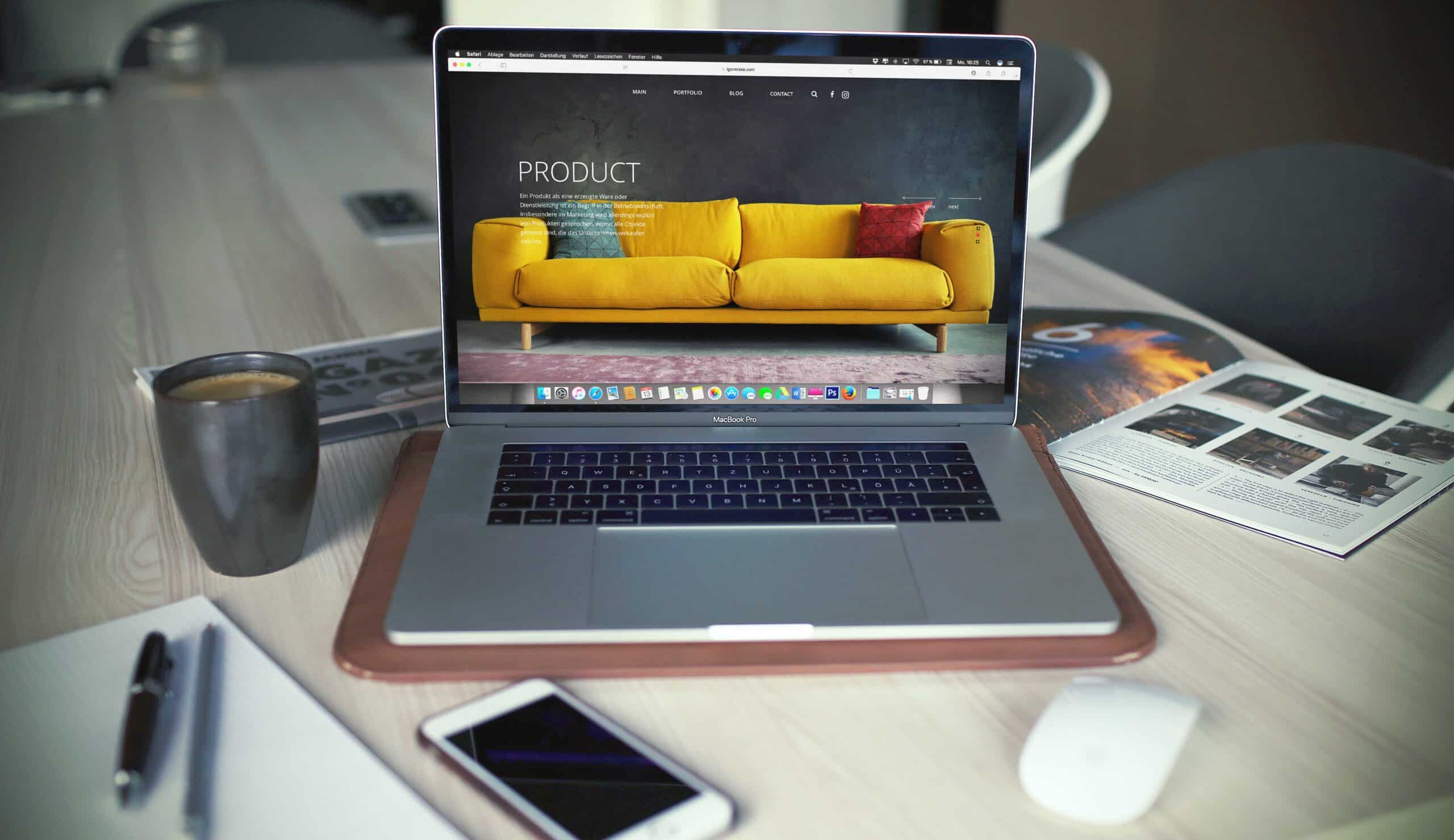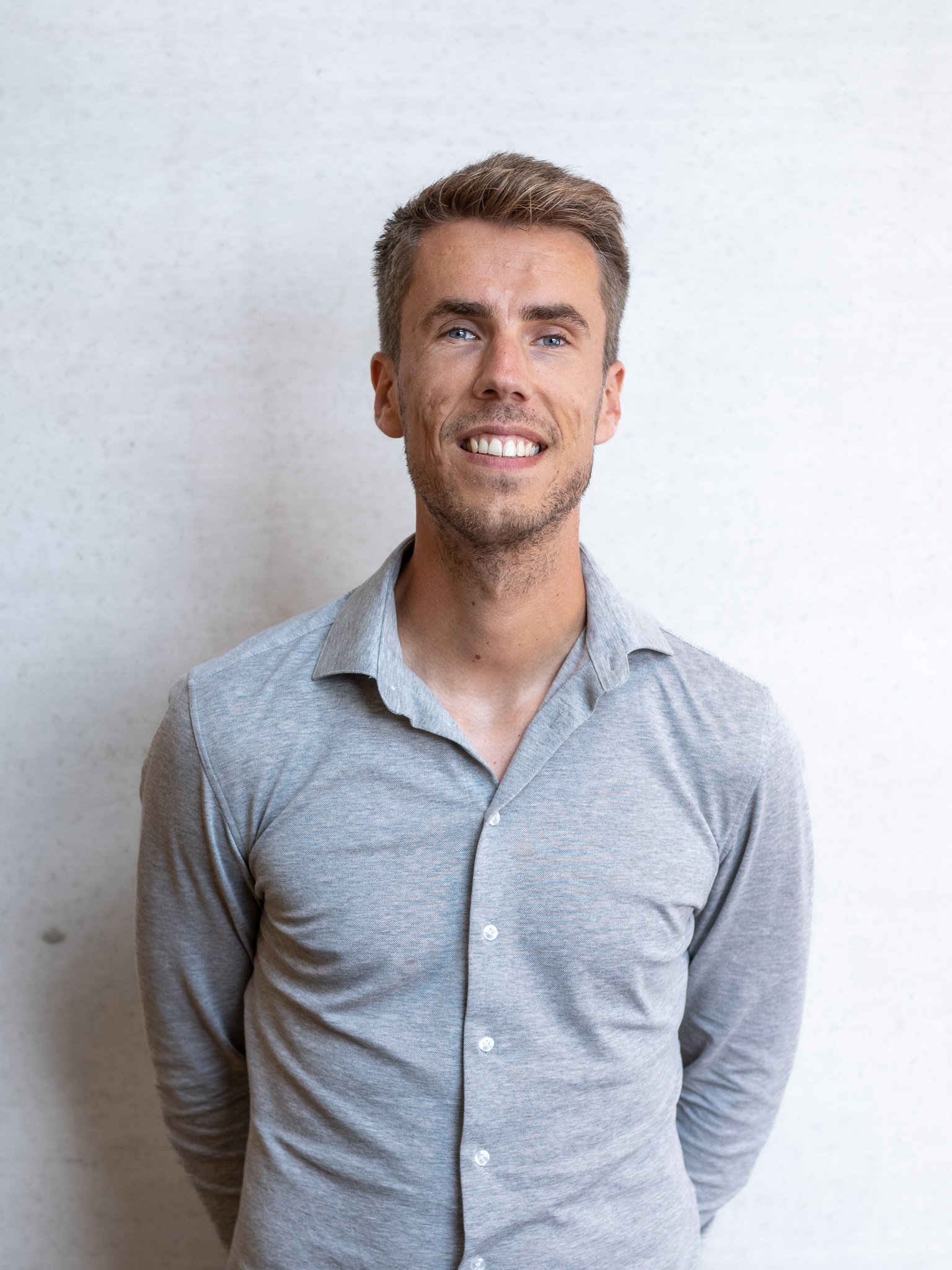 Want to know more?
Enter the conversation with Koen!
What is omni-channel communication?
'Omni-channel' literally means that the same customer experience takes place across all channels. It is important not to confuse it with multi-channel. In fact, many companies already have a multi-channel approach. They communicate with the customer via a website, send an email or post information on social media. With this approach, however, it is difficult to align the channels and customers have a different experience on different channels. The omni-channel approach looks at the customer experience as a separate entity and integrates it on each channel.
An omni-channel experience applies to every platform and device the customer interacts with a company. Companies use this to align and tailor messaging, objectives and design to the customer anywhere, anytime. This creates a seamless, efficient and consistent customer experience, both online and offline.
Examples of omni-channel communication
It might still be a bit abstract so here are some examples. Take Nike, for example. After purchasing shoes, customers can link them directly to a personal account on the app with their mobile. This account collects data from all activities through his smartwatch, learns personal preferences from the web store and tracks activity on the app. Based on this information, Nike always provides the customer with relevant information, custom training programmes and personal recommendations for other products. In this way, all channels work together seamlessly to provide a complete customer experience.
Another good example is Netflix. This streaming service is compatible with all devices: on TV, laptop or mobile. Everywhere, the customer experience is consistent and personal. This also applies to user interaction. For example, you can receive a message on your smartwatch when a new series is online that suits your viewing habits. You watch the first episode on your mobile phone on the train and at home you automatically continue where you left off on your TV. In this way Netflix gets a role in the life of the customer and the user can always intunen where and when it suits him.
How to build an omni-channel platform
It is clear that an omni-channel platform is not set up just like that. Before it can be built, a clear strategy must be defined to achieve the right objectives with the desired target group. This requires commitment from multiple departments within the organisation. A consistent customer experience can only emerge from cross-disciplinary cooperation between marketing, sales, customer support and product developers.
Once the strategy has been determined, it is important that these business objectives are properly translated into IT. An omni-channel platform requires custom software that connects all channels and securely integrates customer data.
---
Are you interested in an omni-channel approach to your company's communication? We are happy to think along and give free advice. Feel free to send us a chat message.