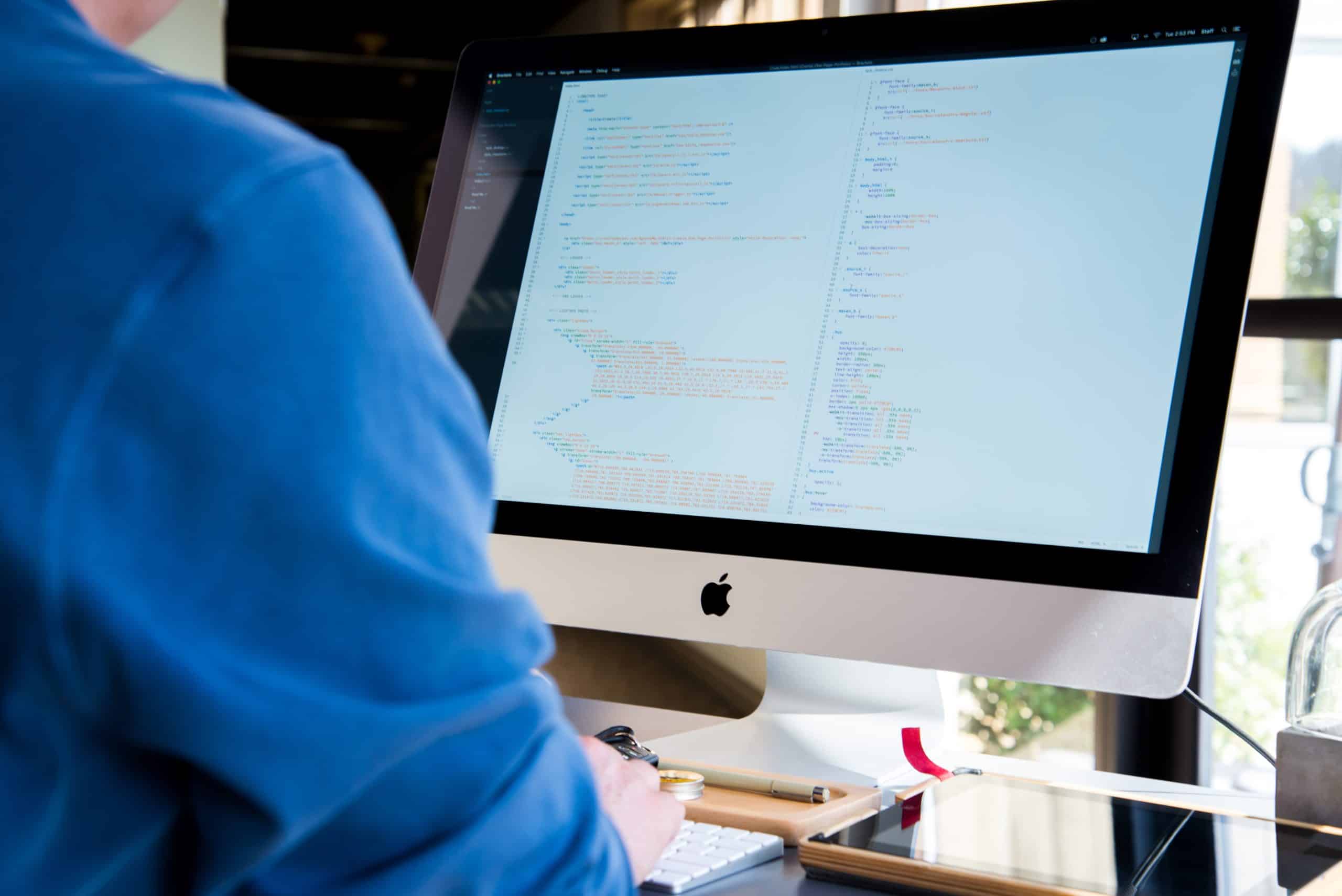 What types of portals are there?
There are different types of portals. These can be broadly divided into the following categories:
Customer portal
Give your customers the ability to manage all kinds of things independently, such as account management, communication and payments. As administrator, you can manage customers, edit content yourself and also view useful management information.
Employee portal
With an employee portal, you offer your employees an environment to organise work centrally. Think of a portal to manage product information or an environment to streamline internal communication.
Partner/supplier portal
Do you deal a lot with partners or suppliers? Then it might be useful to create a portal where your business relations can arrange matters concerning orders, requests for help and invoicing.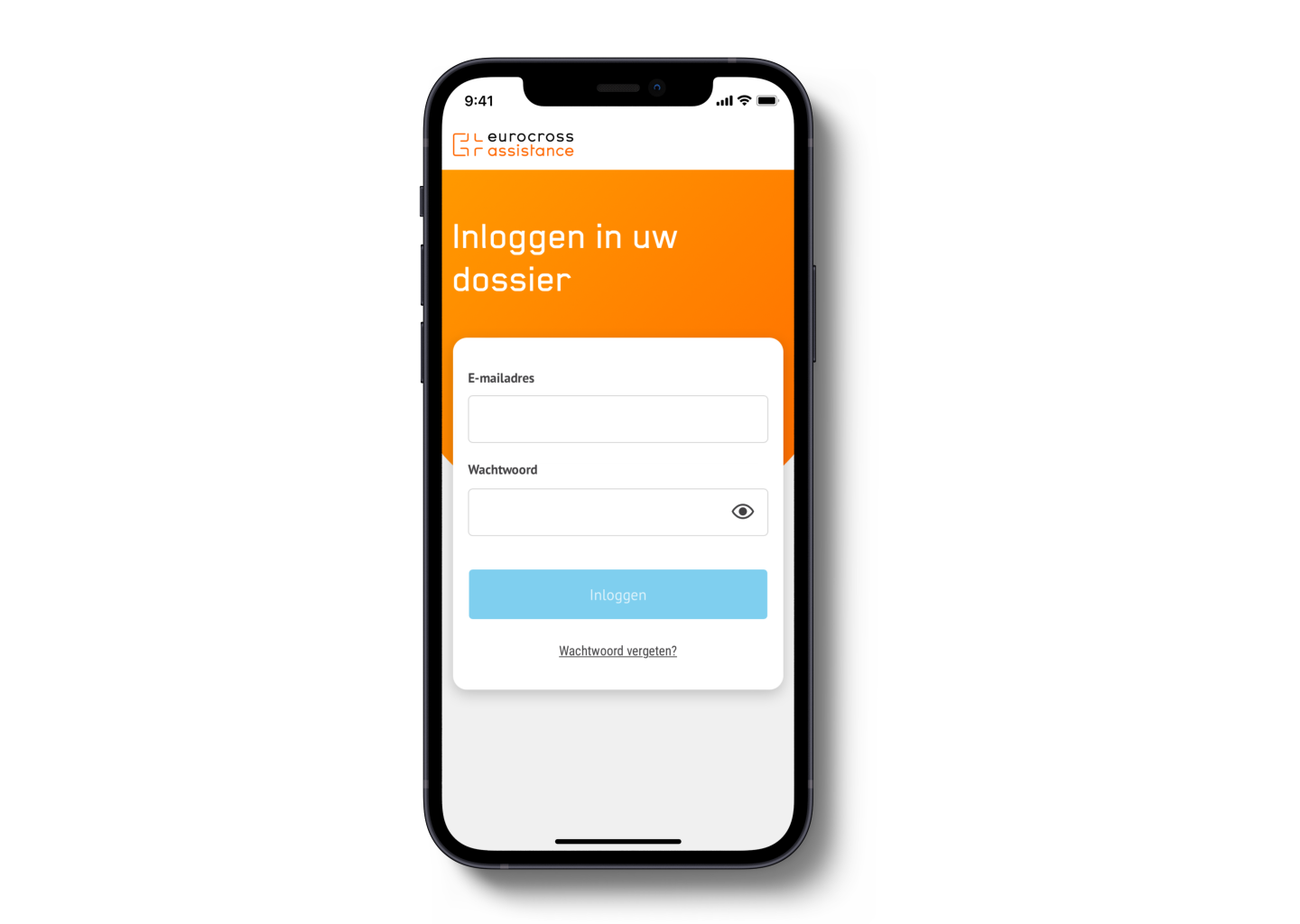 Why have a portal made?
The main reason for having a portal created is to provide a piece of convenience. If a portal is well designed, it ensures the simplification of processes, work and communication. For customers, this means a piece of professionalism and quality of service. Towards employees and suppliers, it means higher satisfaction and a stronger connection with your brand.
An added benefit is that within a portal, all kinds of data is often captured. By using this data intelligently, you can generate valuable management insights, taking your business another step forward.
Finally, a portal allows you to manage things much more efficiently, which can bring down your operational costs. See this example of a portal we developed that has achieved a significant reduction in overheads.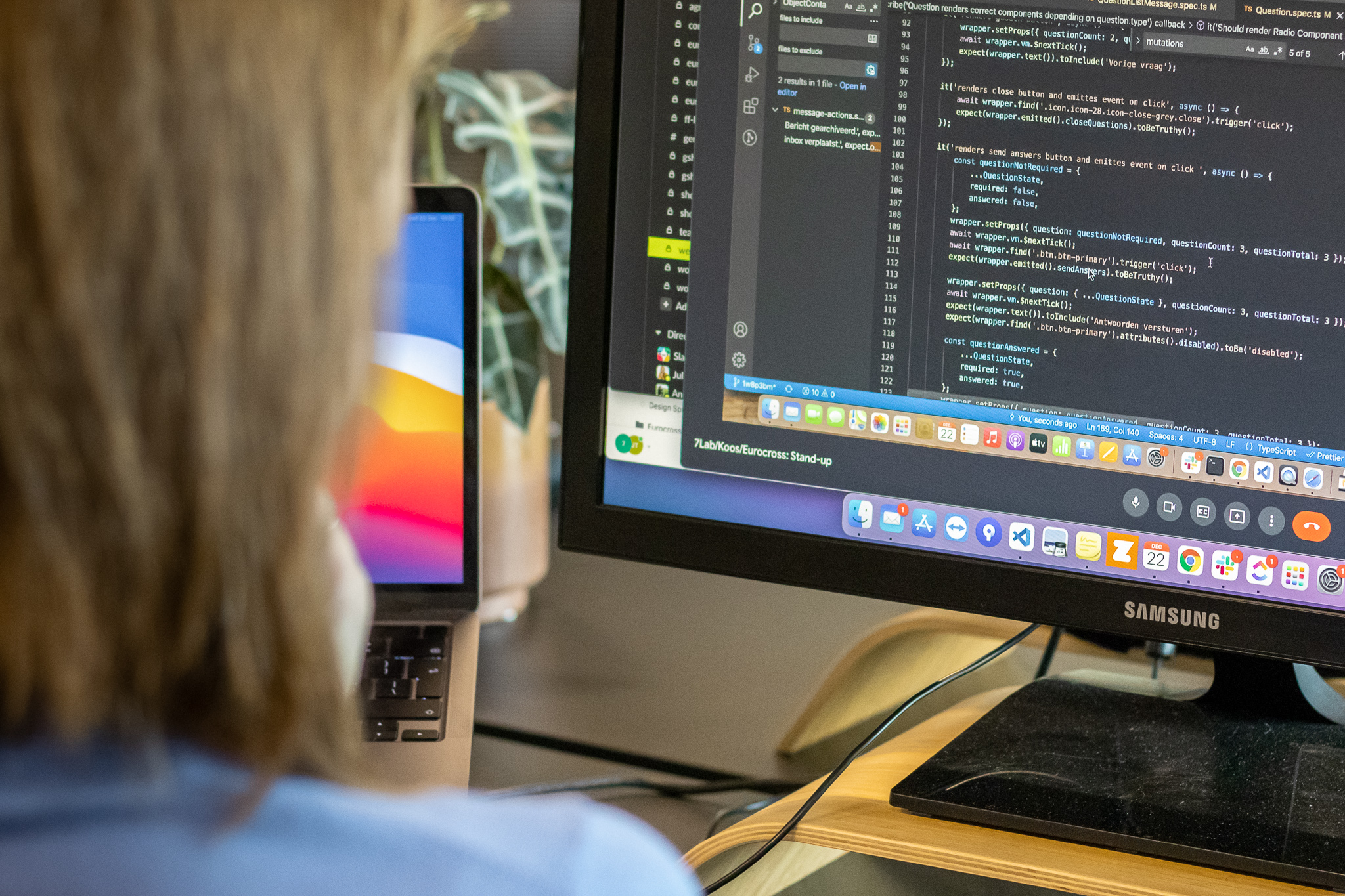 A standard or customised portal?
As with everything, there are advantages and disadvantages to having a portal customised. The big advantage of customisation is that you can go either way. We make the software fully adapted to your situation and process. As a result, the added value of the portal is greater, the adoption rate is higher and you get more out of your investment.
The downside is that it takes more time to develop and thus the cost is higher. Our solution to this lies in our mid-code framework: A set of standard modules, specially designed for portals, with which we realise 80% of the functionalities in no time. The remaining 20% are fully customised for you. In this way, we find the optimal balance between flexibility and standardisation.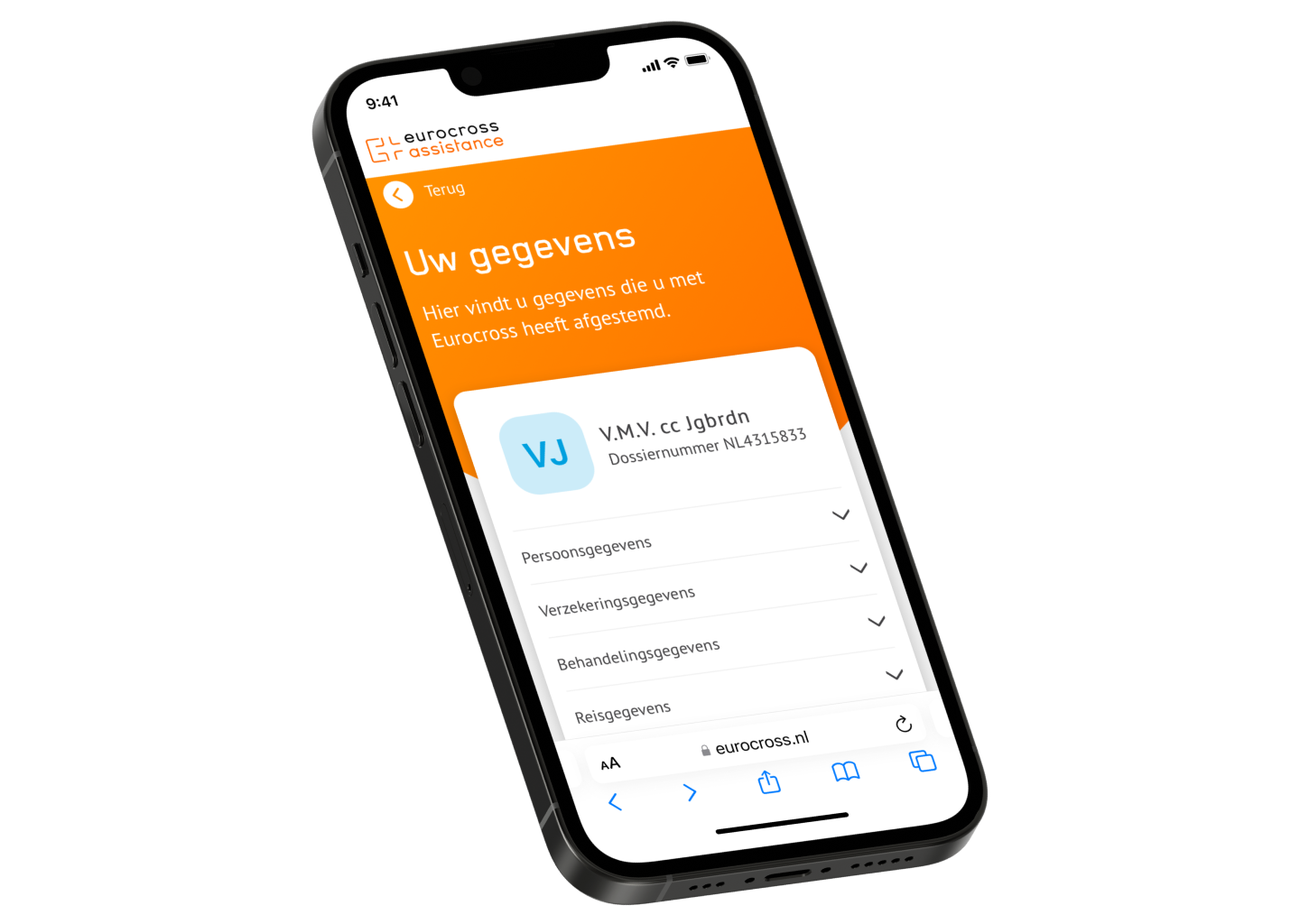 How much does a customised portal cost?
The cost of a customised portal ranges from €25,000 to €200,000, depending on the complexity and desired features. Ongoing costs for maintenance, support and hosting are between €200 and €2000 per month, defined in a Service Level Agreement.
Our mid-code framework accelerates and reduces development costs. Consider the portal a long-term investment that saves costs, increases employee satisfaction and attracts new customers.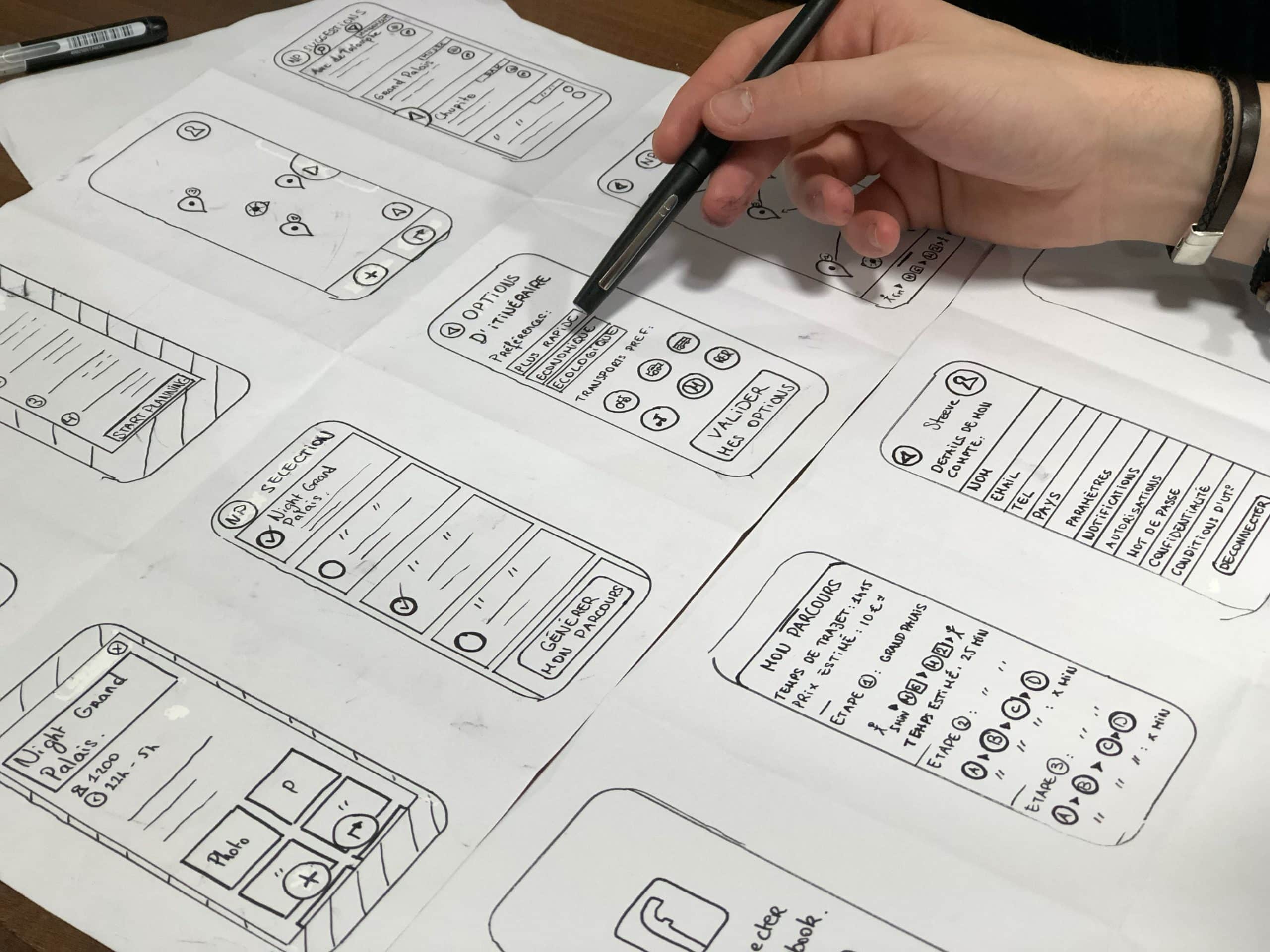 What is the development time?
Depending on the desired functions, and how complex the portal needs to be, we make an estimate. Think about what forms of security we will use and to what extent a customer should be able to set everything up themselves. Below is a rough estimate:
Simple customer portal
Time: 1 to 2 months
Sample features: Basic functions such as user authentication, access to account information and some self-service options.
Complex customer portal
Time: 2 to 4 months
Example features: More advanced features such as order or project tracking, an FAQ section, integration with other systems (e.g. CRM or ERP).