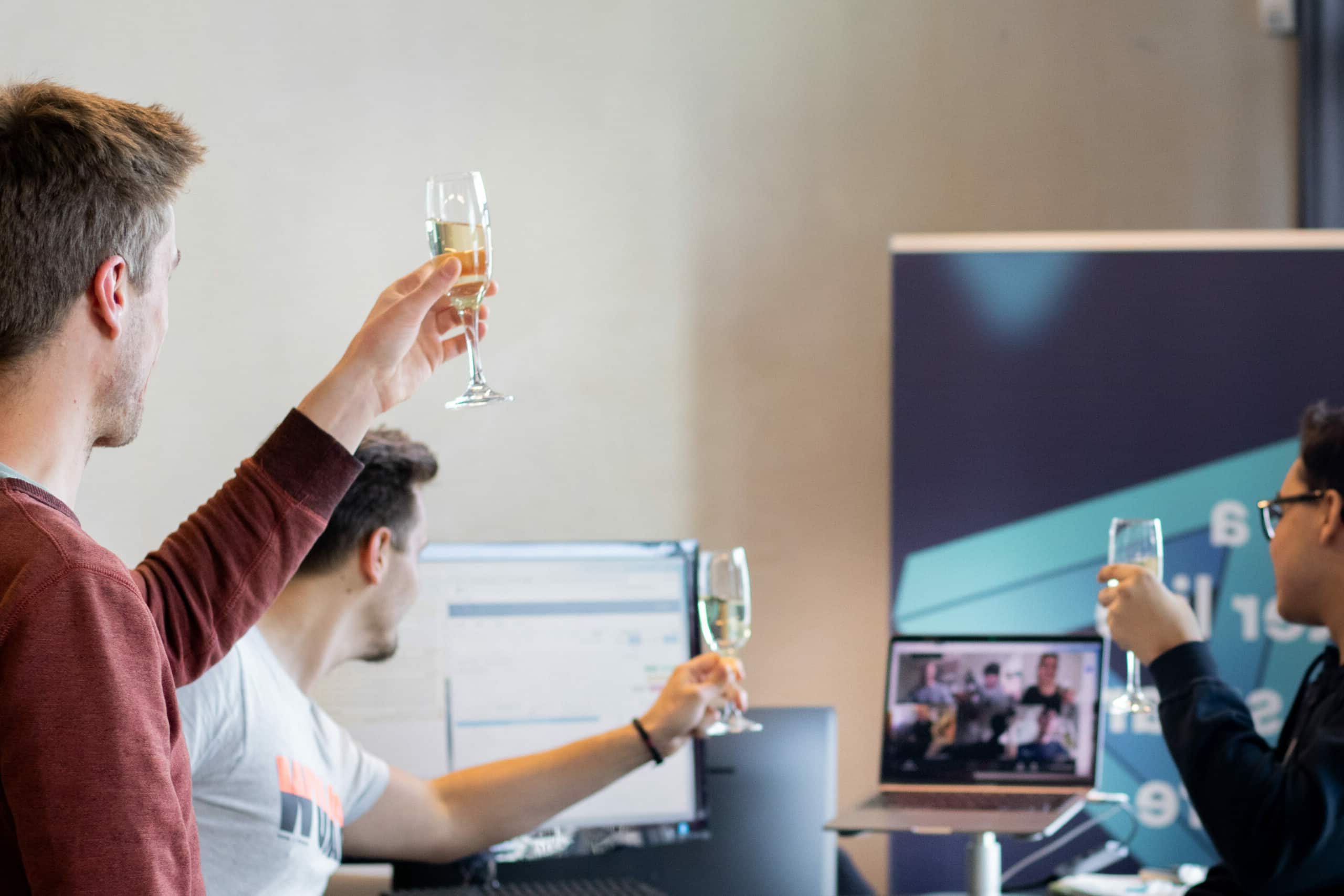 Growth Further with SevenLab
Service, support and security
Continue to use the software worry-free and keep improving it regularly. Put together a package of additional maintenance, support, IT infrastructure and security services for optimal performance and growth.
Suggestions for improvement

How can we further improve the software already in place? That is what our IT Accelerator looks at in your organisation. The focus is on the competitive advantage or process optimisation we can achieve with digital applications.

On to the next version

Once the areas for improvement have been determined, our team of experienced developers will work on new features and changes. In this way, your software grows with your organisation and ensures that you can maintain your lead on the rest of the market.

Dedicated support

Our team is always available via chat or phone. This way, we guarantee a quick response to all your questions and provide immediate support.

Optimally running IT infrastructure

Your technical infrastructure is always running optimally under our guidance. With Docker and Kubernetes, we easily scale up and guarantee maximum uptime.

Solid security services

We continuously monitor your technical infrastructure and code with SonarQube. This way, we always keep malicious parties out. Our in-house Security Expert can ethically hack the software to expose vulnerabilities
Service Level Agreement
In a Service Level Agreement, we lay down which additional services work best for your digital ecosystem. We agree on the availability and updates of the application and accessibility of support.
Incidents & Changes
Our support team is ready to resolve incidents as quickly as possible. In addition, it remains possible to keep making adjustments if you like to see certain parts just a little differently.
DevOps
DevOps ensures that the IT infrastructure is scalable and sustainable. It also continues to proactively maintain the servers and/or web services.
Safety
To ensure the security of your digital environment, we keep the software up-to-date and keep scanning for vulnerabilities.