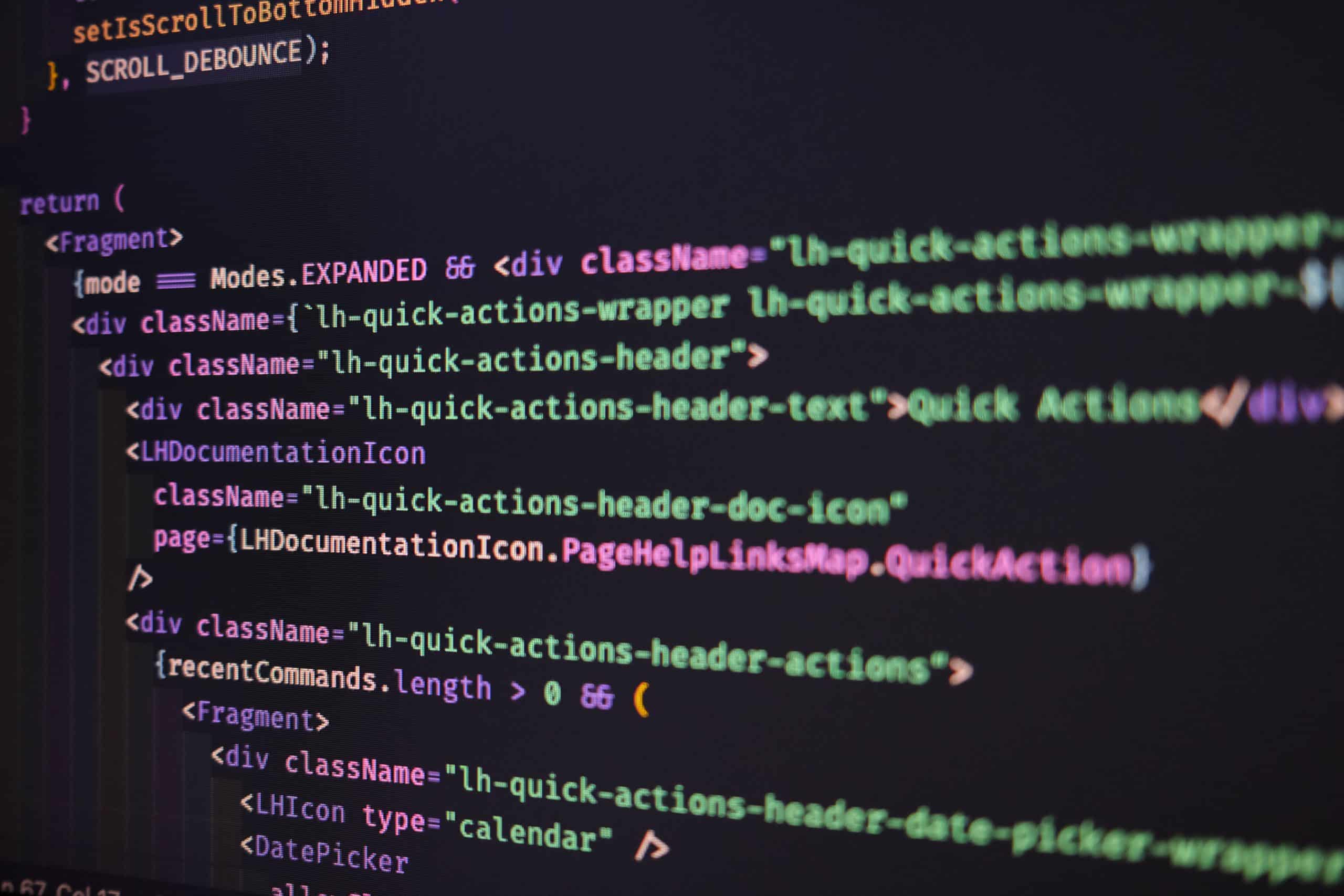 Efficiency and productivity
By using software, many routine tasks can be automated, leading to faster service and lower costs.

For example, using digital forms and workflows can significantly reduce the processing time of applications and permits.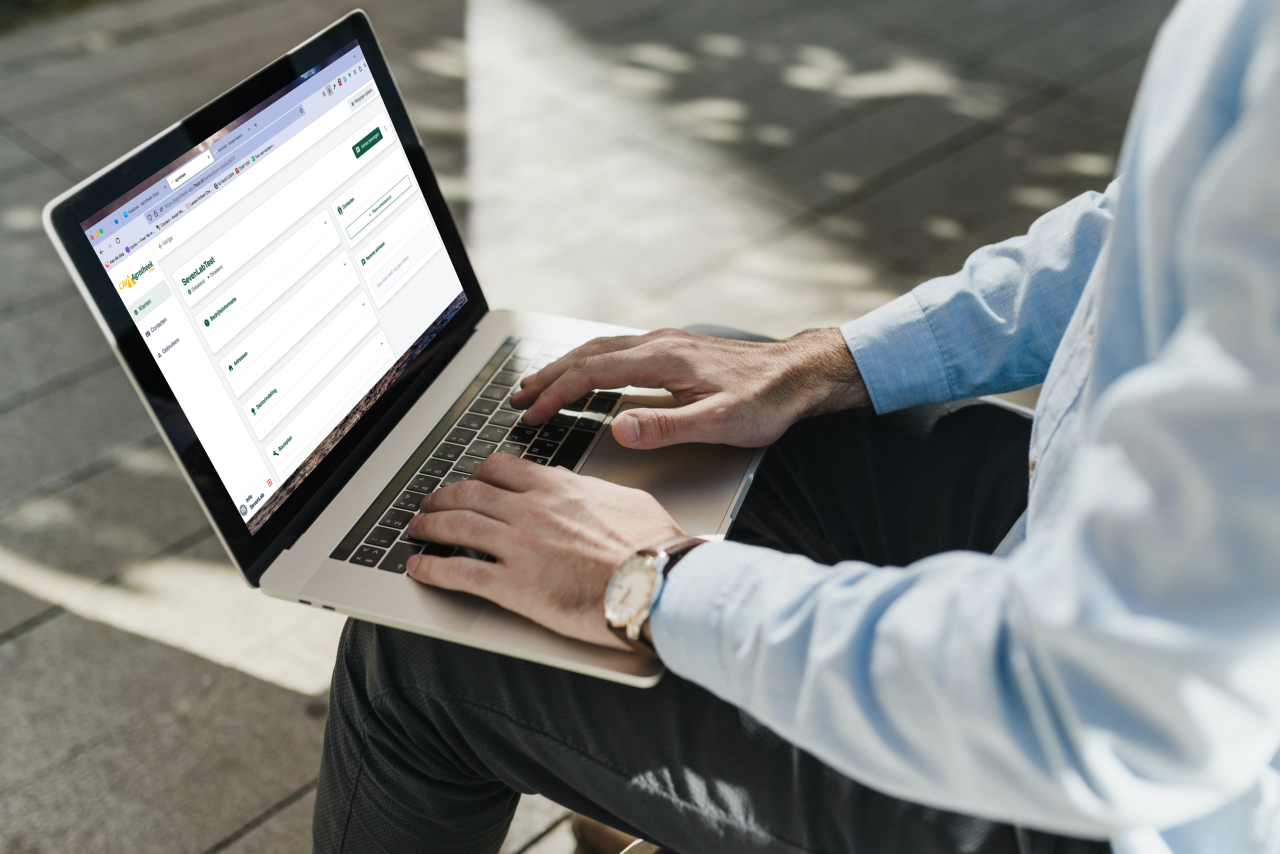 Transparency and accountability
Software can help create a more transparent government by making processes and data accessible to citizens.

This can also help improve accountability and oversight of government activities.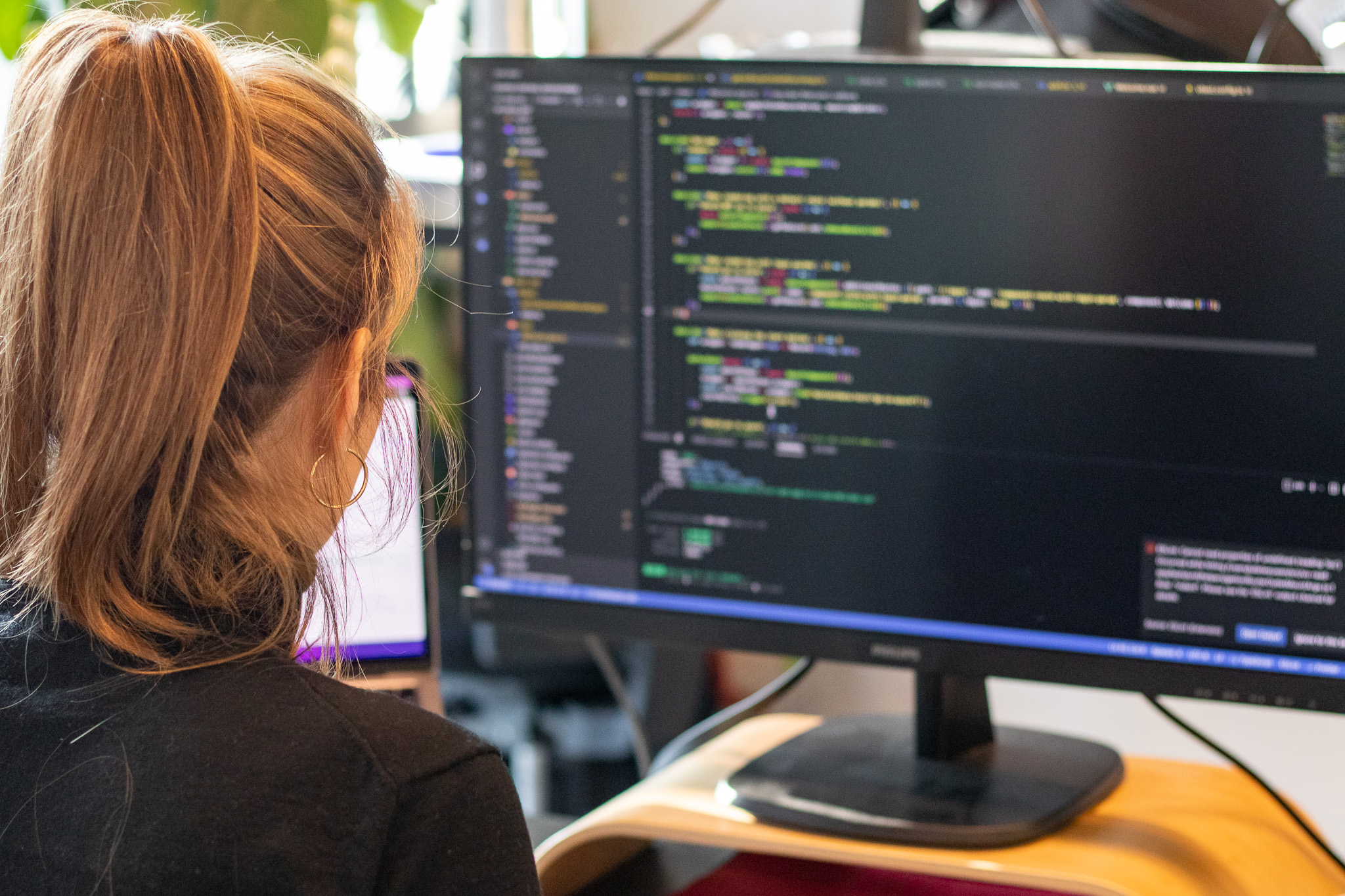 Better decision-making
Data analytics and Business Intelligence tools can help make better-informed decisions.

Governments can identify trends and patterns that help them understand where resources can be deployed most effectively.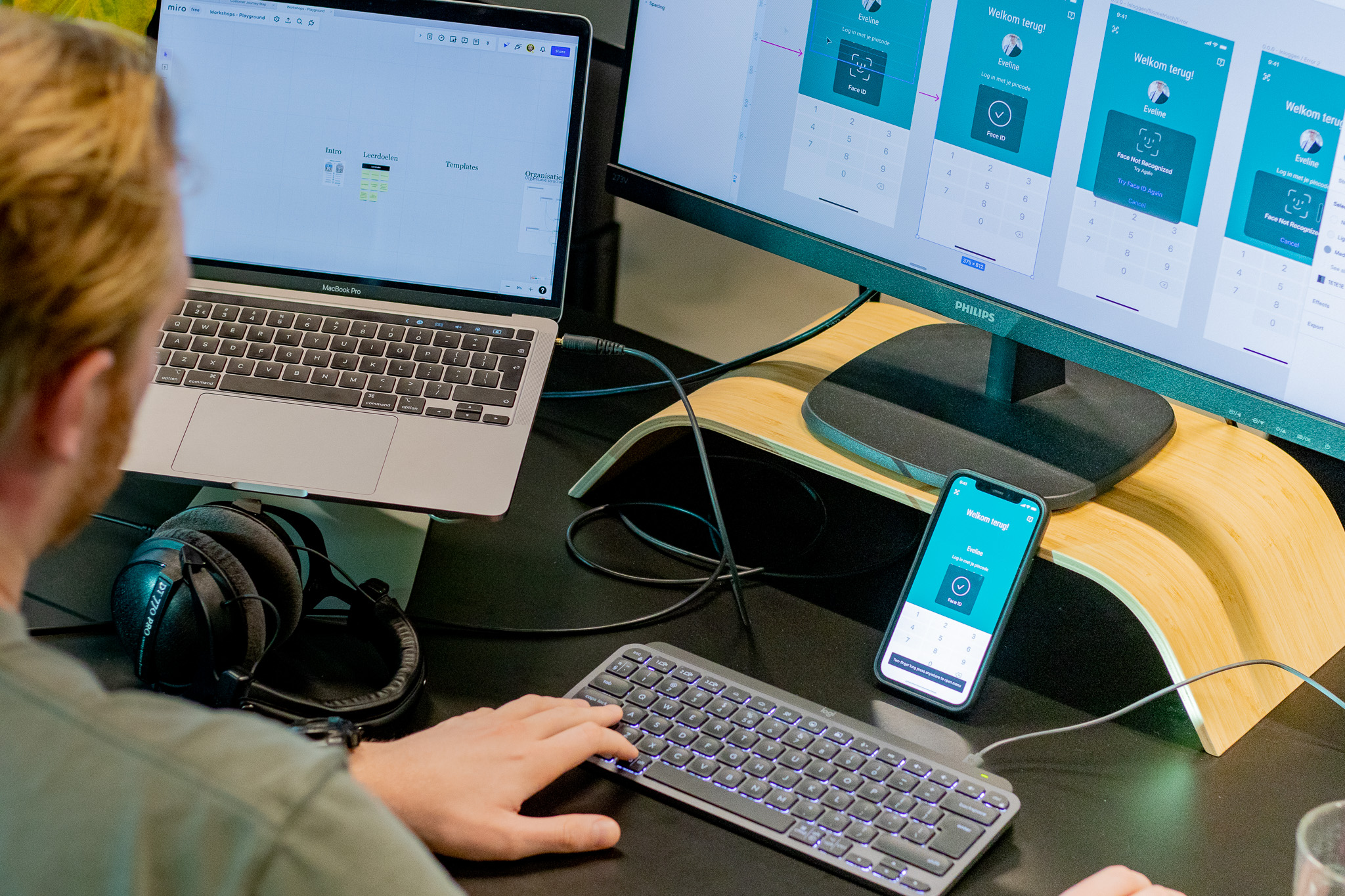 Citizen engagement
Different types of software can make it easier for citizens to interact with government, whether by providing feedback, requesting services, or participating in public consultations.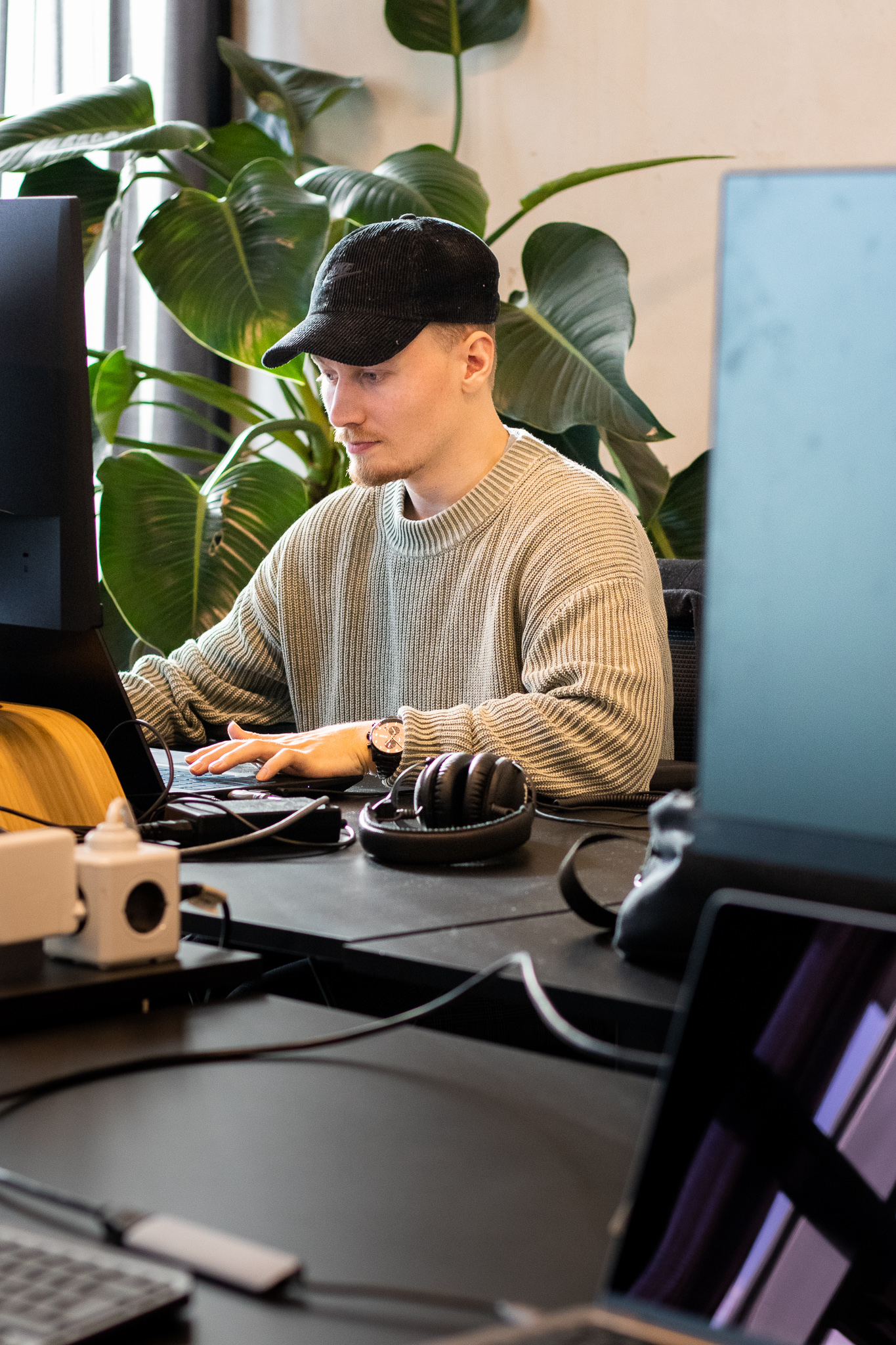 Interdepartmental Cooperation
The use of integrated systems allows different government departments to work together more efficiently. This is especially important in sectors such as public safety, healthcare and crisis management.