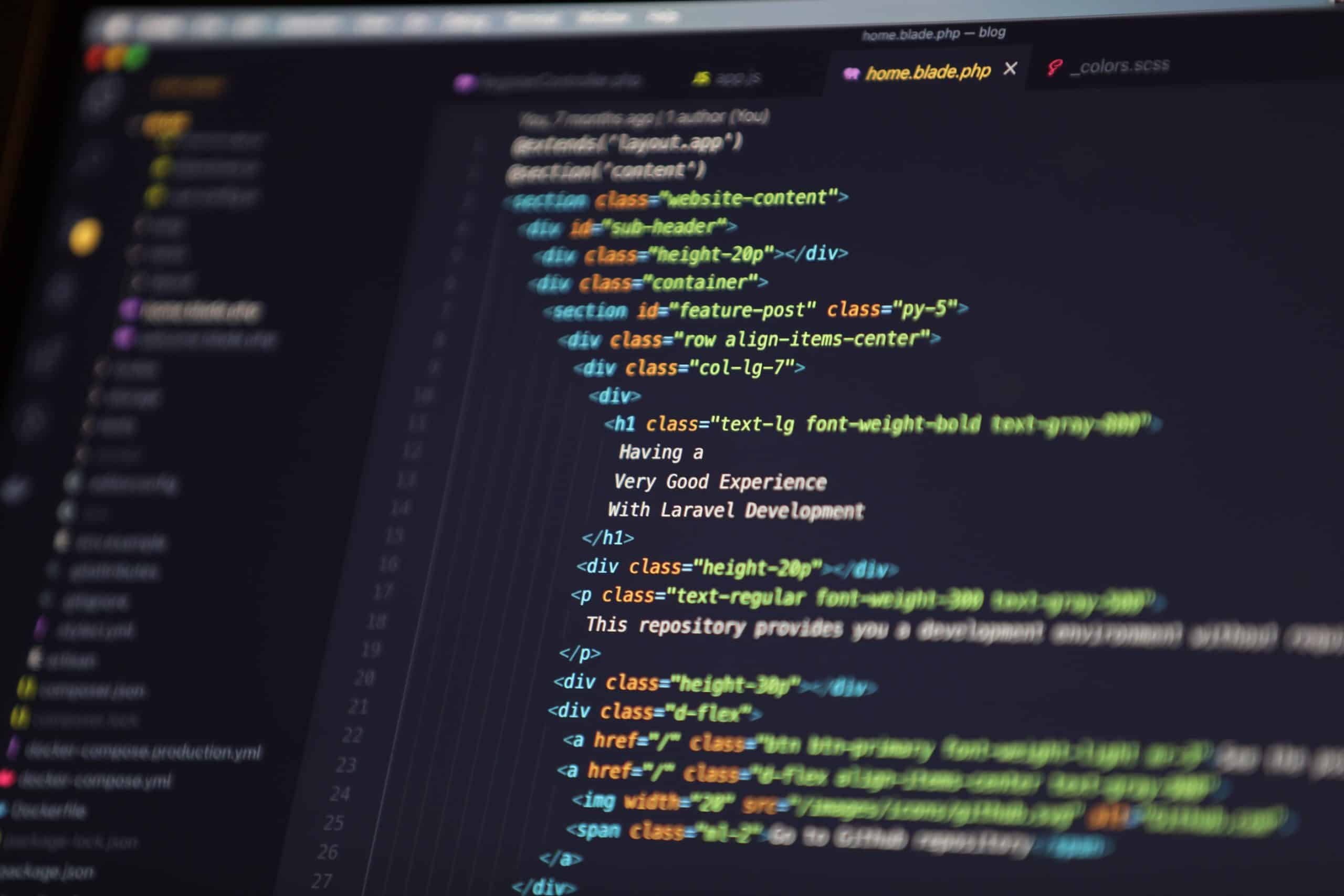 What is Laravel?
Laravel is a modern PHP web framework that helps developers build web applications quickly and efficiently. It is known for its elegant syntax and comprehensive set of features, such as routing, caching and authentication, that significantly speed up development time.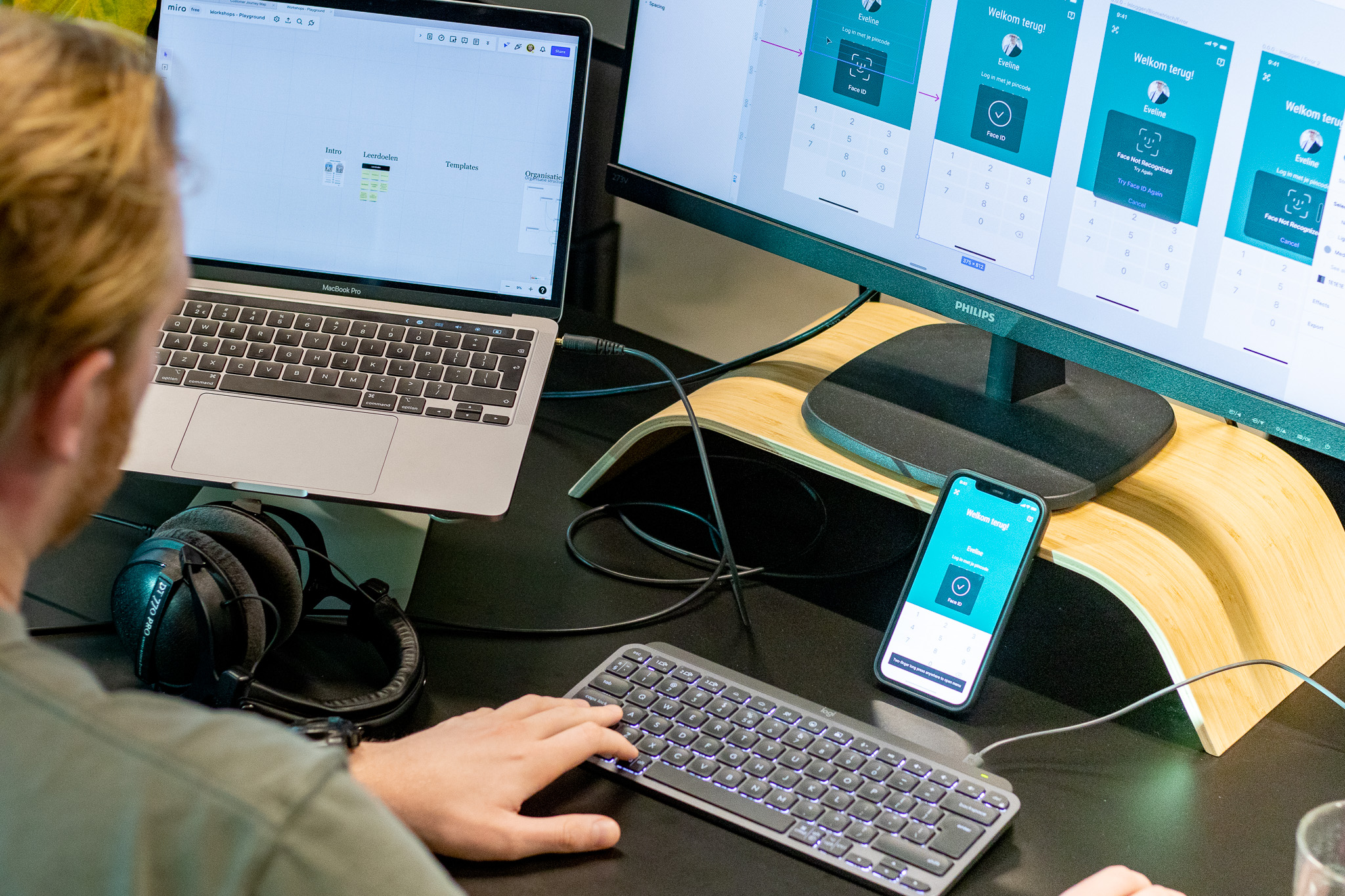 What are our certifications and expertise in Laravel?
Beyond our extensive experience on various projects, we have certified Laravel developers. Our expertise is underlined by a range of certifications, including Laravel Certified Developer and Laravel Certified Company. Our IT experts are ready to help you directly in the world of Laravel.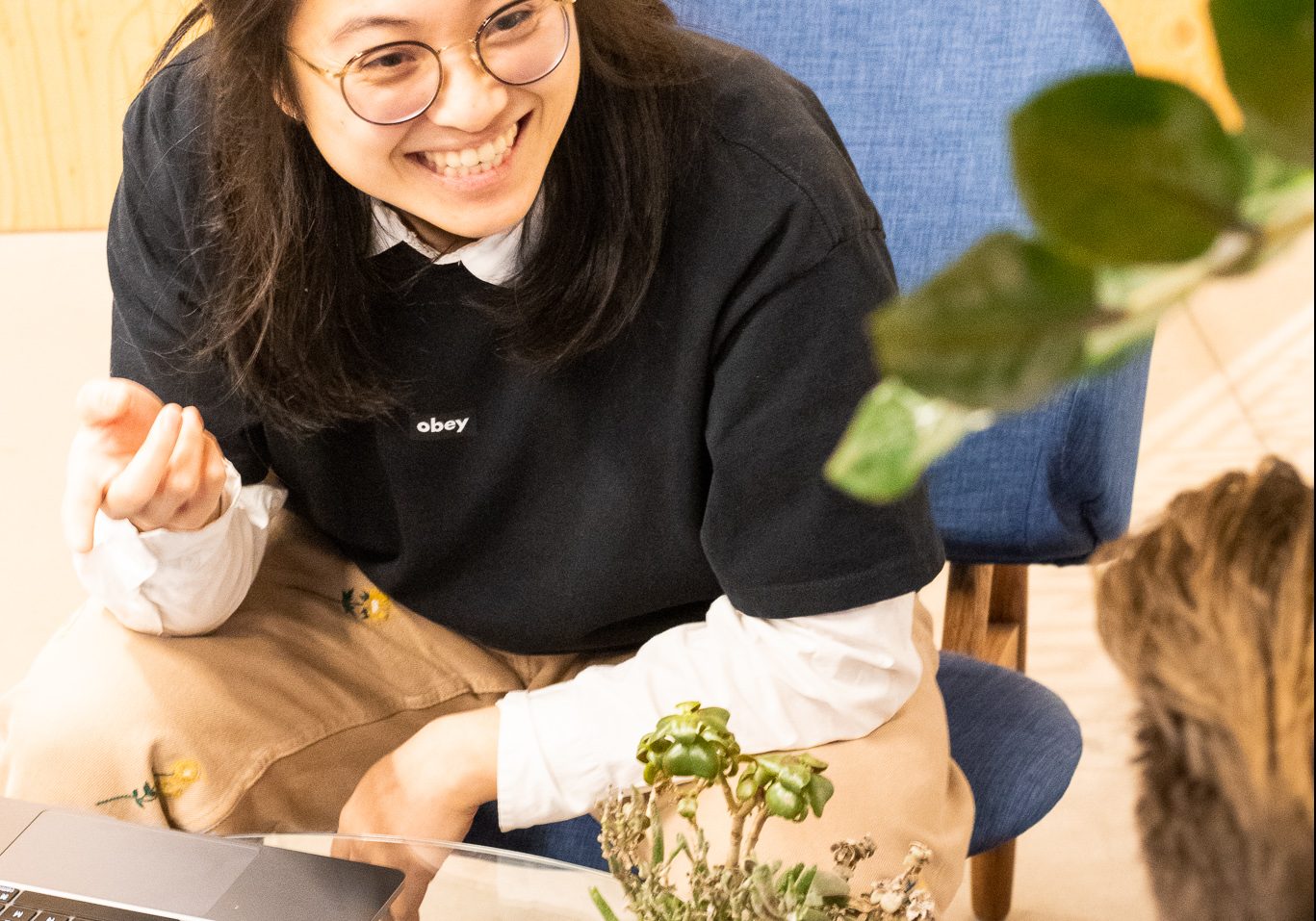 What are the benefits of Laravel?
We use Laravel because of its robust features and scalability, which enable us to deliver high-quality and maintainable web applications. Moreover, Laravel offers excellent security options and integrations with front-end technologies, making it an excellent choice for full stack development.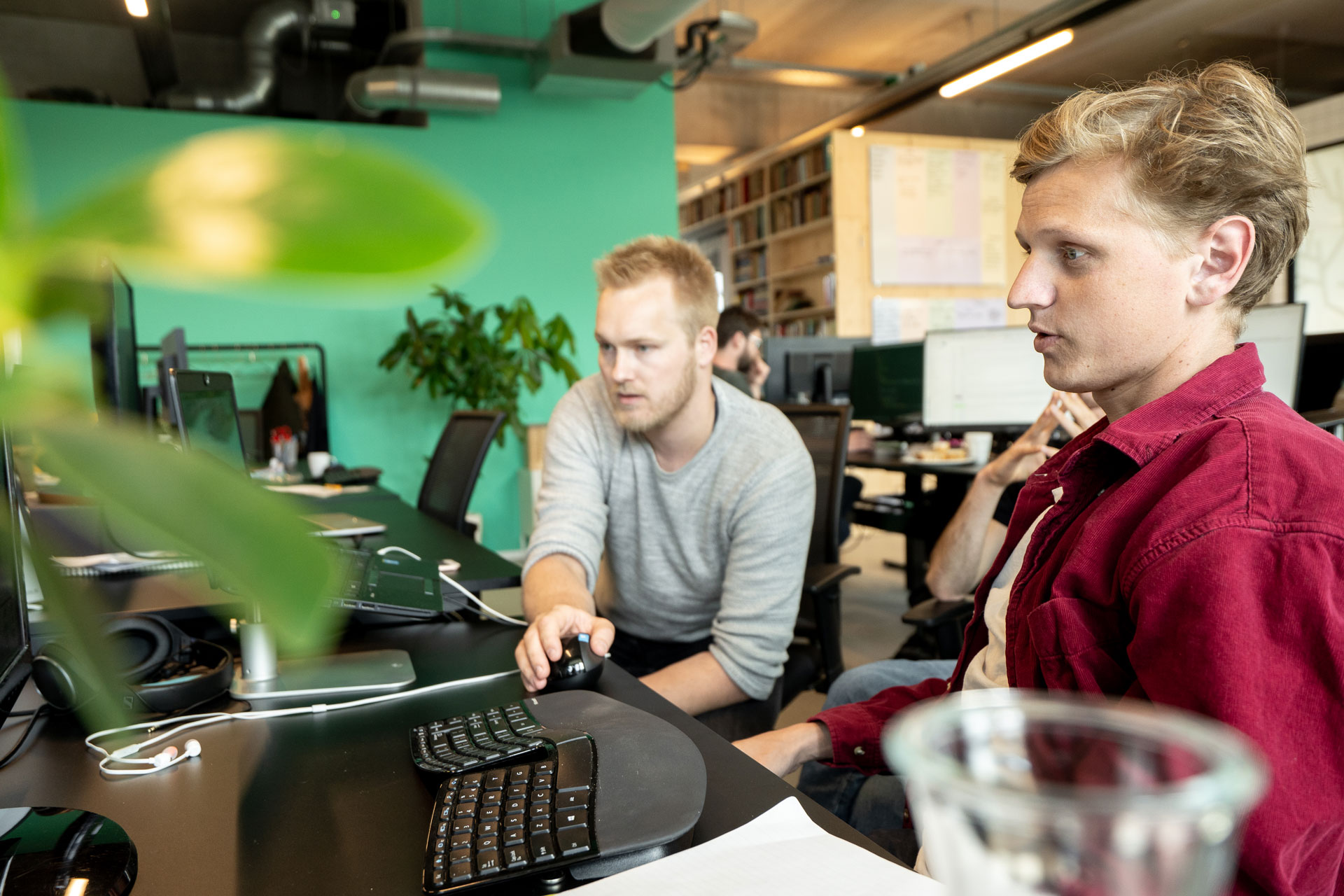 Want to know more about how we work with Laravel?
When we tackle a project with Laravel, we follow best practices for agile development. From initialising repositories to running automated tests, our approach is focused on delivering a product that is not only functional but also scalable and maintainable.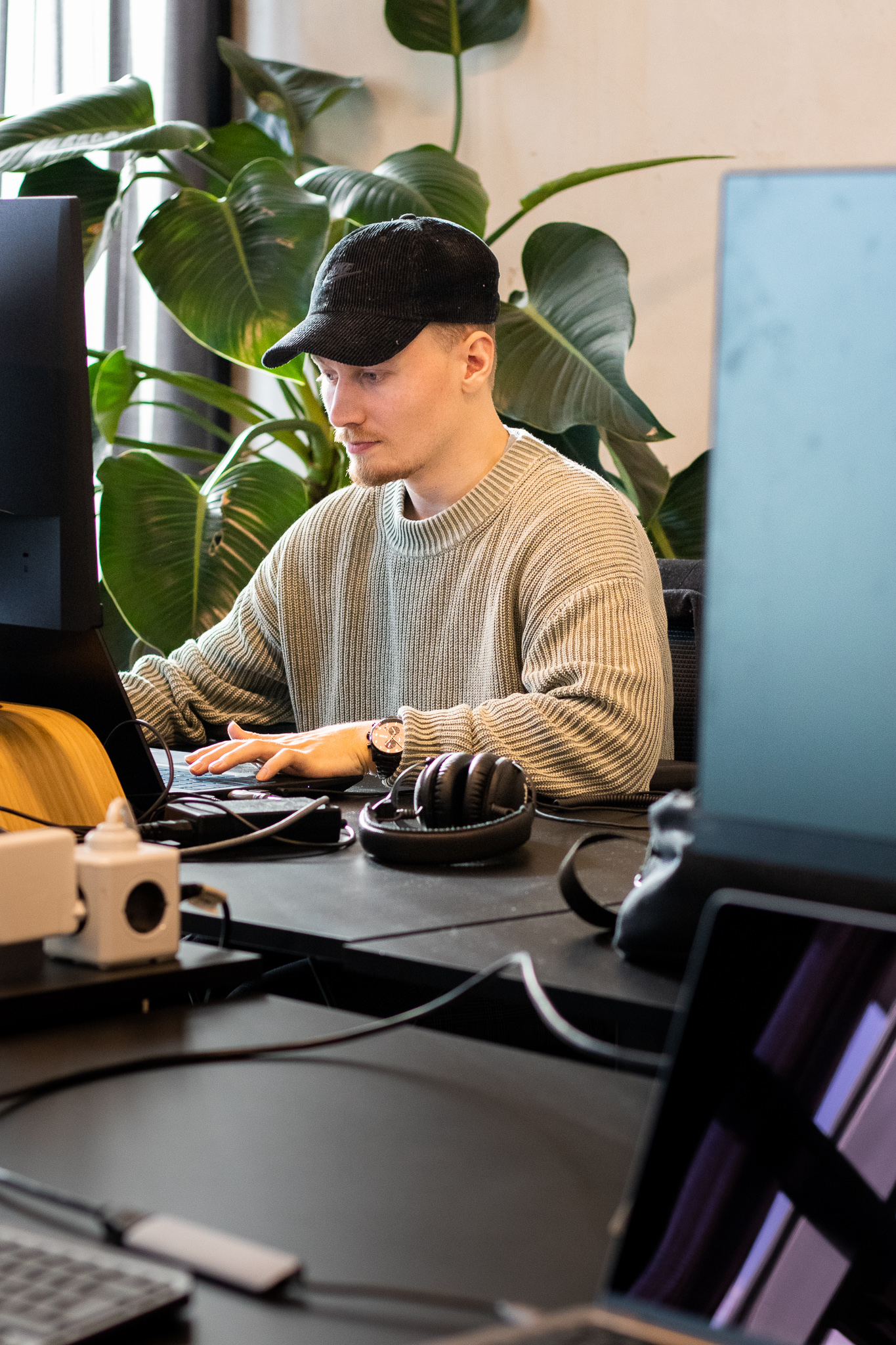 Do you already have a Laravel product?
That's no problem. We are experienced in updating and improving existing Laravel applications. Whether it's adding new features, performing updates or improving security, we can take your existing application to the next level.