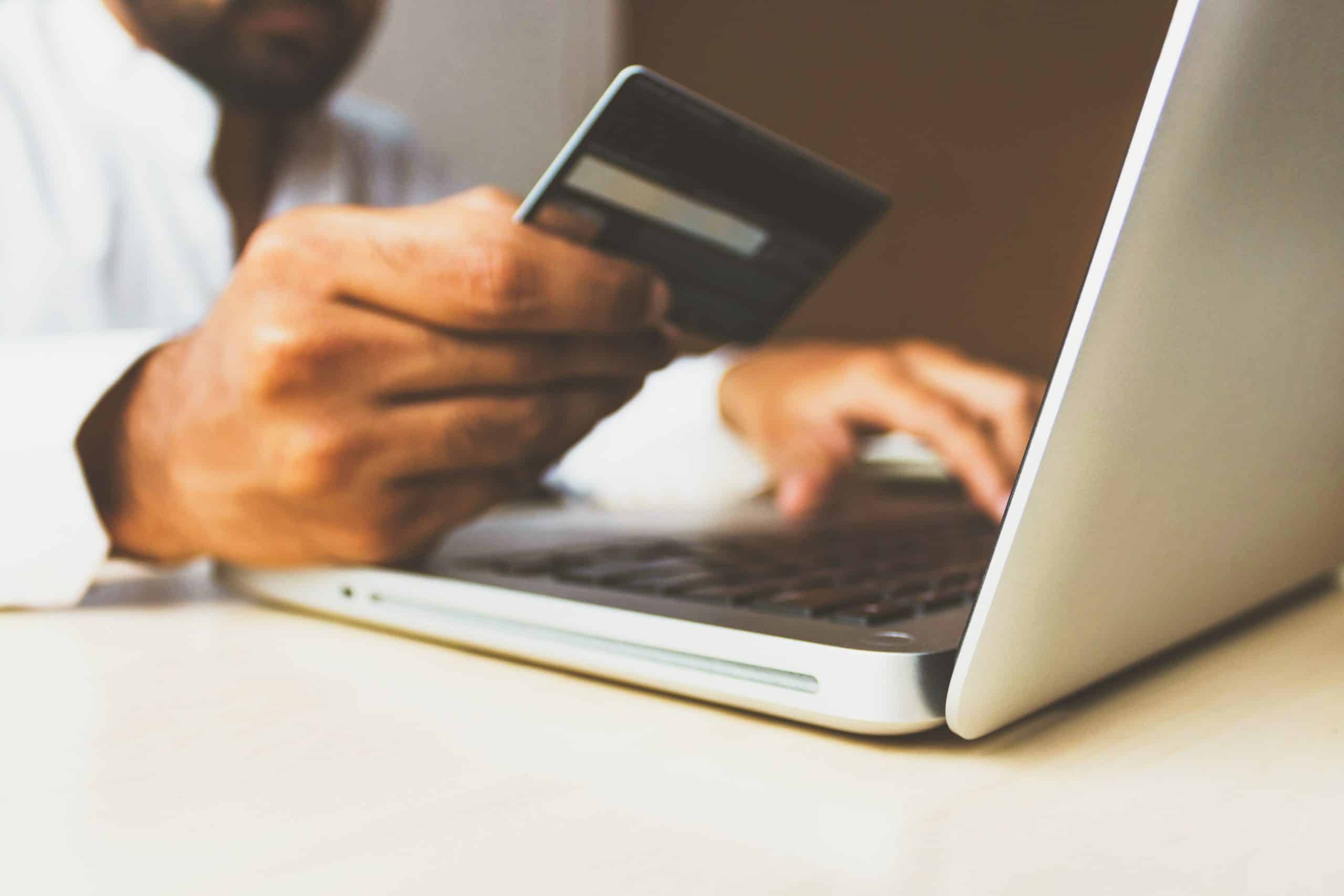 Efficiency and Automation
In an industry where speed and accuracy are paramount, software solutions can automate routine tasks, minimising human error and increasing efficiency.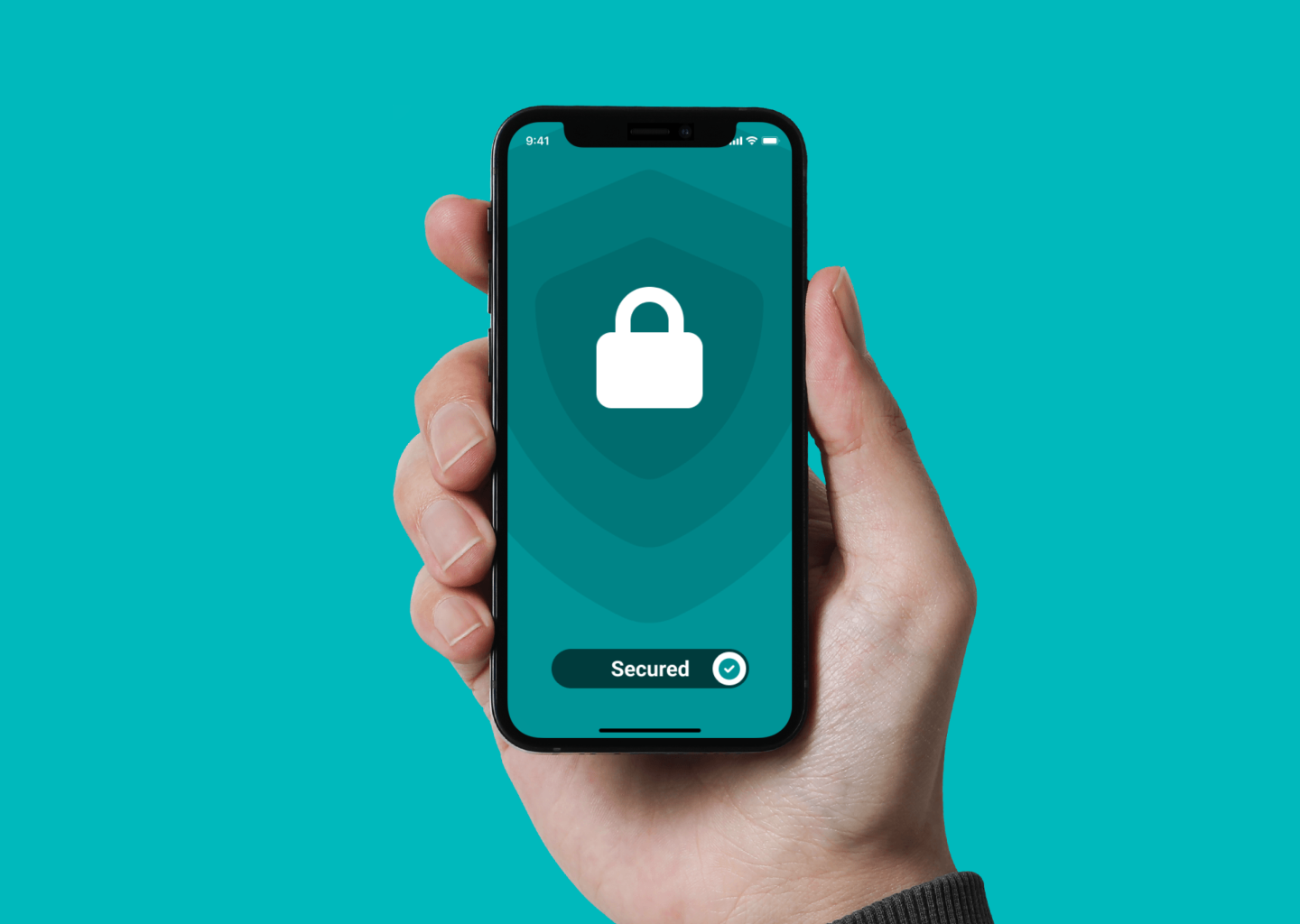 Up-to-date Tech Stack and ISO-level Security
At SevenLab, we work with an up-to-date tech stack to ensure that your software always uses the latest technologies. In addition, we offer ISO-level security to ensure the confidentiality and integrity of your financial data.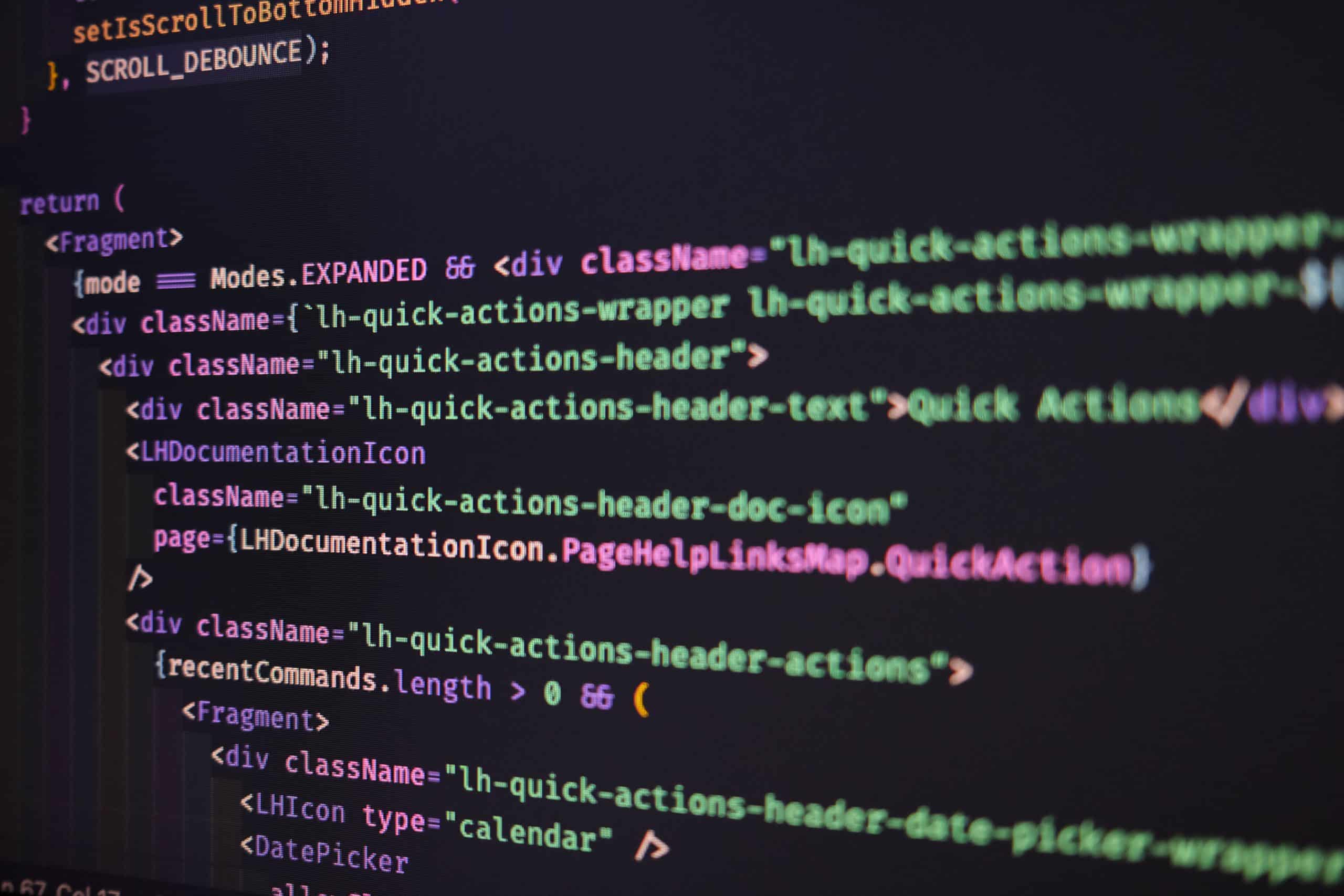 Focus on ease of use and reliable software
We understand that ease of use is essential when working with financial software. Therefore, we ensure that our software is intuitive and easy to use. Moreover, we deliver reliable software that meets the highest quality standards.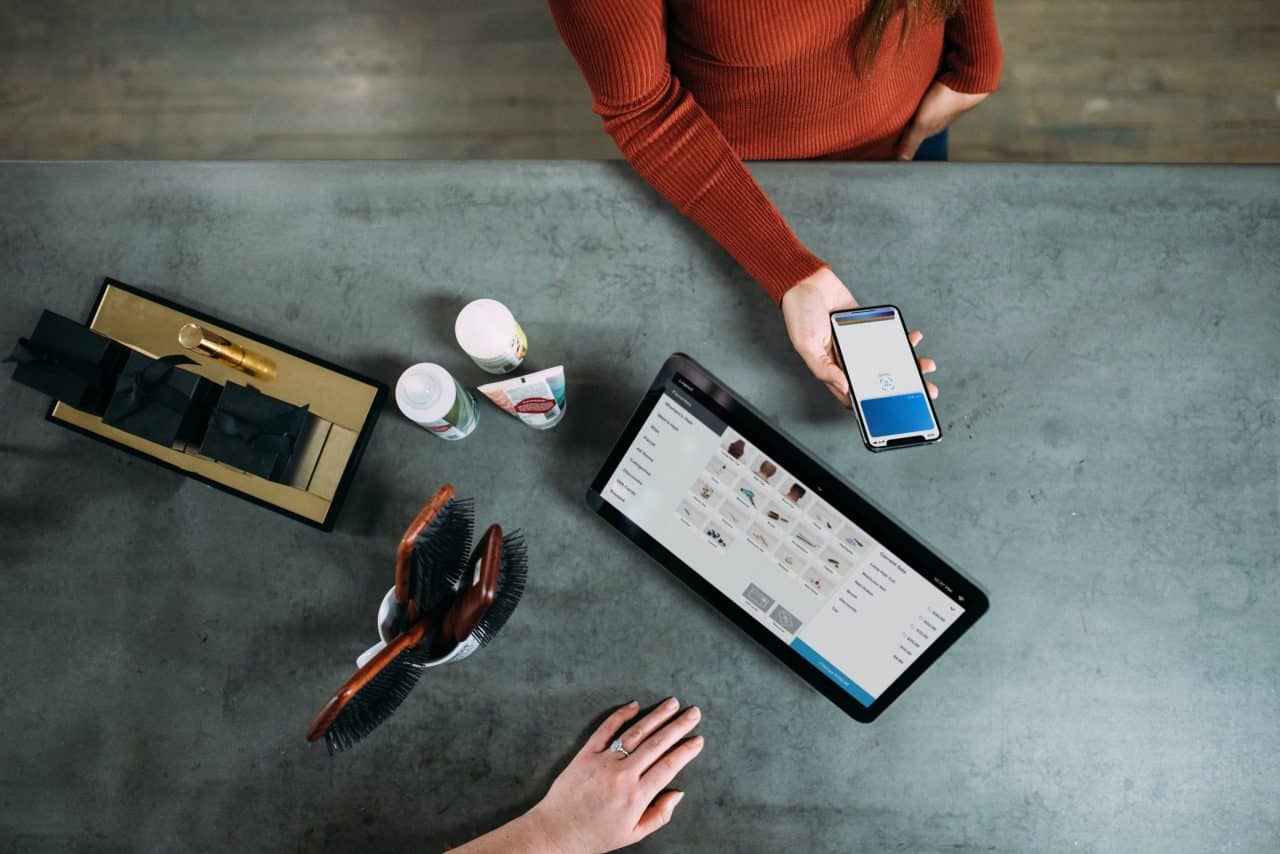 Customer service and engagement
CRM systems and chatbots can help financial institutions improve customer service and provide a personalised experience.