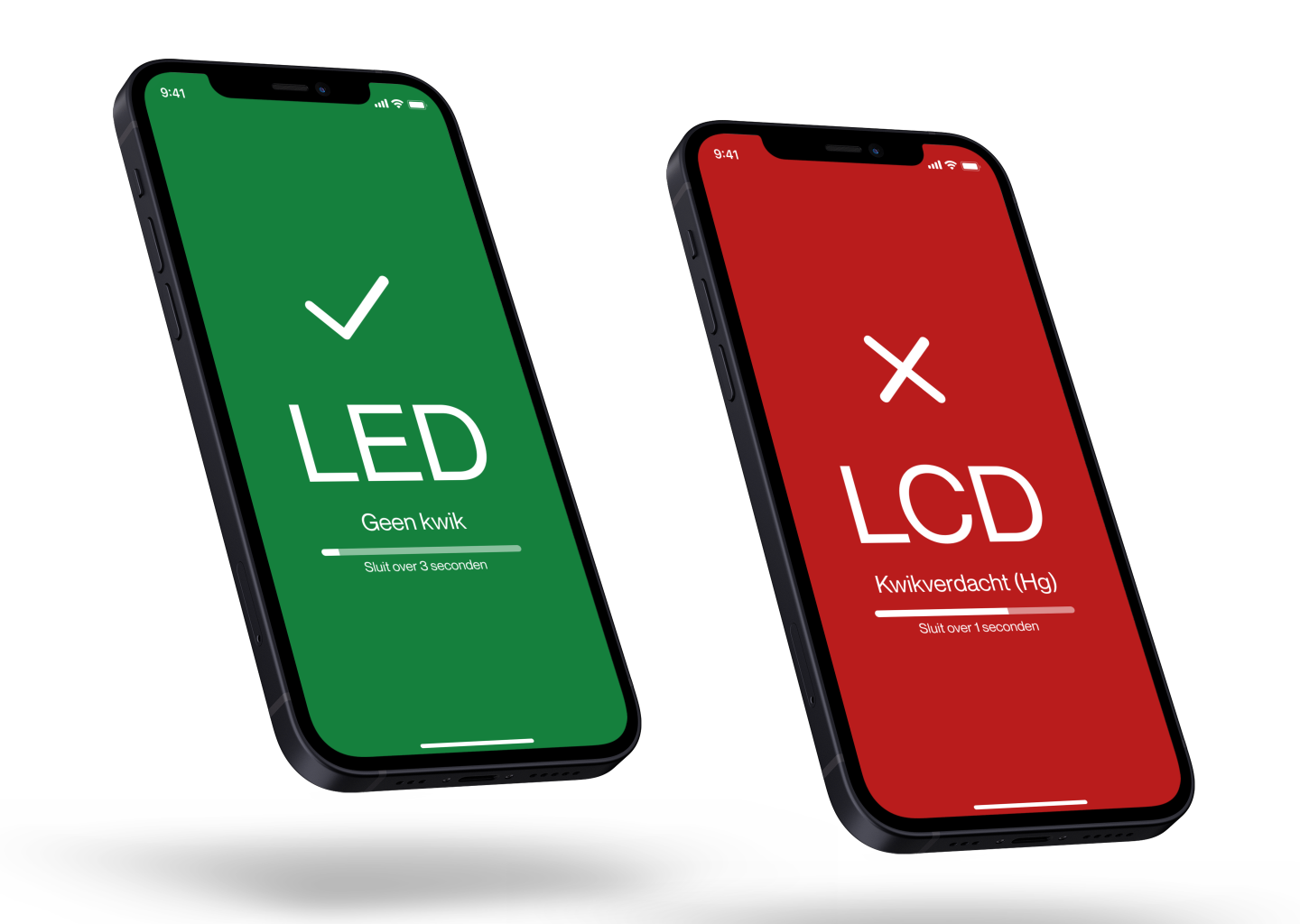 Why get an app made?
Today, the mobile phone is the digital centre of our lives. Offering an app to extend your services is therefore an obvious choice. Often, an app is an extension to your existing IT environments, focusing on ease of use for the end user.
By having a professional app developed by SevenLab, you open the doors to higher customer or employee satisfaction, increased visibility and a stronger brand identity.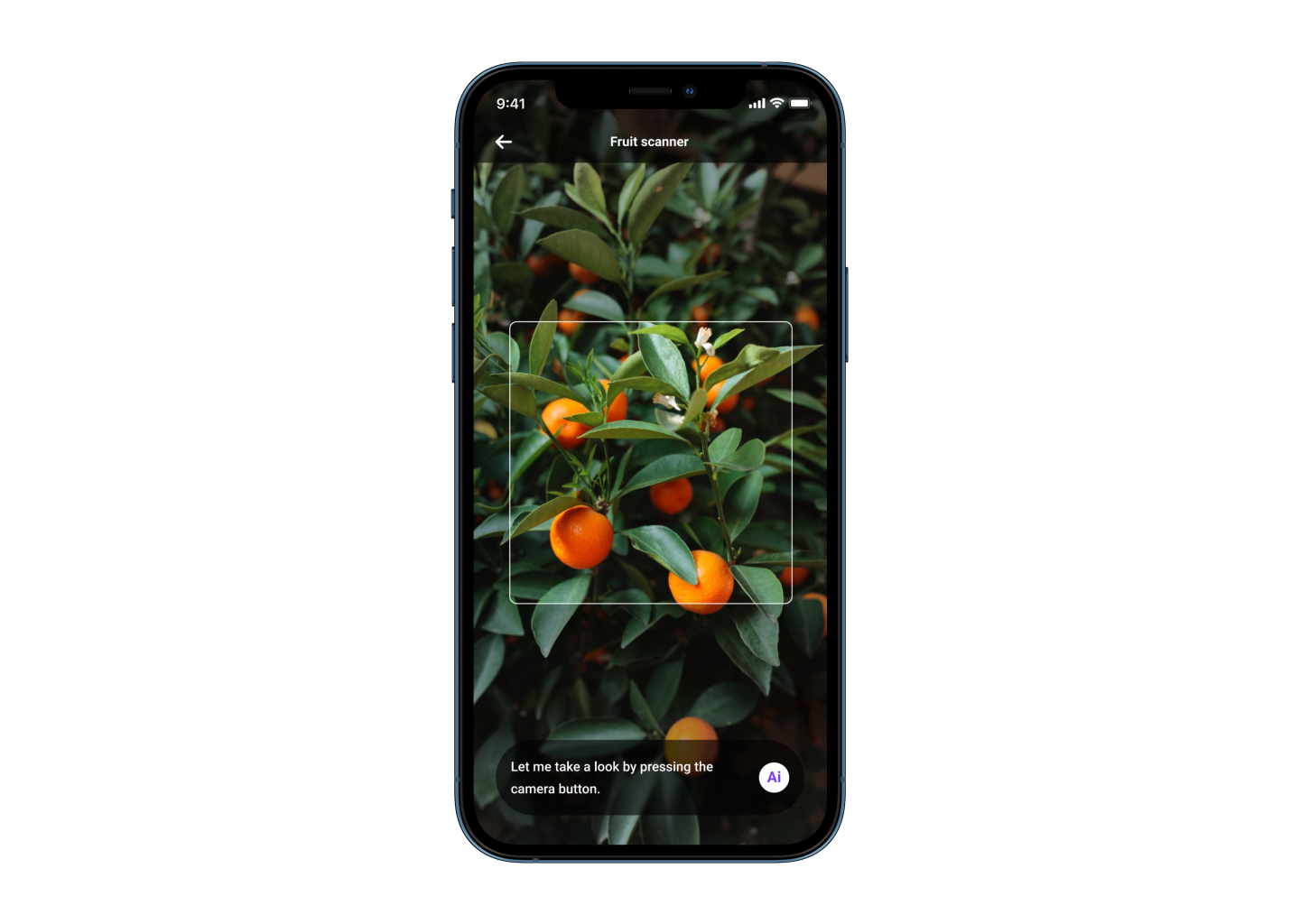 Mobile app or responsive web app?
There is a clear difference between a native app and a responsive web application. The former you actually install on your phone, while the latter is a web application that you can only access through the browser on your phone. A "responsive" design ensures that the application adapts to the small screen, but in fact you see the same as on a desktop.
A native app offers a number of significant advantages over a responsive web app:
Faster: Native apps use the internet less, and are specially tuned to your phone's hardware.
More functionality: You can use native functionality on your phone, such as camera, GPS, microphone, touchscreen and push notifications.
User experience: Native apps provide a much more intuitive and smooth user experience.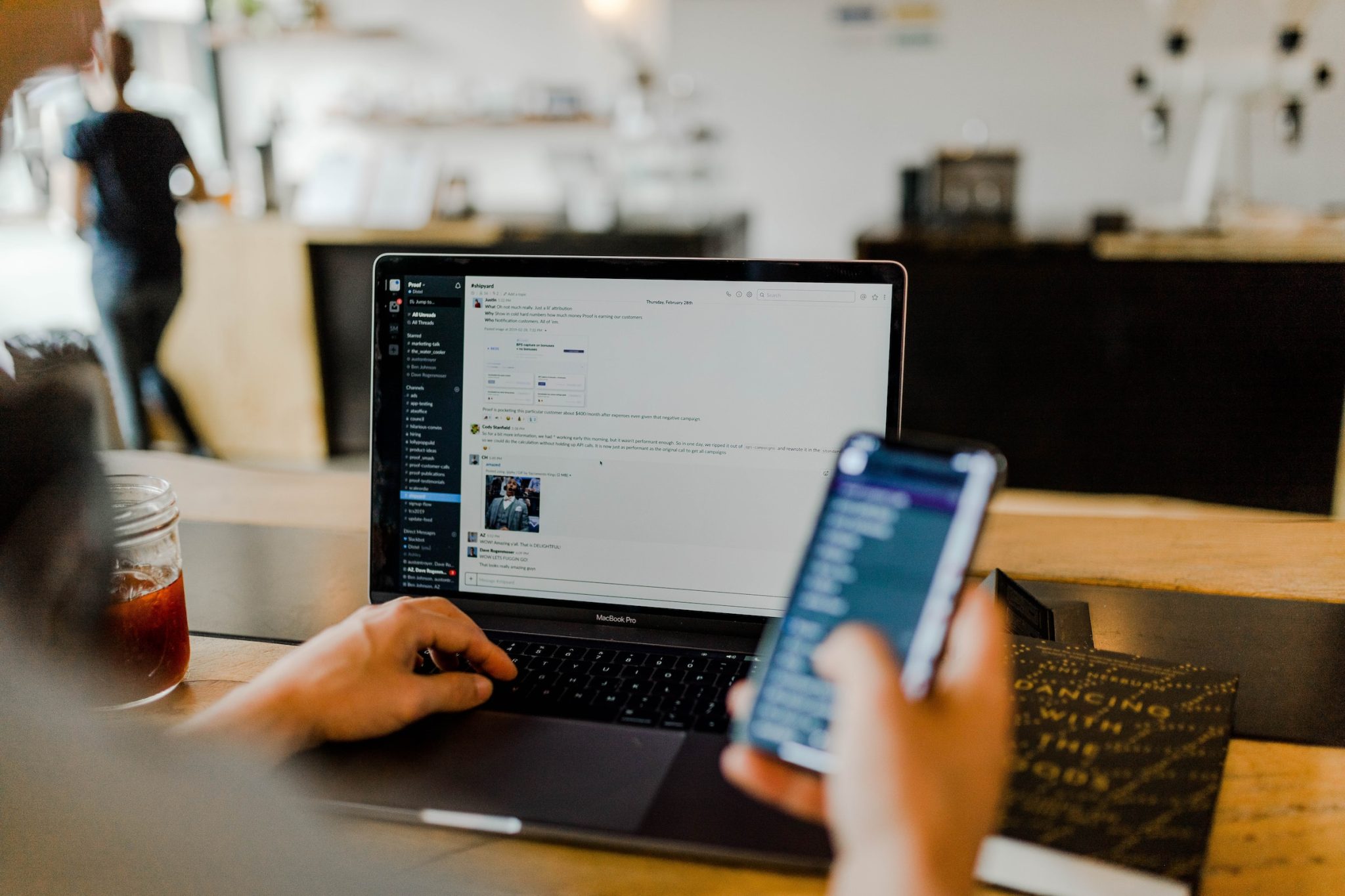 What does the process look like?
You sit down with our IT consultants to develop your idea. We think about how the app fits into your IT landscape. We also analyse the business perspective and the users. Our UX team thinks along in the preliminary phase to ensure a smooth user experience and thus the adoption of the app.
Based on this in-depth analysis, we come up with a concrete plan of action that we can start working on right away! Read more about our working method at this page.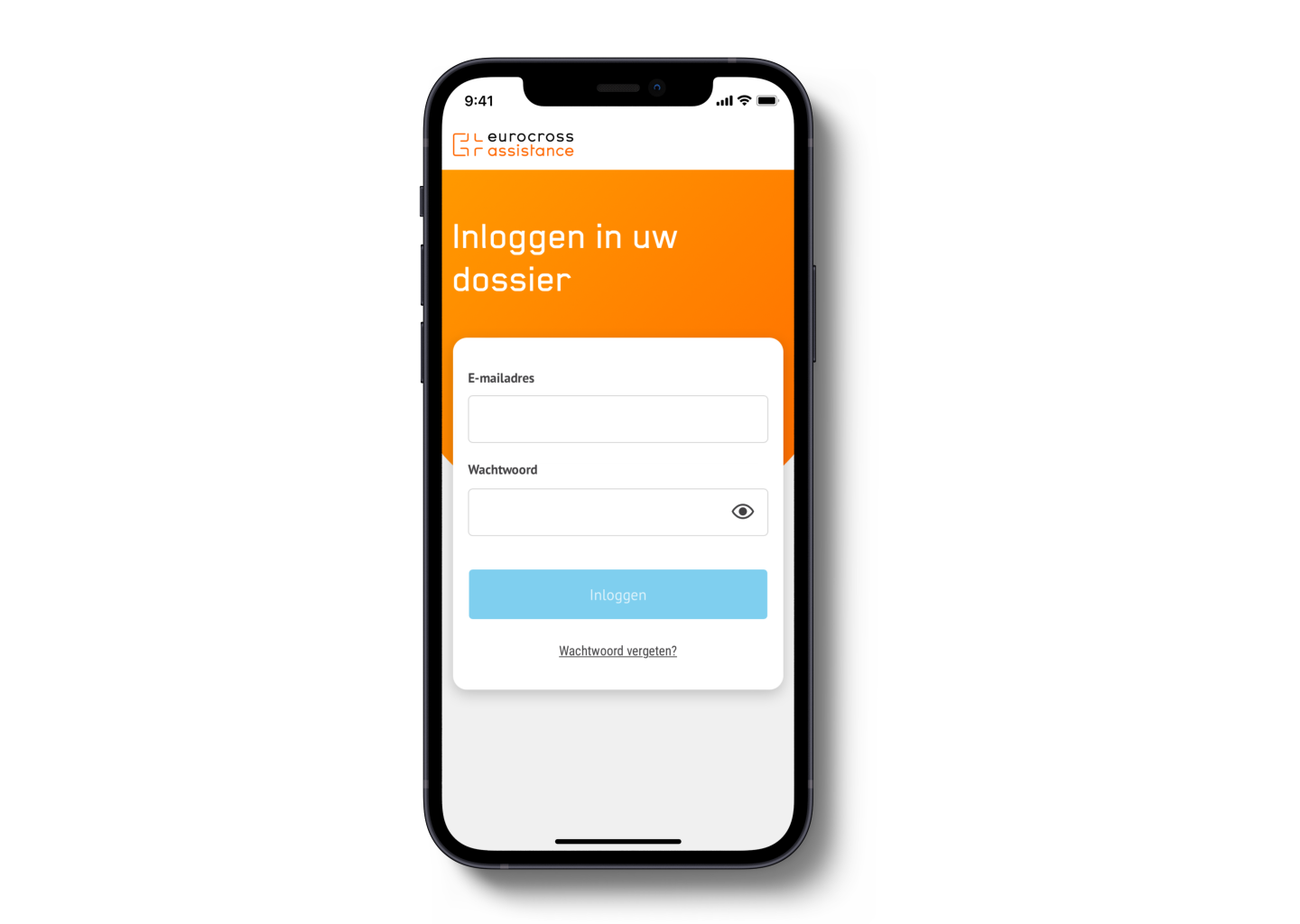 How much does it cost to have an app made?
The cost of developing an app varies widely and depends on the complexity and scope of the desired functionalities.
A simple app can be developed from as little as €30,000, while a more complex, custom-made app can reach over €100,000. Together with our IT consultants, you examine what is a good scope and business case for your situation. That way, we ensure the investment pays for itself.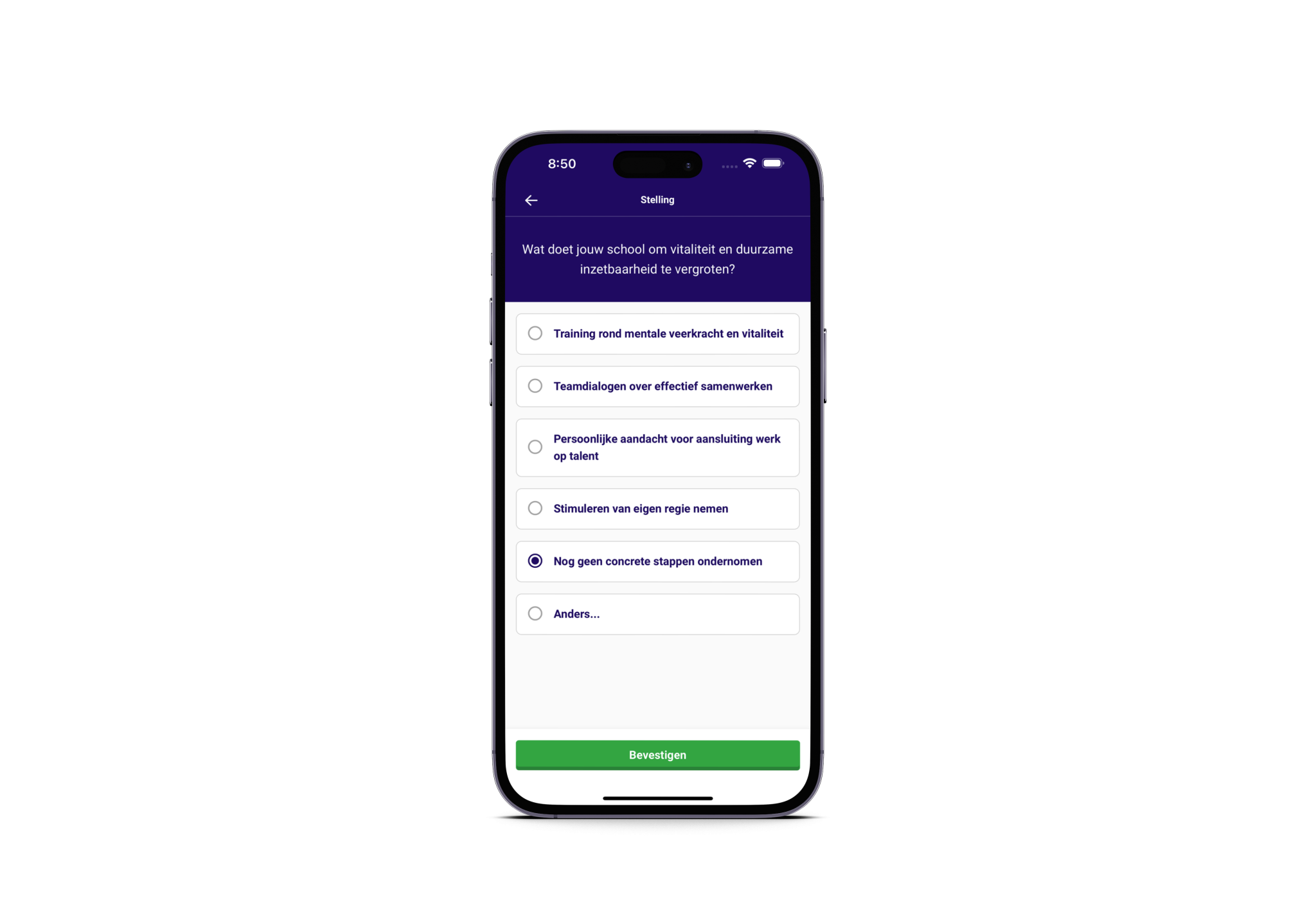 What is the development time for an app?
Development time again depends on the complexity and desired functionalities. We develop most apps within one to two months.
Beforehand, we define the scope of the minimal viable product and lay down a feasible schedule. Our product owners ensure that the process runs smoothly.