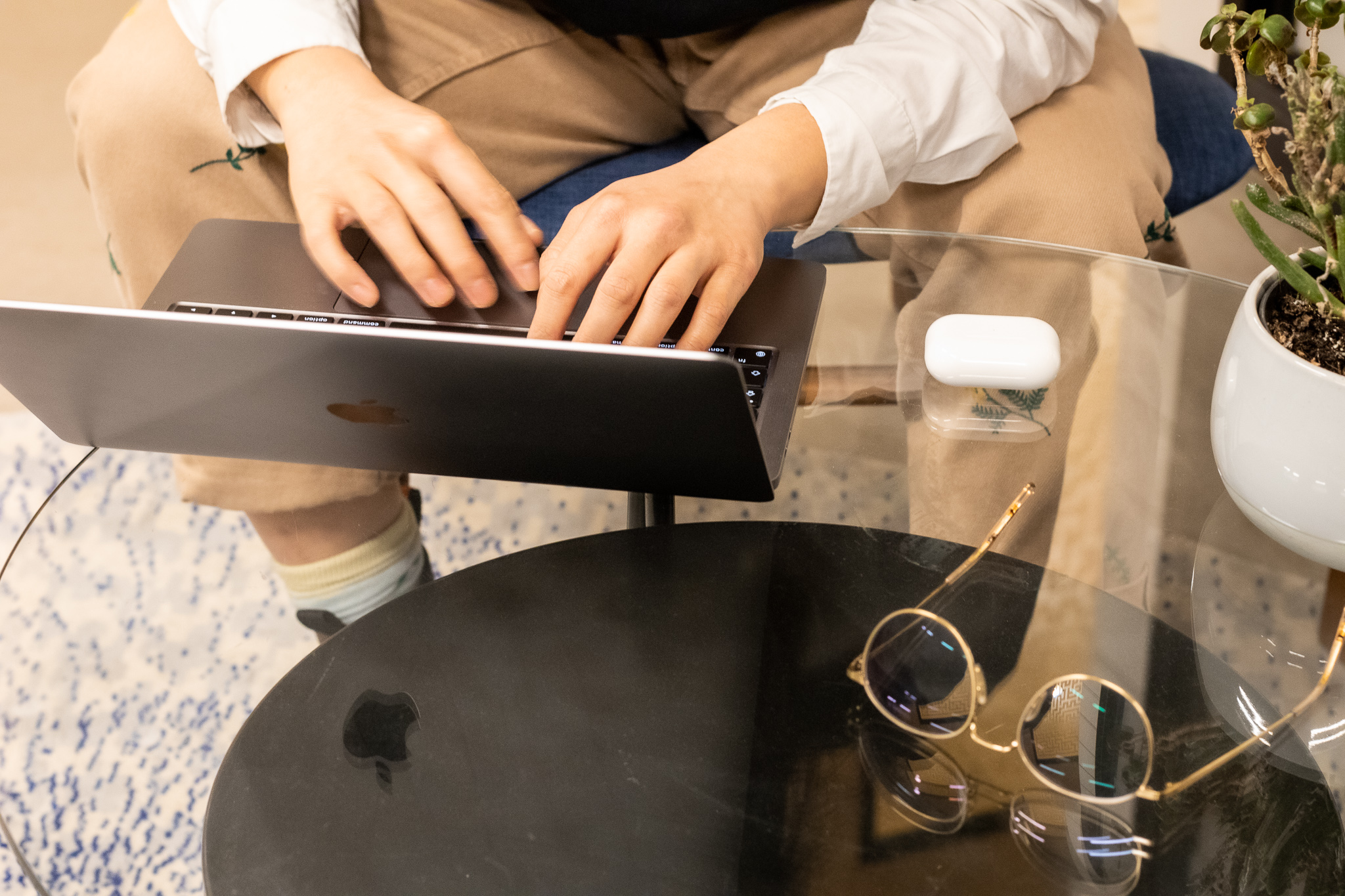 Functionality
It is important that the functionality of the software is well understood before its cost can be estimated. This way, you can identify which functions are necessary and which can be omitted. To develop cost-effectively, it is therefore important to decide what is essential for the project. That way, you get the most out of your investment.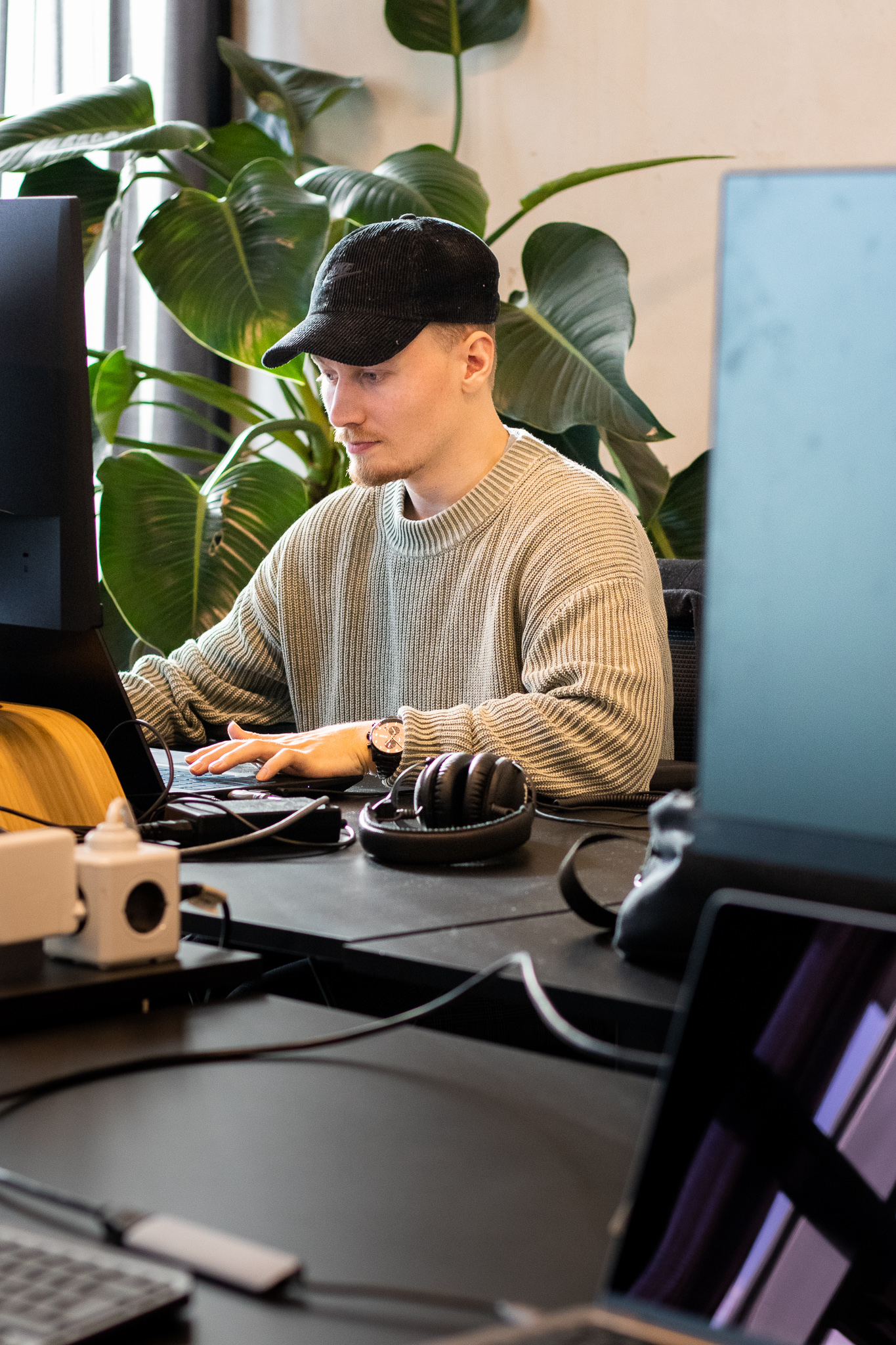 Complexity
Next, developers look at the amount of time required for a particular functionality. Based on experience and expertise, they see which techniques are needed and how complex they are. By taking these factors into account, they can produce an accurate estimate of the hours required.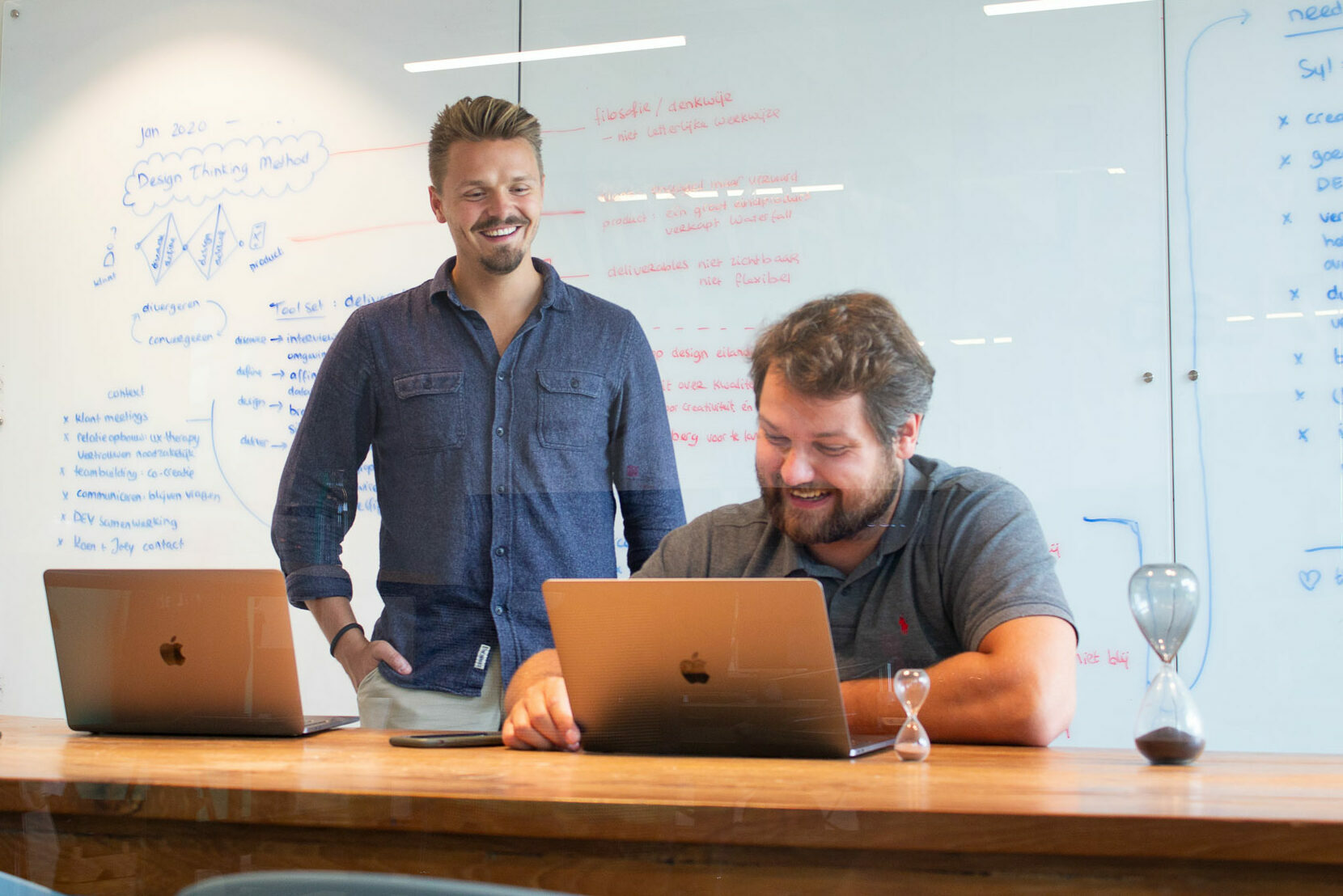 Cost-efficient with an MVP
By choosing to develop an MVP, or minimal viable product, you can control the cost of software development. Simply put, an MVP is the basic form of the software. The selection of functionality that allows you to give real value to the user. So a sharp MVP ensures maximum added value for minimum investment.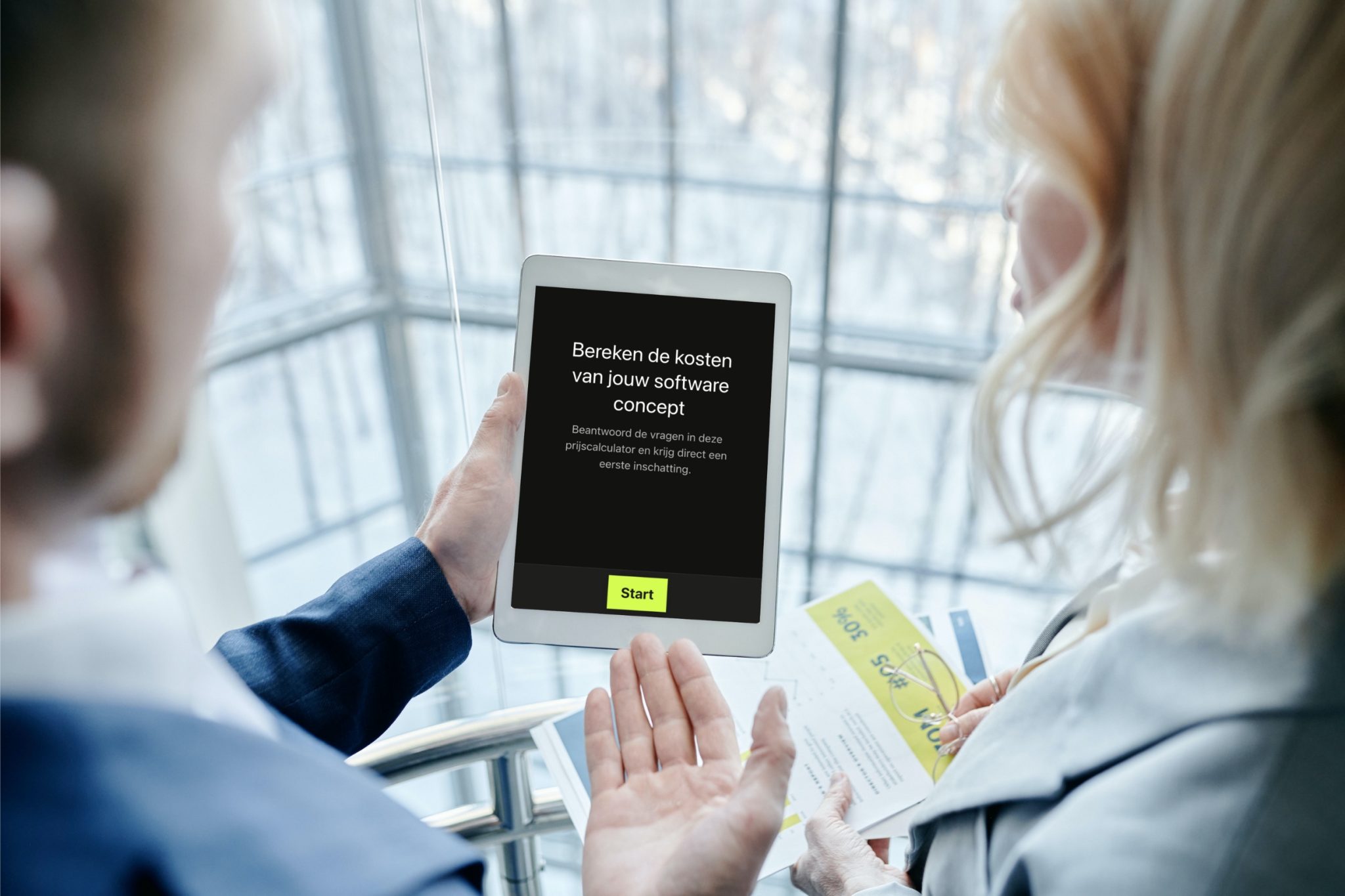 Price calculator
Pricing your next software project is quite complex. Still, it's nice to know where you stand before you start. To get you started, we introduce our price calculator. This allows you to easily get a rough estimate of the cost for your next software project.