Your company is unique. And your software?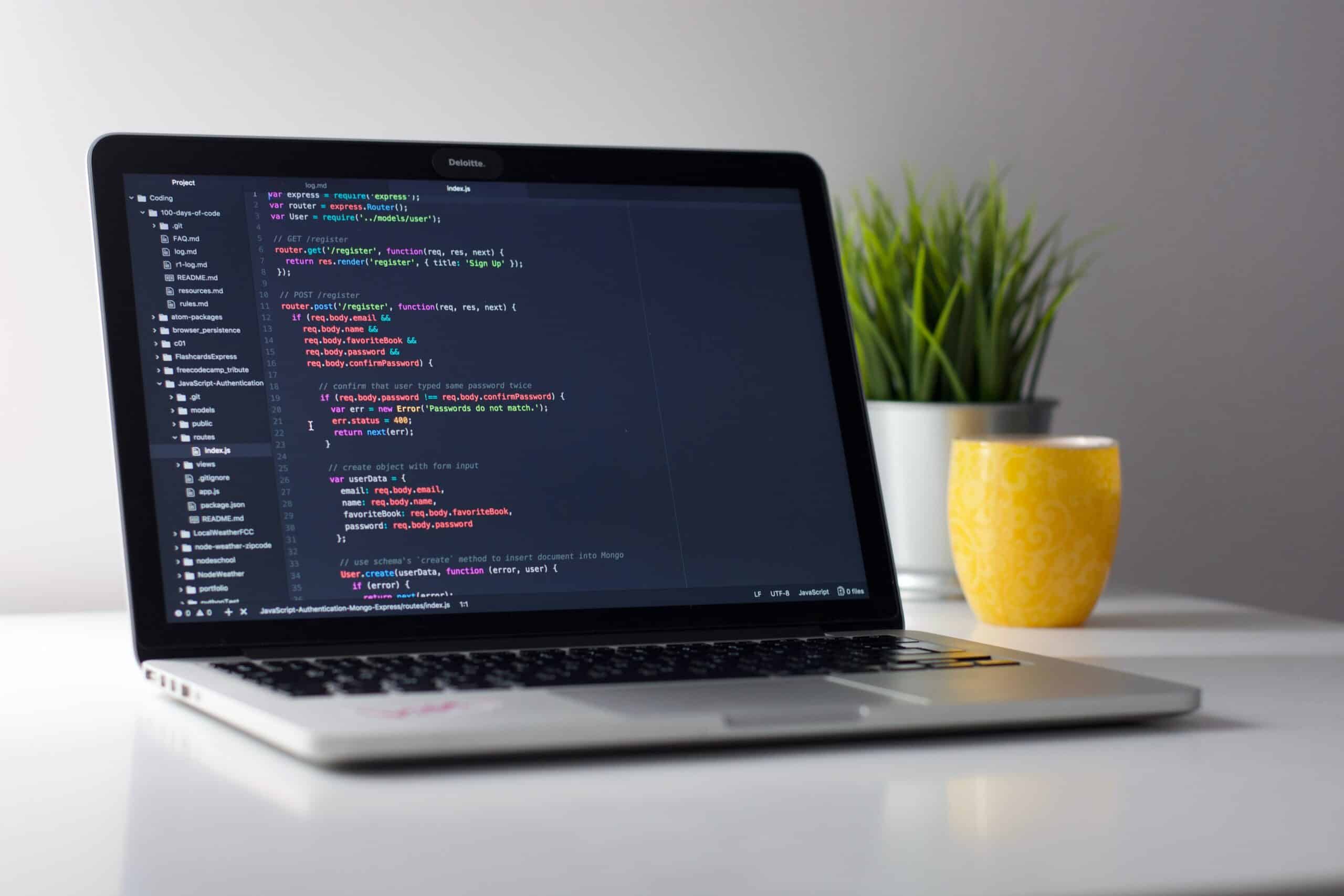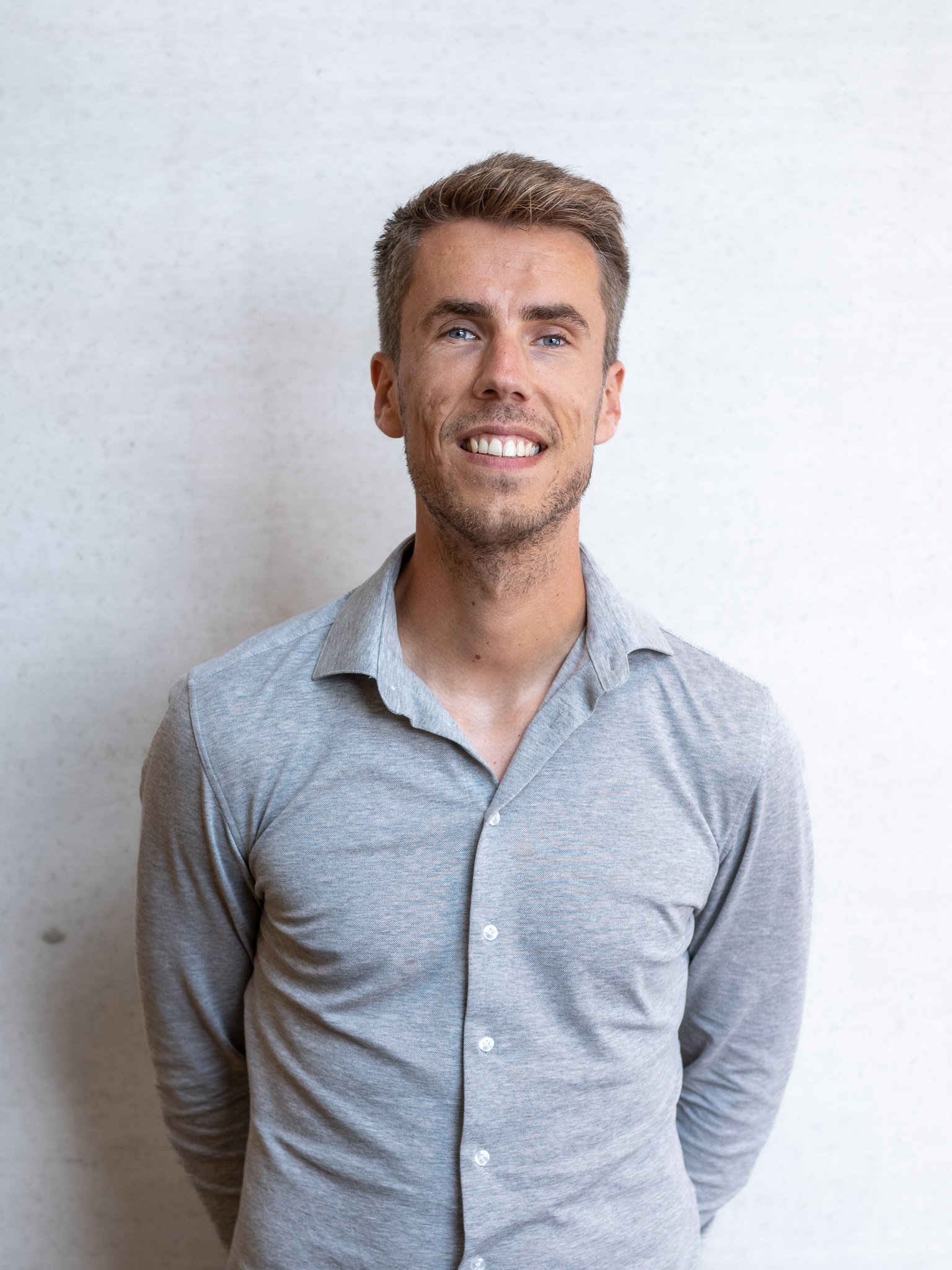 Want to know more?
Enter the conversation with Koen!
Streamline your business processes with customised software
Most companies use standard software for things like payroll, CRM, ERP, planning and back office. This software almost never meets all the requirements of the company. In addition, the company develops, but the systems do not move along with it. This often results in cumbersome processes for employees over time, with all the associated costs. Unique software streamlines your business processes, saving you time, money and effort.
Mapping your processes
SevenLab's experts have extensive experience in optimising business processes and information flows. Therefore, every design starts with an evaluation of the current processes within your company. How do you work now, and what do you want to achieve? By mapping your processes, we see how things can be done more efficiently.
Seamless connection for optimum efficiency
With customised software from SevenLab, you are assured of optimal efficiency. This is because we ensure that your software fits seamlessly with your desired method of working and your company's capabilities. Even when things get complex. For example, we can also integrate different processes into one software application, and give different user groups their own access and capabilities within the system.
Tailor-made software supports your employees
Tailor-made software supports your employees in their tasks in various ways. For example, you can standardise processes and sub-processes, but also share information with relevant groups from the central dashboard. You can also set up part of the software as a community where users can exchange experiences or ask questions.
Central and mobile applications
Once we have streamlined the central processes, it can be attractive to extend your new, efficient ways of working to the more mobile departments of your company. For example, the sales team, or a team of inspectors who are often on the move. We make your systems mobile with a app for tablet or smartphone, so that your processes and the latest information are accessible to your employees everywhere.
In practice: online overview for employees and customers
For Embassy Services, which handles visa and legalisation applications, SevenLab created a customised order system. With the order system, employees always have an overview of all applications, and all relevant data are accessible in one central location. In addition, customers can track their order online. This transparent service is very popular with customers!
Want to know more?
Would you like to know more about the possibilities of customised software for your company? Feel free to contact Please contact us. We will be happy to give you tailored advice for your organisation. You can reach us on 020 705 1010, or email our specialist at bas@SevenLab.nl.