The power of an app for your business
Apps have outgrown their infancy. After their introduction as games and gadgets, apps are now starting to make a real difference in organisations. But what can an app actually do for your business?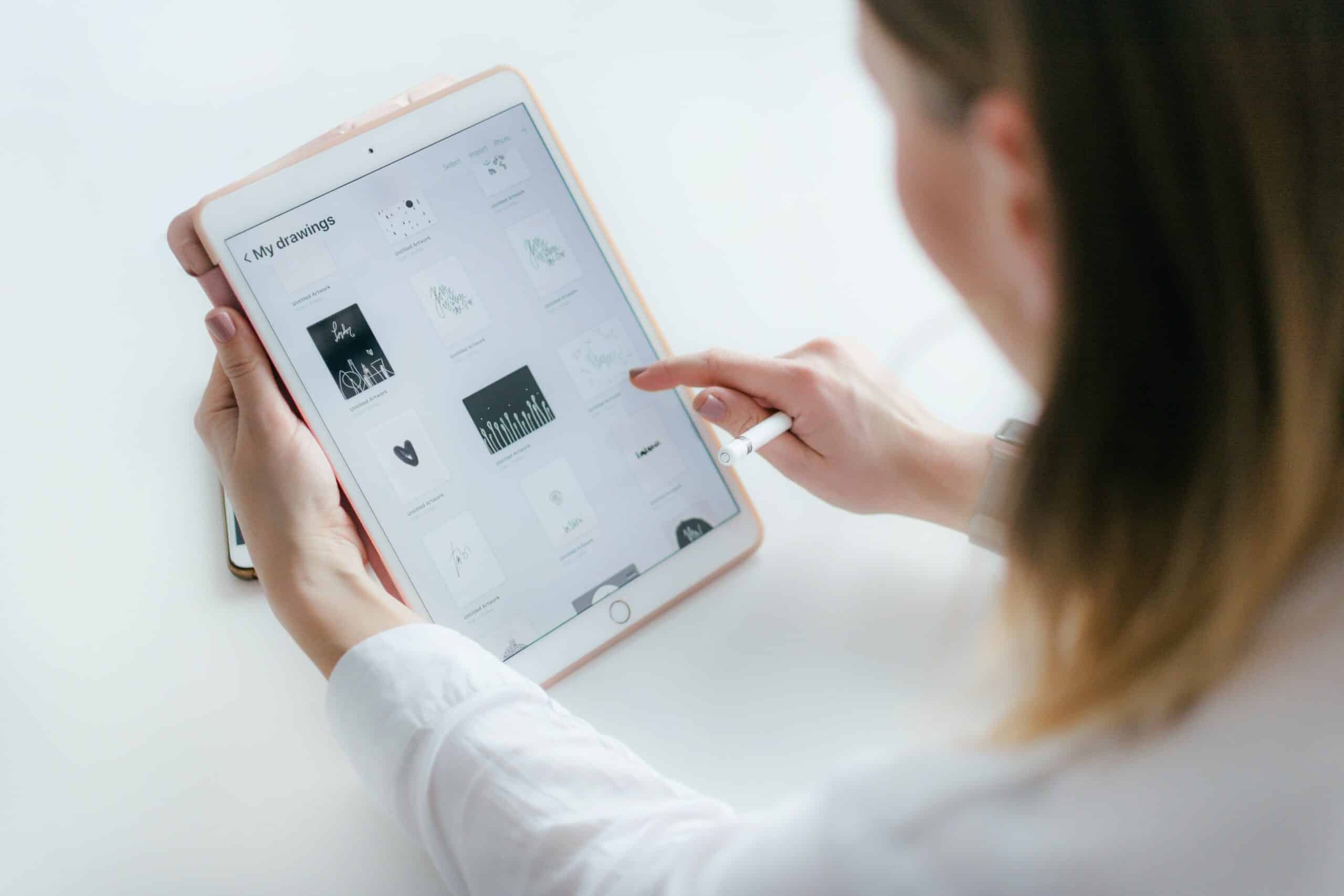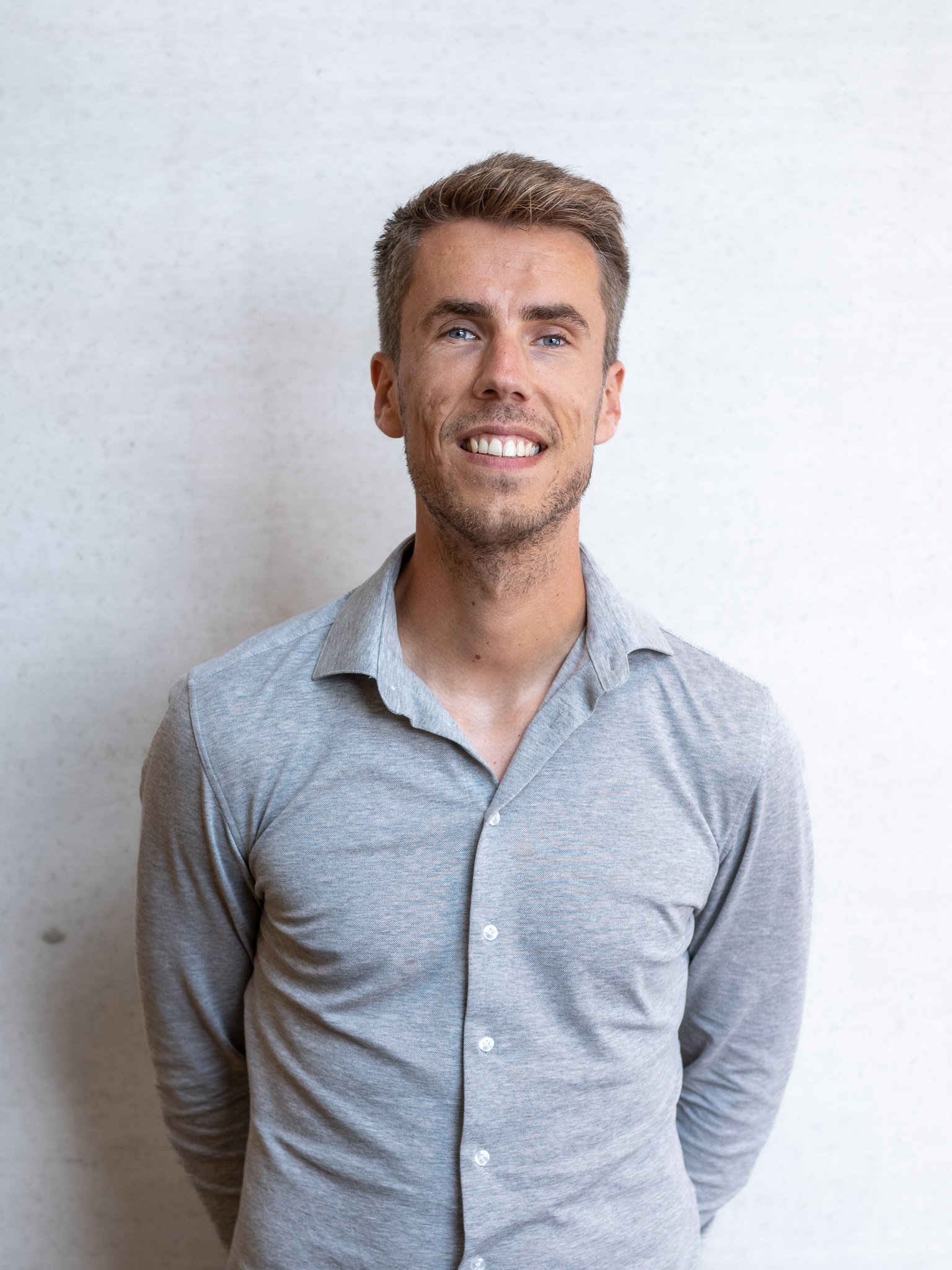 Want to know more?
Enter the conversation with Koen!
Apps are for the customer, aren't they?
When you think of an app for your business, you might think of an app for your customers. This type of app is actually a kind of interactive marketing or purchasing channel. For example, the app from thuisbezorgd.nl, which allows customers to choose a restaurant, view menus, order and pay directly. Very convenient! But what if your company provides services, or does not deliver to consumers?
An app for your employees
For many companies, customer-oriented apps are already a very valuable addition. But an app can also have many advantages within a company. For example, an app for your employees can guarantee the uniformity of your working method, or streamline and automate your processes. Via the app, your data is immediately digital, and all data is clearly collected. That saves a lot of time. And so you are always up to date in real time with the most important KPIs for your business.
The mobile dimension
An app can therefore play a mature role in the optimisation of your business processes. No matter how well your current process is organised, a mobile app on, for example, your employees' tablets or smartphones always adds an extra dimension. Your employees can take the app with them on their sales or inspection visits, and put the data from the field directly into your central administration via a 3G connection. Certain data can be registered automatically, such as the location of a photo or signature. You have immediate insight into all activities. Employees also always have access to the most recent - and therefore correct - information via the app. In short: the possibilities are endless.
A good investment
Just like a regular process optimisation, an app naturally requires an investment. For best results, a customised app is the only option. This way, you can have your current software systems linked to the new app, and the app will exactly meet the unique needs of your company. But that investment will pay for itself in no time, thanks to your improved efficiency.
Want to know more about an app for your business? Please contact contact with us.