The first steps towards a digital ecosystem
No matter what business you are in, there is no denying that IT the field enormously is changing. For the time being, this digital transition will continue. The use of software and tech will continue to grow until the point that your entire organisation has changed into an IT organisation. With a digital ecosystem as a starting point, it is important to build a healthy digital ecosystem with a long-term vision.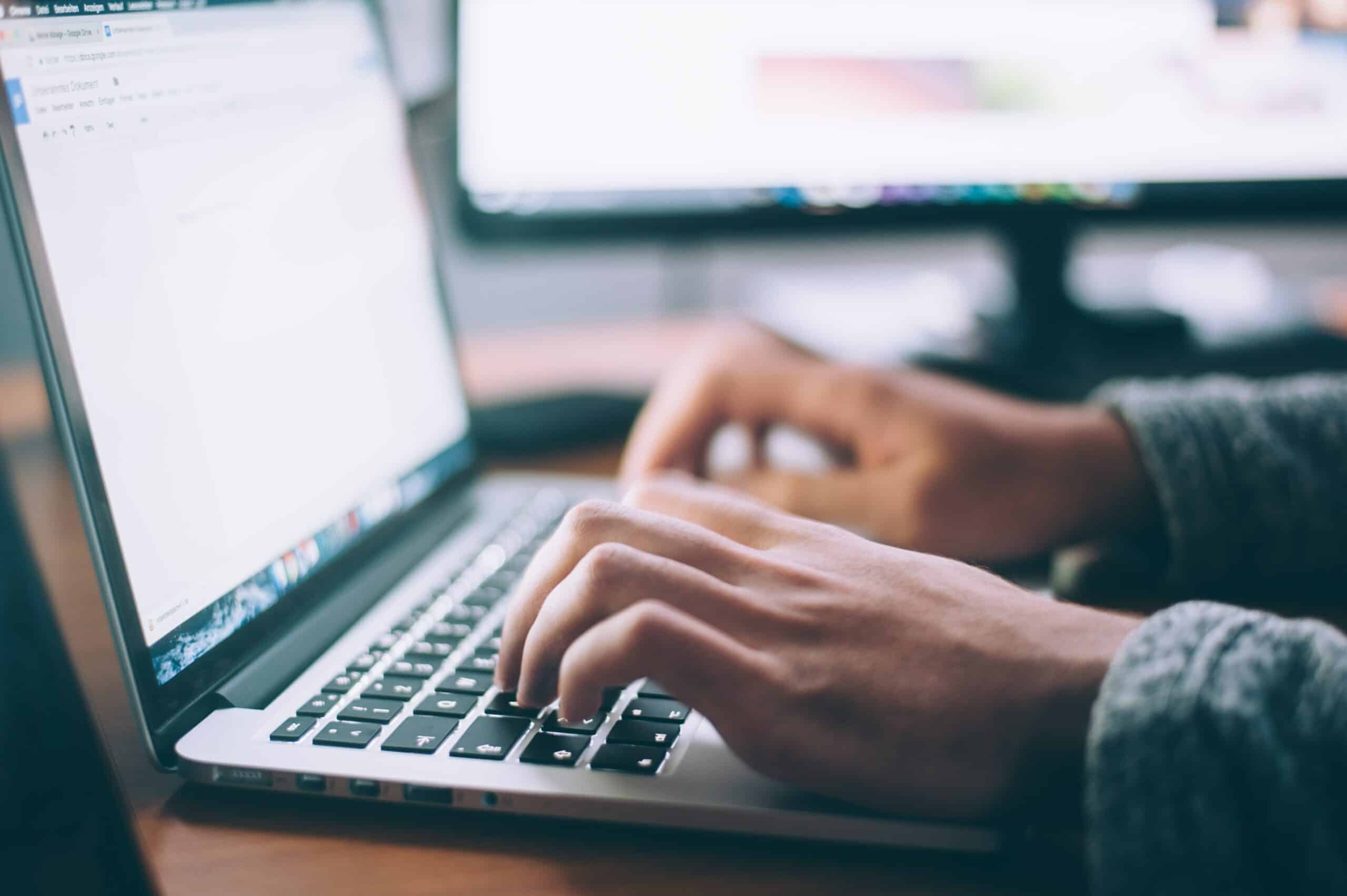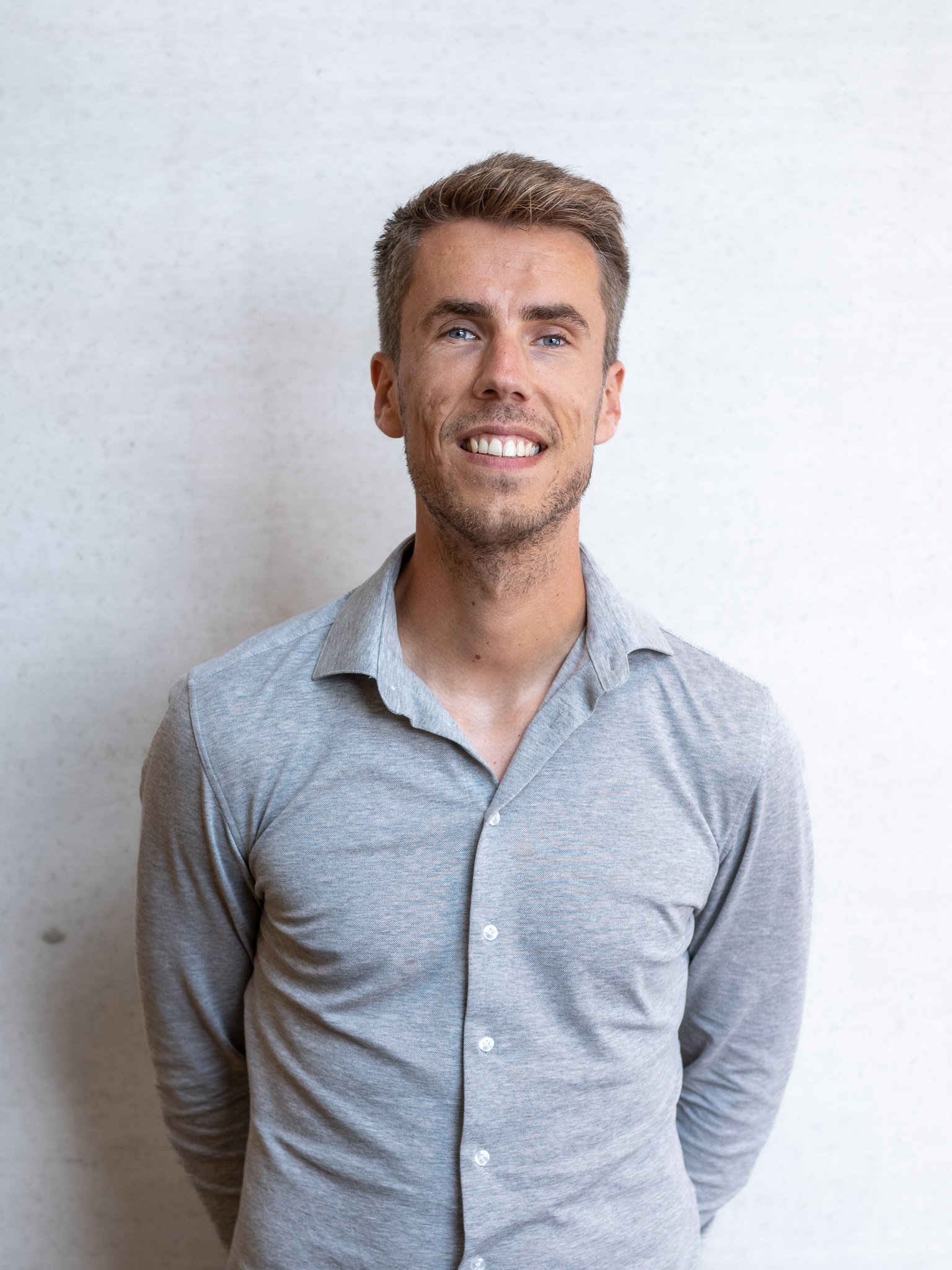 Want to know more?
Enter the conversation with Koen!
From an organisation with IT to an IT organisation
Many organisations and departments are now implementing digital tools to improve, renew or change business processes. By gradually embracing more and more digital tools, departments and processes within the organisation become more effective. However, IT often remains supportive in this approach, so that the organisation itself does not optimise.
An IT organisation assumes a digital ecosystem as the core of the organisation. This requires a different approach to software. Whereas the first steps are now mainly taken based on the solving capacity of software, the first steps for an ecosystem are mainly based on development. This means that a foundation is first developed so that links and developments can easily be fitted into the ecosystem in the long term.
The first steps
Roadmap
The first step towards a digital ecosystem is to map out the long-term vision. A mission-critical roadmap that takes into account everything that will be built and what risks may crop up in the future.
Data alignment
Next, it is important that the data infrastructure shape. The ecosystem is mainly a grid where different programmes are connected to exchange data. Therefore, determine what data circulates in the ecosystem what interaction the data has and how the data is in alignment with each other.
Linking of resources
For optimal process automation It is important that all digital tools can work together. The roadmap will show which tools are interconnected. One of the first steps is therefore to check all separately available tools for the right connections. linking.
These first steps now often come at the last minute, after many digital tools have already been implemented. This makes it a cumbersome process. Therefore, we recommend starting with these steps from a mission-critical roadmap. This way, digital transformation will gain momentum.
---
Want to know more? Our Business Analysts have experience in translating your business objectives into a customised digitisation plan. Make an appointment without any obligations.