The barcode revolution: new opportunities in the value chain
The barcode has been around for more than half a century and has become an integral part of the wholesale industry. The classic barcode represents a numerical combination for stock administration and checkout handling. This old technology has not stood still and has now evolved into a new form with more possibilities. The new opportunities here lie mainly with the information system behind the code.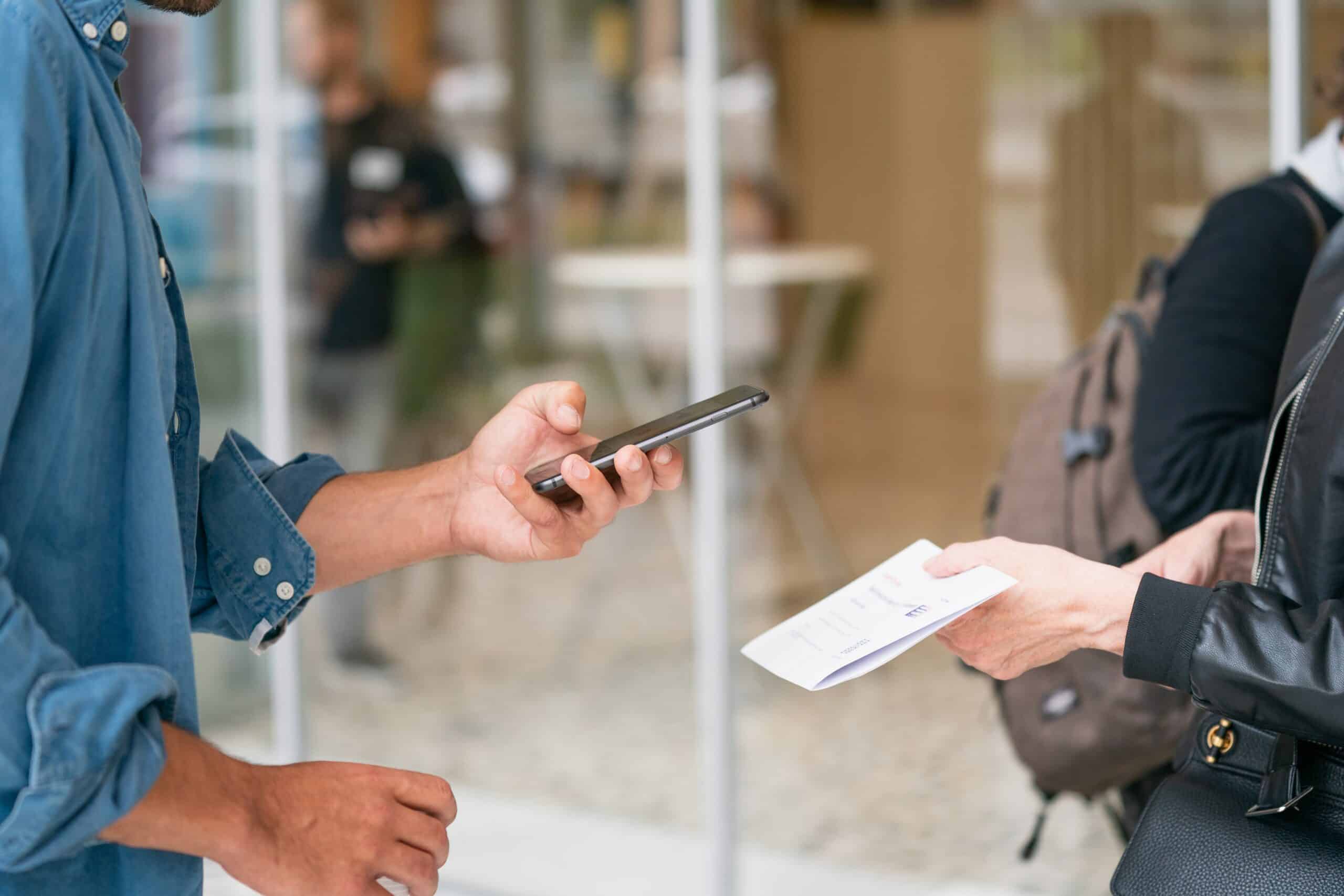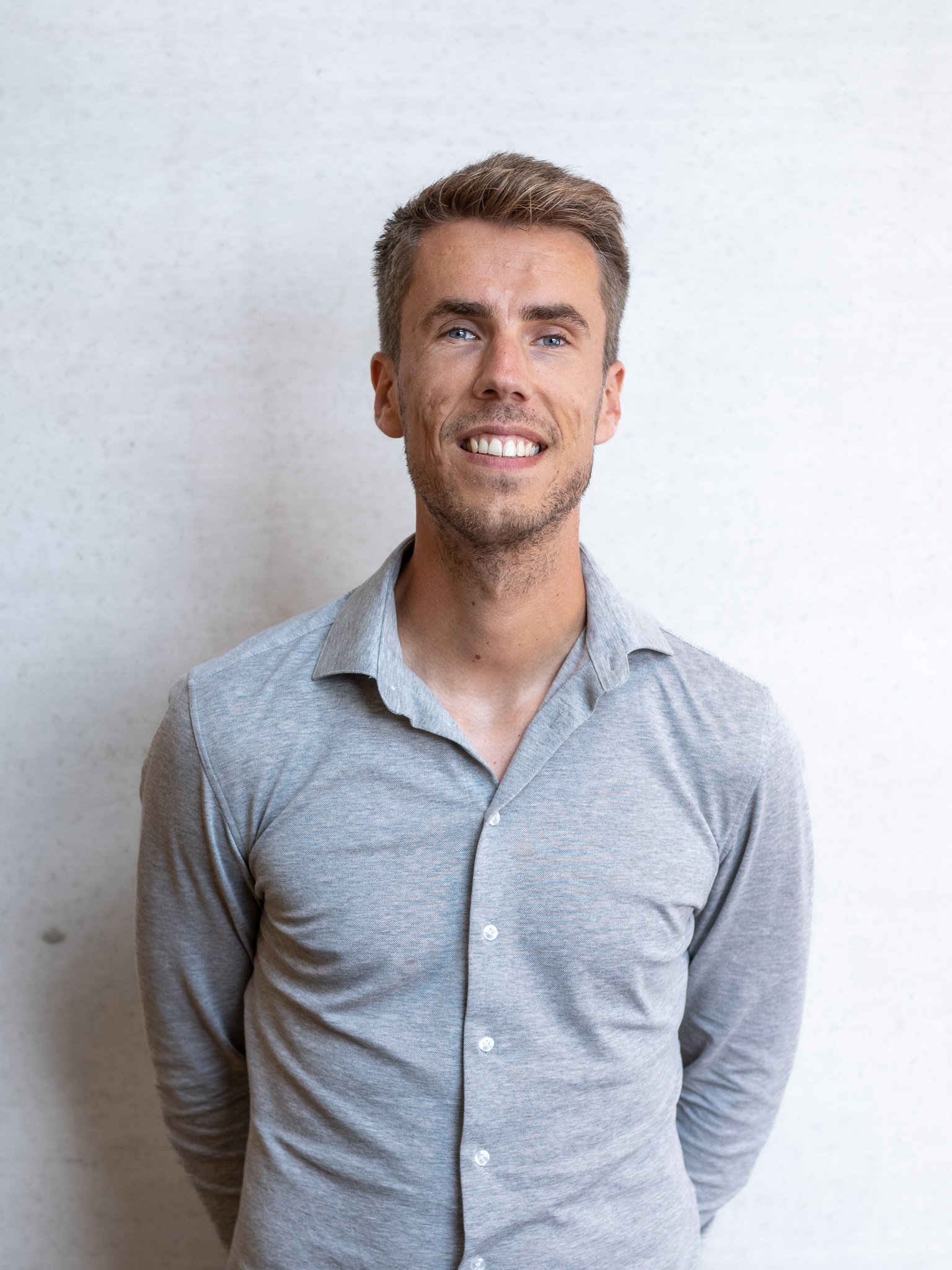 Want to know more?
Enter the conversation with Koen!
Static vs. dynamic
The traditional barcode carries a small amount of information. It is mainly limited to a number of basic data. However, there is a lot of information that can be relevant to multiple stakeholders. Each link in the value chain needs specific information from the previous process and could provide information for the next link. New technology makes it possible for each link to add information about the product to its information system. Thus, the information linked to the barcode becomes dynamic. This optimises the supply chain and offers opportunities to every party involved. 
Closed vs. transparent
For a long time, the information in a barcode has been available to a small number of stakeholders. Now that everyone has a smart device with a camera to scan the code, it is possible to make the information available to everyone. Retailers, suppliers, wholesalers and producers can access the information system behind the code with a quick scan. This broad accessibility ensures transparent trade and means the end of cumbersome labels and product numbers for many stakeholders. It also offers the consumer more insight into his or her purchase. 
More reliable
Applying blockchain technology to the information system makes it easier to check the reliability of the information. Is the information correct? Has it ever been changed? Who modified it? All that can be found in transparent blockchain. This way, previously entered data can never be 'tampered with'.
Dynamic Pricing
Dynamic pricing is a term that comes up more and more often. Also in the wholesale industry. The price moves with scarcity, demand and market conditions. With dynamic pricing, sales go up and margins increase. For many wholesalers, dynamic pricing is regulated by specific rules. For example, certain time intervals in the day, moments in the season, weather conditions or shelf life. These rules can be integrated to the information system and travel with the items. Thus, the price can automatically adjust according to the moment or location-specific data.