Technological trends for sustainable energy
The energy transition is in full swing and new developments follow at record speed. More and more opportunities are arising to make sustainable energy available and affordable. Below are a number of examples of these technological developments that have the potential to accelerate the transition.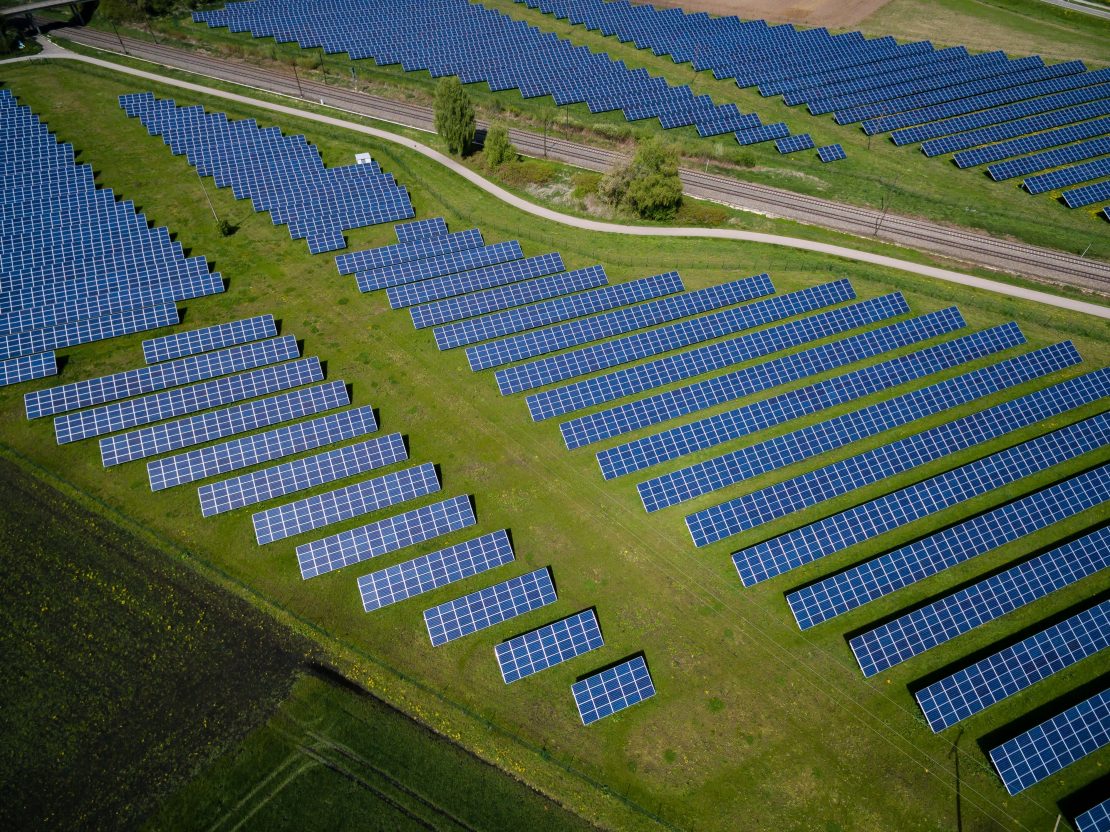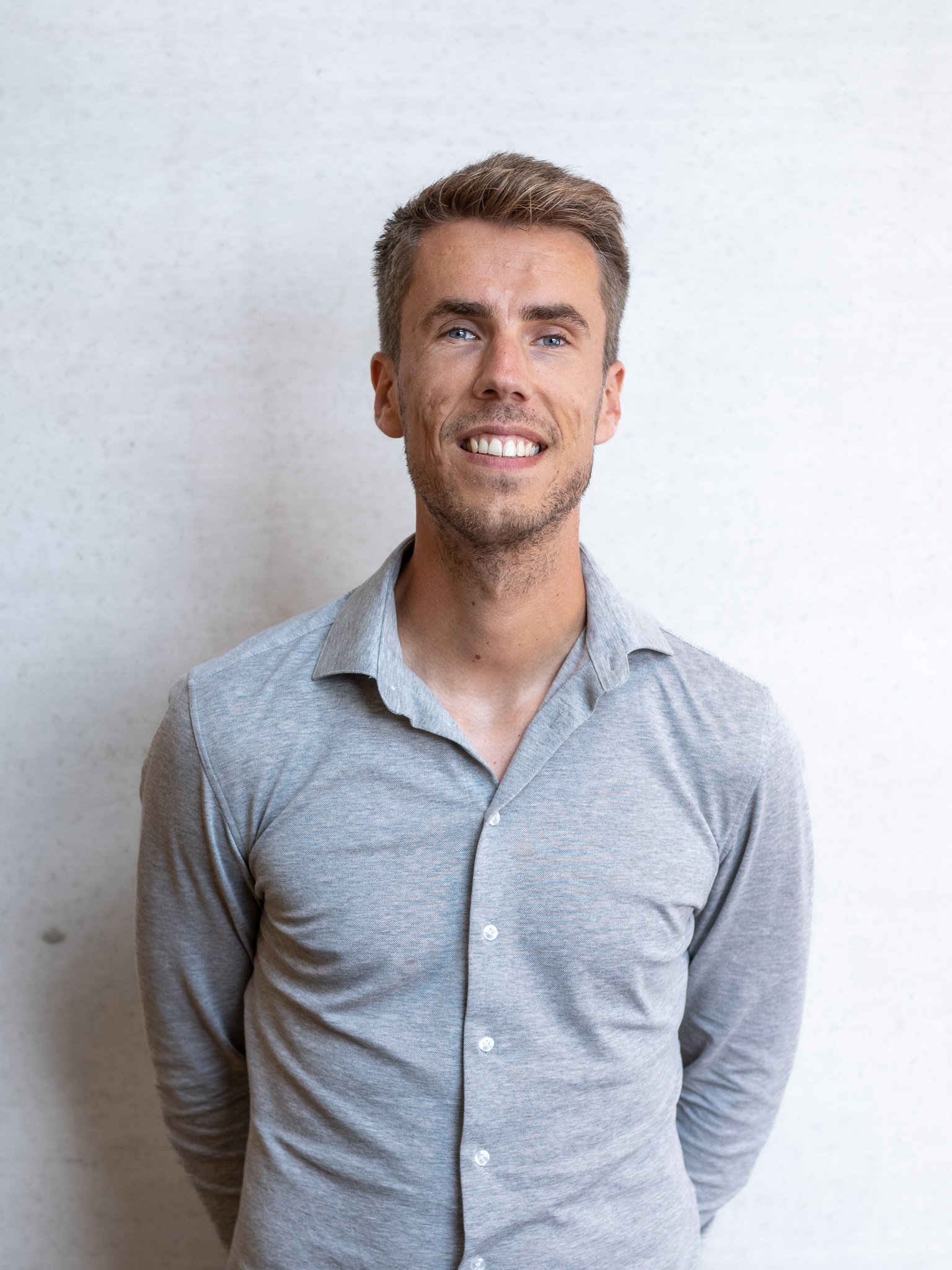 Want to know more?
Enter the conversation with Koen!
E.A.A.S.
Energy As A Service is not so much a technology as a new business model that relies on IT. This new approach abandons energy as a product and provides a service for everything involved in energy consumption. The energy company binds customers in a digital environment and fulfils a facilitating and advisory role. By serving customers as much as possible, you become an important addition to their daily lives.
Digital Mapping
Digital Mapping is a technology that brings together various techniques. Firstly, it involves the mapping of promising areas for the generation of sustainable energy or the optimisation of infrastructures. This is done by linking data to satellite images and maps. Smart software then searches for the optimal layout for sustainable initiatives.
Smart Grids
Smart grids refer to technologies that intelligently manage an electricity network. In this network, sources, storage and consumption are linked and coordinated with each other. In this way, optimal use is always made of available resources and supply and demand are seamlessly matched.
Virtual Power Plant
A virtual Power Plant is a collection of decentralised energy sources that form a network to supply areas with energy. These include wind, solar panels or residual energy boilers. By combining these sources, a virtual power plant forms the digital equivalent of a power plant.