Streamline your certifications with an app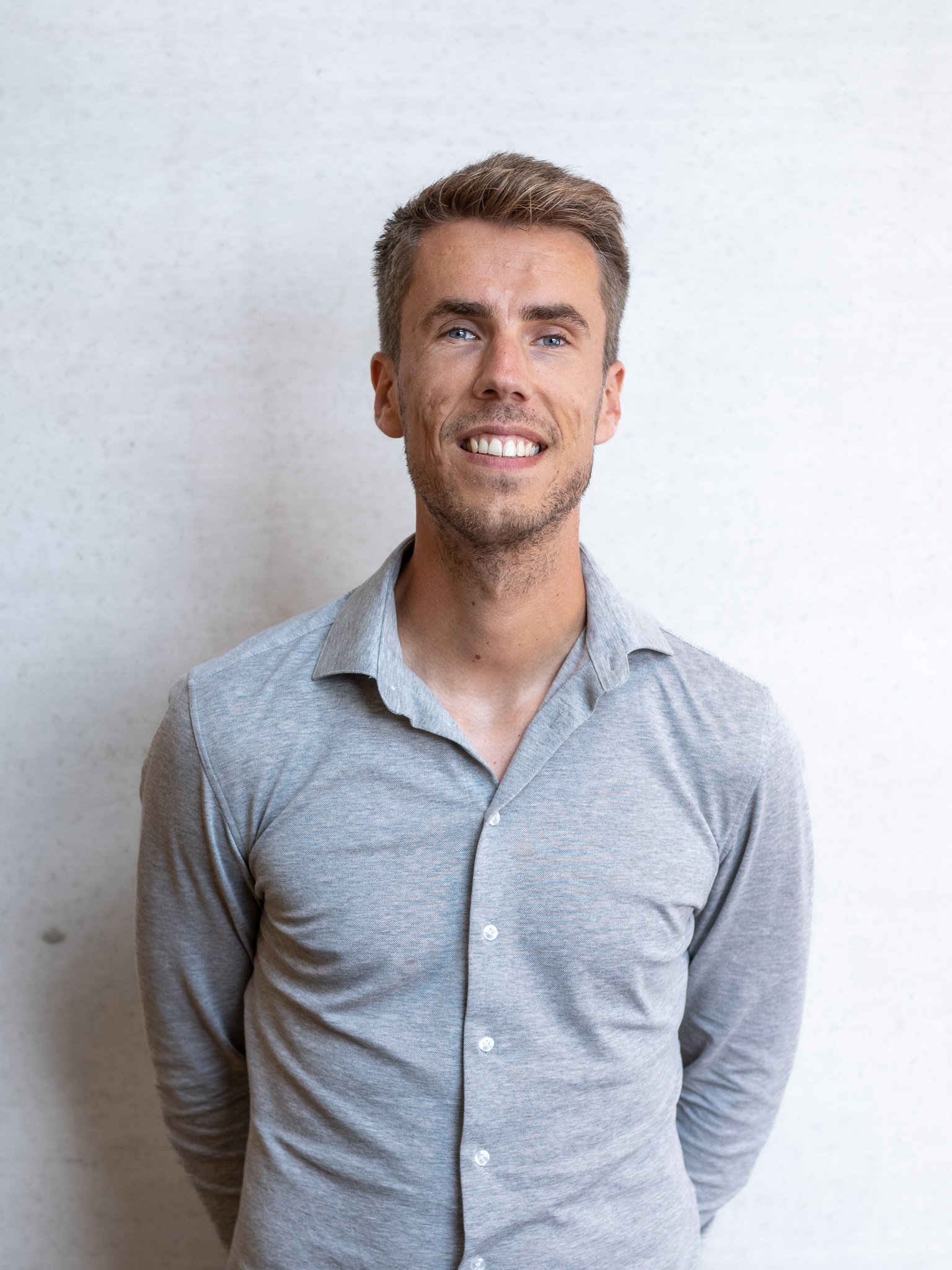 Want to know more?
Enter the conversation with Koen!
Grip on all your certification processes
Do you like to organise your certification process as efficiently as possible? With SevenLab's certification app, you will streamline the entire process, from planning to reporting.
Control and overview for managers
For managers, the app provides insight and control over all your certification projects. You can see exactly which jobs are scheduled and monitor certification results in real time via the app.
Flexibility and support for auditors
For your auditors, the app offers flexibility and support during observations. The real-time interface makes duplication of effort a thing of the past, and allows head office to provide optimal support with the right data. Photos and observations are documented and stored centrally directly via the app. This way, information is always up-to-date.
All your data in one app
The certification app is linked to your own back office system via an API. Your existing customer data is conveniently organised by account. Then the app automatically adds all new observations and certifications to the existing account. This way, you always have a complete overview of all events in an account.
Accessible and user-friendly
You can give all relevant people access to the information. Your managers, your auditors, and even your customers if you wish. The app's interface is user-friendly, with an intuitive design. Thanks to the encrypted connection, the confidentiality of your (customer) data is always guaranteed.
How does it work?
The app follows the steps of your own certification process:
The manager schedules a certification through the management and planning function
The auditor visits the client and completes the certification form
The customer or manager (if applicable) sees the result immediately
The manager directs if necessary
Your standards and procedures as a tool
Before your auditors go out with the certification app, you create the necessary checklists and forms once. This is done in the app's dashboard, using an intuitive drag-and-drop function. You can use both open and closed fields, so there is room for both quantitative and qualitative information. Forms are then assigned to a group of auditors. With these checklists and forms, you provide your auditors with a handle to perform their task in a structured and efficient way.
Flexibility in the face of change
The certification app offers complete flexibility in creating and modifying forms. This way, you can always keep your work processes up-to-date, even when the RVA guidelines have changed.
Customer certification
Once at the client's premises, your auditors complete the relevant checklists and forms for certification. This can be done online and offline.
In addition, they can use the app:
Upload photos
Looking for information
View archive of previous events with this customer
The certification app in practice
Alfa Certificering, which provides certification for soil cultivation companies, is a satisfied user of the certification app.
"The app allows us to work and report faster and more efficiently, and our customers benefit from that. In addition, the clear schedule provides clarity for everyone. The forms enable our auditors to carry out their observations methodically, but also flexibly. And because we work more efficiently, the app also saves us costs!"
Want to know more? Curious about the experiences of other customers?
Would you like more information about our certification app? Would you like to request references from existing customers? Feel free to contact Please contact us. We will be happy to provide you with customised advice for your organisation. You can reach us on 020 705 1010, or send an e-mail directly to our specialist on bas@SevenLab.nl.