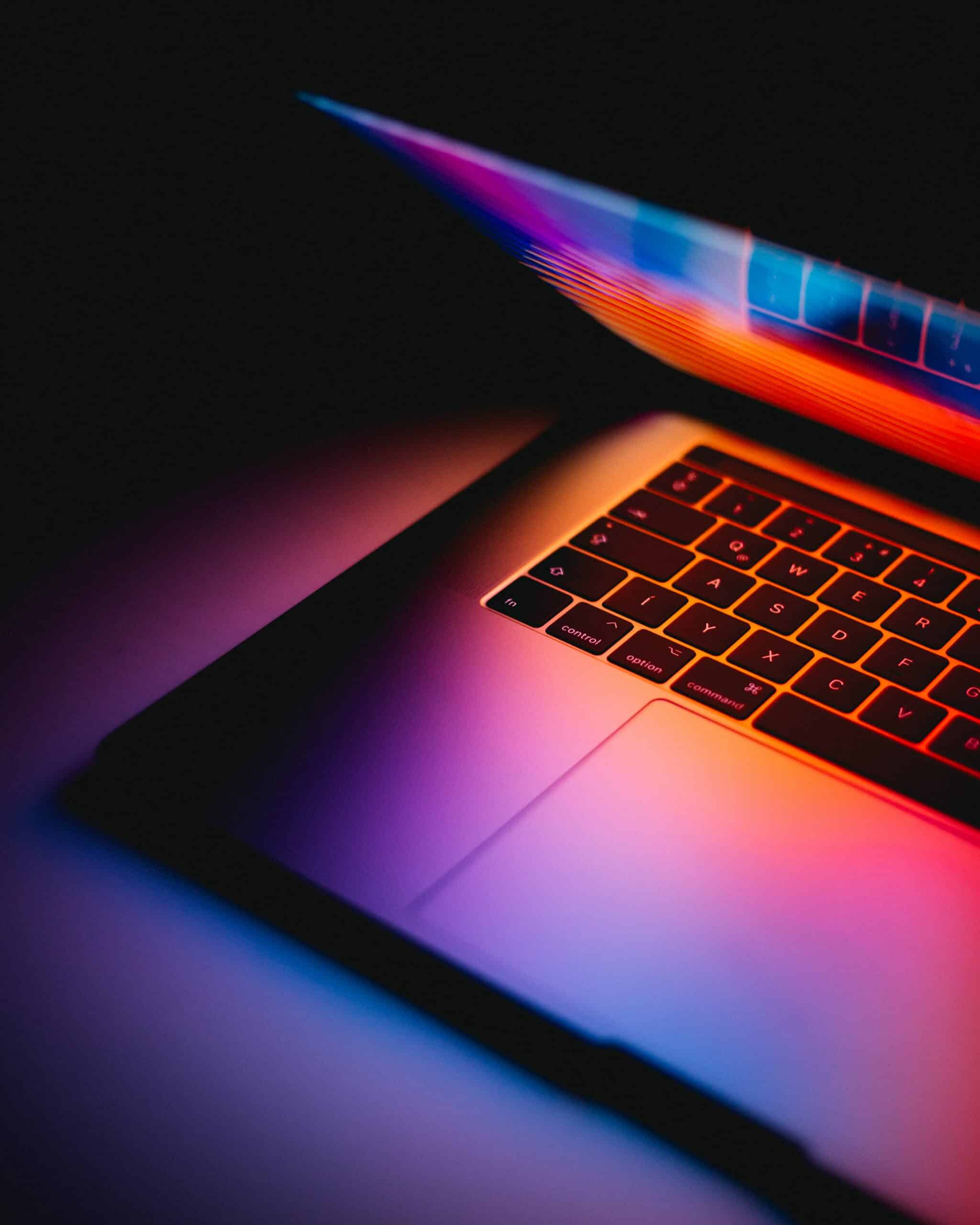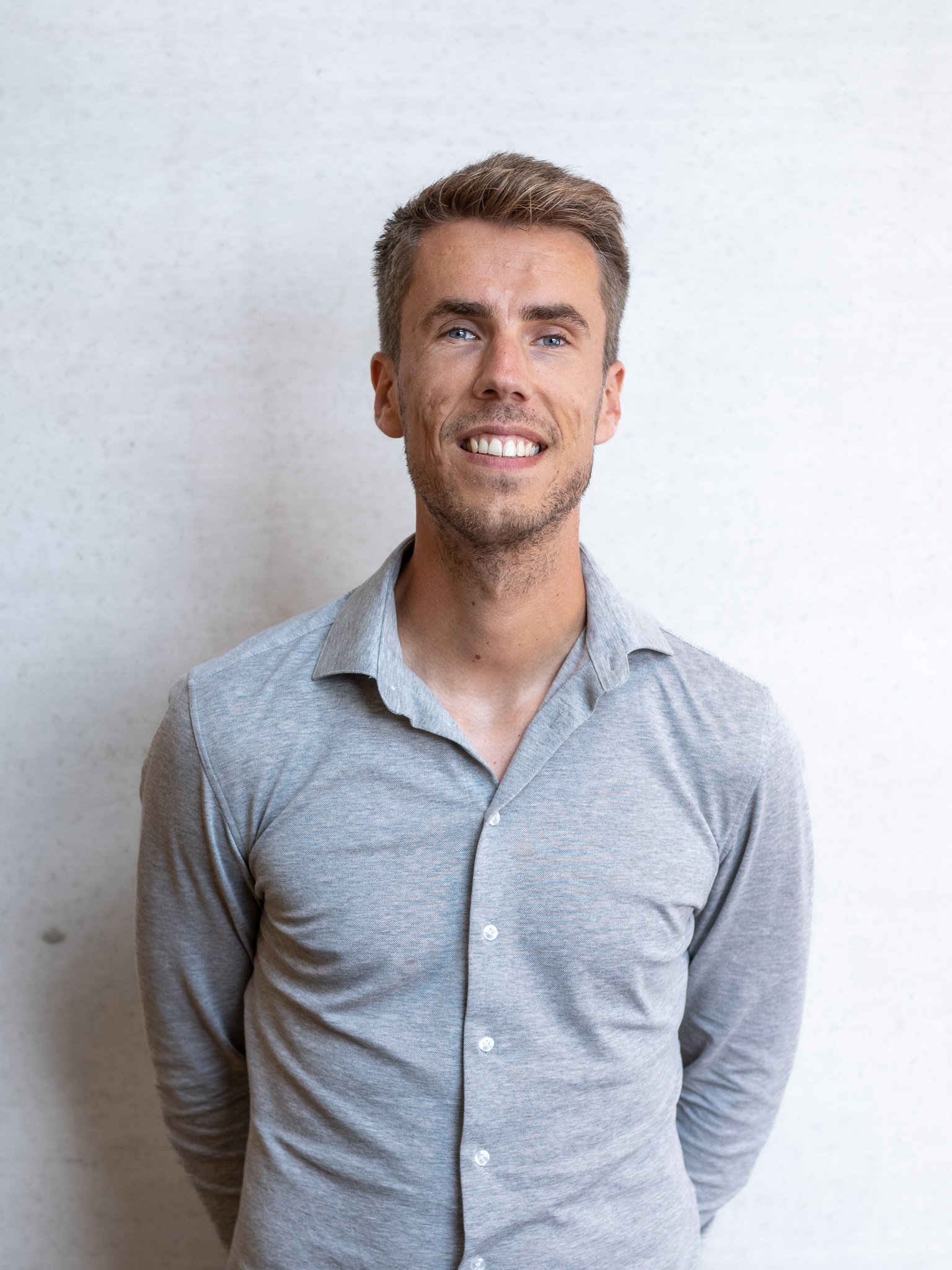 Want to know more?
Enter the conversation with Koen!
The Netherlands is among the international frontrunners when it comes to software use. Many sectors see an enormous increase in the investment and value of digital solutions. Yet there are also sectors that are relatively lagging behind in this trend. Read here about the sectors in which companies are forced to move with the digital advance and in which sectors there are opportunities to pioneer with IT.
Value per sector
With a total value of EUR 11 billion in digital capital, the business services sector is the front runner in the Dutch market. Logically, ICT is also a major digital user, as are sectors such as government, education, healthcare and industry. Sectors that do not yet follow this trend are real estate, hospitality and the agricultural sector.
Property
There is still relatively little innovation in the real estate sector. This is partly due to the high capital intensity and extensive life span of real estate. This means that there is still a lot of low-hanging fruit when it comes to digitalisation. Think, for example, of the automation of the rental process or an online dashboard that monitors the occupancy of buildings.
Business services
An enormous digital transformation has taken place within business services. This transition is being led by the large companies in particular. This increases the pressure on small organisations. By implementing customised software, you ensure that your company is future-proof and moves with the sector. 
Read here how software is changing the role of the insurer
Agricultural sector
Despite the low digital stakes, we notice a lot of demand for innovation in agriculture. Indeed, there are many opportunities for digitalisation within the agricultural sector. The right digital solution ensures more efficient farming, effective deployment of machinery and a clear supply chain. This can not only save costs, but also contribute to sustainability.
An example of innovation in the agricultural sector is our hatchery Farm21
Care
Healthcare has come under a lot of pressure recently. Whereas software used to contribute mainly to better treatment methods and optimal patient experience, today it is also necessary for efficient staff deployment and streamlined procedures. For many departments, the right solution can take a huge amount of pressure off, creating more space for care.
See a relevant case in healthcare.
Education
The education sector has been catching up with IT over the past year. Corona measures have forced the entire sector to look for digital solutions, for distance learning, provision of digital teaching materials and online student records. The limited time for setting up digital education means there is still a lot of room for improvement and optimisation.
Future of software
In the coming years, we expect further strokes in digitalisation in all sectors. Education, healthcare and public sector will continue to catch up. The advent of 5G and hyperfast connectivity will also create room for a newer digital way of working in 'mobile' sectors such as construction and transport.