Our community platform for Edualdo
In the spring of 2018, we received from Edualdo asked us to make a proposal for developing a community platform for teachers in secondary education. Later that year, we delivered the first version of this platform. In this article, we explain the functionalities that we have incorporated into the software for Edualdo.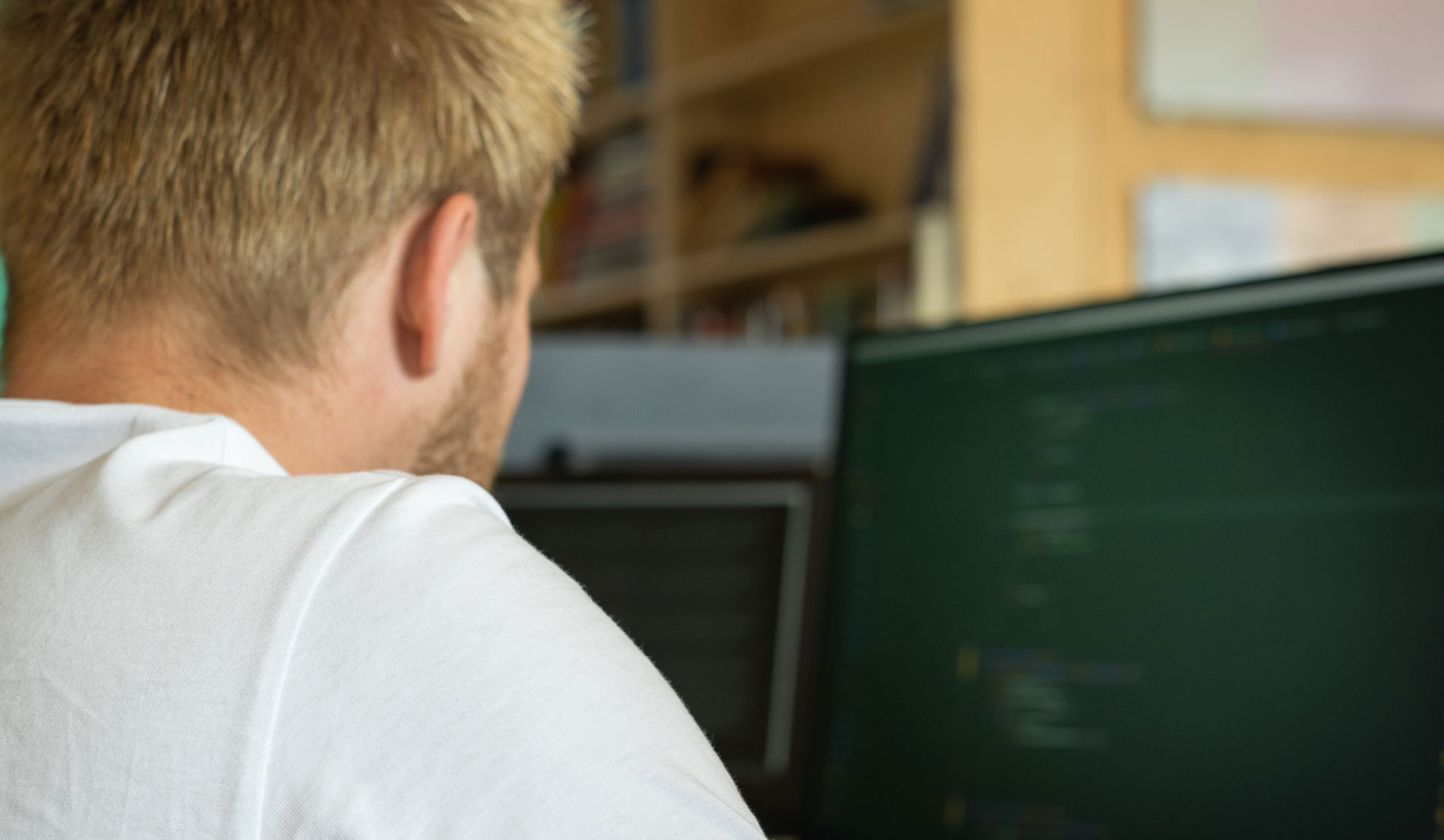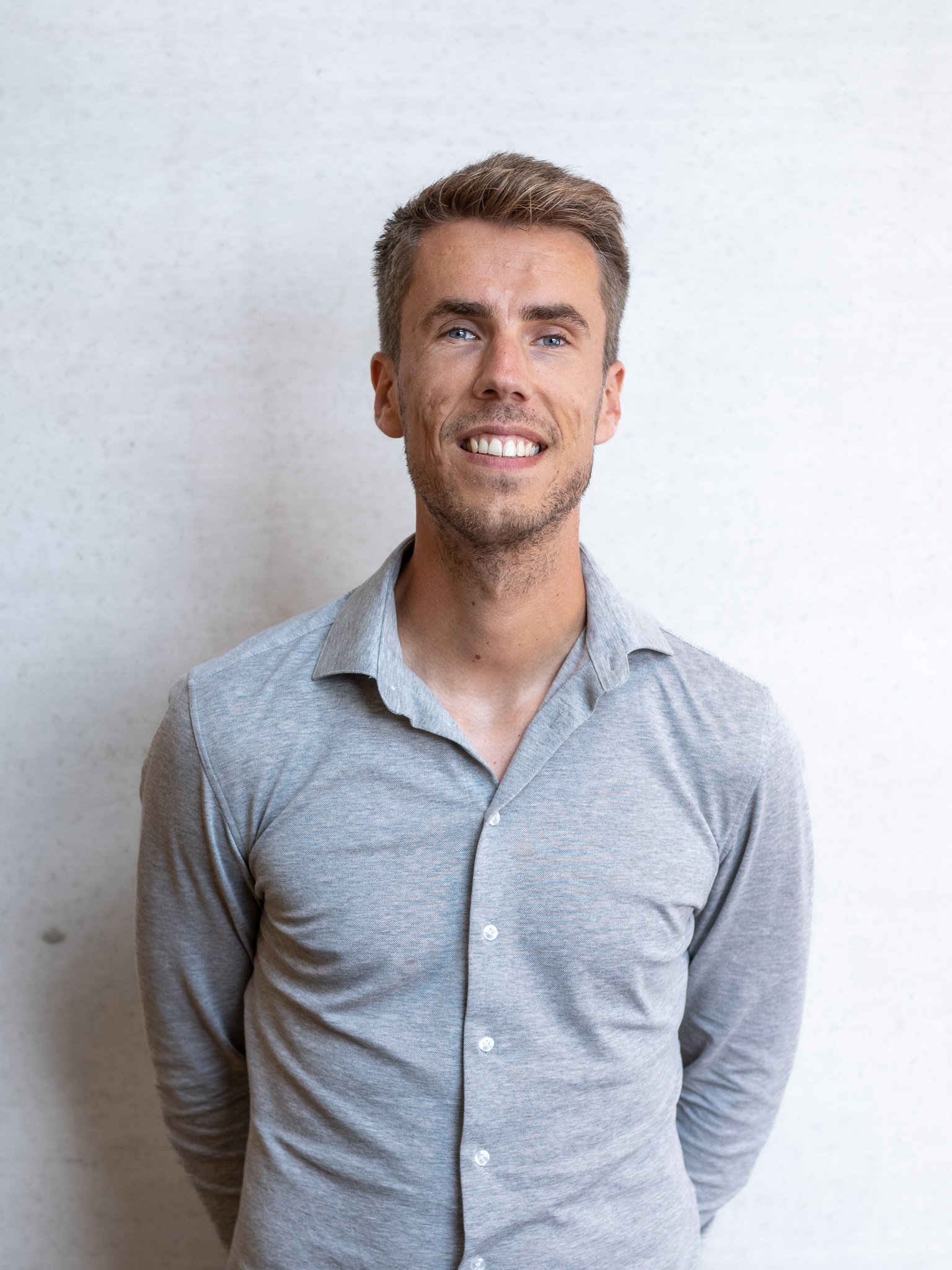 Want to know more?
Enter the conversation with Koen!
Menno Knol, Product Owner for Edualdo, was looking for a community platform on which knowledge could be easily shared between teachers and in which the user was central. Existing platforms, such as groups on Facebook or LinkedIn, he felt had other interests, so he decided to have custom-made software created. Using the community platform starts by creating an account. With that, users can ask questions and respond to other questions. For example, a teacher asks, "Are there any colleagues who have a fun way of grading homework?" Other logged-in teachers are free to give their input on this. Questions like this can also be tracked and users can rate whether responses are useful. Posts can also be filtered by a specific subject or topic.
Other functionalities
Another feature that we have added to Edualdo is document sharing. This function is very useful when, for example, a teacher wants to share a file in which he or she explains a specific homework assignment. Another functionality that Menno wanted to see realized was the use as a Progressive Web App. A PWA is a mobile website that functions exactly like an app. The user doesn't notice he/she is actually using a mobile website and downloading an app is not necessary.
Furthermore, we added a moderation function to the community platform and the platform use can be easily monitored. In this way, maximum ease of use is realised. The most recent feature we developed is a widget that can be added to other websites. This way, questions asked on the platform can also be displayed quickly and clearly on other websites. In the future, we hope to continue developing this platform so that teachers can continue to share their knowledge as easily as possible.
---
Tailor-made software for your company? Send us an message!