Optimise the B2B sales process with digital ordering software
Find out how your organisation can optimise the ordering process by creating an ordering site or app that is directly linked to the stock in Business Central and the product information from the product database.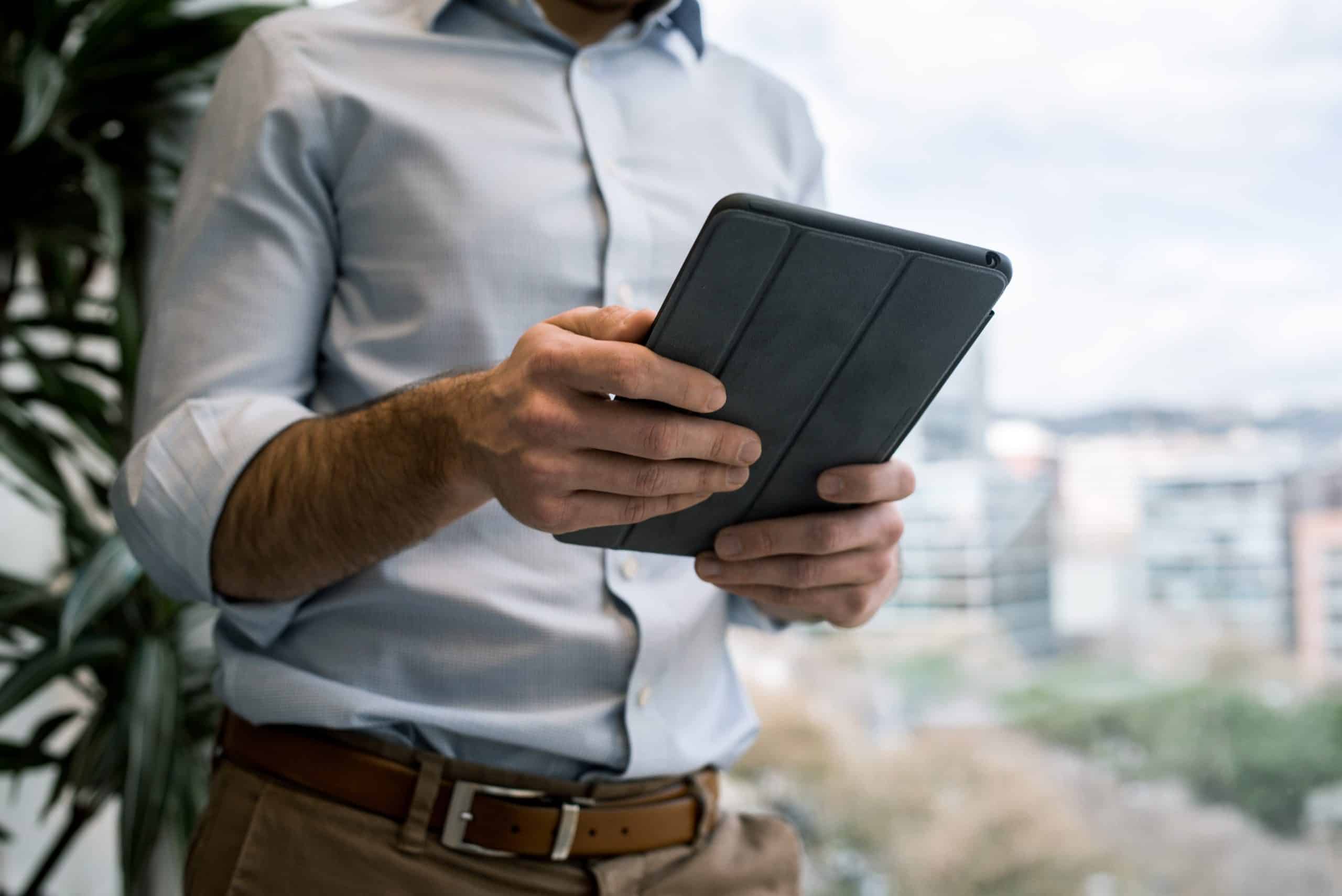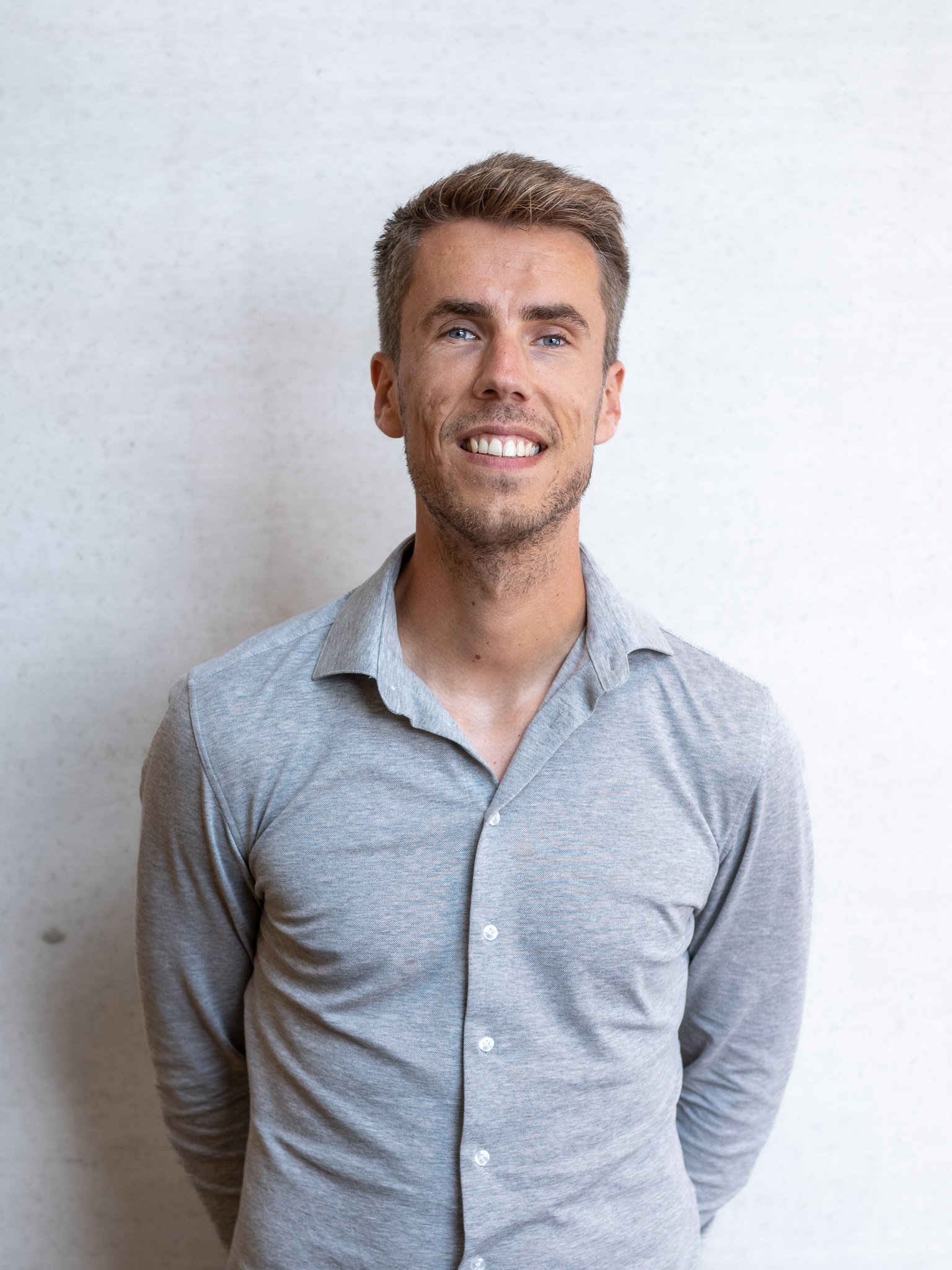 Want to know more?
Enter the conversation with Koen!
Shopping behaviour has changed enormously in a short time. Consumers are now used to products being available digitally at all times and being able to order them with the push of a button. The convenience of digital ordering is not only part of consumers' expectations. Also when it comes to B2B sales, the wishes and needs of the customer have changed. You can easily adapt to this by developing an order site and/or app. This does not only offer advantages to the customer. With the right set-up, it can also provide a major optimisation boost to the internal B2B sales process.
Omnichannel
An omnichannel Shopping environment is the key to a successful B2B ordering software. In such an environment, customers can place orders through different channels, such as a website, telephone, or even in person. This gives customers the flexibility to choose the method that works best for them at any given time. By allowing each customer to create their own account, it is possible to provide the same personalised user experience and synchronise user history on every device.
Links
In order to organise the B2B sales process optimally, it is a prerequisite to link the order environment to other systems by means of an API. This is a piece of software that makes it possible to share data between different software. For example, an order site or app can link to the ERP system, such as Business Centresl. In addition, it is possible to supplement the stock information with extensive product information in a Product Database. Such a product database makes it possible to easily add documents, images and product data and can be completely customised on the basis of specific product properties. Read more about the development of a Product Database here.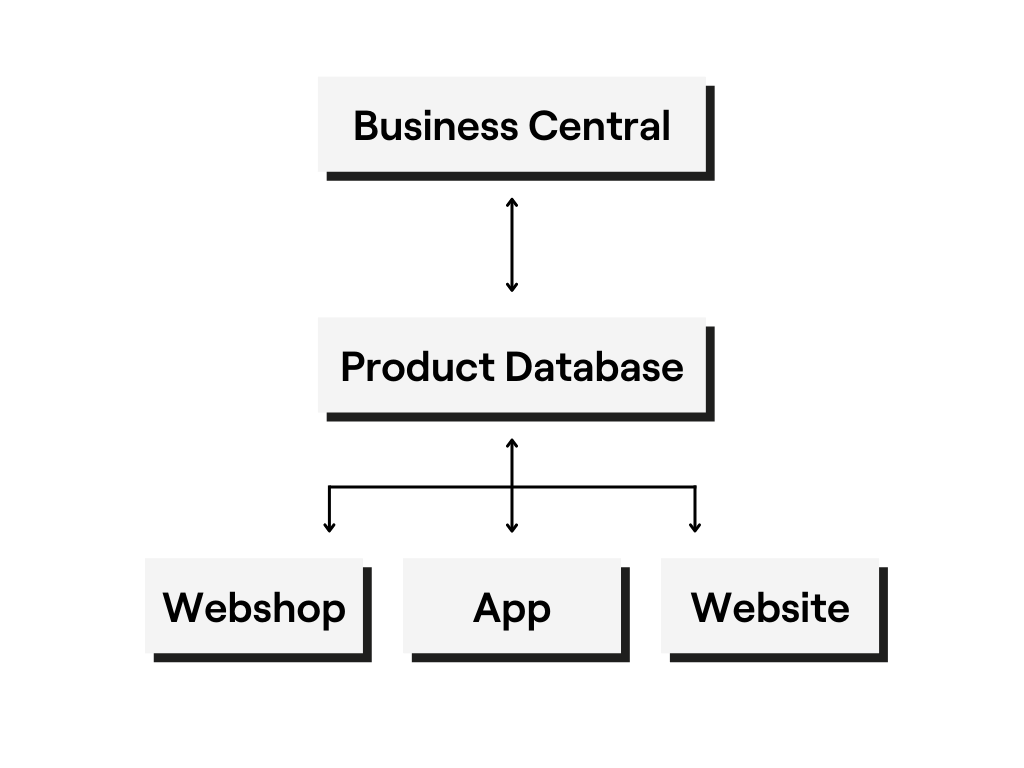 The links to these systems automatically provide customers with a real-time view of the inventory and the latest product information, without any additional administrative work. This gives an accurate picture of what is available for purchase and helps customers make informed decisions faster. The ordering site or app can also be linked to the company's CRM system or administration tool. This allows customers to view their billing and purchase history, and the sales team to more effectively up- and cross-sell products.
The benefits
With the right approach, digital ordering software brings enormous benefits to both the customer and your organisation. The main advantages are:
- Increased efficiency
An ordering site or app can help improve the efficiency of the ordering process. Everything happens digitally and is automatically processed in the accounts and administration. This means no more telephone or written orders and unnecessary administrative work.
- Improved accuracy
An ordering site or app helps to improve the accuracy of orders. Because the process is automatically streamlined in all systems, you avoid administrative errors.
- Increased customer loyalty.
A digital B2B sales process seems impersonal, but the opposite is true. An order site or app improves customer satisfaction by making it possible to proactively respond to personal wishes and needs. Generate personalised offers, quotations or updates automatically through the purchase history. This can lead to repeat purchases and greater loyalty.
Want to learn more about how to make an order site or app? Make an appointment for a no-obligation consultation.