Mobile Device Management with Airwatch
This article is about Mobile Device Management with Airwatch.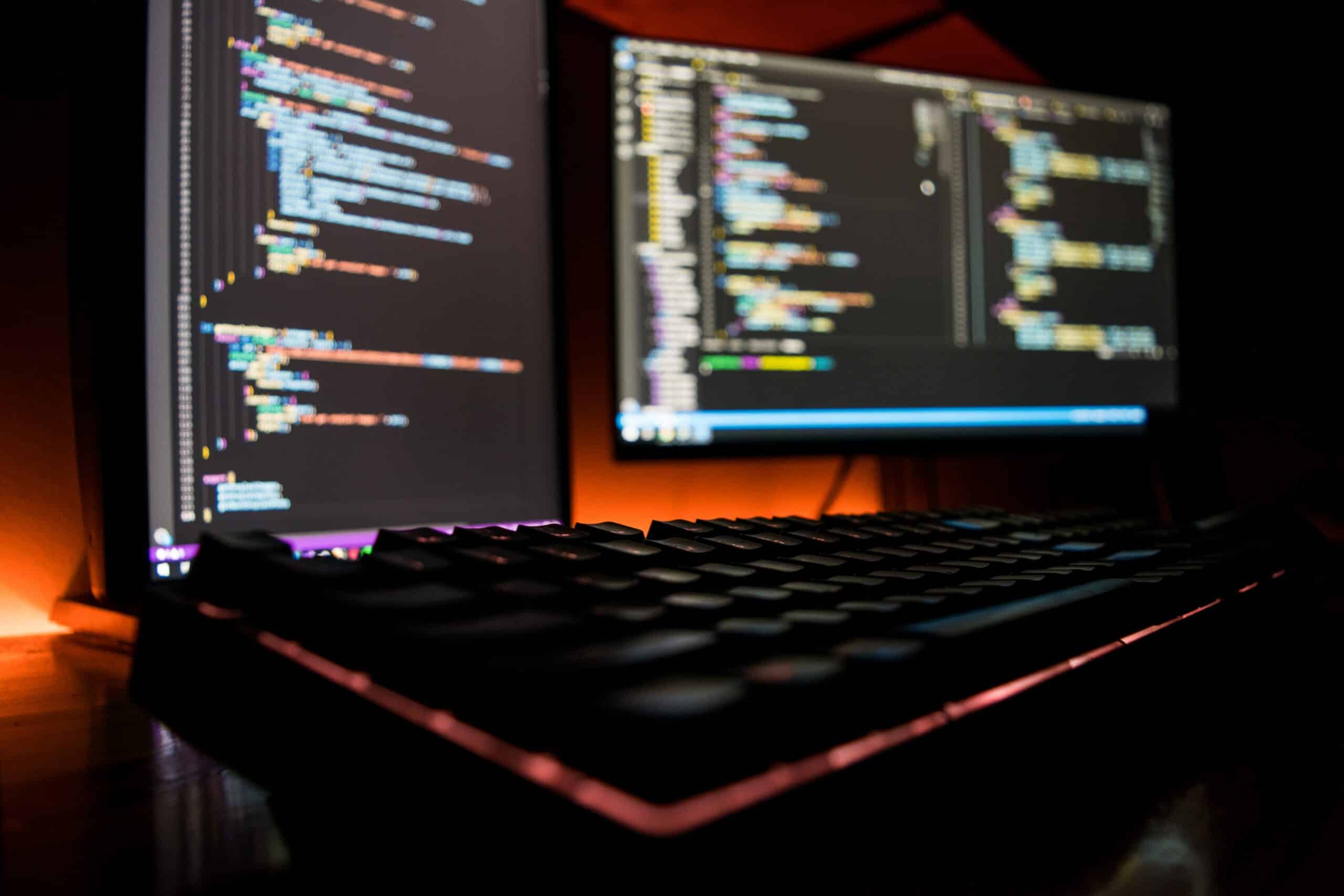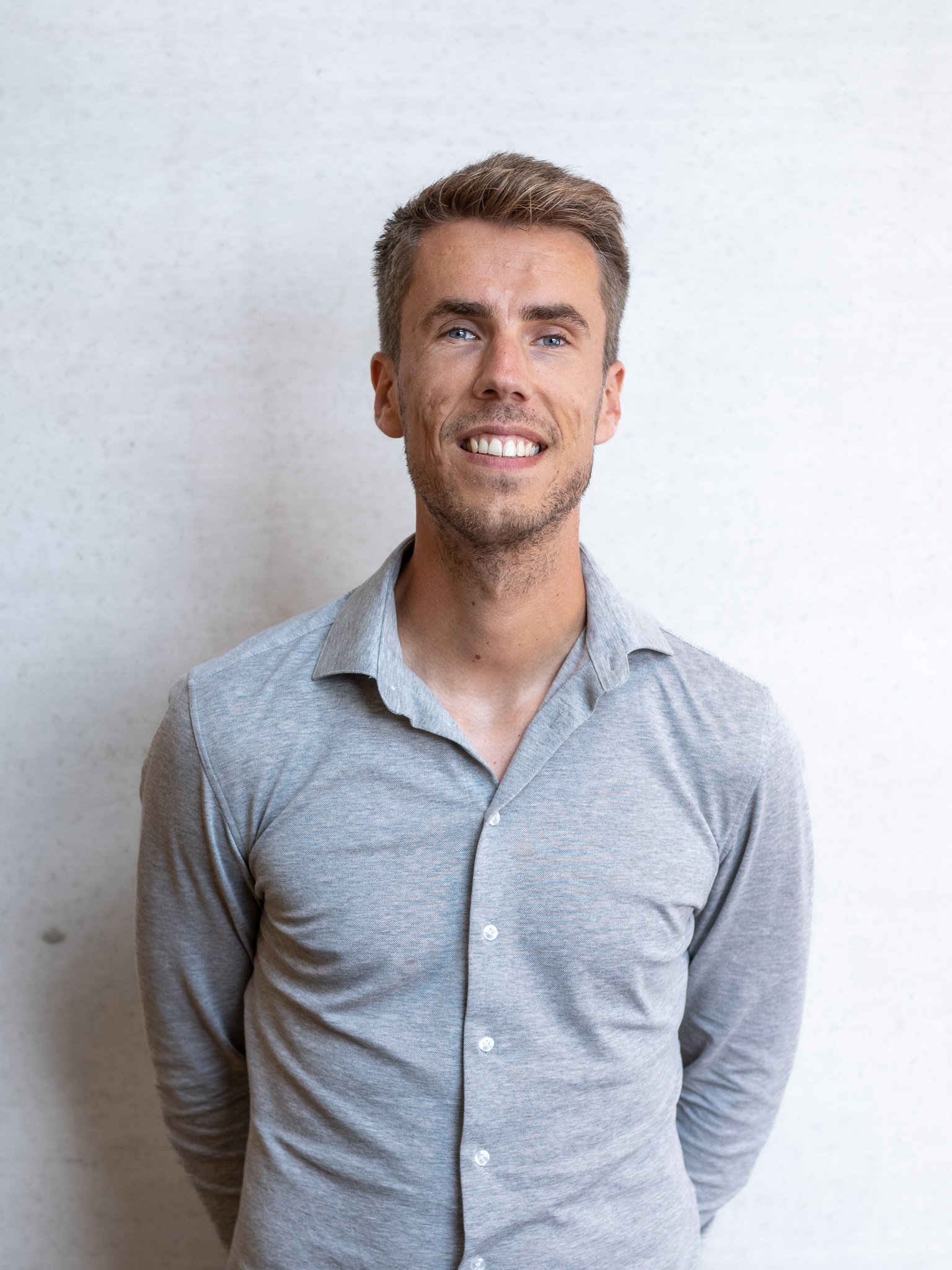 Want to know more?
Enter the conversation with Koen!
What is MDM?
MDM stands for Mobile Device Management, which is a hot-topic at many large companies at the moment. Naturally, this is in line with other trends such as BYOD (Bring Your Own Device). If not all employees have the same kind of device, data risks arise.
Many employees have company-critical information on their mobile data carriers, what do you do if an employee loses a tablet on which he/she is logged in by default with the company e-mail? Or if important documents are easily accessible? Exactly... you set up a server that sends security profiles to all tablets, for example, requiring a lockscreen password; this is Mobile Device Management. But what do you do if Android, iOS and Windows (Phone) are used within one organisation? This as a result of Bring Your Own Device. Then you use Airwatch!
What is Airwatch?
Airwatch is a product from VM-ware (the number 1 in virtualisation software). It makes it possible to manage devices regardless of the platform (iOS, Android, Windows Phone, Mac OS X or Windows). Features in brief:
Completely restrict tablets or smartphones to the use of a single (business) app
Internet browser with black/white list for restricting/prohibiting access to (internal) websites
Safe deposit box with password protection and encryption for storing business-critical documentation
Remote wiping or locking of devices
Push (business) apps
Secure e-mail client
What makes Airwatch the best choice?
The beauty of Airwatch is that as a Device Manager, you can continuously see whether devices in your company are still "compliant" with a number of predefined rules. If, for example, a phone or tablet has been tampered with (e.g. by "rooting" an Android device), an e-mail alert will immediately be sent to the right person. The Device Manager can either take action manually or set a consequence that will automatically erase the device.
At SevenLab we provide Mobile Device Management for several clients through Airwatch, and we are very pleased with it. We would be happy to come and explain how you can use this for your company.