Learn Machine Learning with Google
Machine Learning is a term used to describe software that works with artificial intelligence (AI) learns to recognise certain input. Think, for example, of image and sound recognition. By analysing a large amount of data that has been labelled beforehand, the software learns which label belongs to which input. This sounds very complicated and futuristic, but it is not. Through a new feature of Google you can try it out for yourself right now! Get started with Machine Learning with Google Teachable Machine.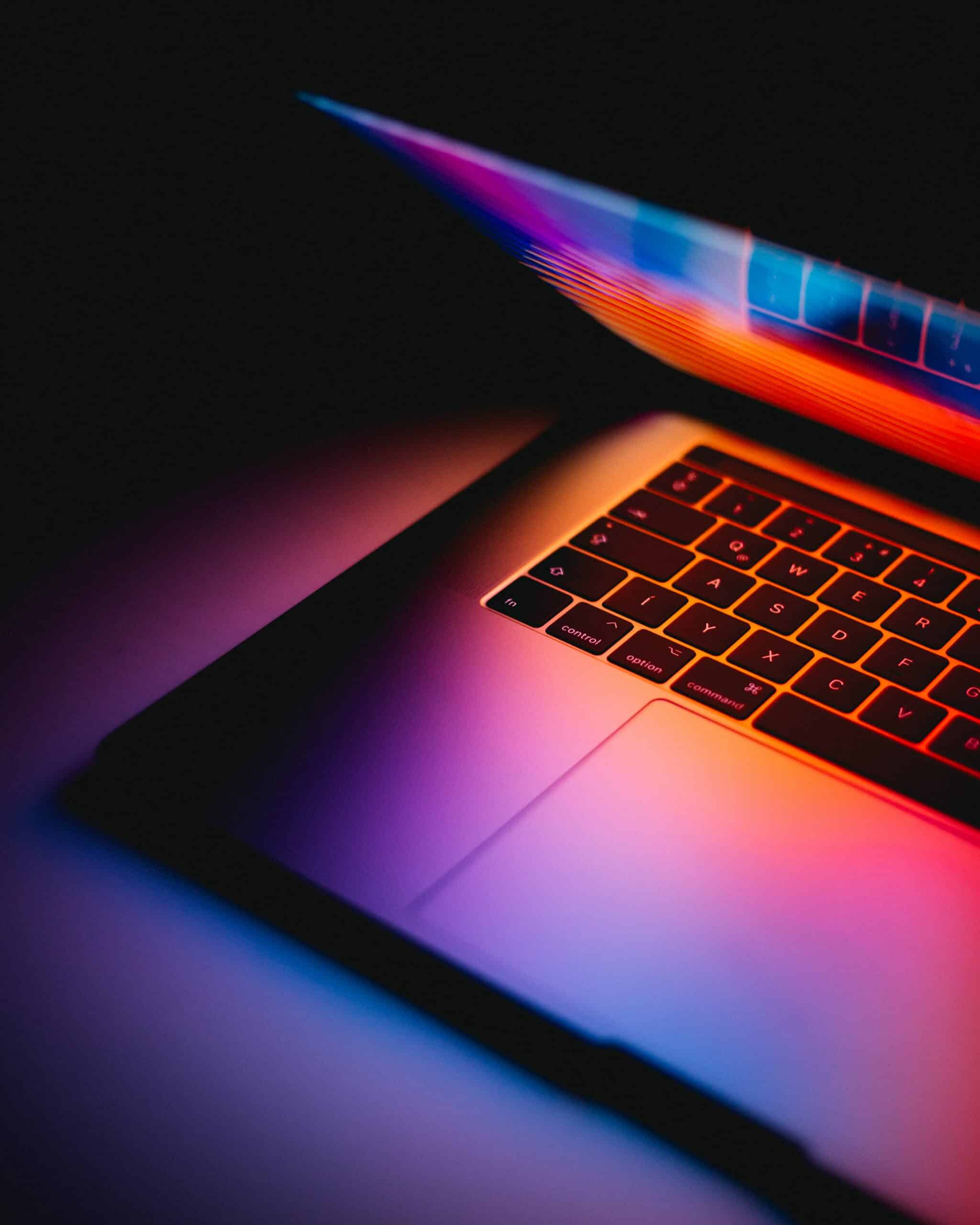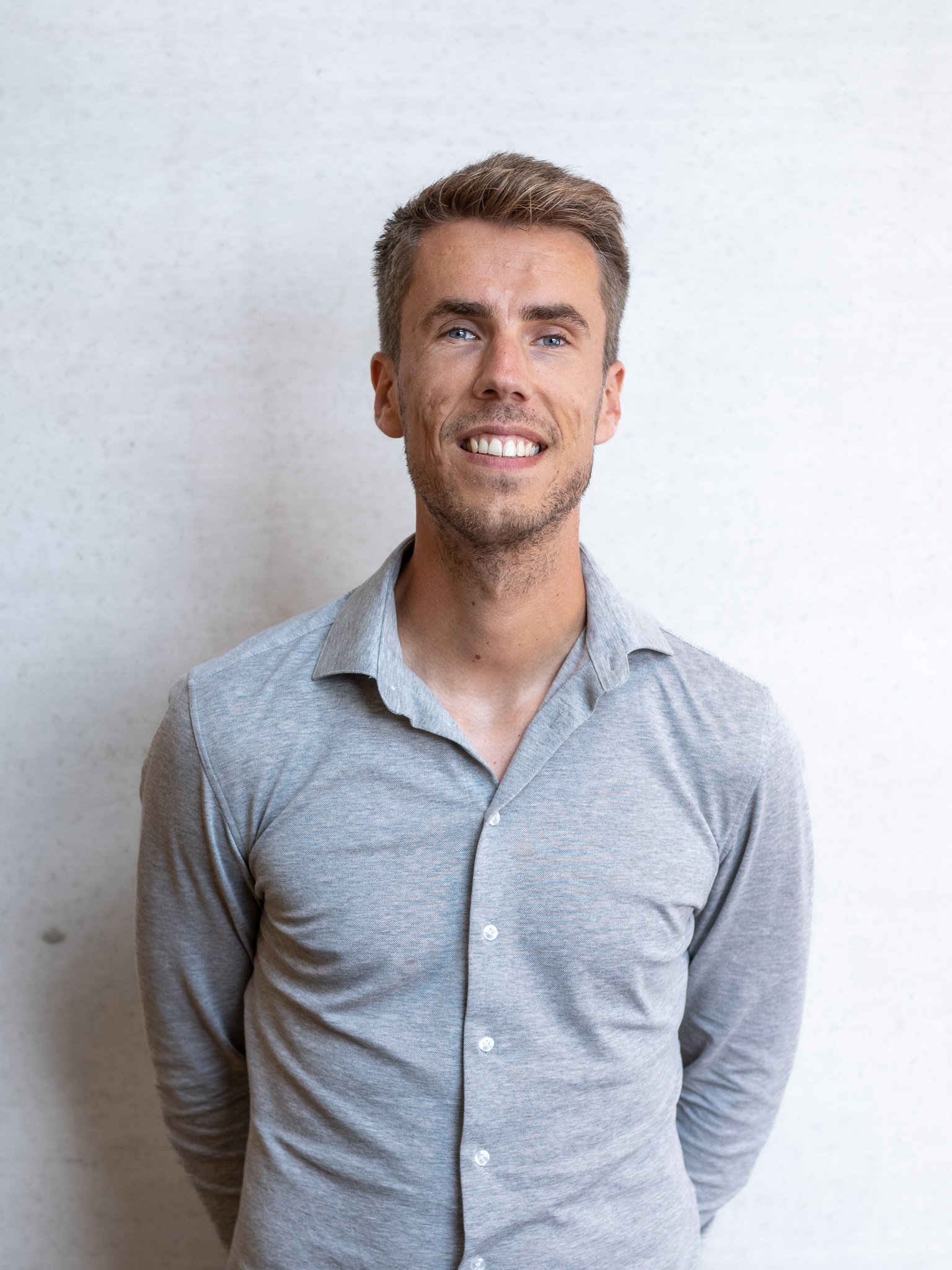 Want to know more?
Enter the conversation with Koen!
Teachable Machine
The Google Teachable Machine is an accessible way to experiment with Machine Learning. It is a quick and easy way to learn the principles of this technology. With a few simple steps it is possible to recognise images and postures based on webcam images. There is also an option to identify sounds with different sound fragments.
Once you have developed a model, you can immediately upload or download this software and use it yourself. This makes it very easy to apply this advanced technology in your own projects.
Future
It is not surprising that Google makes this technology so accessible. At Google, they believe that Machine Learning is the future. They have a huge amount of data at their disposal and by using machine learning, they can analyse this data in an advanced way. By experimenting on a large scale, more applications are developed to get more value out of the available information.
Google invests a great deal in developing new chips and algorithms in order to further develop the technology at a rapid pace. It is a technology that can make the lives of very many people better in many areas. Take, for example, Project Euphonia, which gives a voice to people with a speech impediment.
---
Would you like to innovate your company with smart software that uses machine learning, for example? At SevenLab we like to think along with you and create a tailor-made solution.