IT and business: strong together
We say it often enough: SevenLab combines technical solutions with business insights. But why do we do this? And how can you apply this in your own organisation?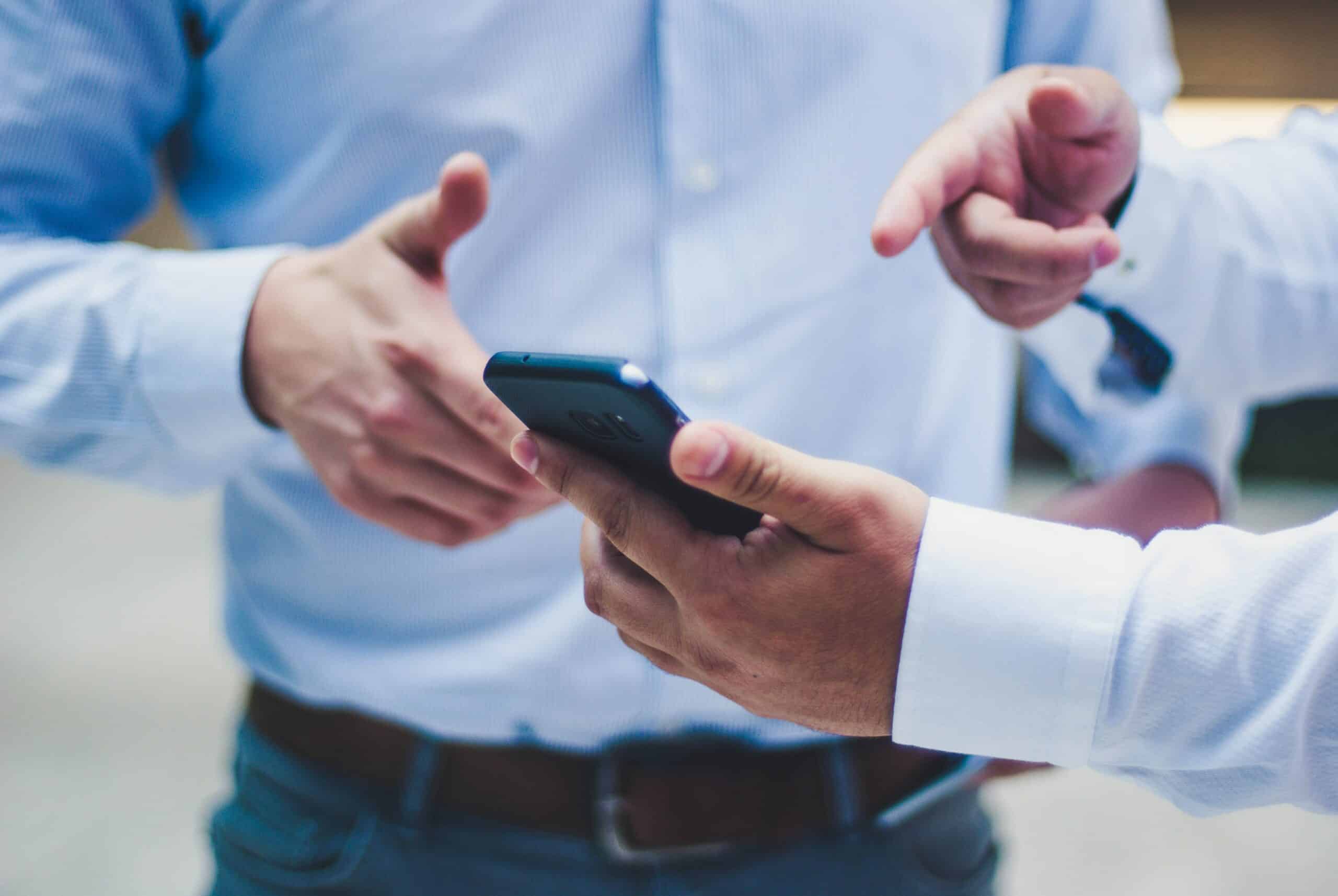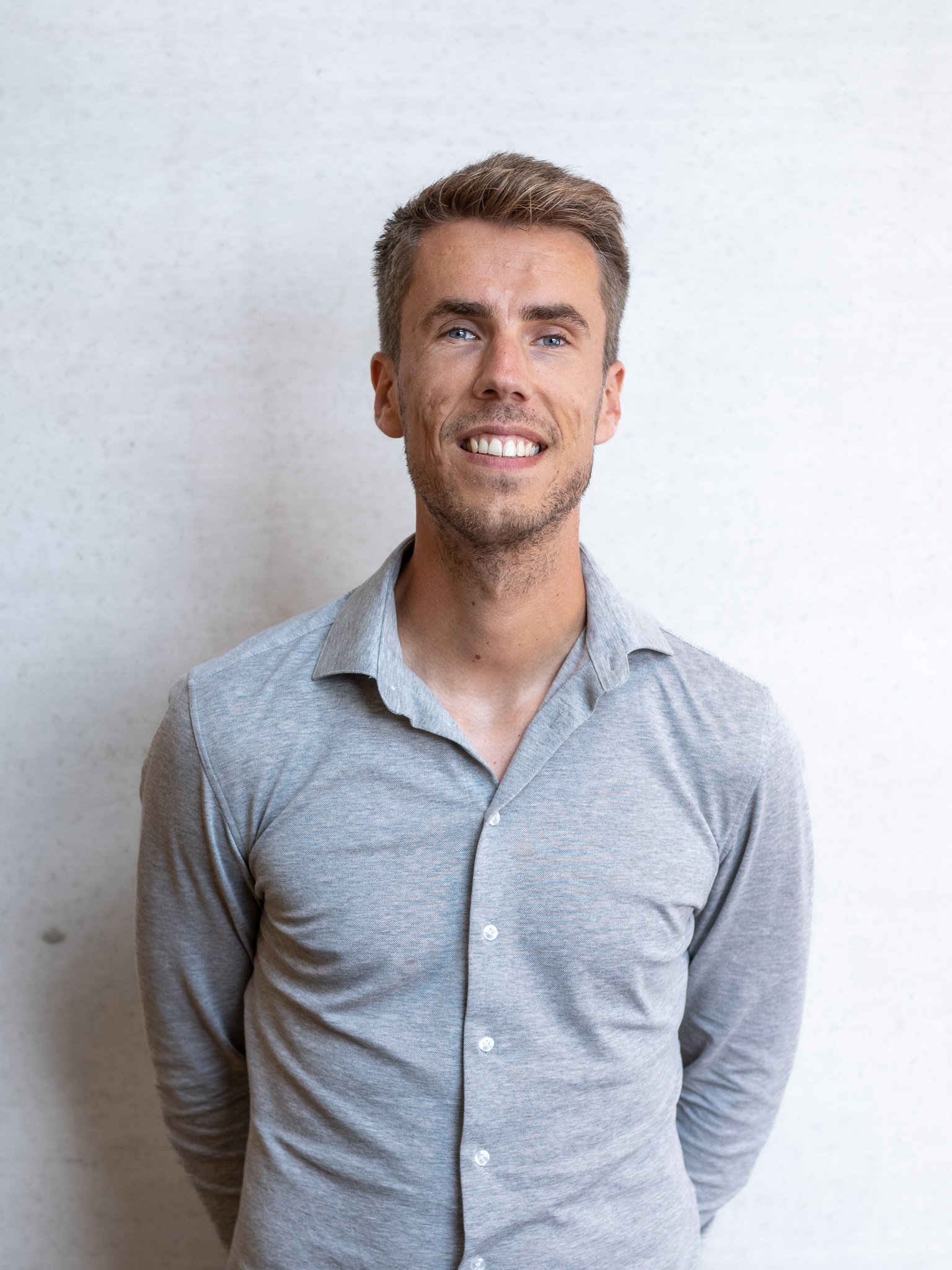 Want to know more?
Enter the conversation with Koen!
IT and business, friend or foe?
Whether you like it or not, within a company distance quickly develops between the different departments. Management assumes that everyone knows the business strategy, and that they act accordingly. But this is often not the case.
Take your company's IT facilities, for example. They determine your work processes, and therefore have a major impact on the efficiency and profitability of your company. But because of the nature of their jobs, technicians and managers have very limited understanding of each other's work. Therefore, expectations of each other's capabilities are often far apart, and misunderstandings regularly arise between the IT department and management. And this us-them thinking can cause tensions.
Communication is the key
To bridge this distance, you will need to make a translation. Do your best to learn more about your IT staff's field of work. For example, have regular discussions with them about the possibilities and limitations of current IT systems. Share the problems the organisation is facing, and place these within the context of your business goals. This will bring the two worlds closer together, and you can start working together on the basis of common goals.
The translation
Of course, this translation requires a considerable investment from both the management and the IT department. It takes time and effort to get to know each other's perspective. Instead, you can hire or hire a person to do the translating. Someone who can communicate effectively with both management and technicians. A technician with a business education, for example, or a manager with a technical background. SevenLab is specialized in this.
Efficient focus on your business ambitions
Once you have made the translation between business and technology, you can move forward quickly. By aligning your IT processes with your business ambitions, you make them more efficient and save time and money. In addition, your IT staff or intermediary can provide technical solutions to drive development. This ensures that everyone is working towards the same goal, and your organisation grows according to your vision.
Help from an expert
Are you looking for efficient IT solutions tailored to your business? SevenLab helps. Our IT and business analysts will examine your organization and identify your opportunities. We will guide you in process optimization and design solutions to realize your ambitions.
About SevenLab
SevenLab builds a bridge between the technical world of our programmers and the daily practice of your company. This way, we will come up with innovative and relevant custom solutions. Are you curious about the possibilities? Please send an email to info@SevenLab.nl or call 020 - 705 1010. We like to think along with you!