Integrate the power of ChatGPT into your software
ChatGPT is an advanced AI solution that makes your software more interactive. We are your trusted IT partner, delivering innovative solutions for an exceptional experience for your customers. Read how SevenLab can help you seamlessly integrate ChatGPT into your software here!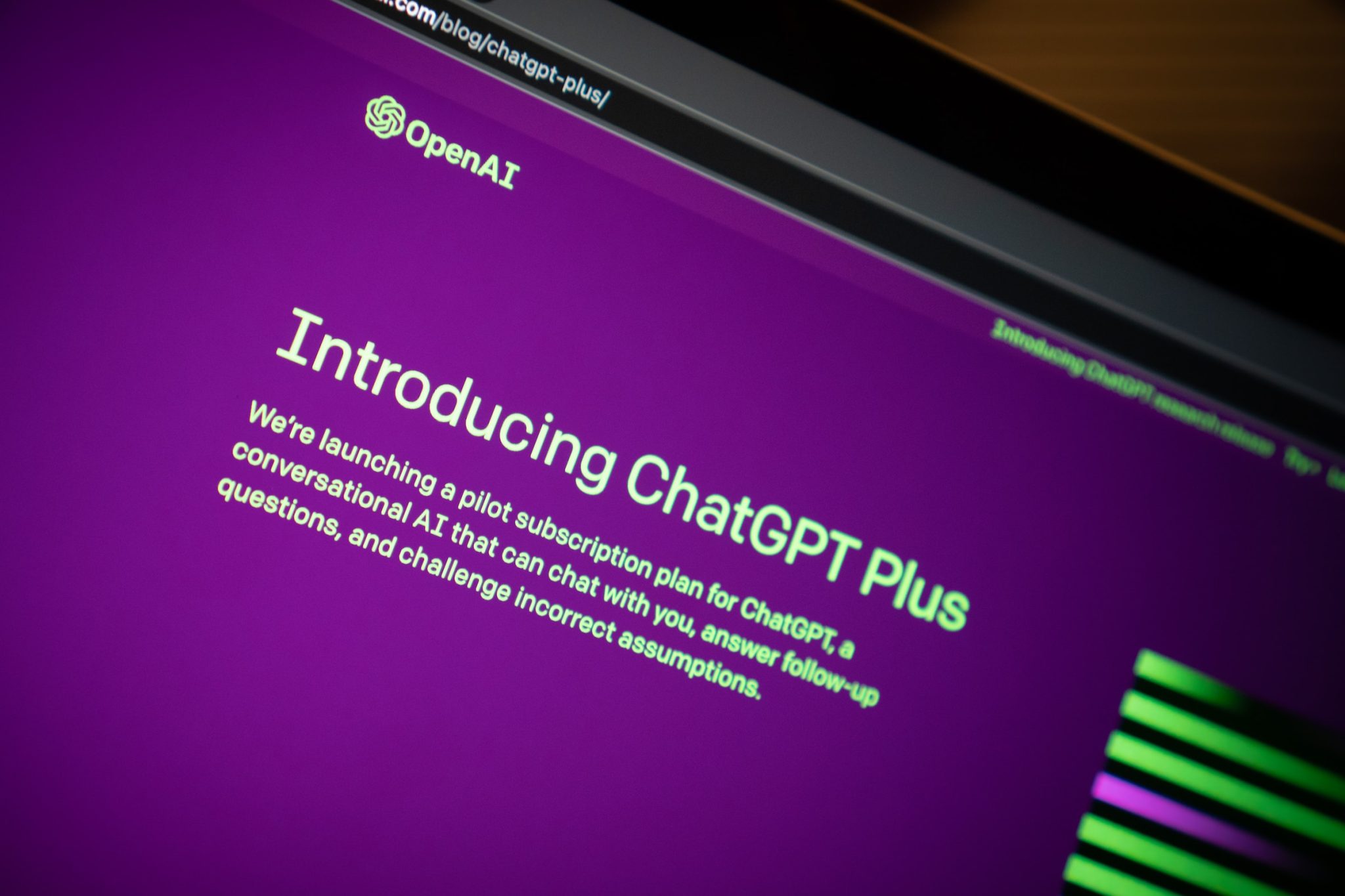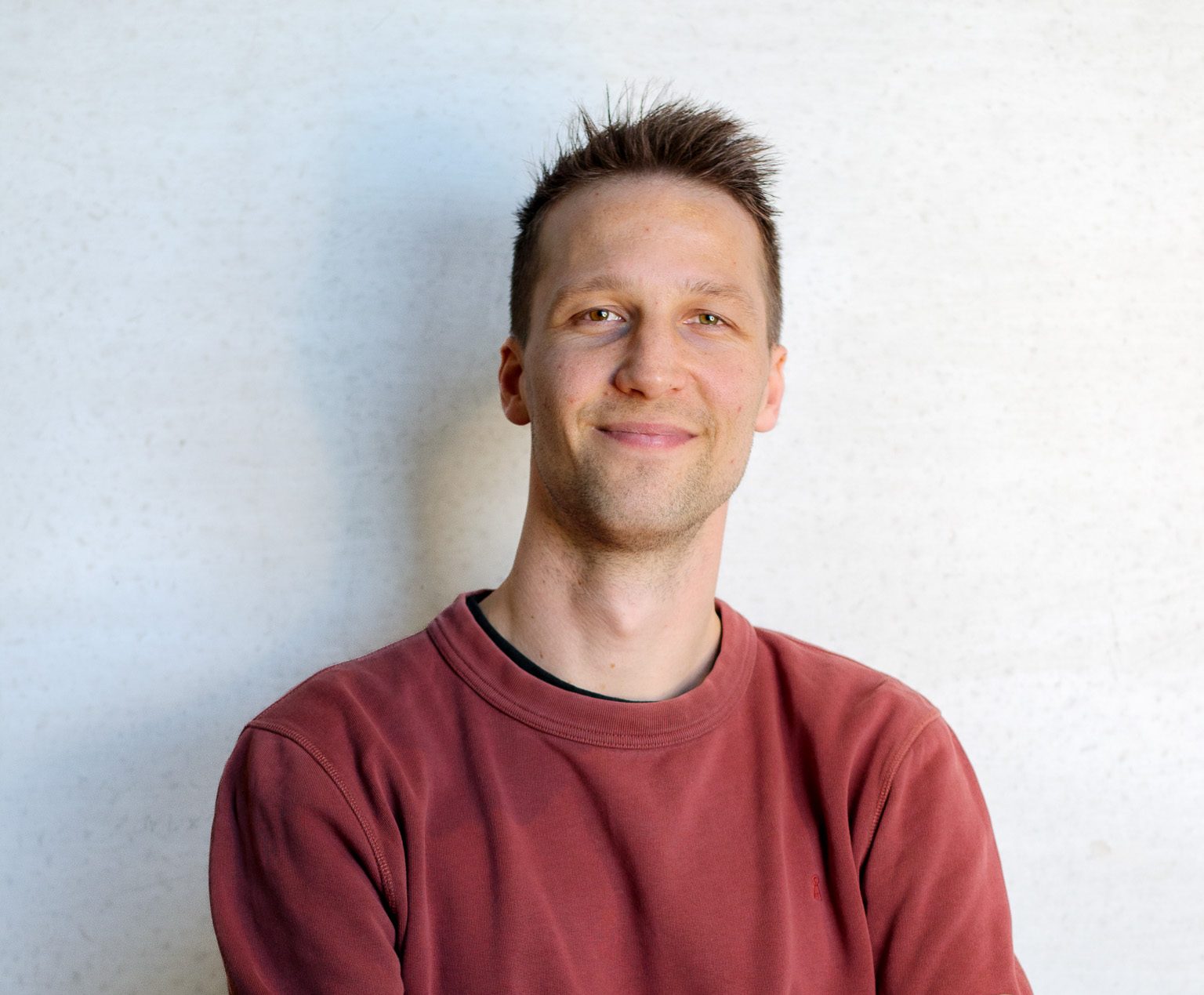 Want to know more?
Enter the conversation with Laurent!
 Analysis and advice
As an IT partner, we are experienced in improving software. We start with a thorough analysis of your current software, user needs and goals. At ChatGPT, we will advise on the best approach to achieve your specific goals, and optimise the user experience. We always aim for a tailor-made solution that perfectly fits your software and business needs.
Technical Implementation
Our team of experts will handle the technical implementation of ChatGPT, including adapting and configuring the chat model to your specific requirements for a seamless integration. We have the necessary expertise to APIs develop, set up server infrastructure and ensure secure and reliable operation of ChatGPT within your software environment.
User experience and interaction
At SevenLab, we value a user experience that is intuitive and conversational. Working with our design team, you will ensure that ChatGPT's integration into your software is seamless. In doing so, we pay attention to elements such as interaction flow, chat window design and functionality. Our focus is on creating a natural and error-free chat functionality that allows users to ask questions and receive answers.
Training and Maintenance
We understand the importance of knowledge transfer and management of ChatGPT within your team. To ensure that your team can make optimal use of the chat functionality, we provide thorough training. Moreover, we guarantee regular maintenance and updates so that ChatGPT always performs optimally and is adapted to changing needs and technological developments.
---
At SevenLab, we are convinced of the power of ChatGPT to take interactions with your software to the next level. We can ensure that your organisation also benefits from the advantages of ChatGPT. For example, personalised interactions, improved problem resolution and increased customer satisfaction. We offer a broad set of AI functionalities that can transform your software. Contact us to discover how we can work together to enrich the user experience of your software.