High code, low code or no code?
Optimising business processes or innovating an industry requires smart software. Digital solutions make operations run more efficiently and smoothly. The interpretation of these digital solutions can vary enormously. Based on various criteria, such as complexity and developer expertise, we can divide software into three grades: No Code, Low Code and High Code. In this article, we explain the difference between these three categories and find out which one best suits your company's challenge.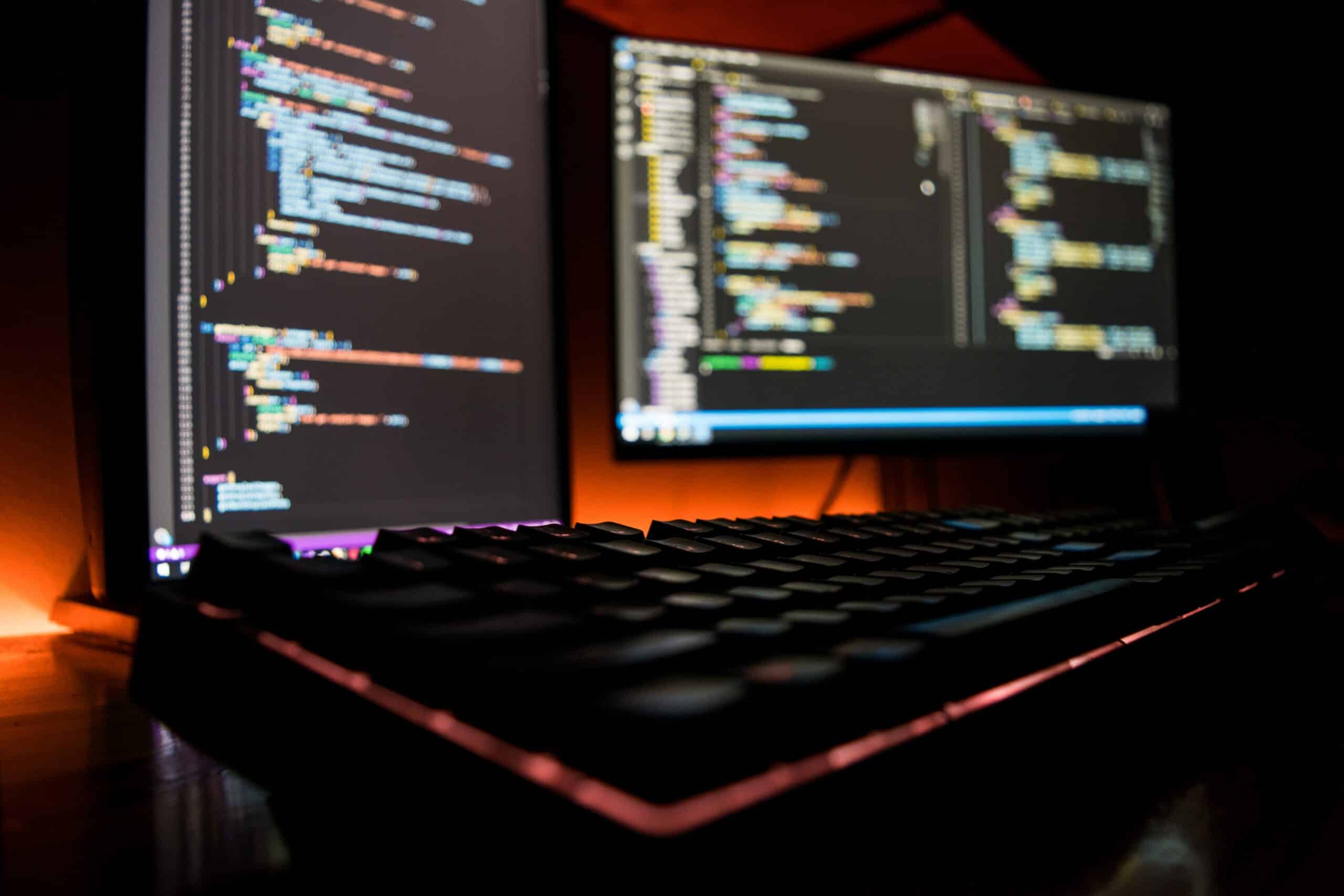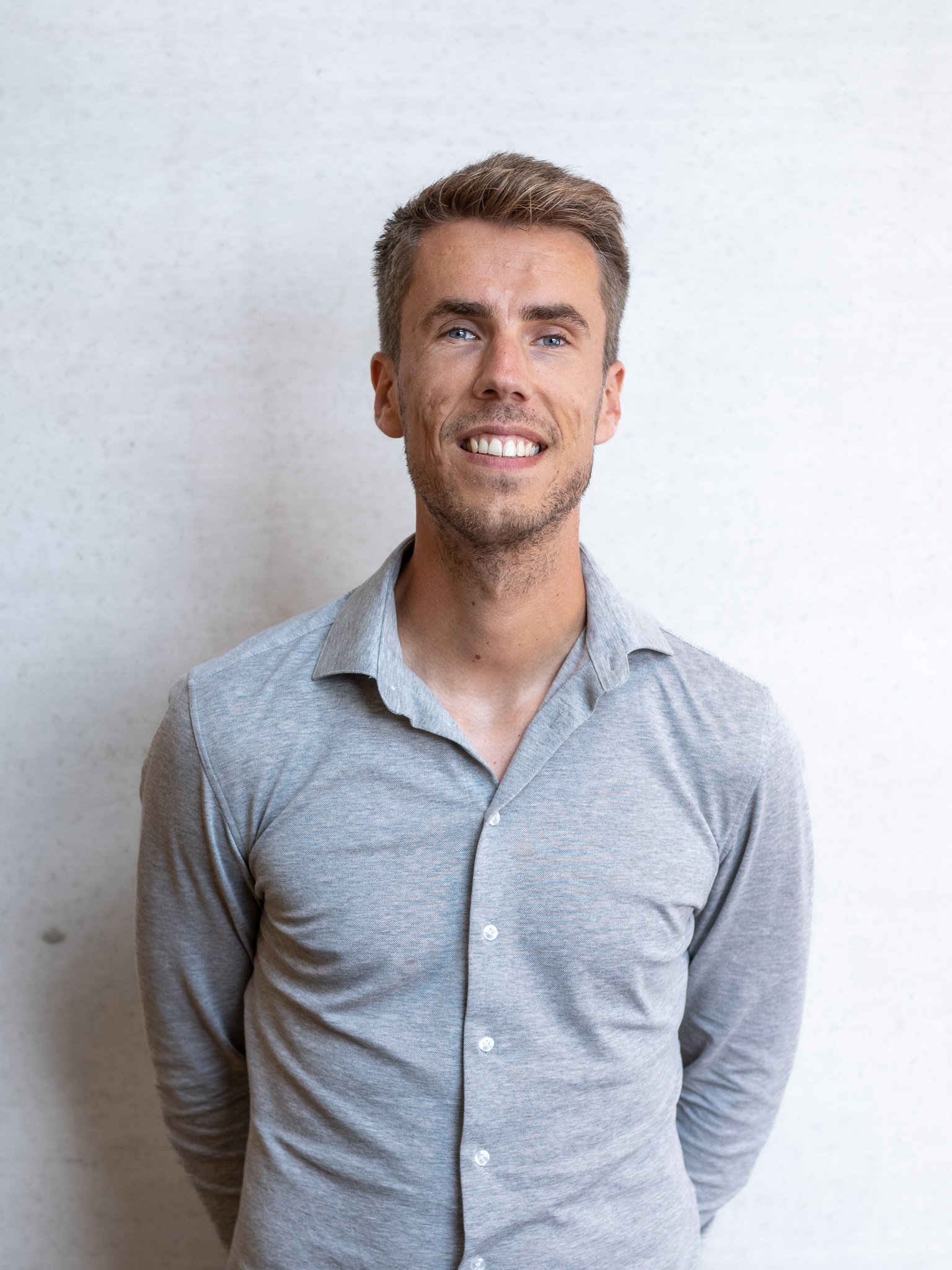 Want to know more?
Enter the conversation with Koen!

To easily distinguish between these categories, the rule of thumb is as follows:
No Code - easy and quick to put together by anyone.
Low Code - requires some basic knowledge.
High Code - complex and only developable by experienced developers.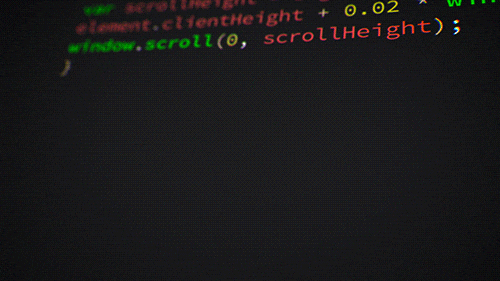 No Code

No Code is software that can be put together relatively easily and quickly by anyone. Special platforms have been developed for this purpose where all the complicated code work has already been done. Thus, it allows you to create your own software or app in a comprehensible programme. Examples are Bettyblocks or G2. User-friendly platforms where you can easily link the right data to certain preset actions. These platforms are therefore very suitable for programmes that are not too complex. Think, for instance, of a CRM system or a handy programme that analyses data. So you can create simple software for internal use yourself in no time.
Low Code

Low Code software is getting a bit more technically challenging. Low Code platforms are based on the same principle as No Code, only they offer the possibility to add simple code yourself. Examples include Mendix or As a result, the possibilities of Low Code platforms are many times greater. Still, it is not recommended to use Low Code platforms if you don't know anything about them. Some basic knowledge of code is required. These platforms are therefore for so-called 'citizen' developers. Not graduate developers, but users who feel at home writing code and formulating formulas. With a bit of digital skills, you can develop fully working software on a Low Code platform within a few days. The risk here, however, is that the software soon becomes too complex for the creator's level. For instance, if it needs to be linked to another programme. It is therefore not recommended to deploy Low Code software for external users. However, it can be very useful for optimising internal business processes.
High Code

High Code platforms are suitable for creating completely customised software. The use of these platforms is only recommended for experienced software developers. High Code is recommended when the software has to perform complex tasks and has to have a unique appearance. With High Code the possibilities are endless. It is possible to link the software to different databases and to link it to a customer portal. In addition, the design can be completely customised to match your company's corporate identity. Depending on the experience of the developer, developing High Code obviously takes more time. However, with an experienced team of developers you can have working software within 1 or 2 weeks.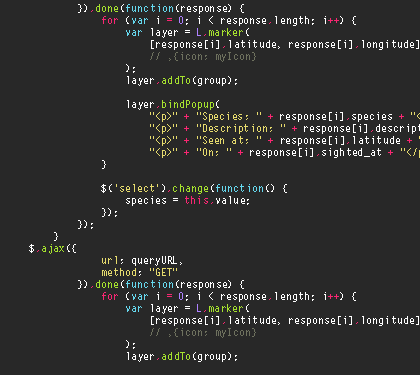 When to choose what?
If you want to use simple software in a quick efficient way to optimise your business then it is definitely recommended to see what you can develop with a No Code Platform. If you would like a bit more functionality in the software and you or a colleague/employee knows a bit more about software development then a Low Code platform is a good option. This is still a very fast way to create software. Just keep in mind that time is always lost in figuring out the possibilities. It is advisable to use No Code and Low Code only for internal software, as the efficacy and usability cannot be 100% guaranteed. Does it take too long or become too complex? Then consider involving an experienced developer. The moment the company is best served by smart software with complex functionalities, its own look and feel and a unique interface, the only option is to deploy an experienced developer on a high code platform.
---
Would you like customised software and are looking for help from experienced developers? SevenLab's team consists of expert developers with experience in creating smart software. We are happy to help you develop the digital solution to your company's challenges.