Tailor-made business software, where to start?
You want customised business software, you've already drawn that conclusion. What's next? In this article, we will guide you through the first stage of the software development process. It's time to start writing down as much relevant information as possible.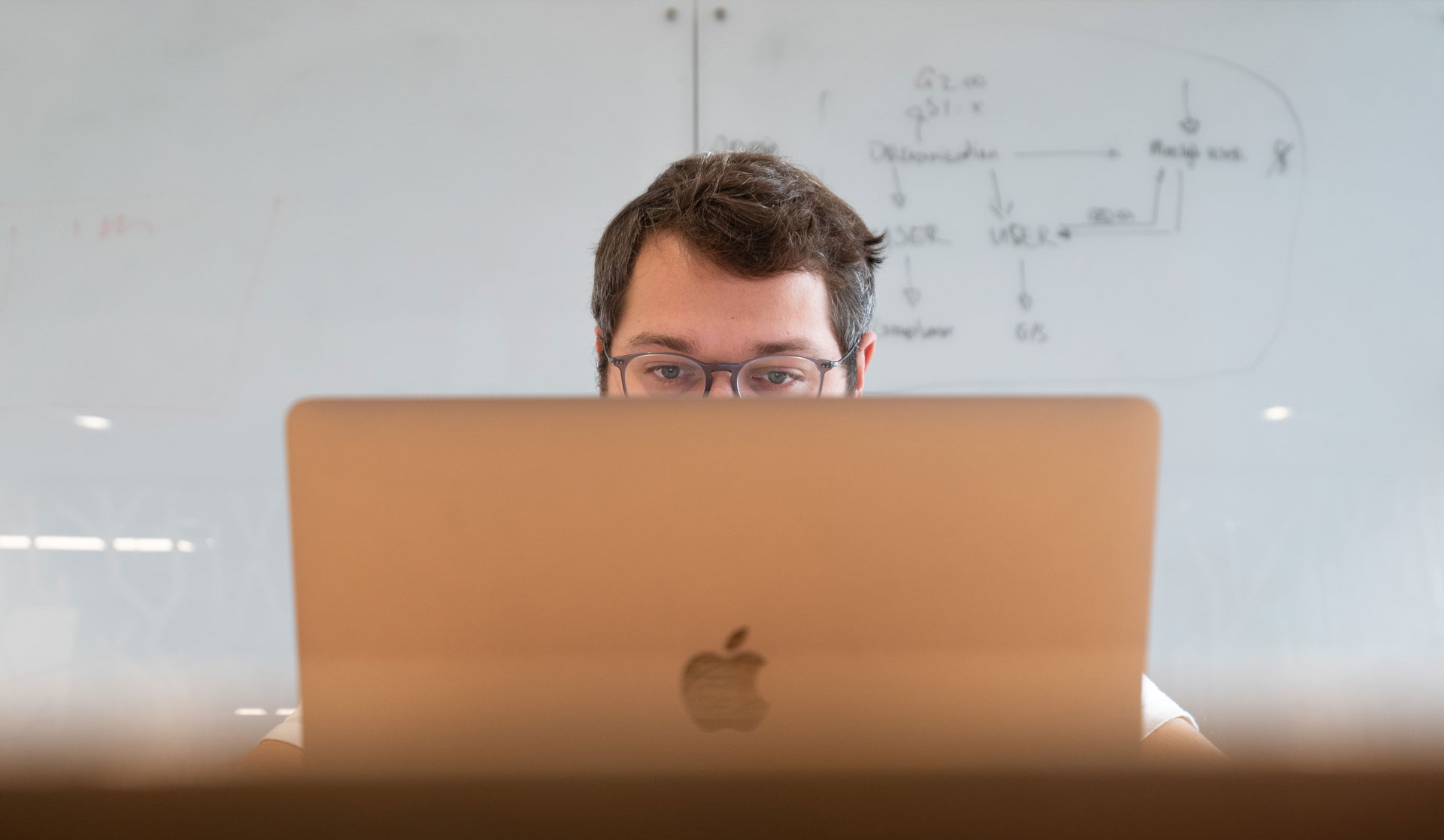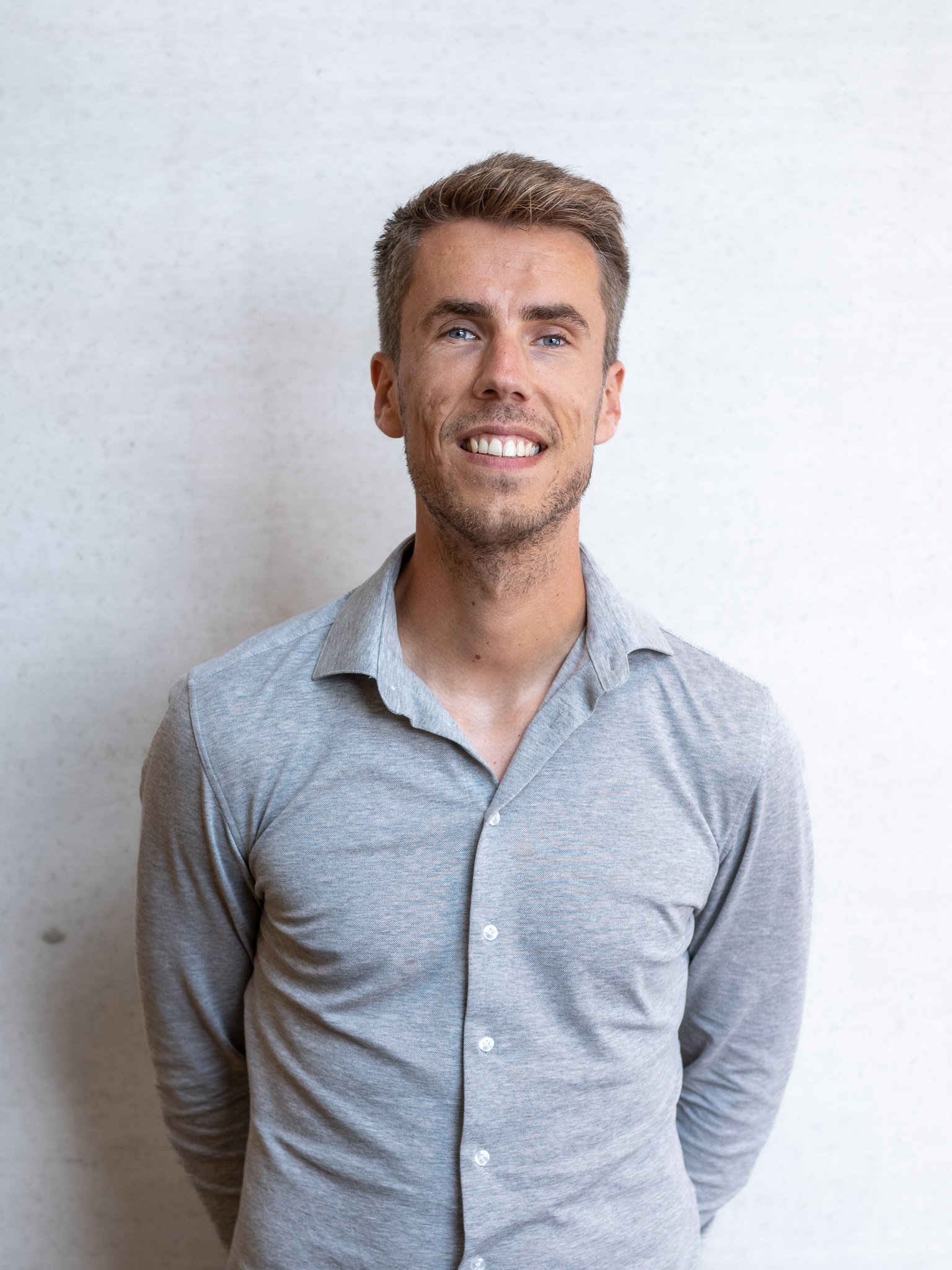 Want to know more?
Enter the conversation with Koen!
Stakeholders
First of all, you want to know who has an interest in the project. These stakeholders should be involved in the project. Together, you can, for example, determine the Digital Solution Canvas on our site. The steps in this article correspond to the steps in the Canvas. To keep things clear, we recommend that you invite up to six stakeholder representatives to fill in the Canvas. These are stakeholders who represent a larger group with the same responsibilities. By involving the stakeholders, you ensure that everyone in your organisation will want to commit to the software project.
Objectives
When everyone in your organisation is on the same page, it is time to formulate objectives. Try to describe in one sentence what you want to achieve per stakeholder. Don't you have a specific goal per stakeholder, but a general goal for the entire project? Write down that goal.
Analysis
In order to determine which functionalities your software should contain, you want to map out which activities your stakeholders perform every day. Therefore, put yourself in the role of your stakeholders and write down all activities in chronological order. Also write down activities that might play a role in the future.
Next, you start writing down tasks. Tasks hang under the activities of your stakeholders. For example, if "preparing homework" is a teacher's task, then "writing out an English essay" could be a task that belongs to it.
Next, you are going to write down a problem statement. This should be a summary of the problem you are trying to solve. This problem statement should consist of no more than three sentences. For the teacher, a problem statement could be: "Teachers are restricted to their immediate colleagues for sharing relevant knowledge. Reliable information on the internet is scarce. Best practices are not easy to find".
Finally, you are going to calculate the added value, or business value. For a teacher, for example, this could be: "A teacher saves time every day and is always up-to-date. Within 30 seconds he or she can put out a question and within 24 hours he or she has an answer."
If you have gone through these steps, you have a good basis for starting your software project. A next step could be our Discovery Workshop We are going to further develop and prioritise functionalities.
---
Are you ready to develop software for your business? Or do you have a question? contact with us!