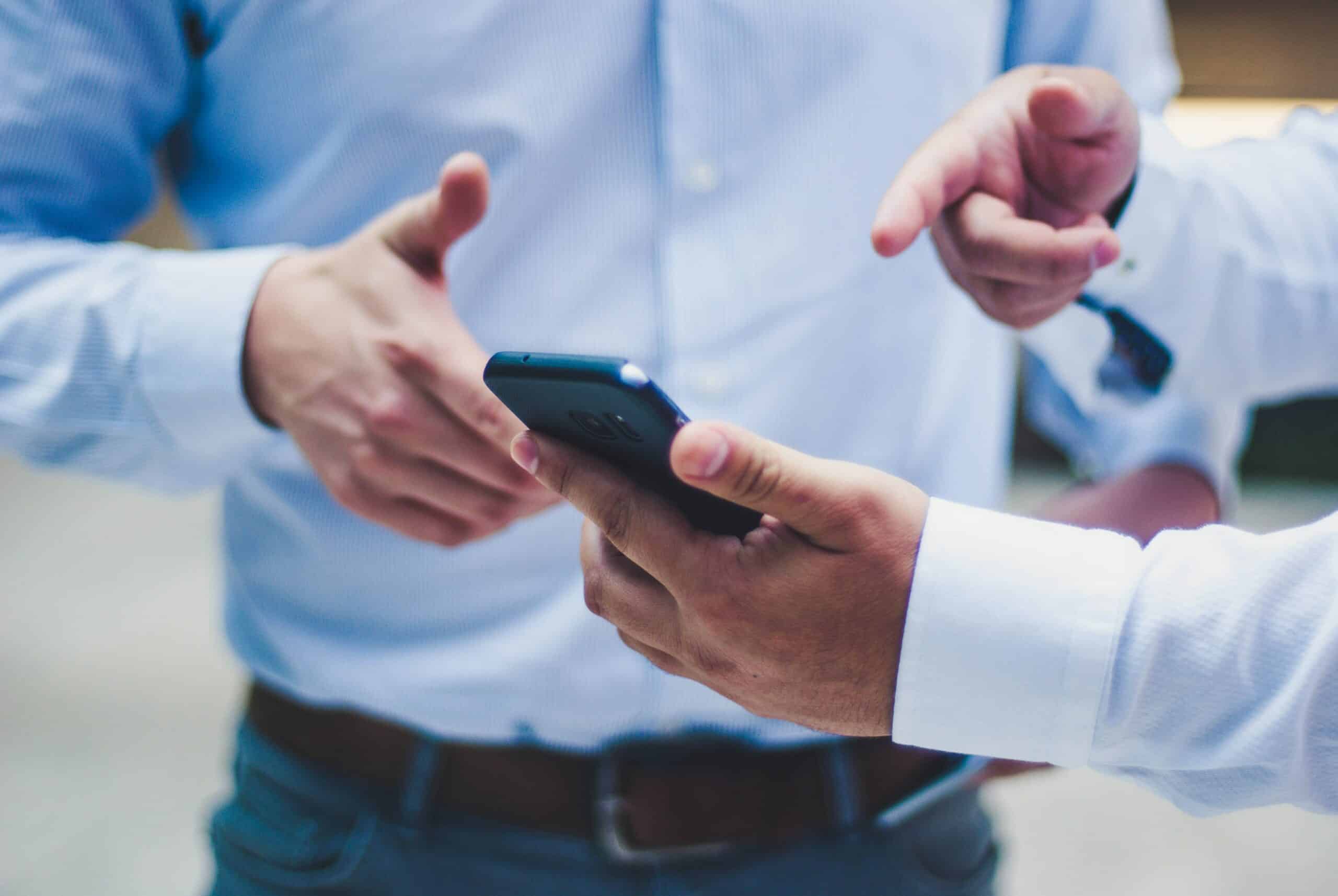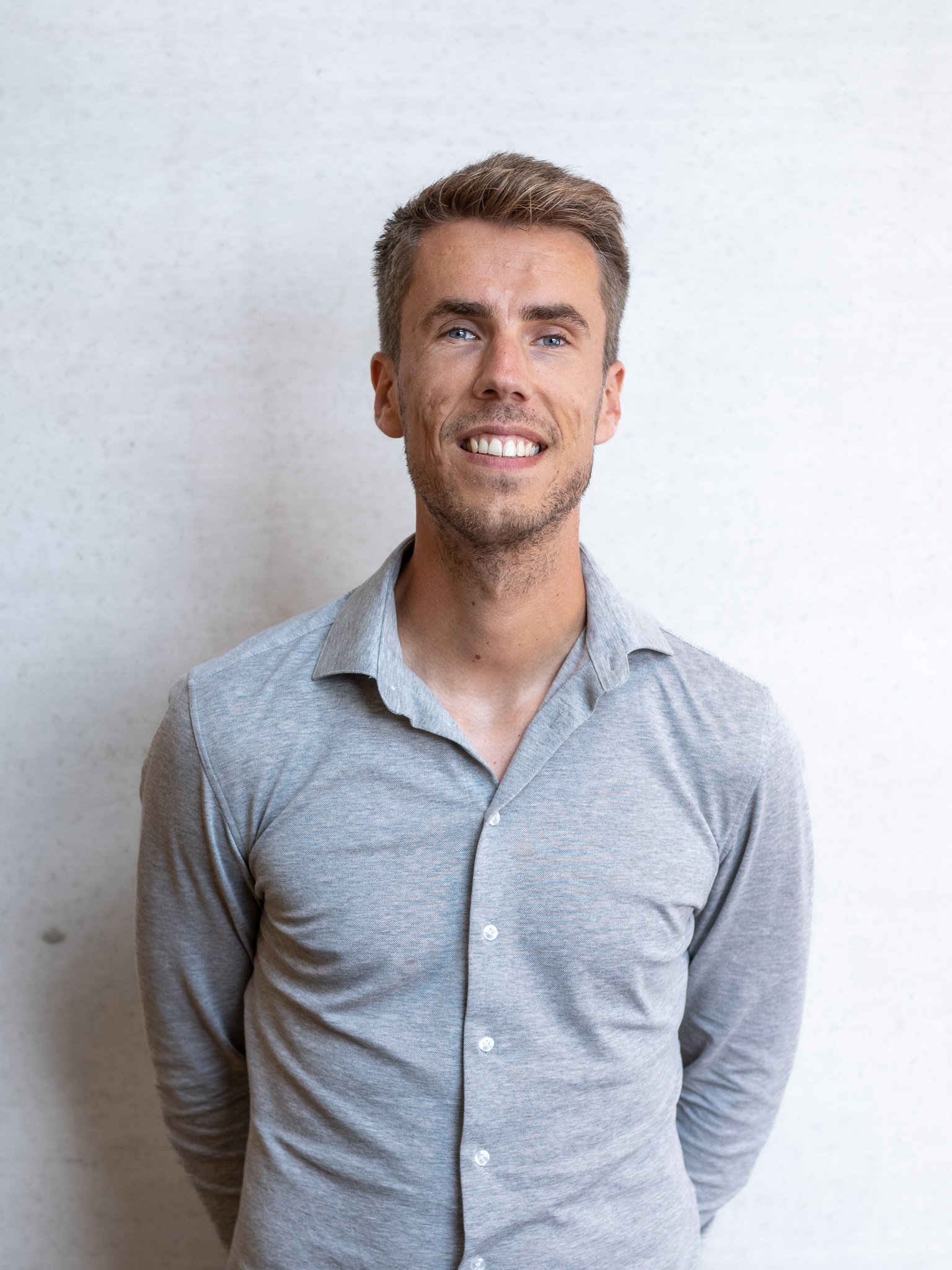 Want to know more?
Enter the conversation with Koen!
SevenLab has developed an app and management dashboard especially for field staff. It is based on the following principles:
Saving time and paper
Creating insight
Streamlining processes
Freedom for employees
Better communication
Optimising processes (yes... this is different from streamlining)
Of course, this is all very abstract. What does it look like in practice? Below is an example from one of our customers.
The work of a field representative
To understand how the above principles are met, we need to look closely at the work of the average field service employee, this may be:
Visit (potential) customers to sell products or services
Maintaining customer relationships
Giving product demos and presentations
Submission of tenders
And more...
Our app for field staff meets this need. For example, it is possible to use a tablet at the customer's table to give presentations, calculate/show savings and sign forms. These are things you want to do during the visit. As an employee, you can also look up information about the customer directly, see what your performance is in comparison to other colleagues, prepare orders or see what you did last time with the customer.
How does the app work for field staff?
When a form is sent to our software (API) we take care of the order processing, a contract or document is generated immediately and if desired sent to the customer or employee by e-mail. When an order or form is submitted, managers or employees can log in to our secure dashboard. An employee can see his/her own orders here, a manager has a total overview with potential steering information. The latter can also, for example, adjust the content of forms, calculators and presentations so that employees always have the most recent information at their disposal.
Of course, every company is different, we can easily adapt the logic of business rules of our app for field staff in our software. You will of course benefit from our knowledge and experience in CRM and sales. Moreover, a large part of the app and the web dashboard will already be ready for use. Furthermore, we can link with an existing back office system such as Salesforce, SAP, Exact or Twinfield.
Do you employ field staff and are you curious about the possibilities? Give us a call on 020 - 705 1010, we would love to come for a coffee!