7 reasons to work at SevenLab
We are always in search to driven developers to strengthen our team, both for frontend as backend. Now, we know there are a lot of places you can work, but with us it's just a lot more fun. Check out these 7 reasons to work at SevenLab!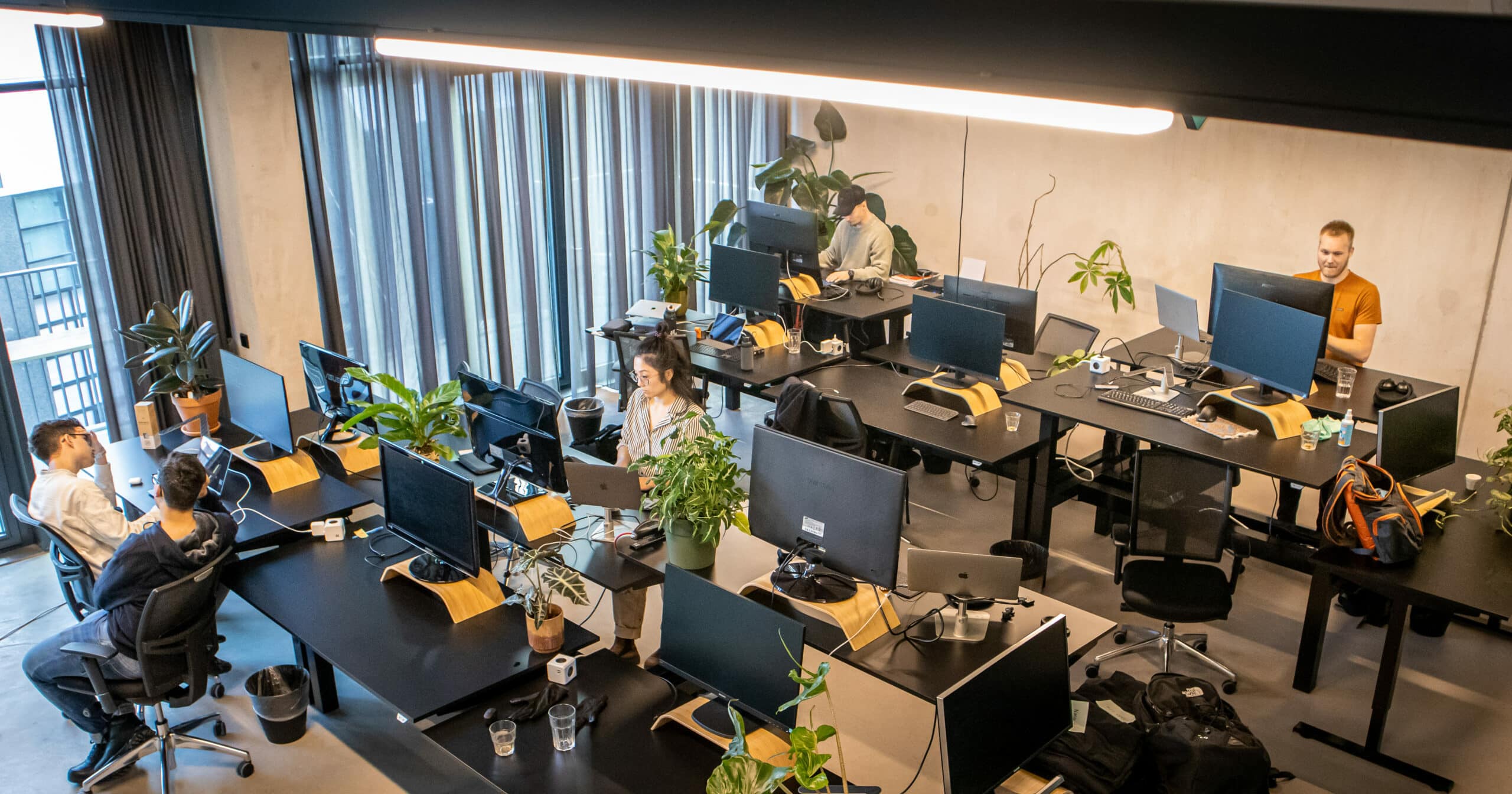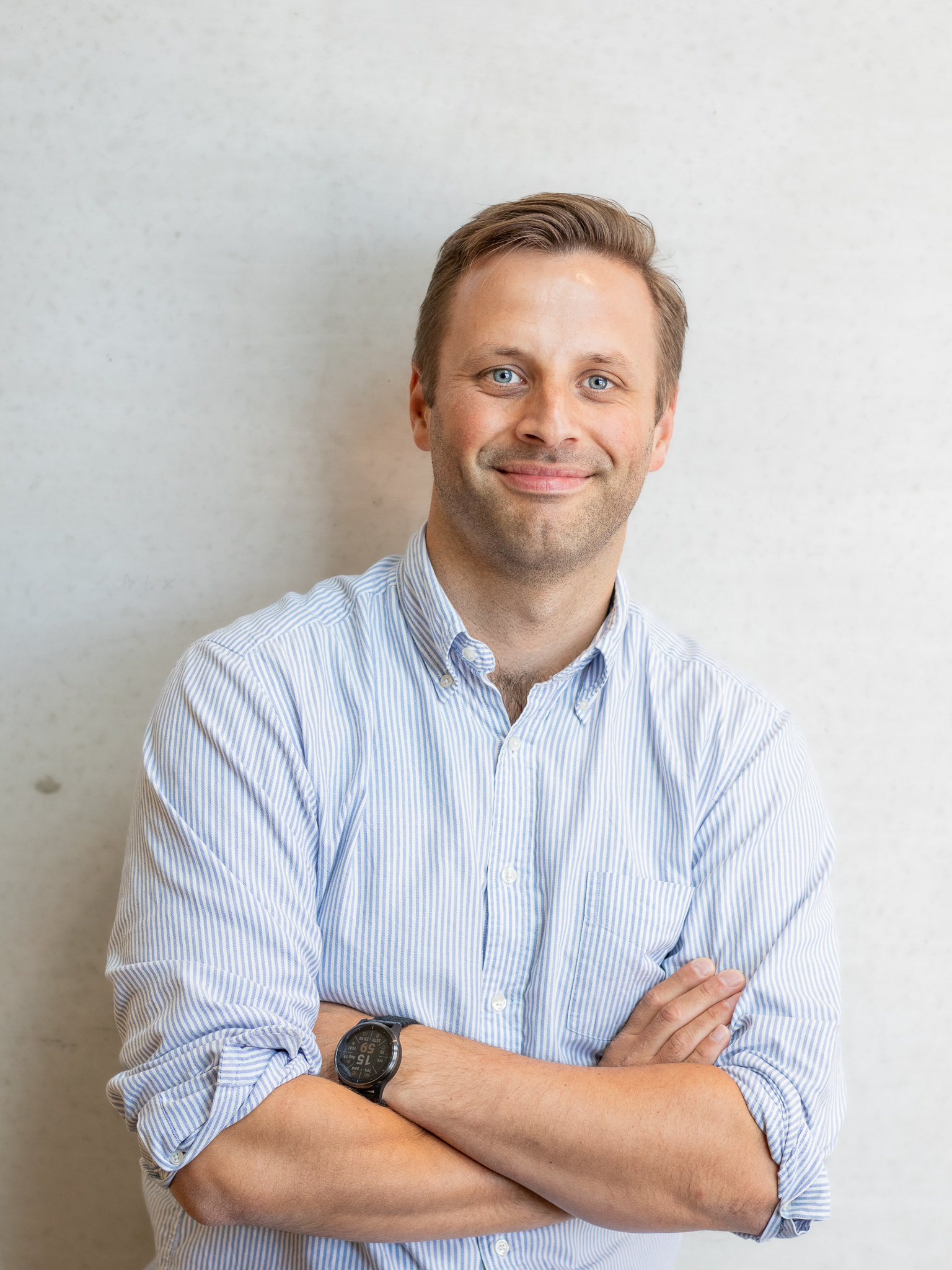 Want to know more?
Enter the conversation with Jari!
Awesome software
What drives all of us in this profession is, of course, the development of awesome software. Fortunately, we have customers with challenging projects and a day with us is never boring. It does give you a good feeling when you've worked up a sweat coding and delivered something you can be proud of!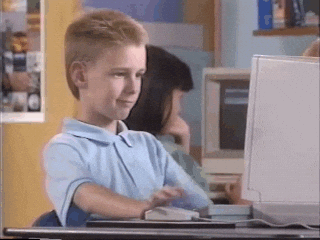 Development
Of course, it is also important that you develop yourself as well as software. Those who grow are happy. At SevenLab, you get all the space you need for your development. We have weekly theme time where you can broaden your knowledge in new areas and exchange skills with other disciplines. Would you like to take a course, workshop or training? SevenLab would love to support you!
Fun
At SevenLab, fun is our top priority. What good is a job where you can't have a bit of fun? As race-developers, we get a lot of fun out of developing our own projects during the monthly Fun Friday. On this day, you can and may make and try out anything you like. We also get a lot of fun from other activities, such as the mutual ping-pong battles, cosy free mibos and regular fun team outings.
Bonding with the customer
At SevenLab we create custom software in close cooperation with the customer. Because the customer is our product owner, this means that you also work closely with our customer. This makes working at SevenLab extra dynamic.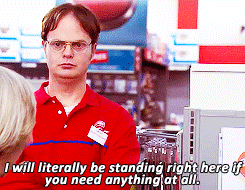 Beautiful office
On Danzigerkade in Amsterdam's Houthavens, you will find the beautiful building 'SALT'. This second-floor building is where all the magic happens. SevenLab shares this floor with Koos Service Design and Limelights. The floor has a modern interior with lots of green where you will immediately feel at home. It's great to work at our ergonomic workstations, in one of the inspiring meeting rooms or relaxed seating areas.
Team spirit
Out together, home together. At SevenLab, you become part of a close-knit team that works well together. Okay, we'll use clichés about synergy and '1+1=3′ skip. But the team spirit is very much alive here. We help each other and are certainly not alone!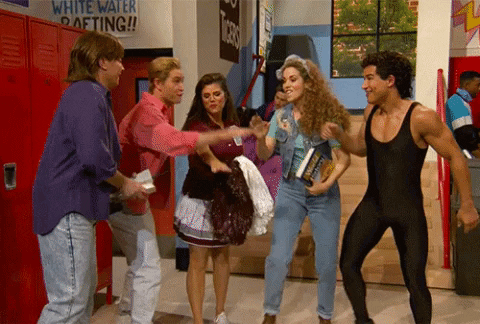 Delicious lunch
Those who want to perform well must also take good care of themselves. A good lunch is therefore essential. Luckily, we have Michela! Every day she prepares a delicious lunch for everyone on the floor. Her speciality? Being born in Sicily, she makes the most delicious Italian dishes!
Being yourself
Do not panic! This is not a motivational speech with cheesy quotes about how important it is to be yourself. But let's be honest; it's so relaxed when you can be yourself and express yourself in the workplace!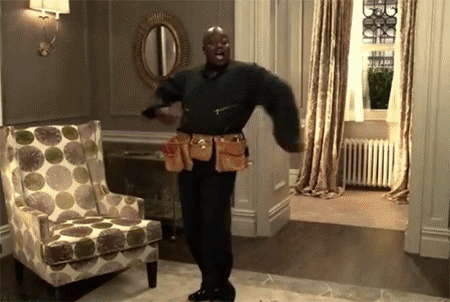 ---
Okay, that's eight instead of seven... Anyway, enough reasons to apply for one of our vacancies. Feel free to come and taste our delicious coffee during an introductory meeting!