7 Apps for working from home
Due to the measures against the COVID-19 virus, many of us are forced to work from home. For some this is familiar territory, for others it can be quite uncomfortable. Working from home blurs the boundaries between work and private life, which can completely unbalance this division between them. In addition, it is difficult to maintain the same focus and productivity because you are no longer at your familiar desk and your colleagues are at a distance. Here are 7 apps for working from home that will help you stay as productive as possible.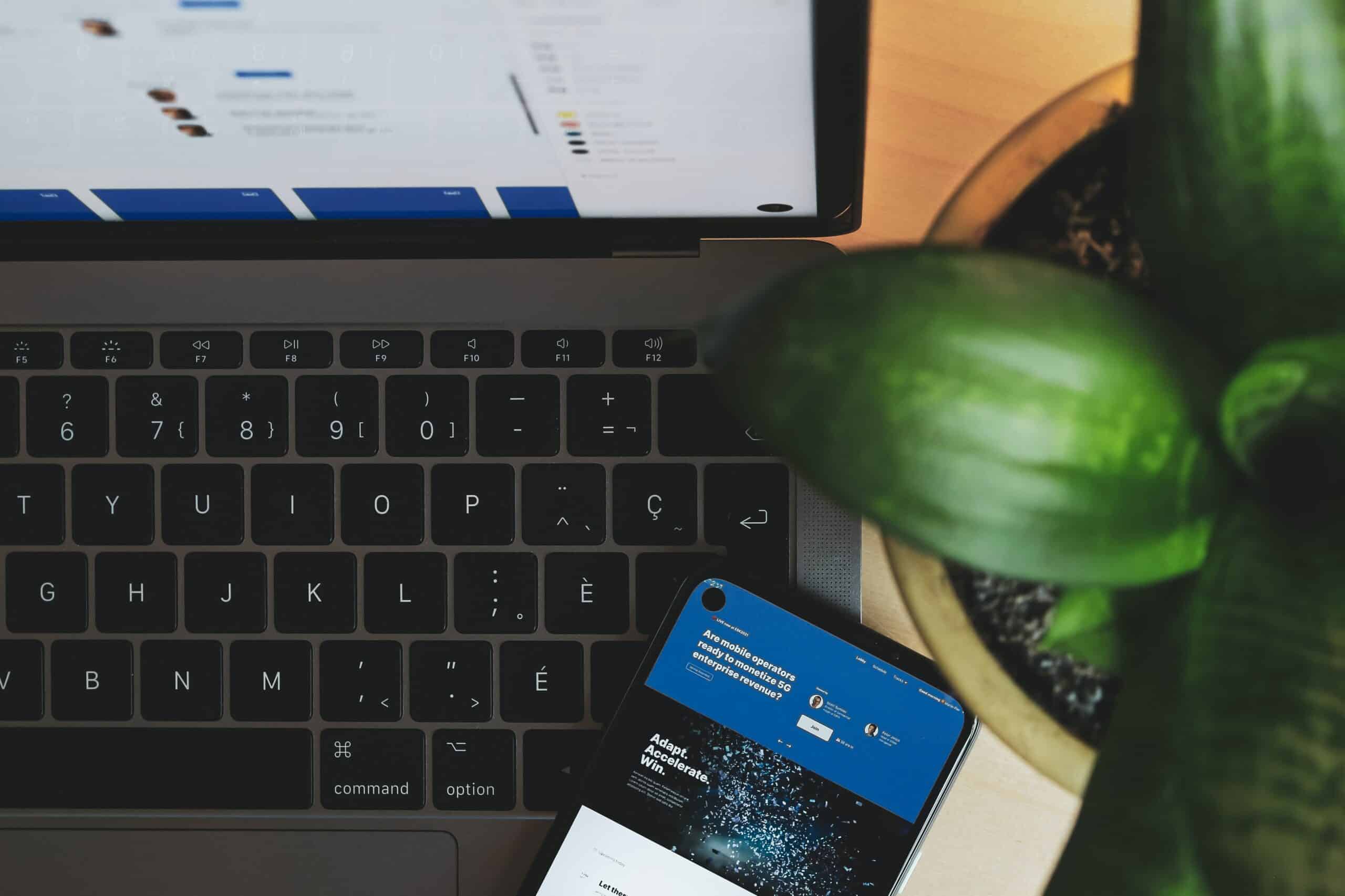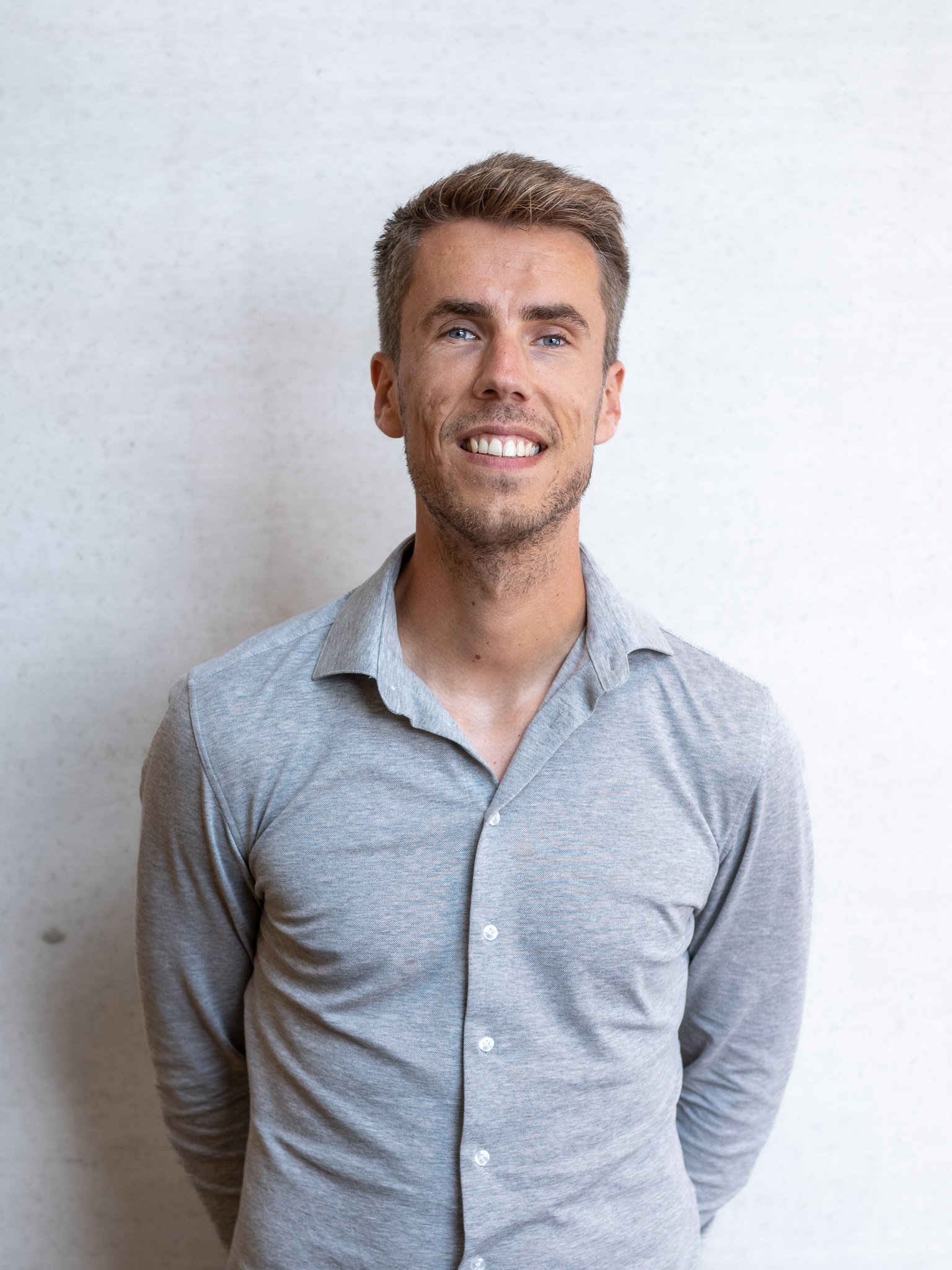 Want to know more?
Enter the conversation with Koen!
Zoom/Google Meet
It's probably already clear that video calling is inherently home-based. There are endless programmes available for video calling. The main programmes from these offerings are Skype, Google Meet, Zoom.us and Microsoft Teams. When it comes to user-friendliness and integration with software like Slack is Zoom.us is a good option to use. However, the free version is limited to 40-minute meetings. Should you have a longer conference call, the Google Hangouts Meet a good alternative.
Slack
Many companies are already using Slack. Slack is a platform for digital collaboration. Software that is perhaps essential for times like these. All colleagues and information are brought together here and everything can be conveniently categorised into channels and threads. It is easy to link Slack to other programmes like Google Drive or Zoom and there are multiple apps that can integrate into the platform. Nice addition is the self-selectable Slackbot and the customized emojis.
Miro
People who often do brainstorming sessions know that nothing works better than collecting the ideas on Post-its and visualising everything on a whiteboard. This becomes very difficult when the brainstorming session is done digitally. Miro offers the solution! Miro is a digital whiteboard on which everyone can work together and stick digital post-its. It is even possible to write the post-its first and then digitise them automatically. This keeps the creative flow going.
F.Lux
If you sit inside with artificial light and do not get any signals from outside, it is possible that you lose your sense of time. Before you know it, you're sitting in front of a screen late into the night. That's not very good for your eyes and it upsets your sleeping rhythm. F.Lux makes sure your screen adapts to the time of day by filtering the blue light when it starts to get dark outside. This way, your biological clock just keeps ticking.
Ambiently
Sometimes it is difficult to maintain focus because of all the noises around you. The neighbour's washing machine, construction workers in the street, children playing are all causes for losing concentration. If you work at home, there is an additional enemy: silence. It is not pleasant to work in oppressive silence. Ambiently is an app with a rich database of ambient soundscapes and they are completely customizable. Great for breaking the silence and working, studying or relaxing with focus.
Lumosity
If you stay in the same environment for a long time and live a routine life, chances are that your brain is not challenged as much anymore. Just like your body, the condition of your brain is deteriorating. Lumosity is an app that stimulates your brain every day with fun brain trainers. Small games, based on science, that keep you sharp and focused.
Pose Alert
At home, your workplace is probably not as ergonomically equipped as in the office. Most people do not have access to a professional office chair and adjustable desks. Nevertheless, it is important to pay attention to your posture. If you use the camera detection of Pose Alert on a tab in the background, you are notified if you slump and your posture slackens. The beep automatically jolts you back to your feet.
---
With working from home, it is important to stay connected and productive and, above all, maintain the right work-life balance. Hopefully there is a tool among them that will help with that.
Staff working from home can also mean a considerable challenge for the company. The right use of software can play a vital role here. We would also like to help and think along with you. You can click below to request a free IT consultation.